As any of my friends will tell you, I'm Asian food OBSESSED. So in the spirit of that, I bring you my Leftover Malaysian Laksa recipe….
Laksa is great if you love Malaysian influences and curry spices. I love laksa because it's a great melting pot for any leftover veggies or meat in your fridge that you don't want to go to waste. Below is my go-to recipe when I make laksa, but since this is a leftover's recipe, almost all veggies are acceptable for this recipe.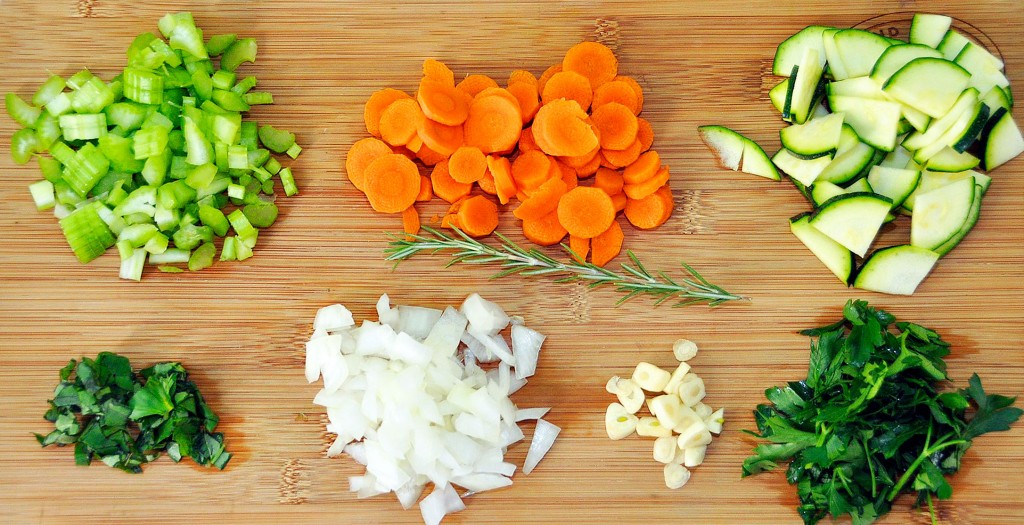 INGREDIENTS
200g thin dried rice-stick noodles (alternatives are brown rice noodles/organic rice noodles that you can find in your local supermarket)
185g jar Ayam Malaysian laksa paste
½ small red onion, quartered, thinly sliced
1-litre veggie stock
Kaffir lime leaves, torn
2 cups of leftover veggies
165ml can coconut milk
½ cup beansprouts, trimmed
1 small red chilli, thinly sliced
1 Lebanese cucumber, halved crossways, cut thinly
Fresh coriander leaves and lime halves
Optional: Tofu
METHOD
Place noodles in a large heatproof bowl and cover with boiling water. Stand until just tender, then separate the noodles with a fork and drain.
Heat a saucepan over medium-high heat and cook laksa paste, stir until fragrant. Add onion and continue cooking. After 2 minutes stir in stock and 1 cup cold water. Add lime leaves and cover. Simmer for 5 minutes.
Add veggies and tofu. Cook for 5-10 minutes until heated through. Remove from heat and discard lime leaves. Stir through the coconut milk.
Place noodles into bowls and ladle stock mixture in. Top with beansprouts, chilli, cucumber and coriander.
This is one of my favourite recipes because it's so easy, and like I said, you can pretty much throw any kind of vegetable in and it will cook down into the broth nicely. The flavours are fresh and bitey, but they will warm your throat and compliment any meat/vegetables you choose.
Enjoy!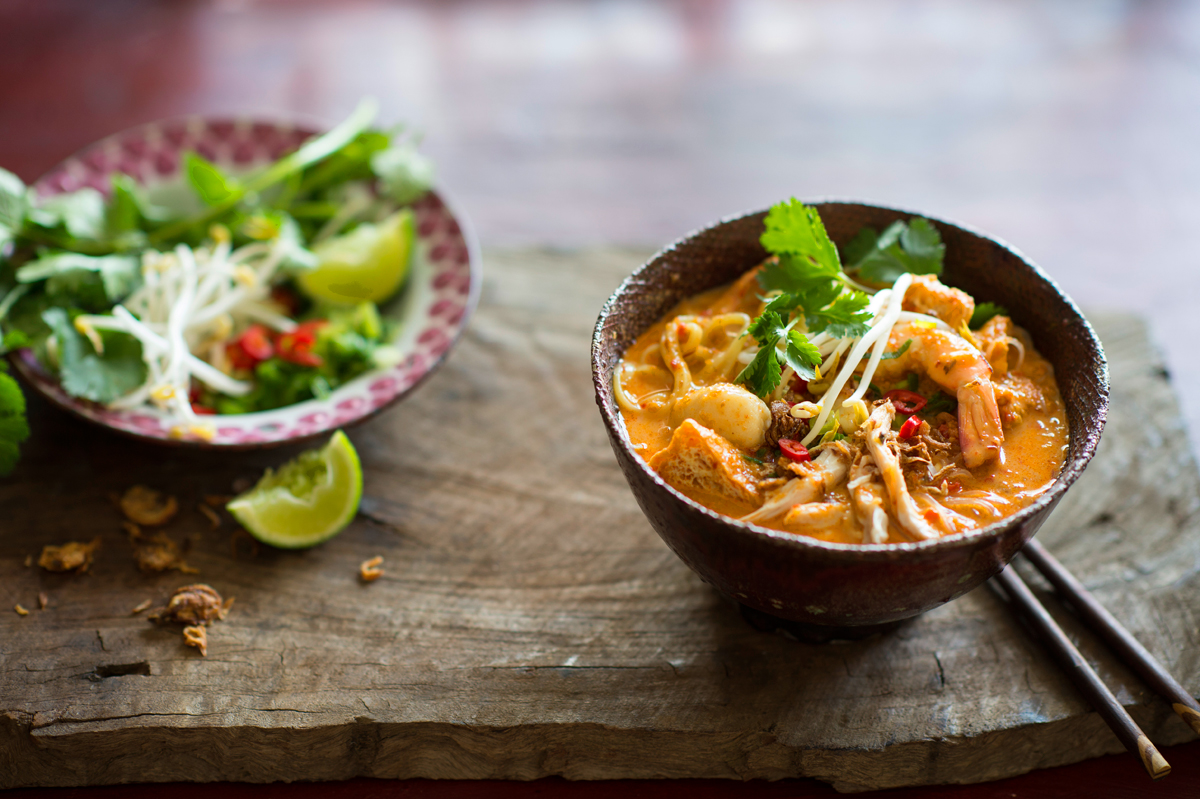 We're trying to save 8 billion dollars worth of food from going to landfill this year. Will you help us by pledging to be a food lover and eat your leftovers?
---