Have you ever wanted to make your own shampoo? Lip balm? Face scrub?
Look no further! Here are all of our awesome DIYs for making your own beauty and skincare products at home! Let us know if there's something you want us to add to this list in the comments below.
If you love using coconut oil, check out this infographic on how to use it to make everything from shaving cream to eyeliner!
With all of these recipes, always test on your skin (on a small patch) before use, and consult a doctor if you have any adverse reactions, or if you are worried about the effect on your body.


DIY Natural Deodorant (For Sensitive Skin)

Toner
Here's how to make your own toner using green tea!
You will need:
3 organic green tea bags

5 drops organic tea tree oil
2 drops geranium oil
1 drop eucalyptus oil
Steep your green tea bags in 1 cup of water for ten minutes, or leave tea bag in cup until lukewarm. Keep the cup covered to hold steam in.
Then simply blend all ingredients together well and store in the fridge. Will keep for at least 1 month.

Body scrub
We have two amazing body scrub recipes here for you! Take your pick: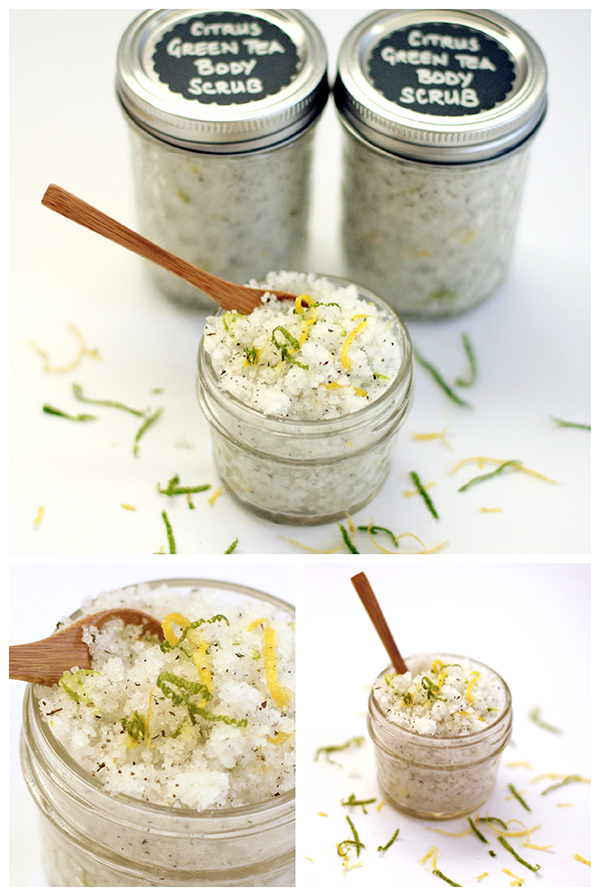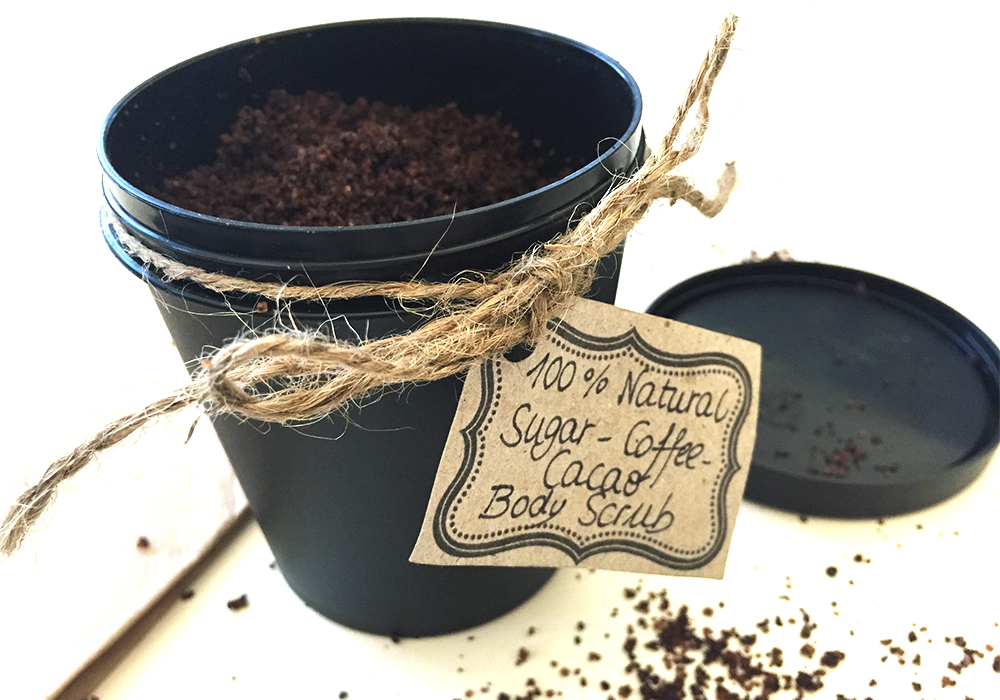 Nappy rash cream
This stuff is miraculous in that it can gently sooth angry red skin while healing it in the long run.
Of course, you don't have to be a baby to use this to soothe your skin! It can also make a good moisturiser to treat blistered skin, sunburn and other skin irritations.
Check out the full instructions here

Shampoo (and dry shampoo)
You will need:
1 Tablespoon baking soda

1 and 1/2 cups of water


Cornstarch (optional for thickening)

Mix baking soda and water, you can vary amount of water depending on how thick you want the shampoo. Want it even thicker? Add cornstarch until desired thickness is reached. You can also include essential oils for a variety of lovely smells.
As an added bonus use cornstarch, dry on its own for a dry shampoo alternative.
Alternatively, learn how to treat your hair with bi-carb soda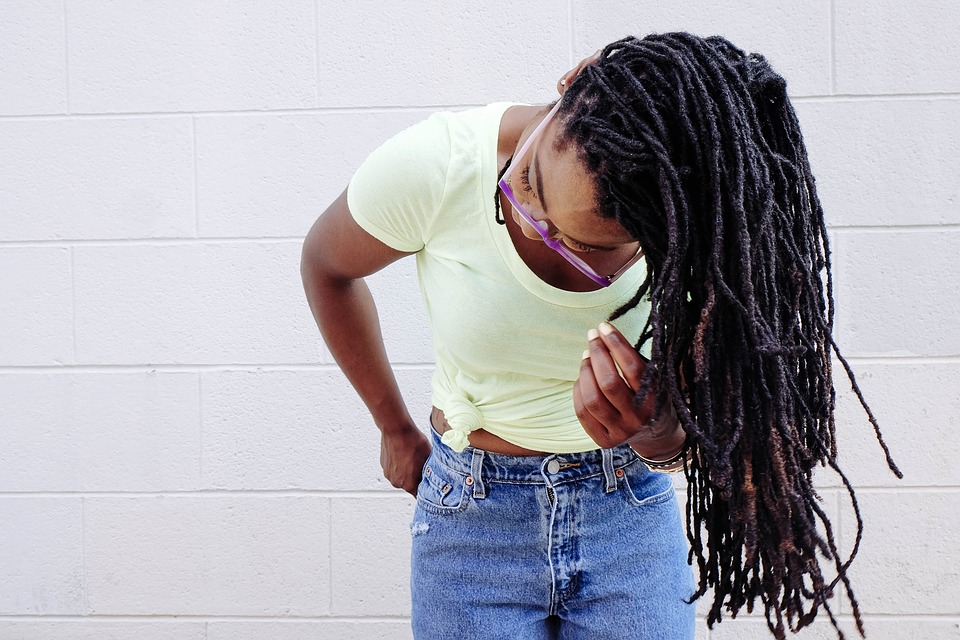 Hair rinse
Cucumber and lemon rinse
You will need:
1 organic lemon

1 organic cucumber
Peel lemon and cucumber, put them in a blender and mix until desired consistency is reached. Great for fine hair. It's that easy!

Deep Conditioner
You will need:
1/2 mashed ripe avocado
1/2 tsp olive oil
3 drops lavender or rosemary essential oil
Mix all ingredients together and use straight away. Leave on hair for at least ten minutes.

Oil Hair-Conditioning Treatment
You will need:
2-4 tablespoons of jojoba, olive, or coconut oil
Essential oils of choice (optional)
Warm the base oil and mix in any other essential oils in. I used a glass jar in a pot of hot water to heat mine.
Dampen hair. A basic guide would be: For long or thick hair, use 1-2 teaspoons of the oil mixture, and for fine or short hair, use 1/4 teaspoon of the mixture - when it comes down to it though, just use as much as you feel is right.
Heat will facilitate the conditioning processes so if you can, sit in the sun.
Ideally leave on for 1-2 hours and then shampoo out and rinse.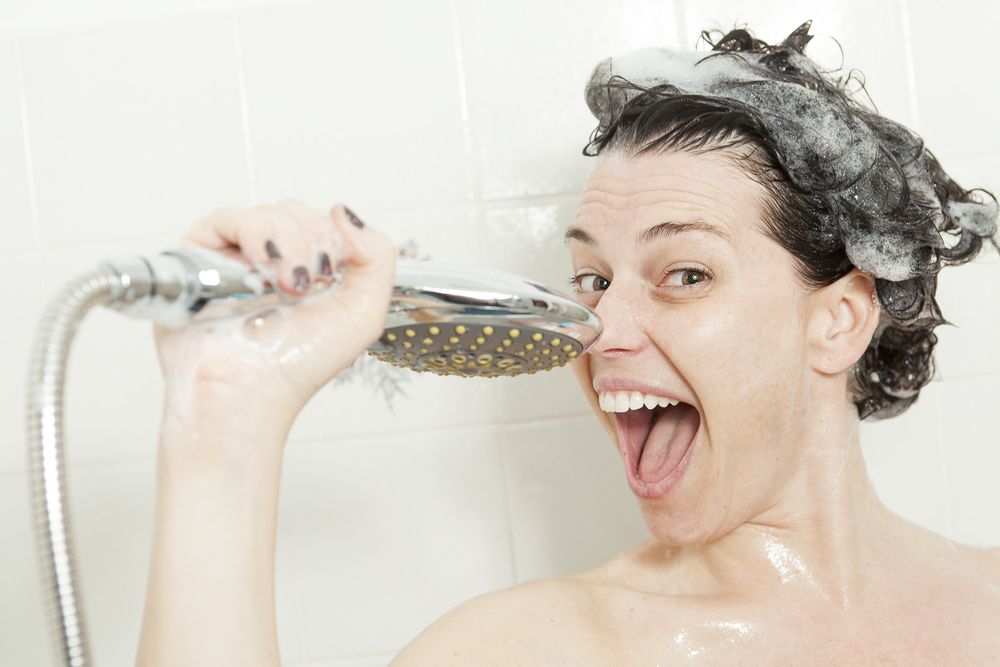 Lip balm
Try out this coconut and lemon lip balm, or this vegan alternative here!

Shaving cream
You will need


4 Tbsp sustainable Solid Shea Butter


3 Tbsp sustainable coconut oil

2 Tbsp sweet almond oil
10-12 drops pure essential oil (Lavender is suggested)
Set up a glass bowl over a pot of simmering hot water. Turn down to lowest heat, add shea butter and coconut oil and let them melt. Once melted remove from heat. Add almond oil and essential oils and stir.
Place in fridge to solidify. When hard, mix with a handheld mixer until the texture of frosting. Leave to settle for ten minutes. Store in airtight container.
Thanks to Homemade Mommy for this excellent recipe!

Hair removal wax
Read all about sugaring, a homemade alternative to waxing!
Learn more here.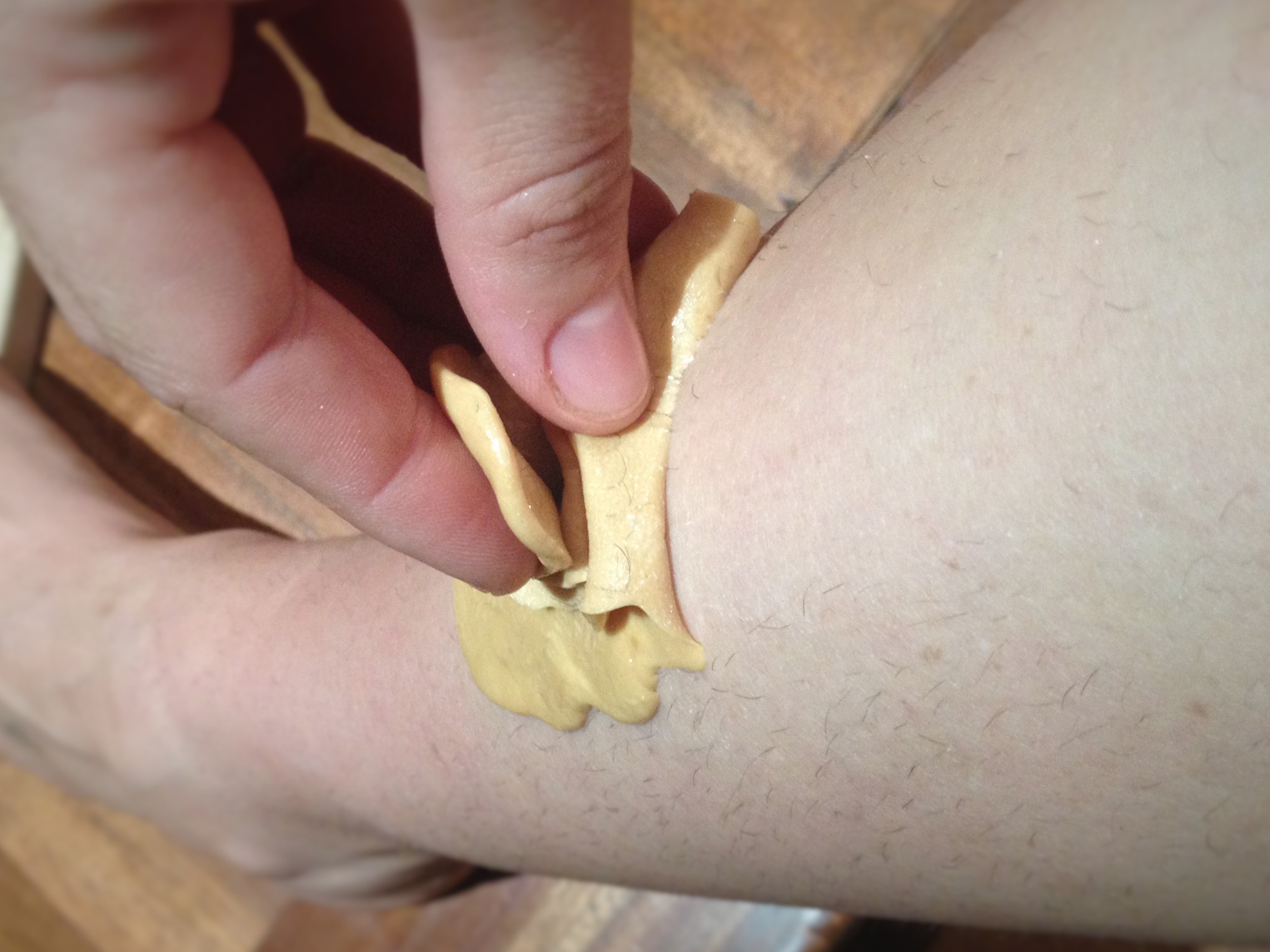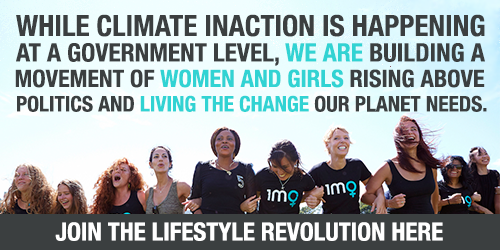 ---