I'm always on the hunt for the perfect makeup remover.
They are always too acidic, too greasy, or they sting the eyes. Usually I spend way more money than I should, and I'm never any better off with whatever new product I'm testing out. As it turns out, I don't have to go past my kitchen when it comes to the perfect makeup remover. You can make a natural makeup remover at home and avoid those toxins and spending money at the same time.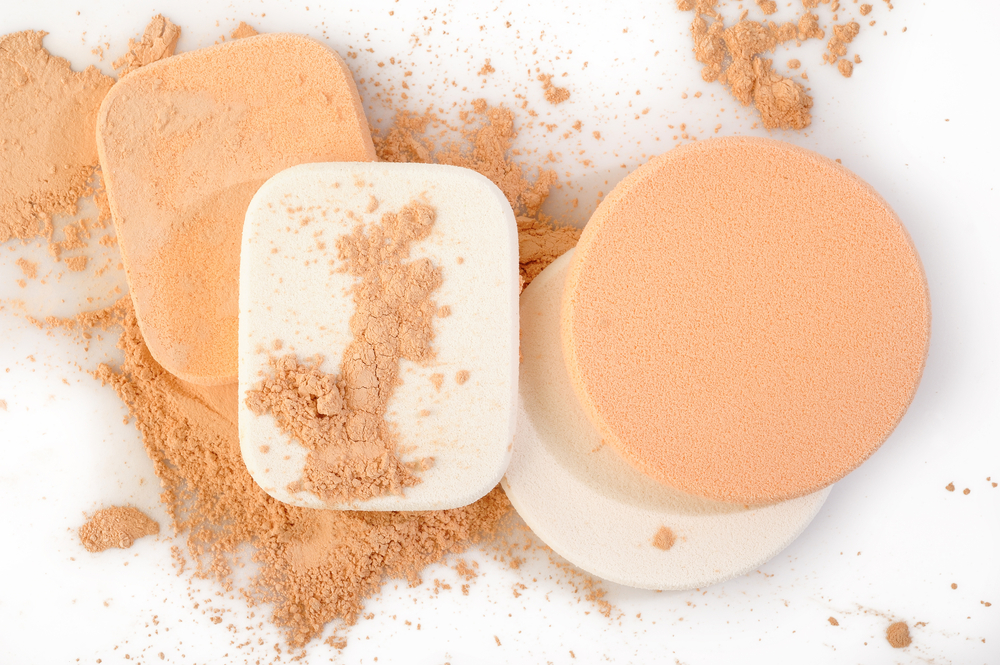 There are literally just two main ingredients to this amazing DIY beauty product, and your winter skin will thank you for it. Are you ready?
You'll need:
Jojoba Oil (or olive oil)
Vitamin E capsules
Essential Oil (optional)
100ml Glass dropper bottle for storage (or a sealable household jar)
Method
Fill a 100ml glass bottle ¾ of the way with jojoba oil. Squeeze the contents of the vitamin E capsule into the jar. Close jar and shake well.
Drop 1-3 drops of essential oil (lemon or orange for a refreshing effect!) into the mixture. Add as you go for your preferred scent strength. Shake well to combine again.
Use roughly ½ teaspoons of the mixture and gently massage onto your face. Rinse with damp wash cloth or reusable cotton pads.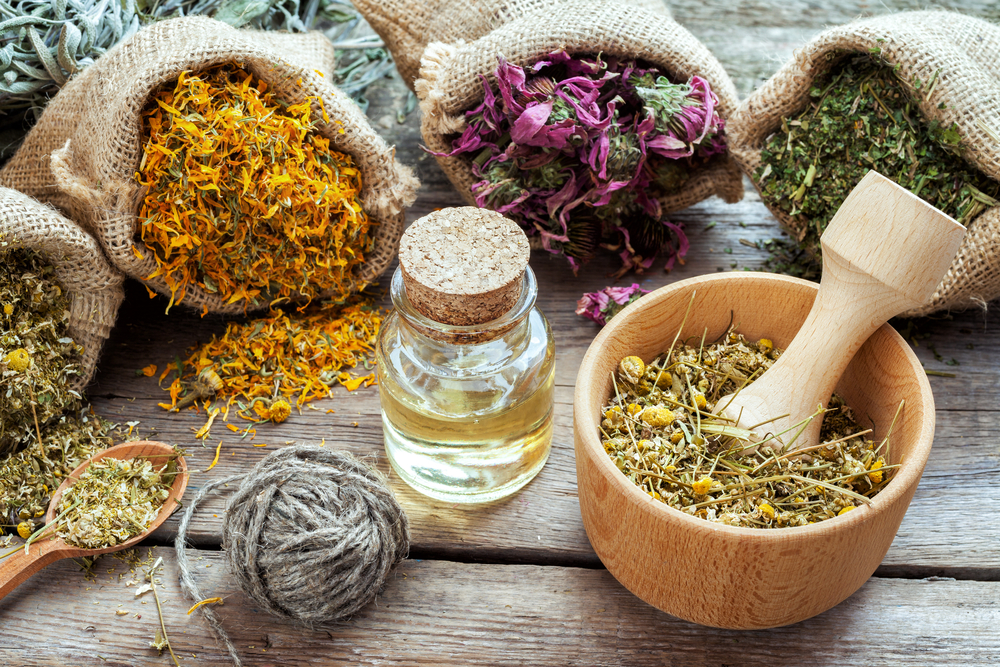 So why Jojoba oil?
Jojoba oil isn't really even oil, it's more of a wax, and is the closest oil to sebum (the oil our skin secretes). Another benefit is the price. You can get heaps of this stuff for the price of one tiny bottle of cosmetic makeup remover – it's a no-brainer. It's a non-irritating substance and moisturises the skin without clogging your pores. And what's more, it dissolves excess sebum which allows the pores to breathe naturally.
Why Vitamin E?
It's a powerful antioxidant that assists with protection against skin damage. It goes well with Jojoba oil because it protects the oil against oxidative damage. These two main ingredients help your skin and boost the performance properties of each other at the same time.
And that's it! I can't believe how many bottles of makeup remover I've got at home that do nothing for my makeup or my skin. If you're after more natural DIY ideas from us check out the links below!
Homemade citrus and Green Tea body scrub
Facials you can make with ingredients in your kitchen
It's always great to learn about all the amazing things you can do with your everyday household items! If you give this one a try, let us know how your skin feels after using it, and send pics!
What you can do
Reduce what you buy and always ask: do I really need this?
Don't forget that a lot of the ingredients of your cosmetic needs are in your kitchen!
2,874
Tonnes of CO2
savings pledged
We're building a movement of women fighting climate change through the way we live.
Join us and be counted.
---