Ask your nana or mum for some tips to reduce food waste. You may be surprised at how many useful gems they have!
I recently emailed my mum, asking for some tricks and tips on reducing my daily food waste. She responded with a wonderfully long and enthusiastic email with a number of leftover food recipes that I realised she'd been using my entire life. Homemade Indian paneer, crispy fried bananas, bubble 'n' squeak. I grew up with these delicious dishes, unaware that each mouthful played a part in our household's reduction of food waste.
Inspired to follow in my mother's tiny carbon footprints, I'd like to share a few of her simple tips for using every bit of food we possibly can!
Milk
Milk that is just on the turn, or recently past its use by date – make paneer, the Indian cottage cheese.
Instructions:
- Heat milk in a saucepan until very hot, but not boiling.
- Add juice of 1 lemon or lime, stir a little.
- Once the curds and whey (solids and liquids) have separated, turn off the stove and let it cool for half an hour.
- Strain the whey off and use in smoothies, or cooking e.g. pancakes.
- For a firmer cheese, strained in muslin or cheesecloth and use as a cottage cheese, or cooked as paneer in the Indian spinach and cheese dish.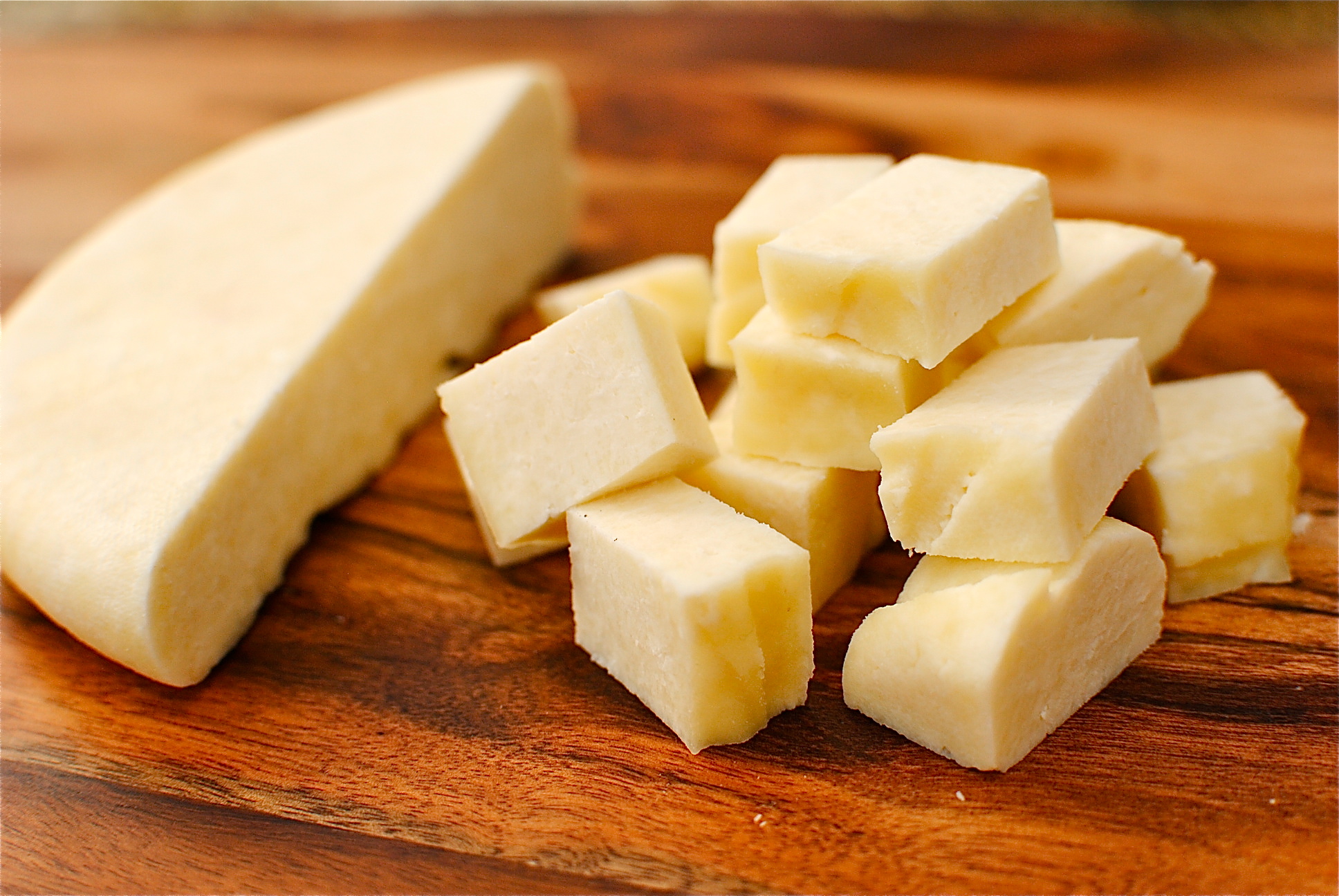 Butter
Butter that is a bit old can be boiled to make ghee, which is the Indian refined butter.
Instructions:
- Simmer on a low heat for about 10 mins. It will foam on top, then turn a more consistent bright yellow colour, then foam on top for a second time. After this it should be ready to strain.
- Strain the liquid through muslin or cheesecloth, or coffee filter paper.
- Throw away the solids and there you have the refined ghee. It's so easy!
Bananas
- Overripe bananas can be cooked with just a little ghee, butter or coconut oil, until they become caramelised. It's delicious as a dessert and totally sweet enough! No sugar needed!
- Fried bananas are amazing on their own, on French toast, cooked into pancakes, or on top of ice cream or yoghurt.
- Overripe or spotty apples or pears can be cooked in the same way, after cutting out the spots. Just add cinnamon or mixed spice. This is sweet and warming eaten on its own, or perfect added to yoghurt and muesli.
- Overripe, bruised, or marked bananas or mangoes can also be cut up and frozen, to be used later in smoothies.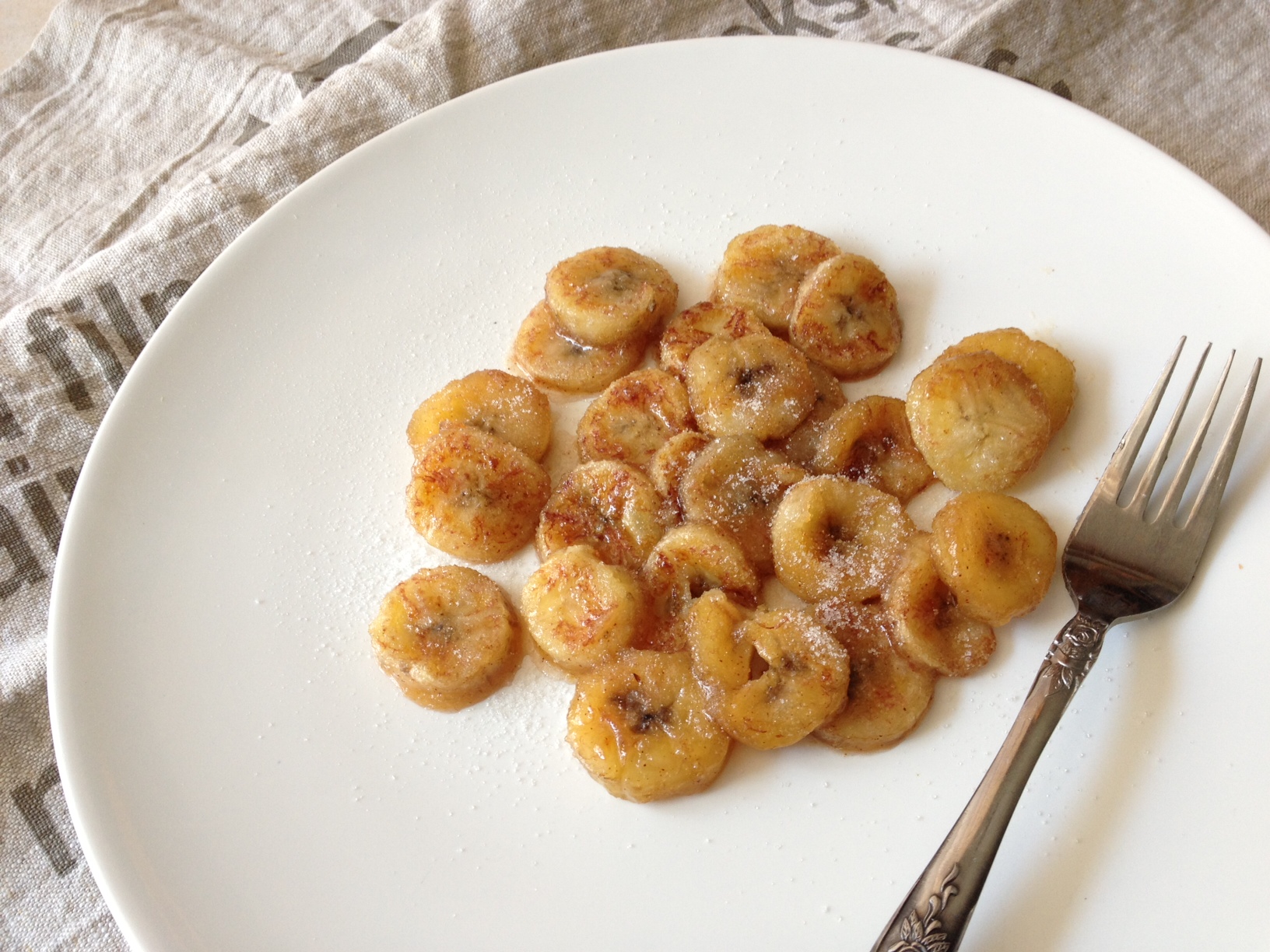 Leftover Veggies or Grains for Brekky
- Any cooked veggies from last night's dinner can be thrown in a pan with a teaspoon of ghee or coconut oil.
- Add some whisked eggs and salt and pepper for a delicious "bubble and squeak".
Leftover cooked grains or porridge can also be cooked in the same way for a nutritious and filling breakfast.
- Heat leftover rice, quinoa, millet, brown rice, even rolled oats in a pan, stir some whisked eggs and salt through it or any herbs, spices or veggies that you want. It's perfect for breakfast, or even for a cheap and hearty dinner.
There you have it! We'd love to know what your nana or mum did to preserve food when you were growing up. Did she make interesting dishes? How were they made? Let us know in the comments below!
What you can do
Reuse everything you can & save money by avoiding over-consumption
Take up the personal challenge to find reuse options wherever you can: refillable coffee mugs and water bottles, reusable food storage containers, second hand items, rechargeable batteries, and a lot more.
980
Tonnes of CO2
savings pledged
Did you like this post?
Then

join us in taking

practical climate action to live better for us and for the planet.
---