With colder temperatures comes a variety of skin care challenges.
For many of us this means dry, thirsty skin that needs some extra attention.
Icy winds and hot showers means your skin gets dehydrated quickly. Don't fear, you don't need to go out and buy every over-packaged or chemical-filled moisturiser and facial scrub you see. More often than not, these products are not even necessarily that great for your skin OR for the environment in the long run.

Here are 5 easy ideas for keeping your skin radiant this winter:
1. Stay hydrated
Drinking enough water helps to plump up the skin, and keep it in good shape no matter the season. During the colder months we spend a lot of time inside, with heaters blowing or fires crackling; our bodies lose a lot of moisture which needs to be replenished.
We've come up with a few easy ways to keep those H2O levels up in the cold. You can read our tips here.
2. Exfoliate on a regular basis
Help your body shed the dead skin cells that can build up visibly when your skin is dry. Dead skin cells means dull skin. Use a gentle exfoliant weekly, like a natural body scrub made with sugar, salt or other coarse ingredients to buff your skin to a soft, smooth finish.
Inexpensive, homemade sugar or salt scrubs are excellent exfoliators for the body. Try our Homemade Citrus and Green Tea Body Scrub, or the simple lemon sugar scrub recipe below:
Ingredients:
1/2 cup of organic sugar
1/2 fresh lemon
1 tbsp of olive oil or coconut oil
1 tbsp of organic honey
You can also add a few drops of your favourite essential oil.
Method:
Combine ingredients in a bowl and stir.
Scrub face and body gently with mixture and rinse well.
Mixture will keep for a few days in a sealed jar, but is best used straight away.
3. Moisturise while your skin is still damp
Many commercial moisturisers don't hydrate skin effectively and often contain chemicals and fragrances that can be drying. Try using oils instead, such as coconut, olive, safflower and jojoba. These oils are perfectly natural and actually nourish the skin as well as moisturise.
The best time to apply oil is right after drying off from a bath or shower. It will seal water into your skin, helping it to stay hydrated for longer.
4. Keep shower and bath temperatures lower
As much as you don't want to hear it during winter, the truth is that hot water dries out your skin. We all love hot showers, but if you're serious about taking care of your skin during the colder seasons, then you need to turn down the temperature of your bath or showers. We're not talking cold here, but closer to body temperature is best.
5. Skip harsh soaps
Even if it says "gentle" on the package, the soap you're using might be drying out your skin. All-natural, oil-based cleansers like castile soap are a better choice for dry skin. You should also look for added moisturizing ingredients like aloe vera, cocoa butter and oatmeal.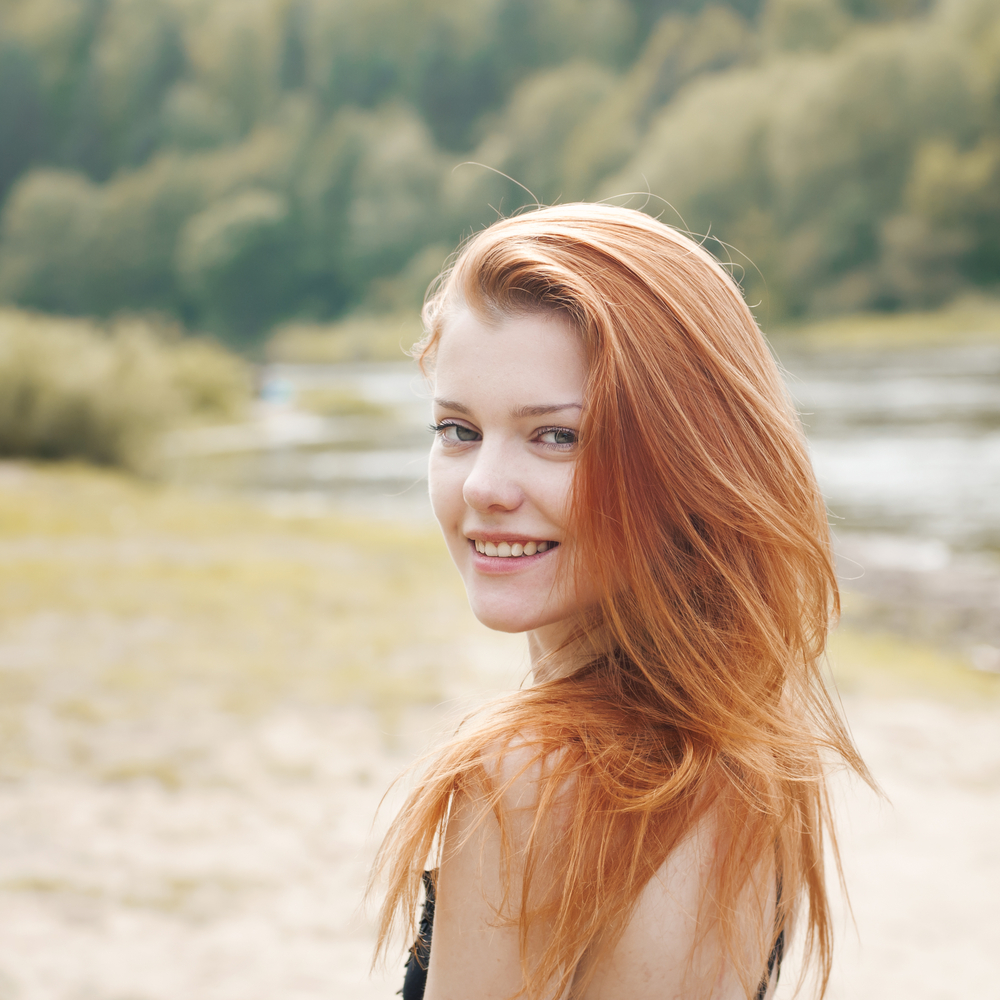 ---