IT'S PROBABLY BEEN AWHILE SINCE YOU LAST TOUCHED THAT LITTLE YELLOW BOX HIDING IN THE BACK OF YOUR CUPBOARD… BUT IT'S TIME TO DIG IT OUT! SODIUM BICARBONATE, OTHERWISE KNOWN AS BICARB SODA OR BAKING SODA, IS THE CLOSEST THING THERE IS TO A MAGIC POWDER!
Did you know? Baking soda has a long history of environmental consciousness!
In 1970, Arm & Hammer was the sole corporate sponsor of the first Earth Day! Bicarb soda has been a planet strong cleaning agent for centuries… even the Ancient Egyptians used it!
How is it made?
Sodium bicarbonate can be artificially produced through a series of chemical reactions. However, because of the pollution associated with this process, more are switching to harvesting and refining naturally occurring deposits. The deposit in the United States' Green River Basin is large enough to meet the world's needs for thousands of years, making it a sustainable alternative to many commercial products we buy for the same purposes!
Here are some easy ways to harness the power of bicarb soda!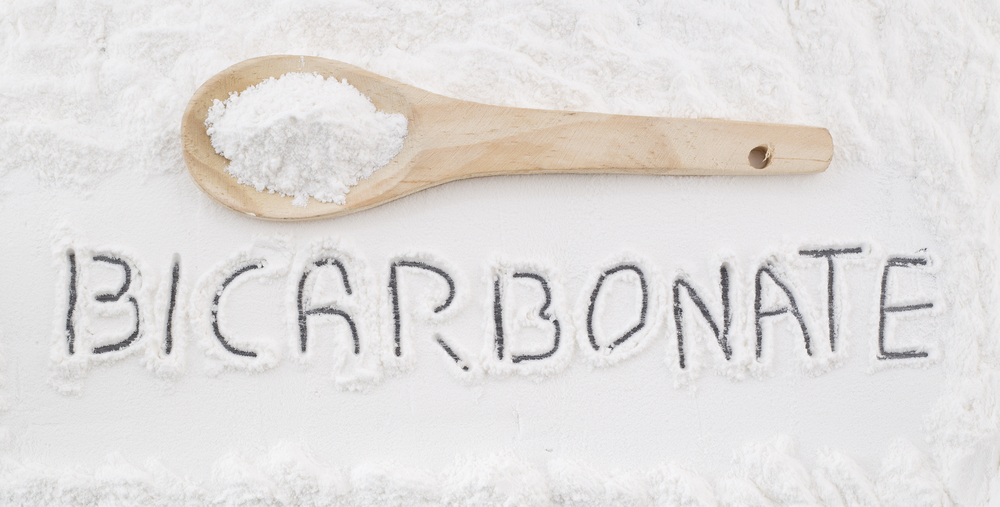 Air Freshener
Commercial air fresheners have phthalates, dangerous chemicals that are known to cause cancer, birth defects, and reproductive issues. A study by the Natural Resources Defense Council (NRDC) found that 85% of household air fresheners contained phthalates, even though NONE of them listed them as an ingredient!
Make an environmentally friendly air freshener with just 2 ingredients!
Here's what you need:
A few drops of an essential oil in a scent of your choice!
4 tablespoons bicarb soda
2 Ingredient Face Mask!
Baking soda is a proven blackhead remover and all-natural exfoliator, making it the perfect secret ingredient for your next face mask! (And a great activity for your next girls' night in!)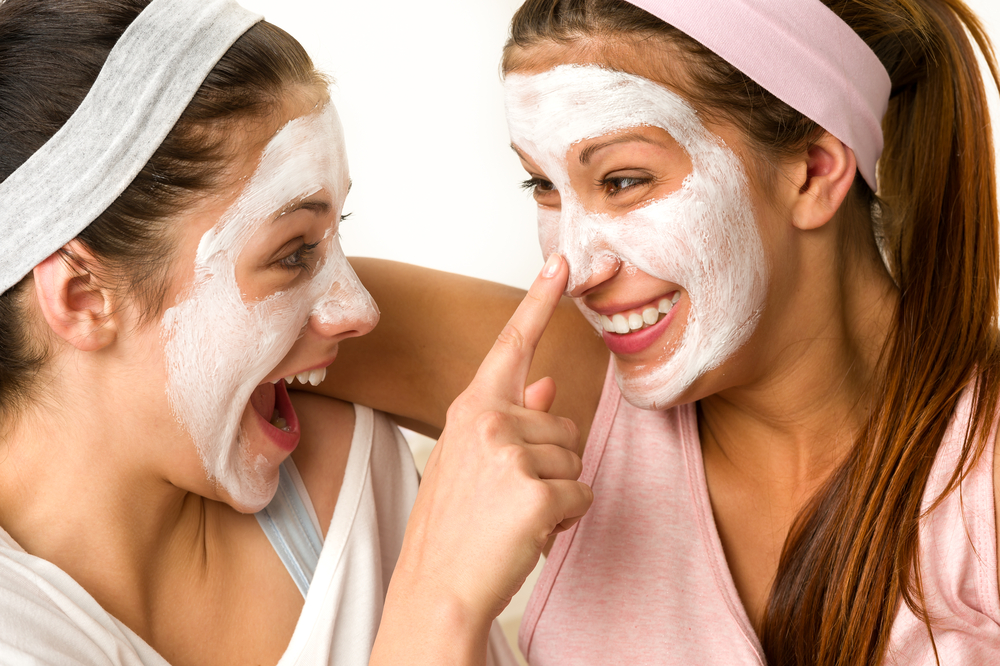 You will need:

1 teaspoon orange juice
1 teaspoon bicarb soda
Stain Remover
Bicarb soda is great for removing wine stains from the carpet or furniture!
Here's how:
1.Pour club soda on to dilute the stain
2.Blot the towel with a cloth
3.Rinse the club soda with water
4.Sprinkle on baking soda and vacuum
Also try it for stains on clothes!
Combine 1 tbsp bicarb soda, 4 tbsp non-toxic dish soap, and 8 tbsp hydrogen peroxide in an opaque container (sunlight can cause hydrogen peroxide to breakdown into oxygen and water, which will not help your stains!) Shake up the bottle and dab it on when you have a spill!
Insect Bite Relief
Add a few drops of water to a tablespoon of bicarb soda and mix to form a paste. (The alkaline properties of the baking soda neutralize the pH of the affected area to stop the itch!) Apply directly to the bite for fast relief!
Dishwasher Detergent
Make your own using bicarb soda and a few other basic ingredients!
Why DIY?
The DIY revolution is gentler on your wallet and the planet! Bicarb soda is a cheap and sensible alternative to the nasty chemicals in commercial products, which are washed down the drain and leech into the soil or our skin! Make the switch to bicarb today!
[All images: Shuttershock]
READ THIS NEXT: How to care for your hair using bicarb (baking) soda
1 Million Women is more than our name, it's our goal! We're building a movement of strong, inspirational women acting on climate change by leading low-carbon lives. To make sure that our message has an impact, we need more women adding their voice. We need to be louder. Joining us online means your voice and actions can be counted. We need you.
---