If you loved the idea of the tiny-eco houses we shared a few weeks ago, now you can dream about your own DIY backyard farm to go along with it! IKEA look out, flat pack gardens are the next big thing!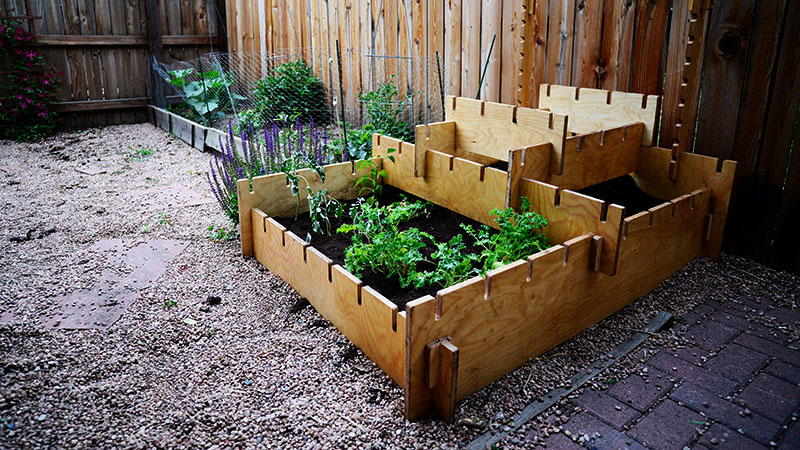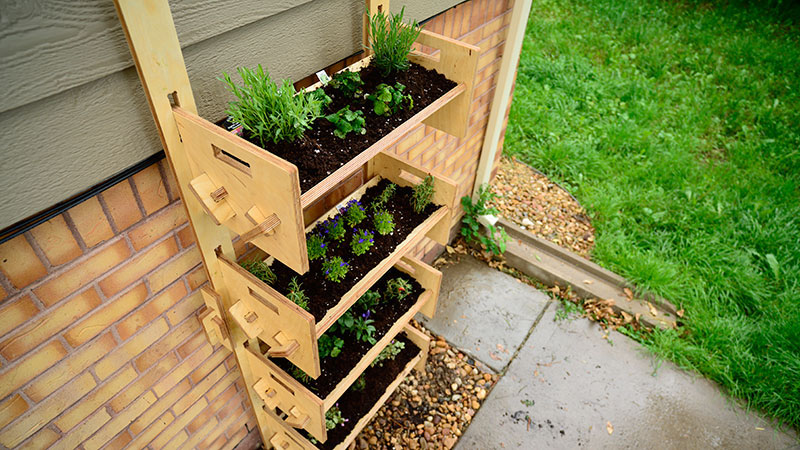 The designers behind the project, titled AKER, have developed an incredible range of non-toxic, plywood farming kits, which include composters, raised garden beds, chicken coops, wall mounted planters and even a beehive, that simply snap together without the need for tools, screws or glue. It's never been easier to grow your own vegetables or have your own worm house (or WormHaus) in your backyard!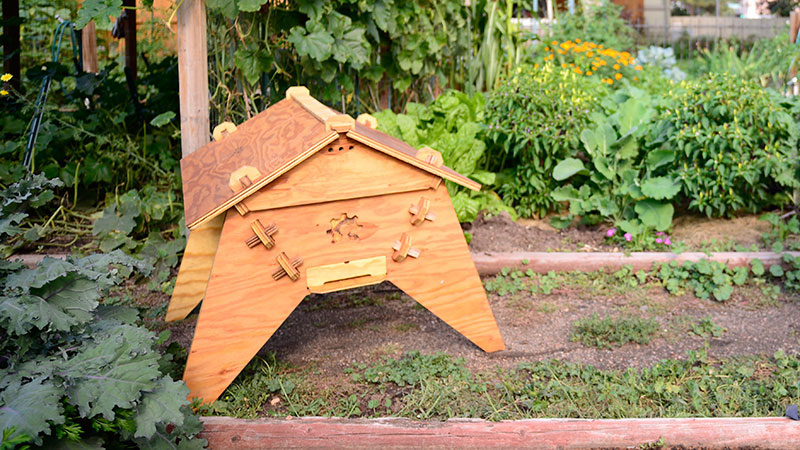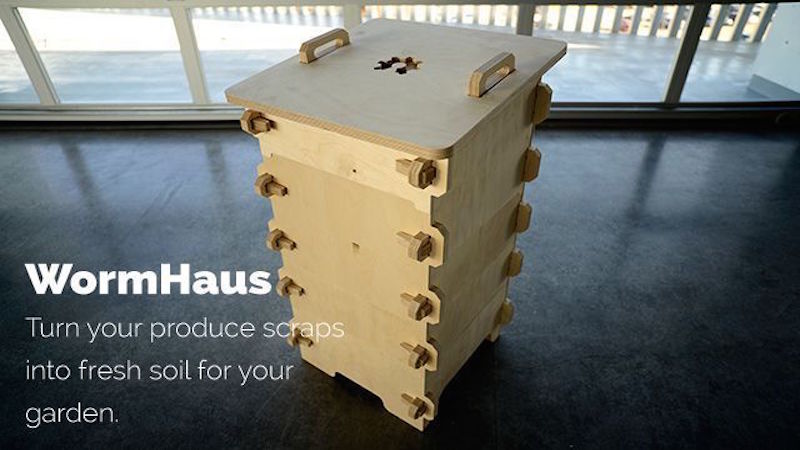 In a truly a beautiful symbiosis of technology and urban gardening, the kits are open-source. This means that getting your green thumb on requires you to download the design files, purchase the instructed amount of plywood and then take these to a local workshop with a CNC router machine. Voila! you now have everything you need to assemble your own mini-farm and start growing your own vegetables, harvesting honey and keeping your own backyard CHICKENS!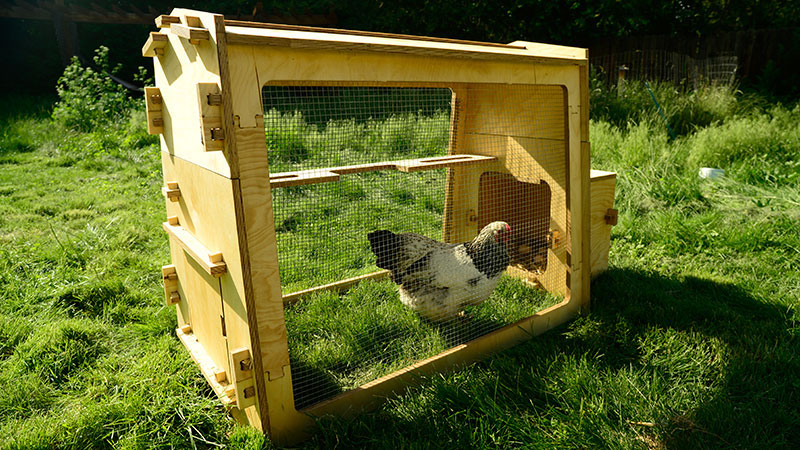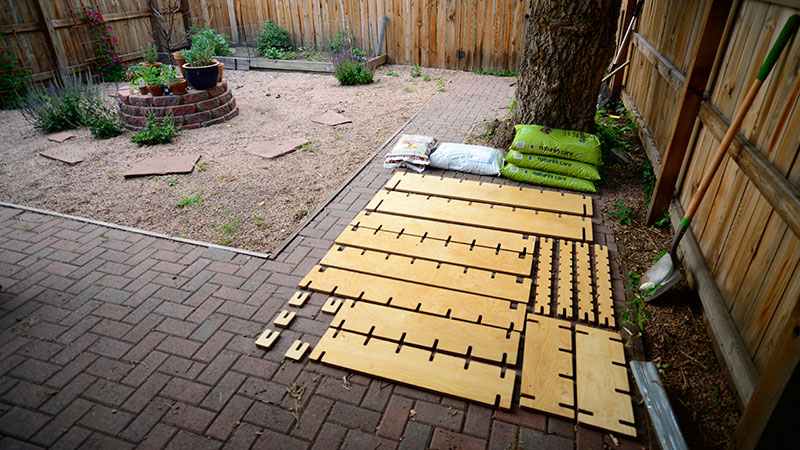 We love this project because it is a brilliant and empowering way to embrace the art of mini-farming. Learning to nurture a veggie garden not only teaches the important value of food and self-sufficiency, it could also be a catalyst for offsetting the huge amounts of pollution emitted through intensive farming practices. Think about what could be achieved if more people started harvesting their own food from their backyards, community gardens or rooftops!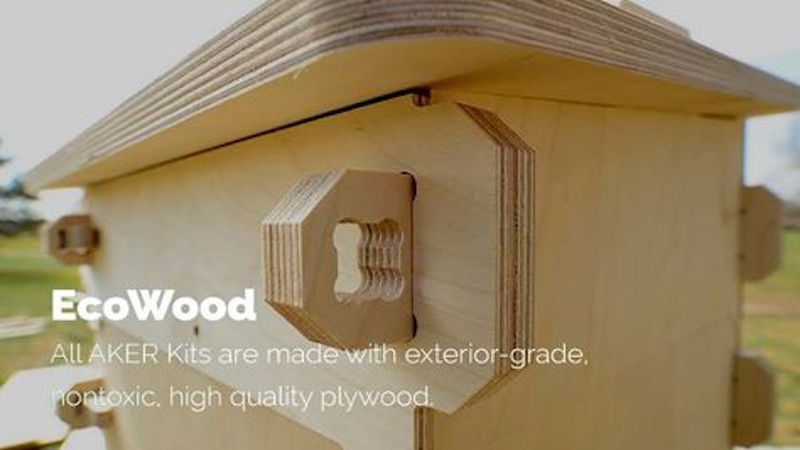 If this hasn't persuaded you, imagine the sense of pride you will feel after watching your vegetables transform from seeds to fresh veggies (they will probably even taste better knowing they have been grown with extra love and care).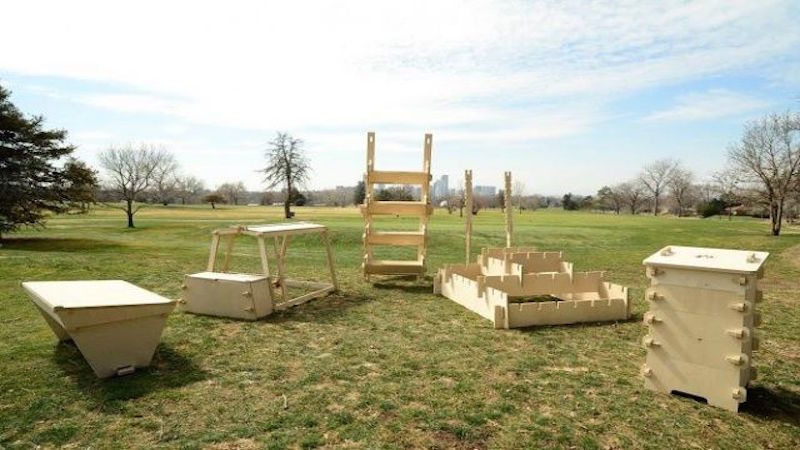 1 Million Women is more than our name, it's our goal! We're building a movement of strong, inspirational women acting on climate change by leading low-carbon lives. To make sure that our message has an impact, we need more women adding their voice. We need to be louder. Joining us online means your voice and actions can be counted. We need you.
---