I was making my seasonal produce shopping list for my trip to the farmers market yesterday, and I realised that I had never tried rhubarb - not eaten it or even imagined attempting to cook with it.
After a bit of um-ing and ah-ing I decided on this recipe. It's really easy and can last a week in the fridge.
I enjoyed it all on its own but you can add ice cream, custard, cinnamon toast - whatever tickles your fancy!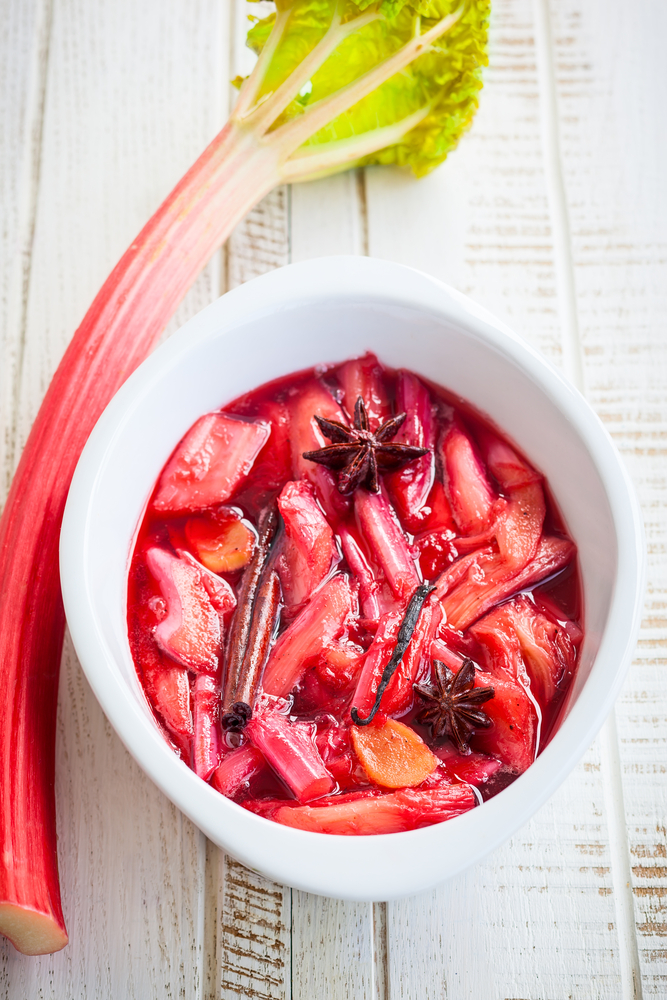 Stewed Apple and Rhubarb
Ingredients:
1 bunch of (500 grams) of fresh rhubarb
3 Pink Lady Apples
A splash of vanilla extract
1 cinnamon stick
1/3 cup honey or maple syrup
2 tablespoons water
1 tablespoon lemon juice
Method:
Cut the rhubarb and apple into 3cm pieces.
Place into a saucepan with honey, water, lemon juice and vanilla.
Leave simmering f0r 10-12 minutes, checking occasionally.
Voilà!
You have your seasonal and locally grown dessert, though if you're anything like me you won't want to wait till dessert!
This post was written by Lena Miller, intern at 1 Million Women in 2013.

Check out our seasonal produce guide here, and let us know your favourite local and seasonal recipes in the comments.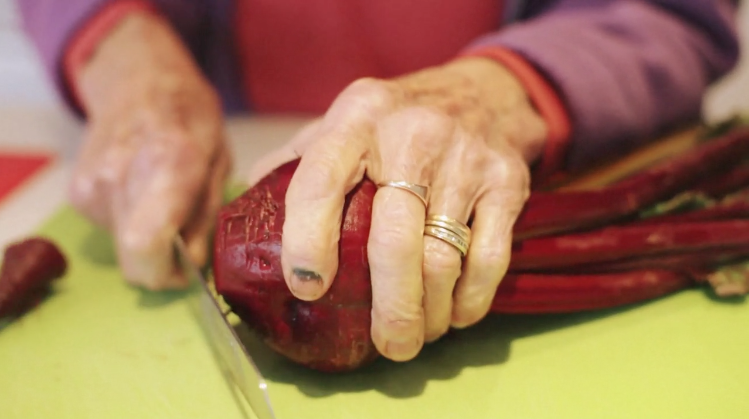 We're building a movement of women fighting climate change through the way we live.
Join us and be counted.
---