If you've ever lived on a tiny budget, either while between jobs, as a student or when living overseas for the first time, it can be easy to succumb to the 2-minute noodle diet. After all, it's cheap and easy to prepare.
You're probably getting home late at night, trying to finish up some work, and don't have time or energy to cook yourself a proper meal. Sometimes you make the effort to by yourself some vegetables or meat. When you do half of them manage to go off and mouldy before you get to cook them: it ends up being a waste of your money and food.

But what if there was a sustainable alternative? What if you COULD eat real, fresh food on a student budget?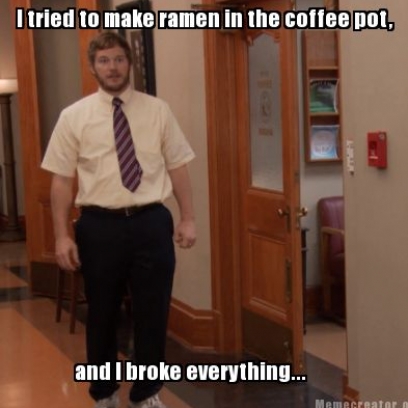 Image: sadmoment.com
Here are a few tips to help you break the noodle habit and start eating REAL food again!


1. Remember that cold slows down ageing and decomposition.

Placing bread in your fridge or freezer and freezing your leftover meals that you might not get to for a few days will help you from wasting these and save you from cooking later.

Here are 14 things that you didn't know you could freeze!

2. Grow some of your own herbs.

Herbs are resilient; don't need too much taking care of. You don't need to have a huge garden, but a pot of mint and a pot of chillies go a long way!

Check out the herb growing cheat sheet to get started!


3. Make sure to reuse your scraps wisely
Food waste isn't just bad for the planet- it's also bad for your wallet! Get the most of of your food by checking our guide to the 10 food scraps that you're probably throwing away, but can actually use to make yummy and nutritious meals!
This guide looks at everything from avocado seeds to banana peels, so get creative!
And if you're looking for even MORE waste-reducing recipes, check out our sequel to the above blog here.

4. Start meal planning
Get into the habit of working out what you're going to eat ahead of time. This saves effort, money and food in the long run!
You don't have to plan them all, but maybe aim to plan out at least one or two healthy meals a week for a nutritious overload!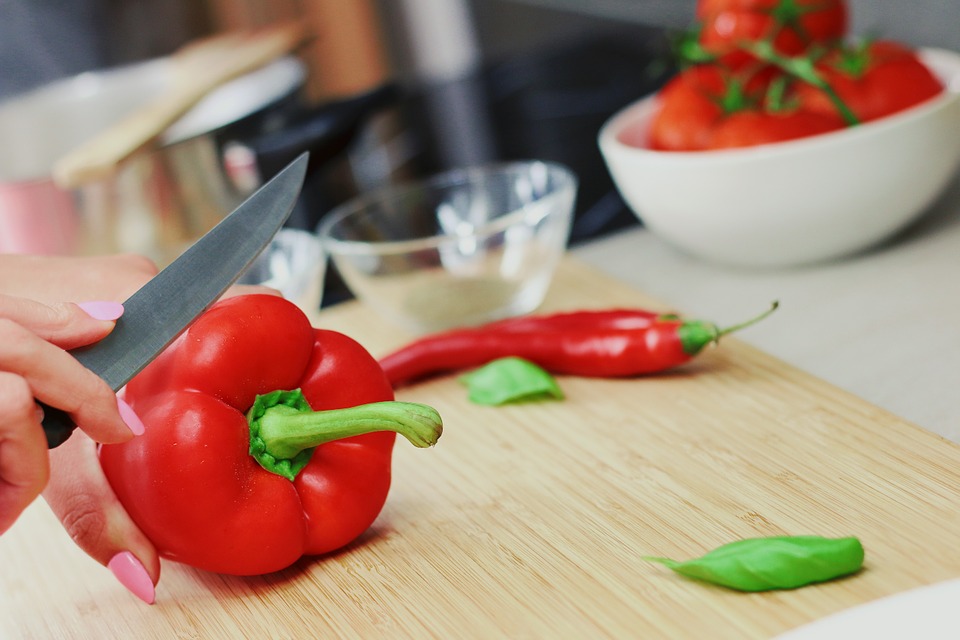 What's your best tip for saving money and reducing your carbon footprint? Let us know in the comments below!
READ THIS NEXT: How to turn food scraps into cleaning material

Images: Shutterstock

1 Million Women is more than our name, it's our goal! We're building a movement of strong, inspirational women acting on climate change by leading low-carbon lives. To make sure that our message has an impact, we need more women adding their voice. We need to be louder. Joining us online means your voice and actions can be counted. We need you. We're building a movement of women fighting climate change through the way we live.
---