If you've taken our advice and grown your own lemon (or lime) tree, then this is perfect for you!
Lemon, lime and mint sorbet is the perfect dessert for those of you who don't go for the rich after-dinner desserts. While it takes time to set, it's so easy to make, and it only has five ingredients – and you can grow three of them in your backyard.
Recipe from Jamie Oliver's official website.
INGREDIENTS
200g sugar
275ml water
5 limes – zest & juice
5 lemons – zest & juice
1 small bunch fresh peppermint (see how to grow your own herb garden here!)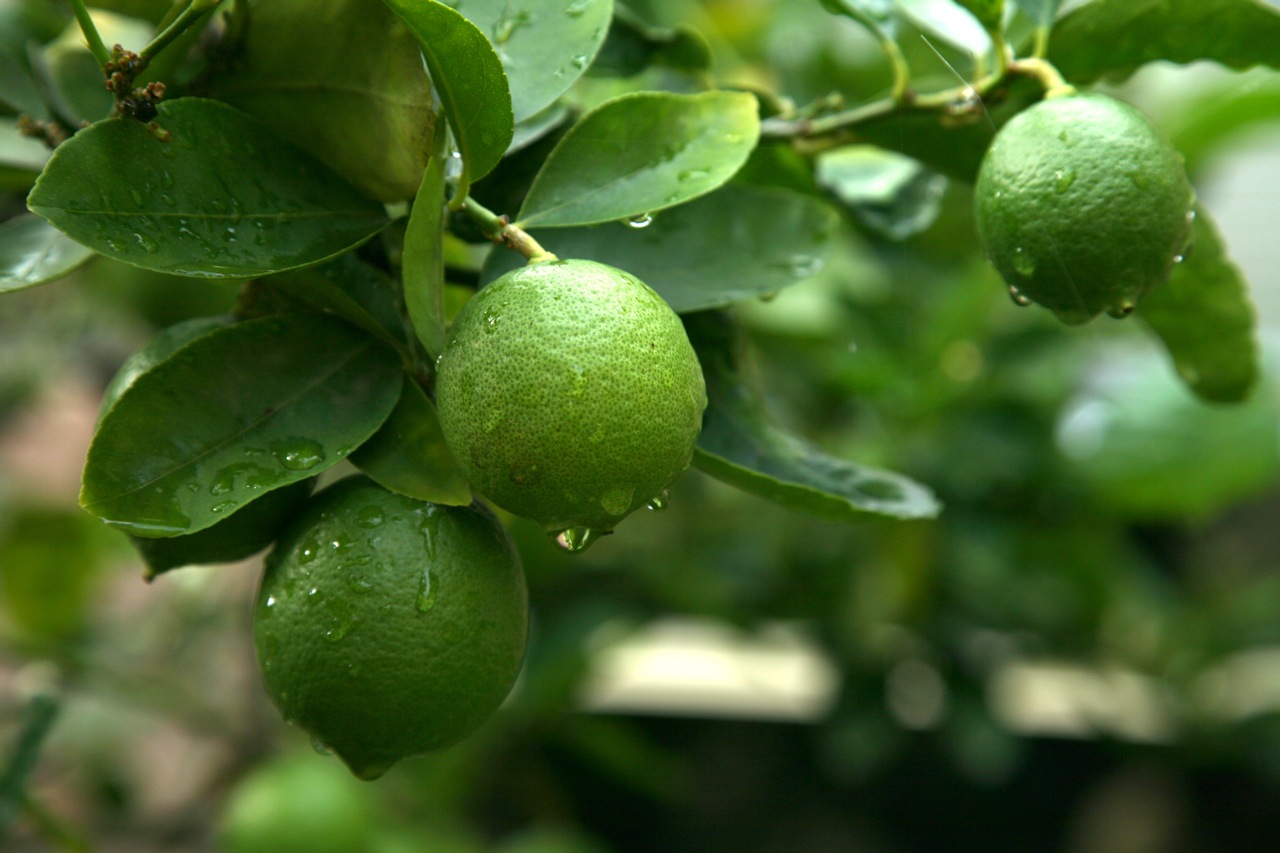 METHOD
Place sugar and water in a pan, bring to boil and simmer for 5 minutes
Remove from heat and cool for a while
Zest and squeeze the limes and lemons, chop peppermint finely
Mix all ingredients together in a plastic or earthenware container and place in the freezer
Sorbet takes roughly 2 hours to set. Do your best to stir it every 30 minutes for best results.
And that's it! If you've grown your own herb garden and you've got a lemon/lime tree out the back, you're all set.
See how you can grow your own lemon tree here. And happy cooking!
---