The benefits of home grown veggies are vast, everything from saving your hard earned dollars, to cutting down on all the plastic packaging found in the supermarket, knowing exactly what pesticides are being sprayed on what you're going to ingest as well as eliminating food miles- there is no need for something to drive half way across the country if you can easily grow it yourself.
But sometimes gardening can be disappointing, there is nothing quite as disheartening as spending hours tending to your veggie patch only to realise six months later that your crops aren't exactly growing. Enter: the fast-growing vegetable.
The best thing about vegetables that grow fairly quickly is you can figure out if they're right for your veggie garden, if they're just not working, you can try something new without spending months trying for something that just won't grow.
A small veggie patch can be grown in most places, we've seen everything from huge shipping container gardens in urban dweller's back yards, to herb gardens on the window sill of a balcony, you just need to assess what you're working with, and go from there.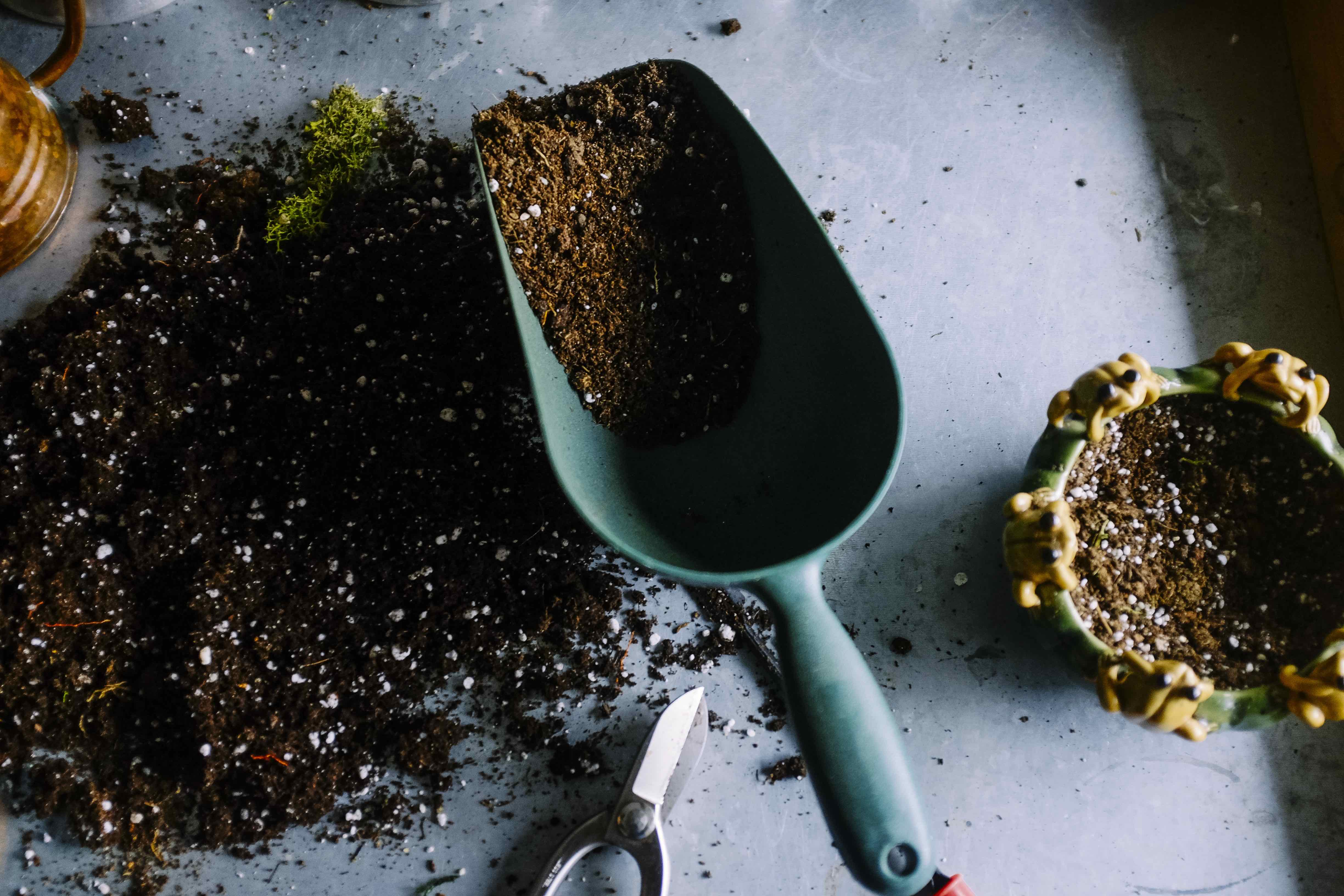 Fast growing veggies to kick off your new gardening passion
Sunflower shoots
Sunflower shoots are basically really small immature sunflowers, they're basically like sprouts but they're packed with nutrition. For a tiny little sprout they boast vitamin A, B-complex, D and E; they also contain calcium, copper, iron, magnesium, potassium and phosphorus and the best news is they only take 12 days to grow.
Garden Cress
Not only does garden cress grow in 14 days, it takes up very little room. A great one for apartment living that will be happy to grow on your windowsill. The versatile cress can be used on a variety of dishes from fish to salad.
1 Million Women is empowering women and girls around the world to lower their impact on the planet. If you love what we do, please support our work by donating a couple of dollars. For the price of a cuppa, you can help us inspire millions more! (click to donate)
Radishes
An absolutely wonderful addition to any salad! Radishes are known for crunch and can be grown in just 21 days. They like to cooler temperatures and are full of vitamins and dietary fibre.
Scallions
Scallions are delicious, they're like onion's sweeter little sister and they only take 21 days to grow so you could plant them at the same time as you plant your radishes and have a home grown salad party (this will prove you do make friends with salad).
Read next: Eat up your shallots with these fabulous recipes!
Spinach
Who can go past the promise of having muscles as big as Popeye? Ok so maybe that wasn't an accurate description of the effects of spinach but it does grow year round, within 30 days, spinach is also full of iron which is an important nutritional aspect for all those plant-based eaters out there. It's also super easy to add to your daily diet to boost vitamin and iron intake, you can throw a handful into a smoothie or juice each morning.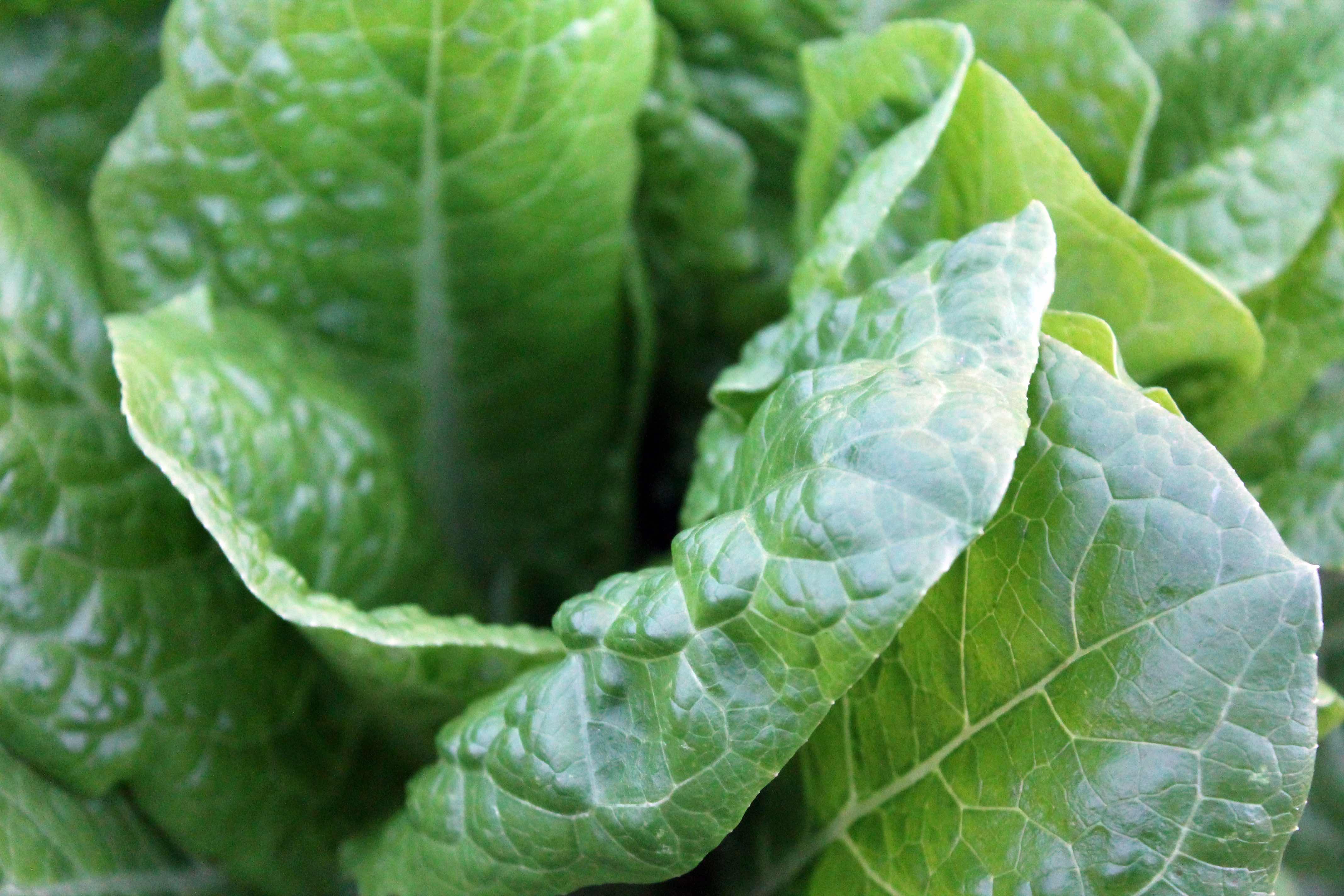 Lettuce
Lettuce is a staple, it can be the base of a salad or added to a burger. And the fact that it grows in 30 days means there isn't really much reason to waste your time walking up to the grocery store, just plonk some in your garden and use it as needed, keep putting seeds down every 14 days and you should never run out.
If you've got a bit of space in your backyard, be it a patch or soil or somewhere to put big drums that you could turn into portable veggie gardens then by following this list you could have an entire home made salad within 30 days, that's pretty magical. Seeds are super easy to find, most nurseries and even hardware shops have collections of packet seeds.
Get gardening, get grubby and save money!
Read next: How to build a raised bed for your veggies and plants
1 Million Women is more than our name, it's our goal! We're building a movement of strong, inspirational women acting on climate change by leading low-carbon lives. To make sure that our message has an impact, we need more women adding their voice. We need to be louder. Joining us online means your voice and actions can be counted. We need you.
---