Jewellery for people + the planet.
This is a guest post from Katie Johnston, Founder and Managing director of One World Collective.
Did you know 200,000 acres of forest are destroyed every day?
Why? It doesn't make sense especially as recovering forests are leading efforts against climate change and species loss.
As of December 2014, humans have managed to cut down or damage 75% of the world's forests. Just one mature rainforest tree can lock up 3 metric tons of carbon in its fibre, and yet we're obliterating 73 million acres of forest a year.
One such contributor to this destruction is fashion. Fast fashion has built an empire on manipulation, sweeping us up in its intoxicating marketing strategies, leaving us to chase after the perpetual "new look" at the expense of people and the planet.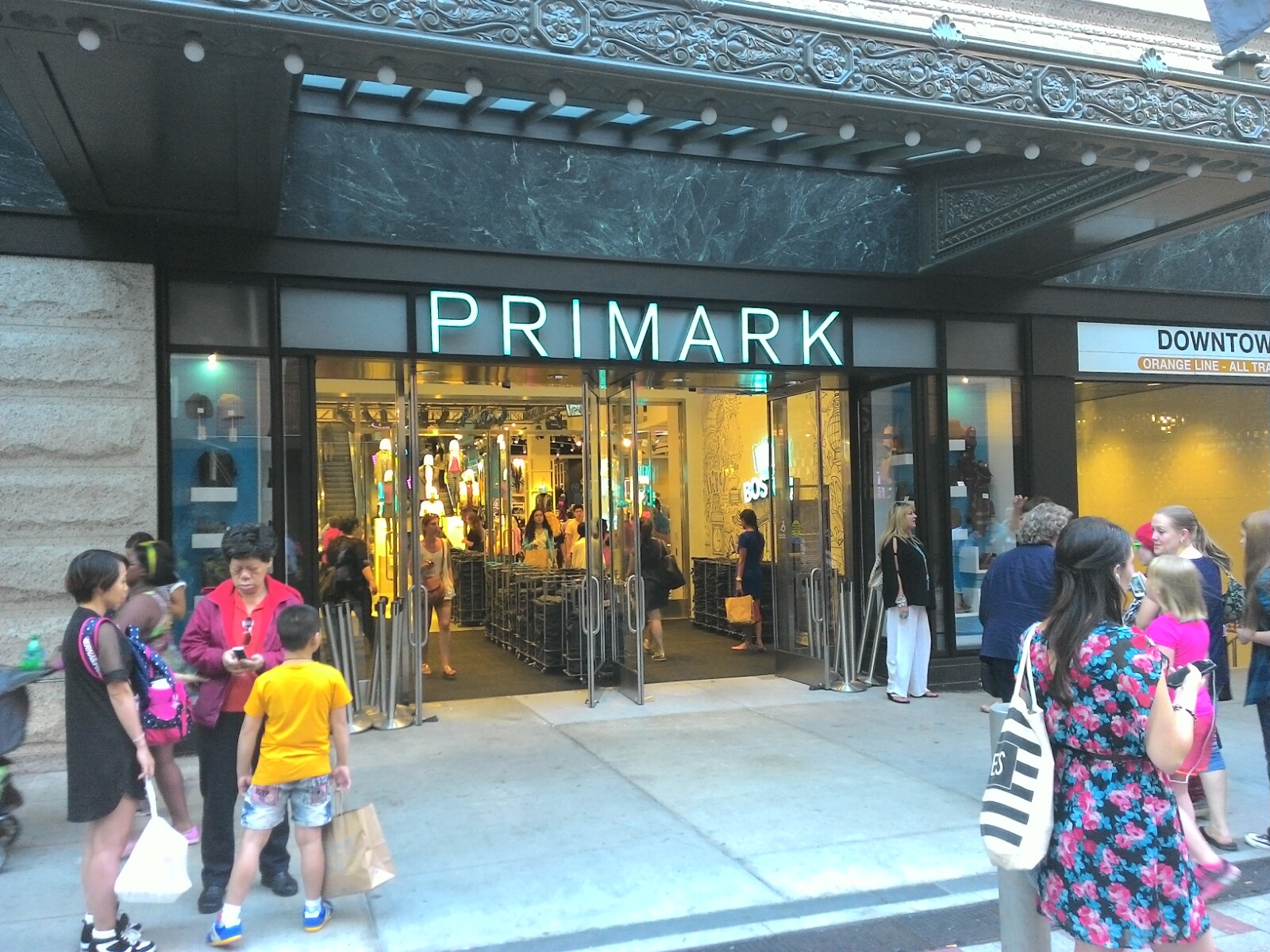 However, the slow fashion phenomenon is taking the world by storm and bringing much-needed awareness to the economic, environmental and social injustices that the competitive fast fashion industry has created.

Slow fashion coupled with upcycling (transforming landfill-bound materials into new products) is about as far away as one can get from the environmentally destructive methods used in agricultural practices for raw materials production, including deforestation. Gold, silver, cotton, bamboo and all other raw materials regardless of their fair trade or organic status (although a step in the right direction), require more and more productive space to mine or grow. When it came to doing something about it I started EcoBling.

EcoBling is a project of a not for profit organisation called The One World Collective that I founded in May 2013. EcoBling diverts waste woods and metals from landfill and upcycles them into beautiful, handmade & unique jewellery.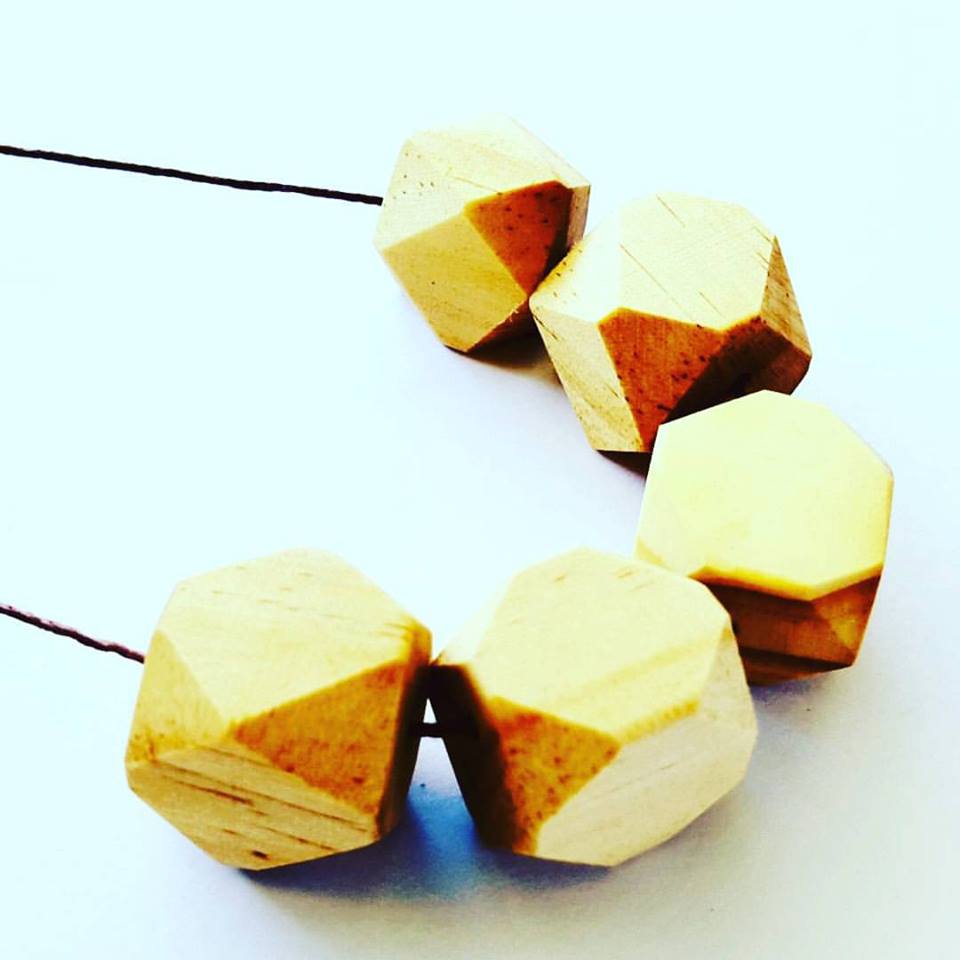 We partner with Indigenous Australian artists to celebrate and share the rich cultural diversity and ancient wisdom on offer through art on our IndigiBling range.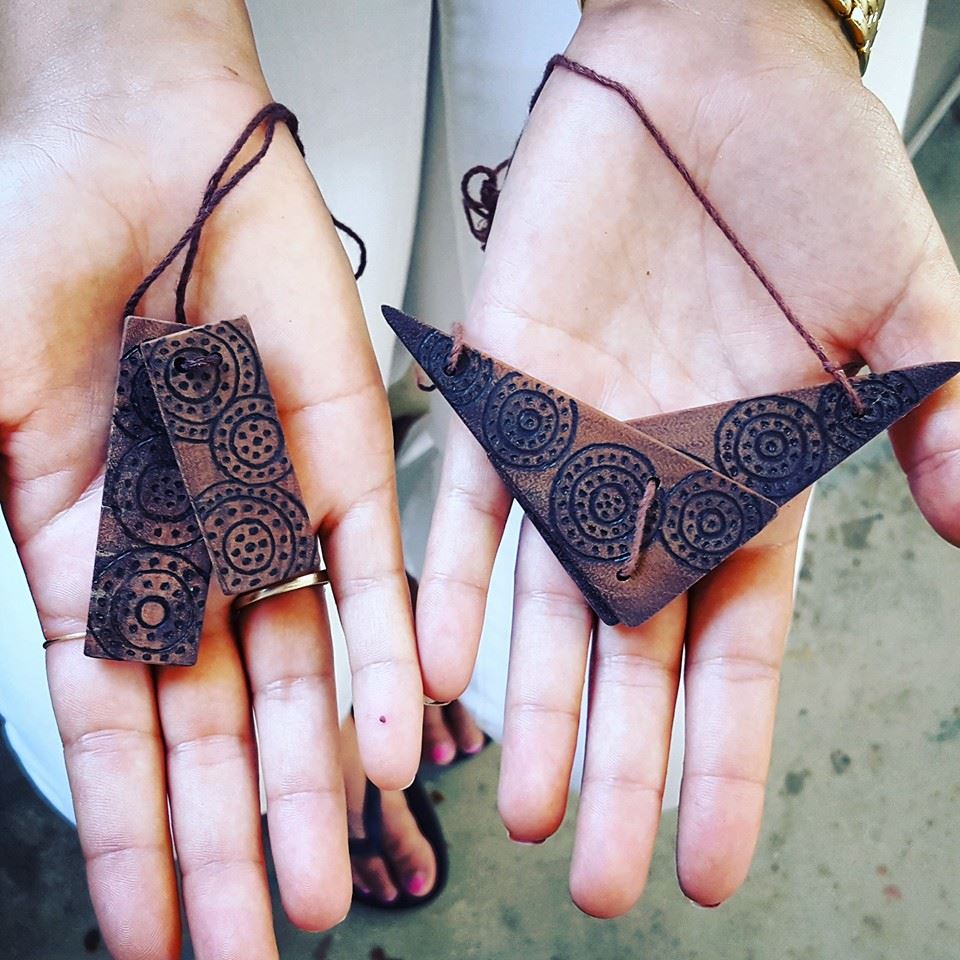 However I couldn't stop at cleaning up the environment, knowing what I know. In a humble attempt to be a part of the change, we plant a tree in a nature corridor for every piece sold.
More than anything EcoBling aims to be a part of the solution, to be one of hopefully many slow fashion labels providing planet-friendly alternatives.
So if I have one final message, this New Year why not commit to being a conscious consumer and part of the solution.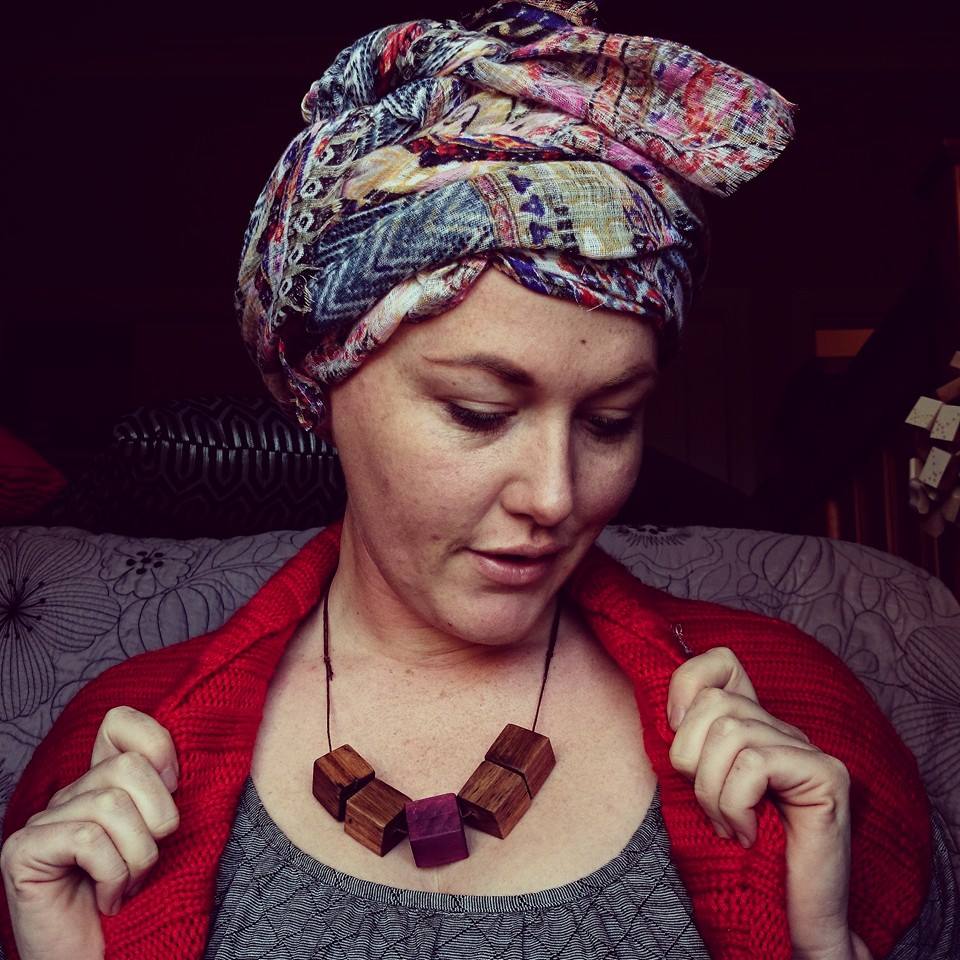 All images supplied by EcoBling
1 Million Women is more than our name, it's our goal! We're building a movement of strong, inspirational women acting on climate change by leading low-carbon lives. To make sure that our message has an impact, we need more women adding their voice. We need to be louder. Joining us online means your voice and actions can be counted. We need you.
---