A recent chart from ThinkProgress makes it all too clear how damaging a Trump-led US government would be to the environment.
The chart compares where Trump, Clinton and Sanders stand on a range of issues related to our planet's future: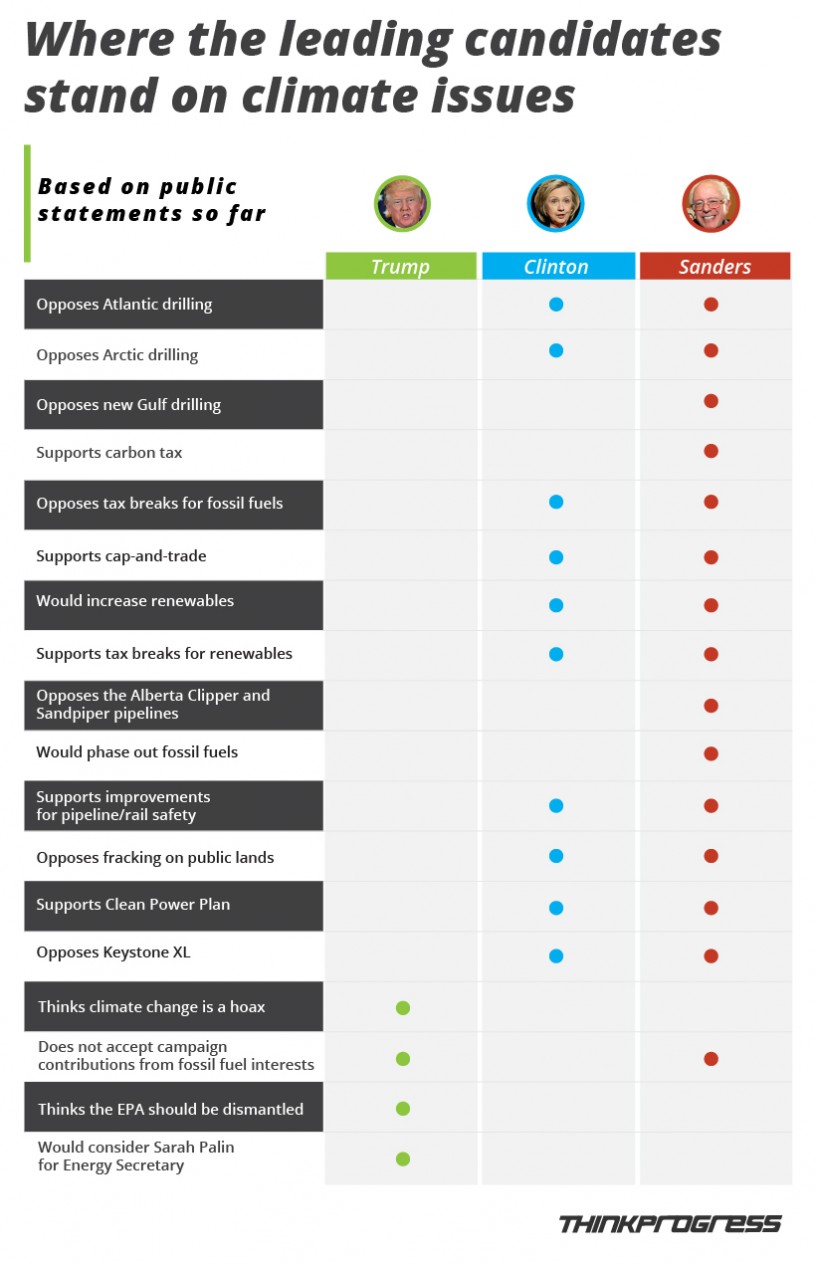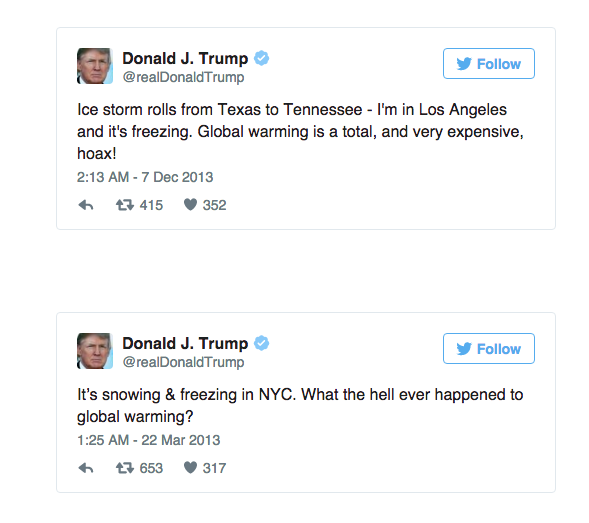 Now you're just being silly.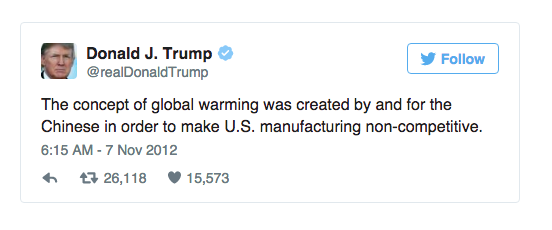 I truly wish that we were making this stuff up.
Banner image: Shutterstock
READ THIS NEXT: Singapore's Going Sustainable for a Cleaner, Greener Future
1 Million Women is more than our name, it's our goal! We're building a movement of strong, inspirational women acting on climate change by leading low-carbon lives. To make sure that our message has an impact, we need more women adding their voice. We need to be louder. Joining us online means your voice and actions can be counted. We need you.

---