Nikolaj Coster-Waldau, better known for his role as Jaime Lannister in Game of Thrones, has partnered with Google Maps to highlight the impacts of climate change on Greenland.
The Danish-born actor is hiking through the island's south to take street-view footage for Google. In doing so he aims to unveil the island's changing landscapes over the next five years. Nikolaj, who has been named a Goodwill Ambassador for the United Nations Development Programme (UNDP), aims to drive awareness on climate change through the mission and is encouraging people to act.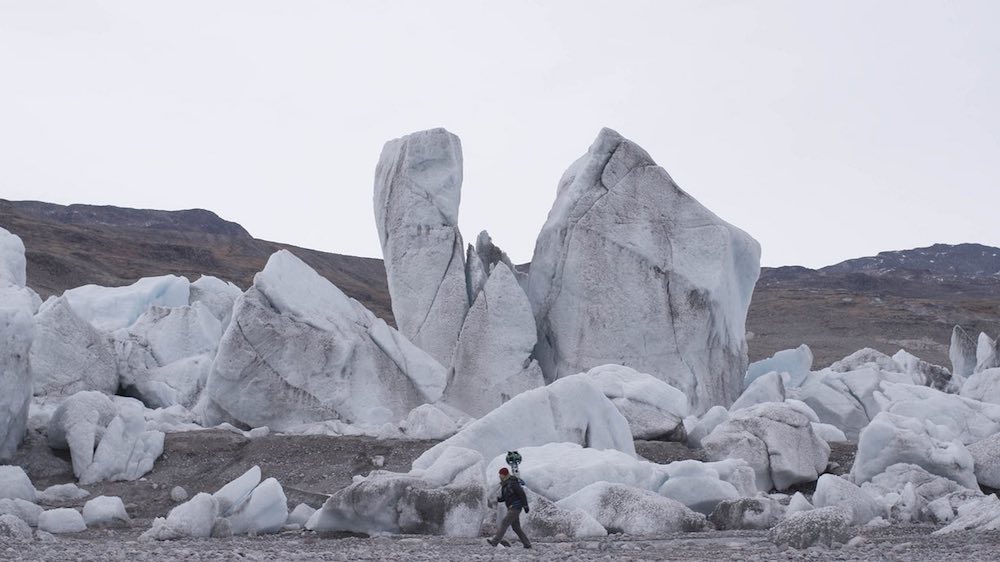 "We have a responsibility to protect this beautiful planet we live on, and I'm starting at my own front door."
- Nikolaj Coster-Waldau
For Nikolaj, the impacts of climate change on Greenland are deeply personal. Greenland is a place Nikolaj calls his second home. His wife grew up in Greenland and his children are half Greenlandic. The changes are so rapid and drastic according to Nicolaj, he fears that his children won't be able to experience the beauty of Greenland in their adult lives.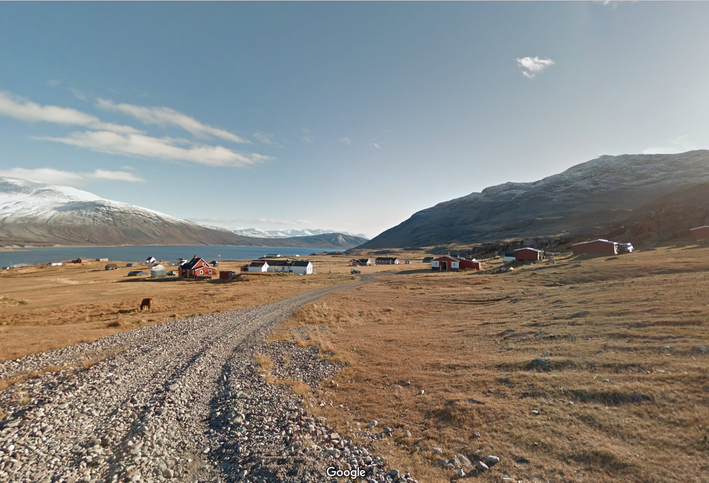 The town of Igaliku, where the economy is flailing as a result of changing patterns of freezing and melting glaciers. The town relies heavily on fishing and hunting, two activities which have been impaired by climate change.
"The climate is changing but we can do something about it. We have the technology, we have the brilliant minds. But we need the will... because at the end of the day, we are the ones to decide"
- Nikolaj Coster-Waldau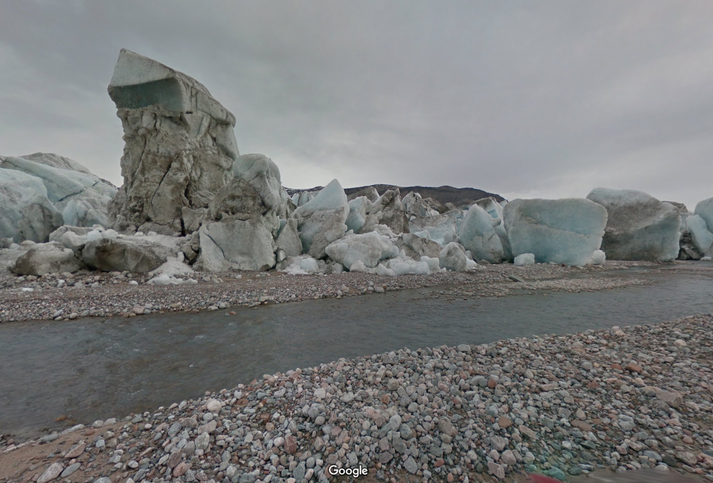 Qoorog Fjord, where the second largest ice sheet in the world is retreating to the sea. As a result of global warming, the ice sheet is expelling 300 billion tonnes of ice into the ocean each year. The melting glaciers are harming local marine ecosystems and are a large contributor to global sea level rises.
"Let's band together and do something about it – learn about global efforts to combat climate change and discover ways to take action."
- Nikolaj Coster-Waldau
---