"Healthy children mean more productive children"
In 2005, Nancy helped kick-start Wellness in the Schools (WITS), a program that today involves around 40,000 public school students across New York, New Jersey, Kentucky, and Florida.
According to WITS, "Through meaningful public/private partnerships with school leadership, teachers, chefs, coaches, parents and kids, WITS develops and implements programs that provide healthy foods, healthy environments and opportunities for regular play to help kids learn and grow."
Not only are these programs helping children to live healthier lives through improved diet, but also the increased connection with nature is helping to instil an awareness of the importance to protect the planet. This effect has been observed in programs around the world, from this "farming kindergarten" in Vietnam to classrooms that look at how the food on your plate is inextricably connected to the environment.
Indeed, as 1 Million Women guest writer Rosie Paijmans observed, "Teaching children to live sustainability through a hands-on approach... means children are more likely to remember what they learned because it was concrete and personallymeaningful. Learning about sustainable ways of living early also acts as a way to normalise such practices so they become part of everyday living."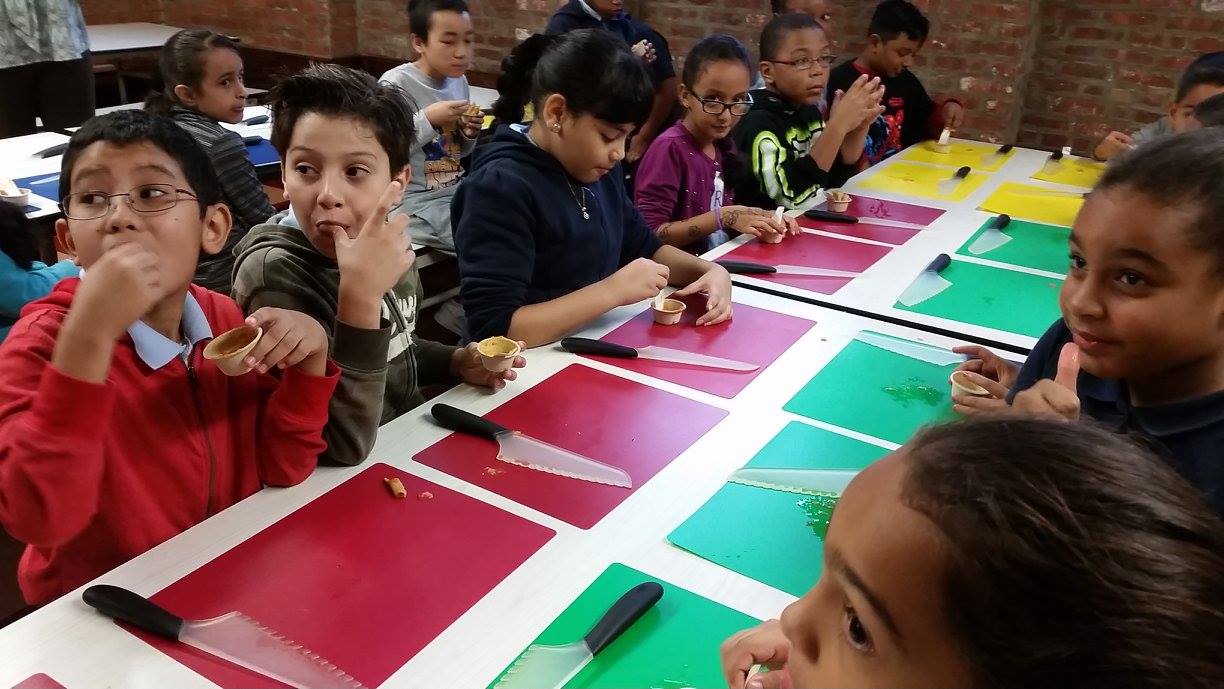 Nancy Easton has been a driving force behind projects such as these, and has even been named a Food Revolution Hero by Jamie Oliver. A graduate of the Institute for Integrative Nutrition and an incredible athlete (she's even completed an Ironman distance triathlon!), Nancy has tirelessly committed herself to promoting health, environmental protection and the empowerment of women.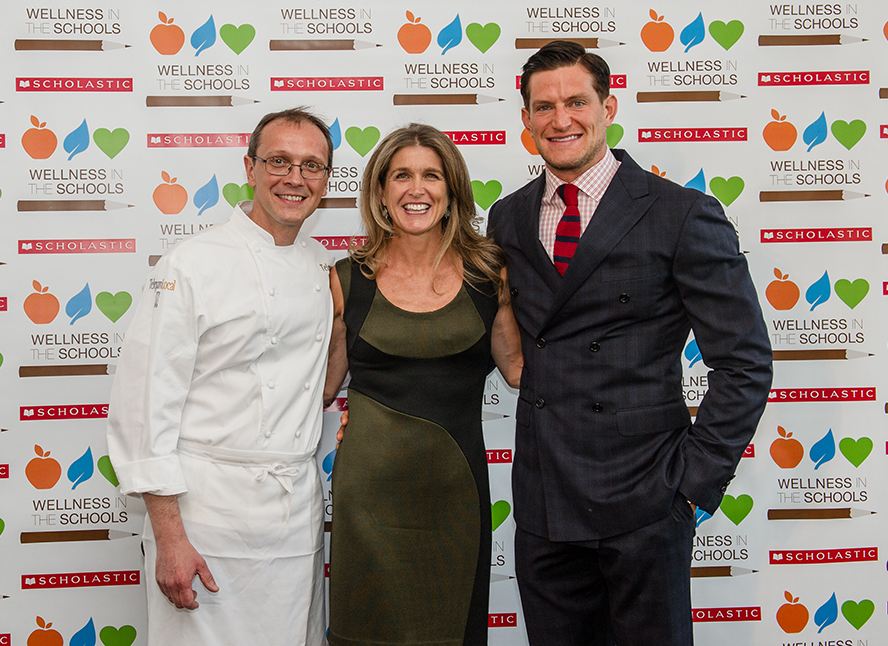 Above: Nancy with WITS Executive Chef Bill Telepan and WITS Head Coach Steve Weatherford of the New York Giants
In 2003, she became a founding board member of Girls on the Run Manhattan (GOTRM), a non-profit organization that uses the power of running to change the way girls see themselves and their opportunities. On top of all this, Nancy has managed to find the time to raise THREE children in New York City! Who says one woman can't do it all, eh?
Where did you first get inspired to work in the area of sustainability and healthy eating?
I watched children come to school with a bag of chips and a bottle of soda for breakfast. This was in the 1990s when childhood obesity was not headline news, but I knew something was dead wrong with this picture.
How did Wellness in the Schools come about?
One school, one classroom, one plate at a time. We were tireless educators, parents and advocates wanting change for our children. We still are!
RELATED: Vietnam's Farming Kindergarten will make you want to be a 6-year-old again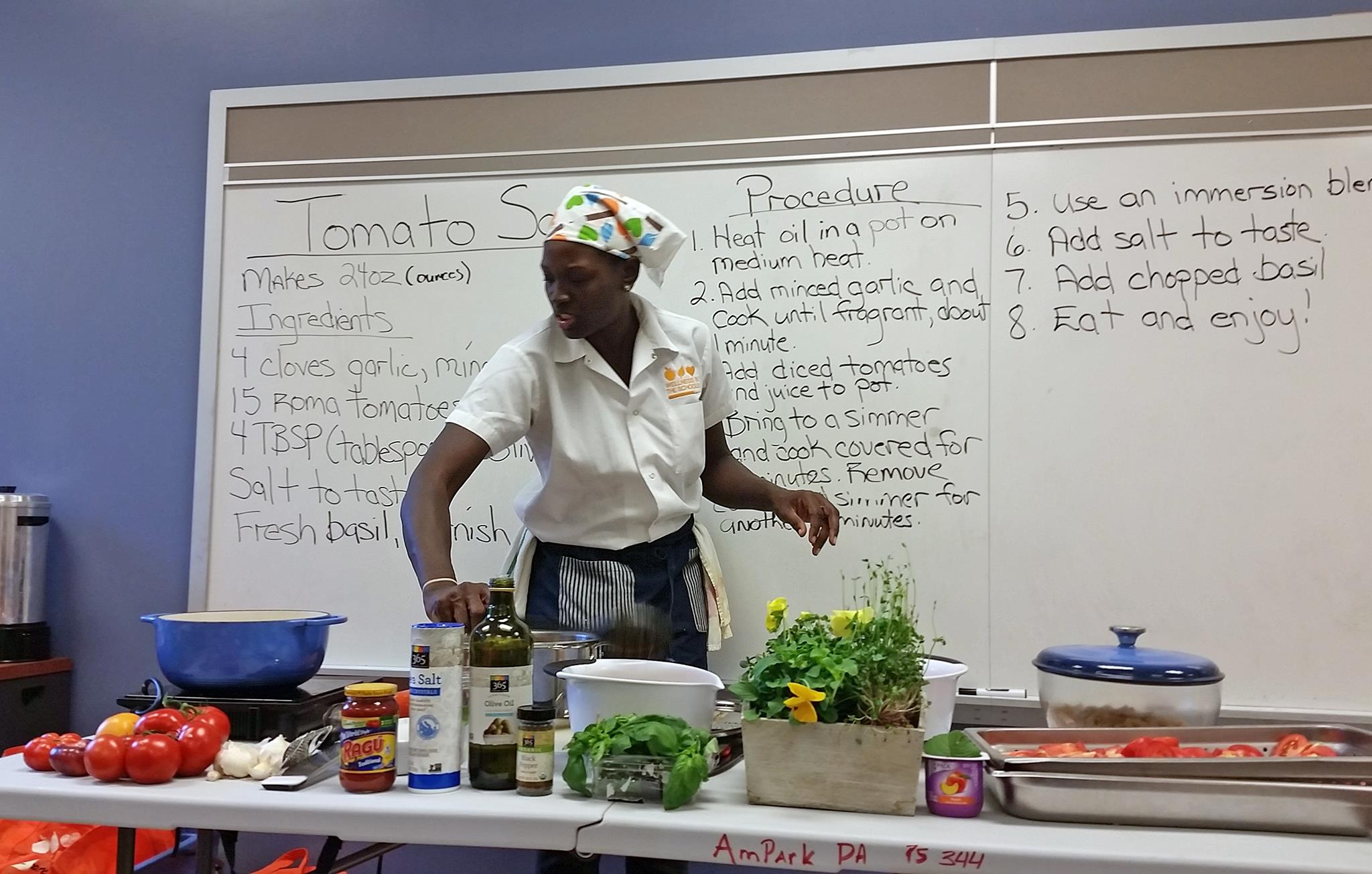 What are some of the benefits that you've seen from the program?
I have seen the entire culture of a school shift thanks to our interventions. Our chefs do much more than cook healthy meals and teach cooking classes. Our coaches do much more than get children active on the recess yards. They work closely with schools, they solve problems, they listen and they make change together in order to make sustainable change.
Our goal is simple: we want our children to have the best possible environment in which to learn and grow.
- Wellness in the Schools
You've also been a significant leader in the area of empowering women. What are your motivations?
What keeps me motivated is that I am seeing change happen. This work does not feel futile or overwhelming. This work, while challenging, is also very rewarding in that I see children shift their thinking right in front of me. I see educators think differently about why healthy children mean more productive children. I see changes happening in schools everyday. This motivates me to want to do more.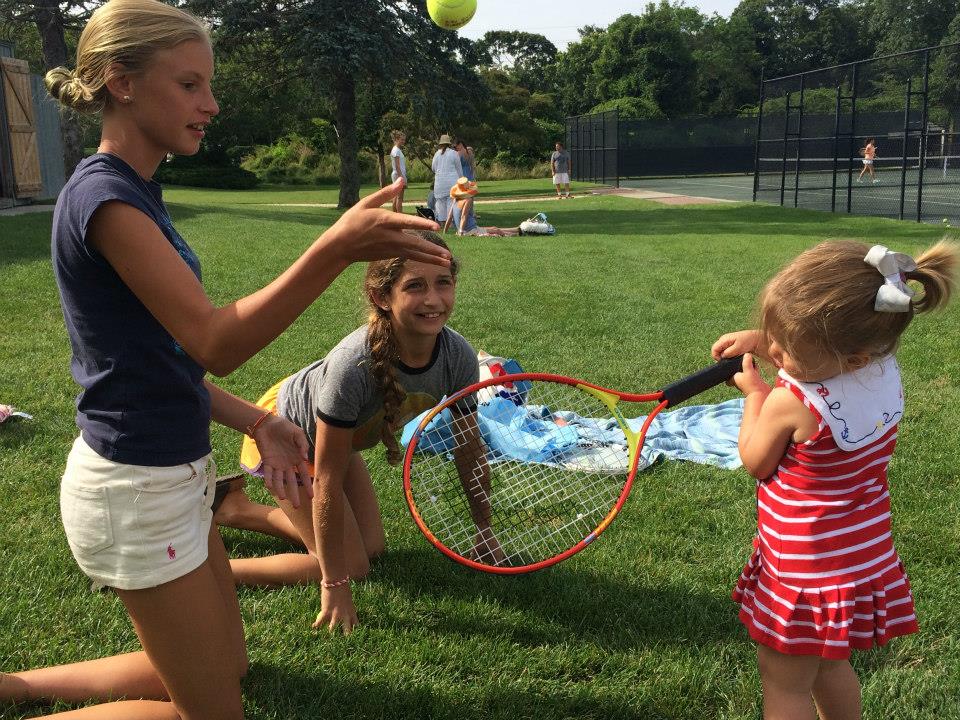 What role can women play in addressing environmental issues in our society?
Women make things happen. Women can be more sensitive and therefore more empathetic to how others are impacted. Women are collaborators and change can only happen when people work together.
Find out more about Wellness in the Schools here.
All images from WITS
1 Million Women is more than our name, it's our goal! We're building a movement of strong, inspirational women acting on climate change by leading low-carbon lives. To make sure that our message has an impact, we need more women adding their voice. We need to be louder. Joining us online means your voice and actions can be counted. We need you.
---