It's so exciting to hear some good news, so here is 17 pieces of feel-good info to get you smiling!
2015 is the year the United Nations is launching it's Sustainable Development Goals, a set of global targets to end poverty, protect the planet, and ensure prosperity for all as part of a new sustainable development agenda. Over the next 15 years the UN will track the progress of each country as it strives to create a better future.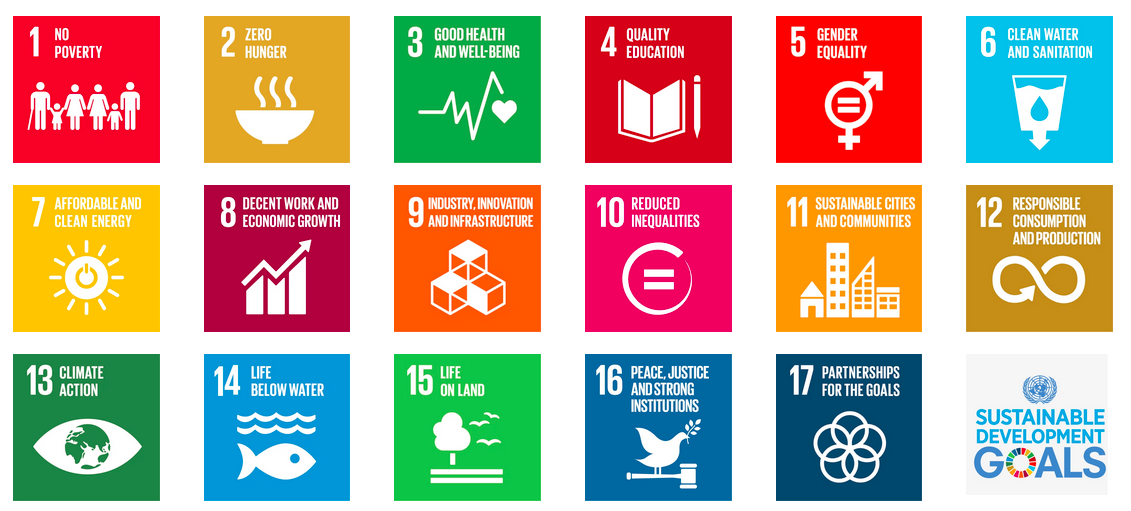 You can learn more about the Sustainable Development Goals and what they mean for you at the UN's website.
For the goals to be reached, everyone needs to do their part: governments, the private sector, civil society and people like you.
- United Nations
The best news is, action is already taking place! Check out this amazing infographic from the UN below: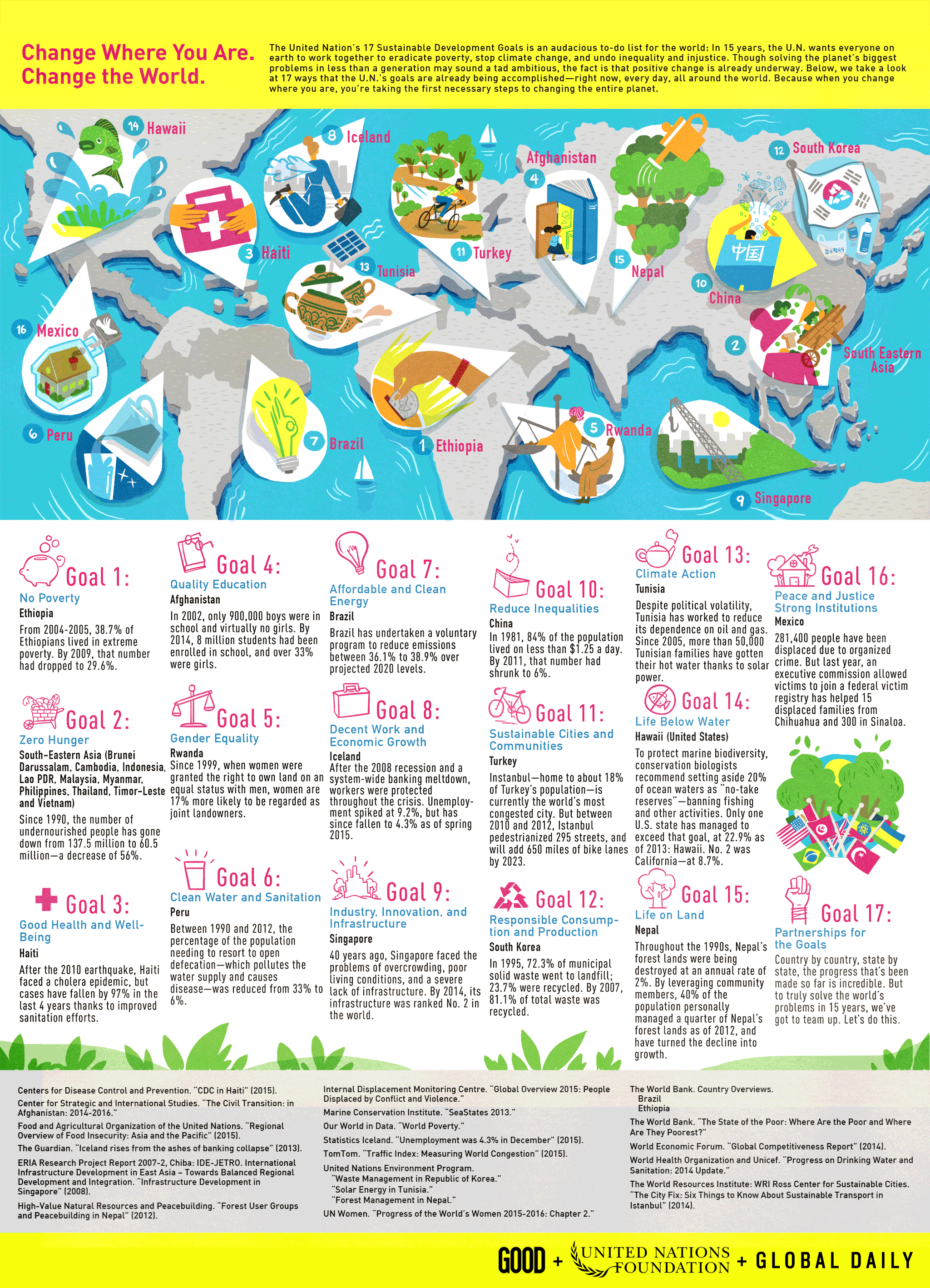 Do you see your country up there? What further action would you like to see from your leaders? Let us know in the comments below!
READ THIS NEXT: This shelter for women in Tanzania is also environmentally sustainable
1 Million Women is more than our name, it's our goal! We're building a movement of strong, inspirational women acting on climate change by leading low-carbon lives. To make sure that our message has an impact, we need more women adding their voice. We need to be louder. Joining us online means your voice and actions can be counted. We need you.
---