How and why should you wash your veggies before you eat them? Find out how with this useful guide!
We're massive fans of growing your own fruit and vegetables here at 1 Million Women, but how do you use your produce safely in the kitchen and why is it a big deal?
Preparing and using food correctly not only means that you can have peace of mind that what's on your plate isn't making you sick, but also prevents excess food waste. Around 30% of food we buy is wasted at an estimated national cost of over $5 billion every year. Discarded food also produces methane as it rots in landfill, adding to the greenhouse gasses that speed up the process of global warming.
When organic waste is dumped in landfill, it undergoes anaerobic decomposition (because of the lack of oxygen) and generates methane. When released into the atmosphere, methane is 20 times more potent a greenhouse gas than carbon dioxide.
- Environment Victoria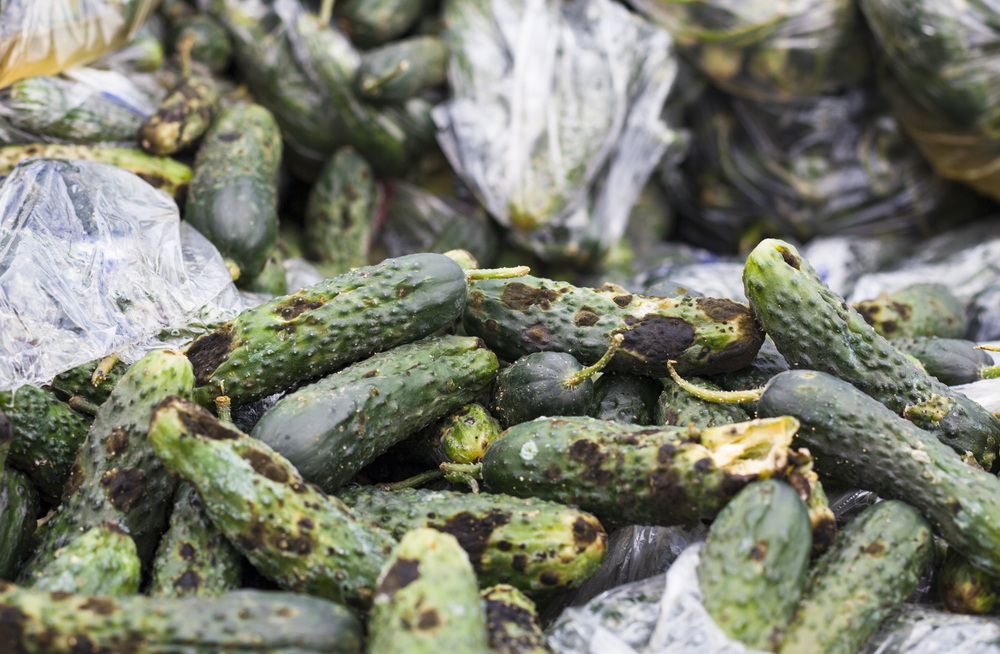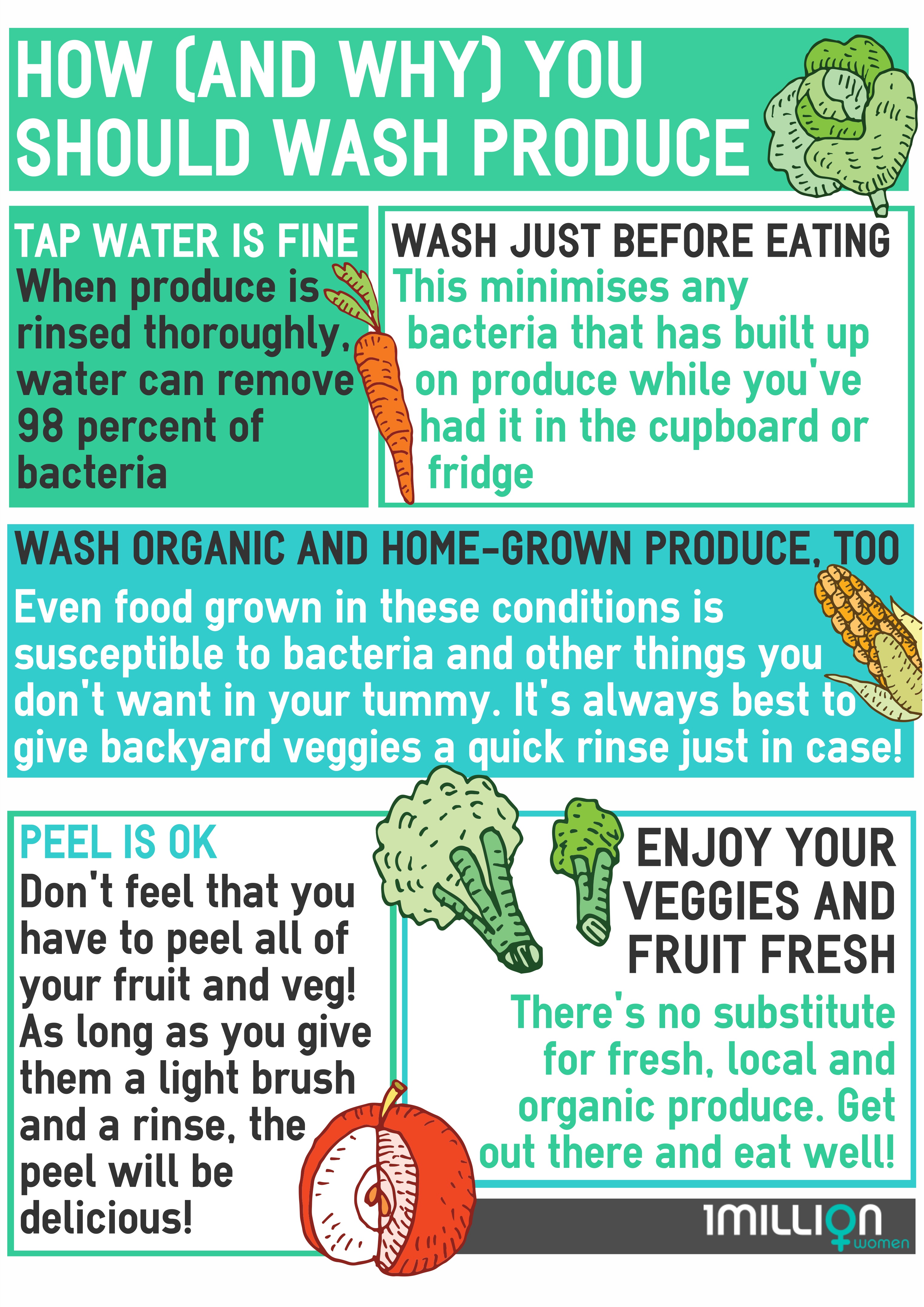 ---