"Aboriginal people's living knowledge systems can help support contemporary fire management concerns facing our society and environment"
Oliver Costello, Firesticks Alliance co-founder.
Australia has seen unprecedented bushfires. They were the ticking time bomb that Indigenous Australians have been warning about for years. We saw parts of Australia burning that have never burnt before and the flaws in the current fire management framework in Australia were painfully clear.
Fires are not new to Australia. In fact, Australia has regrown and regenerated with the presence of fire for thousands of years as First Nations Peoples managed the land and used fire to fight fire. Traditional burning was reintroduced on a large scale in the Northern Territory and according to The Guardian, the "area of land destroyed by wildfires has more than halved, from 26.5m hectares in 2000 to just 11.5m hectares in 2019."
So how can we change the way the land and bushfires are managed in Australia? How can we incorporate Indigenous knowledge and ensure Indigenous peoples are recognised and compensated for this knowledge? Here's where the organisation Firesticks Alliance Indigenous Corporation steps in!
Who are Firesticks?
Firesticks is an Indigenous-led organisation that "aims to re-invigorate the use of cultural burning by facilitating cultural learning pathways to fire and land management." And after the recent fire devastation in Australia, Firesticks is helping fire-affected communities to heal and recover.
Here's what they do:
Empower communities to take an active role in decision making around fire management in Australia
Deliver community education on how to conduct cultural burning themselves
Provide training and mentoring
Raise awareness of cultural and environmental issues to create positive change
Empowering communities to practice and revive Traditional cultural burning practices themselves and ensuring they have the right knowledge for the land is so important to create bigger change nation-wide in tackling future fire devastation, according to Firesticks. Reviving cultural burning practices and acknowledging, respecting and learning from Traditional Custodians is pivotal in overcoming oppression and injustice prevalent in Australia.
On a national level, Firesticks is fighting to have the right people involved in the planning and implementation of bush fire-prevention, response and recovery. They align themselves with communities, land and fire agencies and organisations across Australia to build recognition of Indigenous cultural practices and knowledge. They are also raising funds to train over 100 accredited Cultural Fire Practitioners across Australia to read Country and apply cultural fire regimes that protect Country, life and property.
Being able to read Country means having the Traditional Knowledge of Australia's First Nation Peoples to understand what places need cultural burning and what places do not.
Indigenous fire management is not like Western hazard reduction. The diversity of ecosystems in Australia is so vast that you cannot just burn everything. Indigenous Australian's fire knowledge is based on the specific parts of the country that need fire, and then in the same respect, the parts of the country that don't need fire. Country not burnt is also part of the fire management knowledge.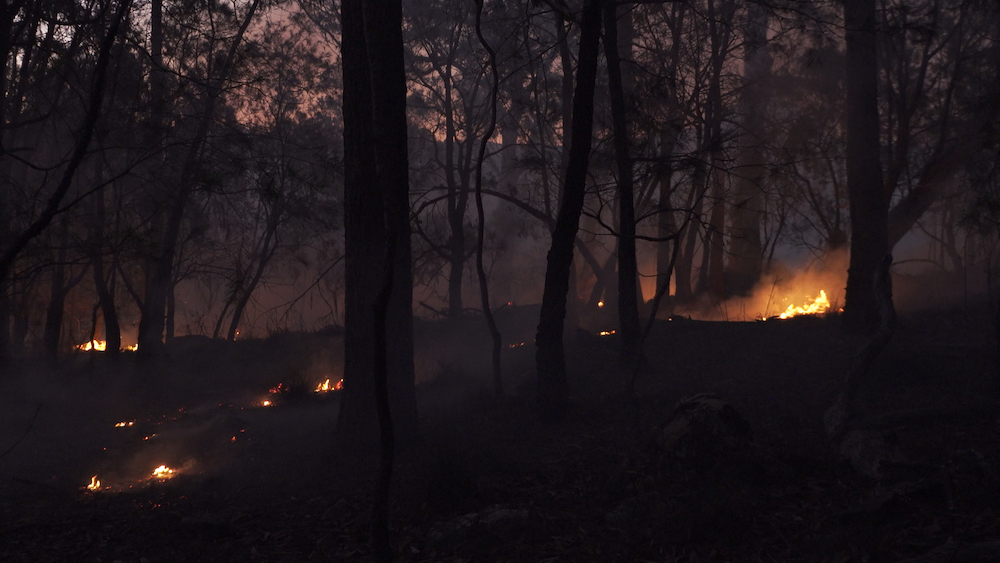 [Image: 2018 National Indigenous Fire Workshop in Bundanon. Hosted by Yuin. Photo by VeraHong ©Firesticks Alliance]
"When we burn the right fire in the right ecosystems, we enhance our native vegetation," Firesticks Alliance co-founder Victor Steffensen says.

"I've done burns all over the country and seen the improvements in landscapes and there are even places where the last wildfire went and didn't burn our cultural burn areas. The fires went out and went around them."
Firesticks Alliance seeks to acknowledge and respect past and present Traditional Custodians of the land, respect their connection and contribution to Country and to reintroduce that connection to modern-day fire management processes.
"The ultimate goal of Firesticks is to support cultural learning pathways that enable and empower communities to work collectively towards resilient landscapes." it says on the Firesticks website.
Firesticks Alliance Co-Chairperson of the Board, Jessica Wegener, explains the mission of Firesticks perfectly in the video linked below. Jessica has been working in Land Rights for a number of years to progress economic opportunities for Aboriginal communities through balancing their social, cultural, environmental and economic growth capacity to deliver land management opportunities that are supportive of revitalising Traditional Knowledge in healing Country.
Why does Australia need organisations like Firesticks?
When fires burn, they burn on Sacred Aboriginal lands that Indigenous Australians have known how to protect and manage for thousands of years and now because of improper fire management and the mismanagement and mistreatment of the land, fires are burning at unprecedented rates and devastating the nation.
The land faces new threats such as "weeds, climate change, forest disturbances from logging and fire, and feral animals." And Traditional Knowledge can understand how to protect the land. These measures are not only preventative, but they are also healing and restorative. Traditional cultural burning aims to restore Australia to its natural glory and allow the land to thrive.
When it comes to our climate emergency, overwhelming rising temperatures and the threat of future bushfires like we experienced in 2019/20, Indigenous Australians' understanding of the land means that Australia needs their leadership to protect the country.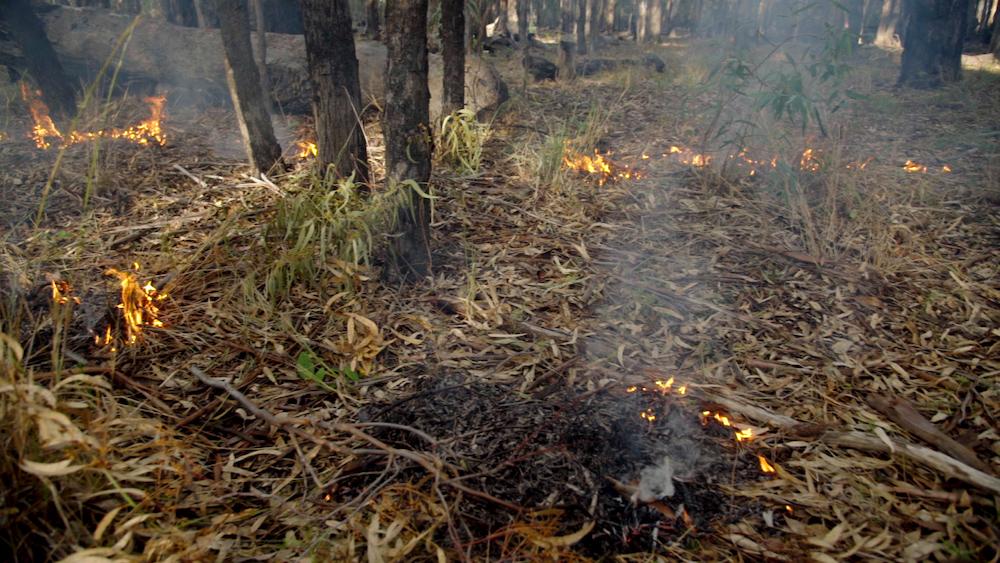 [Image: 2019 National Indigenous Fire Workshop in Dhungala. Hosted by Yorta Yorta. Photo Craig Bender & Vera Hong ©Firesticks Alliance]
What you can do?
If you love what the Firesticks Alliance are doing as we do, then head over to their website to learn more about them and support them. You can donate here, read up on all their current work and check out their educational resourcesto learn more about Indigenous culture and Country.
Donating is the best thing you can do to help small organisations like Firesticks Alliance. Their work is inspiring and imperative for fire management. As Firesticks Alliance co-founder, Oliver Costello, states "There's always investment going into future firefighting capacity, more trucks, more helicopters, more this, more that. What we need is people getting out into the landscape now, with the knowledge to start to heal it."
[Header image: © Firesticks Alliance]
---