Clean air is a natural resource every bit as important as clean water, quality soil and thriving rainforests. Without safe, clean air, we are quite literally left gasping for breath.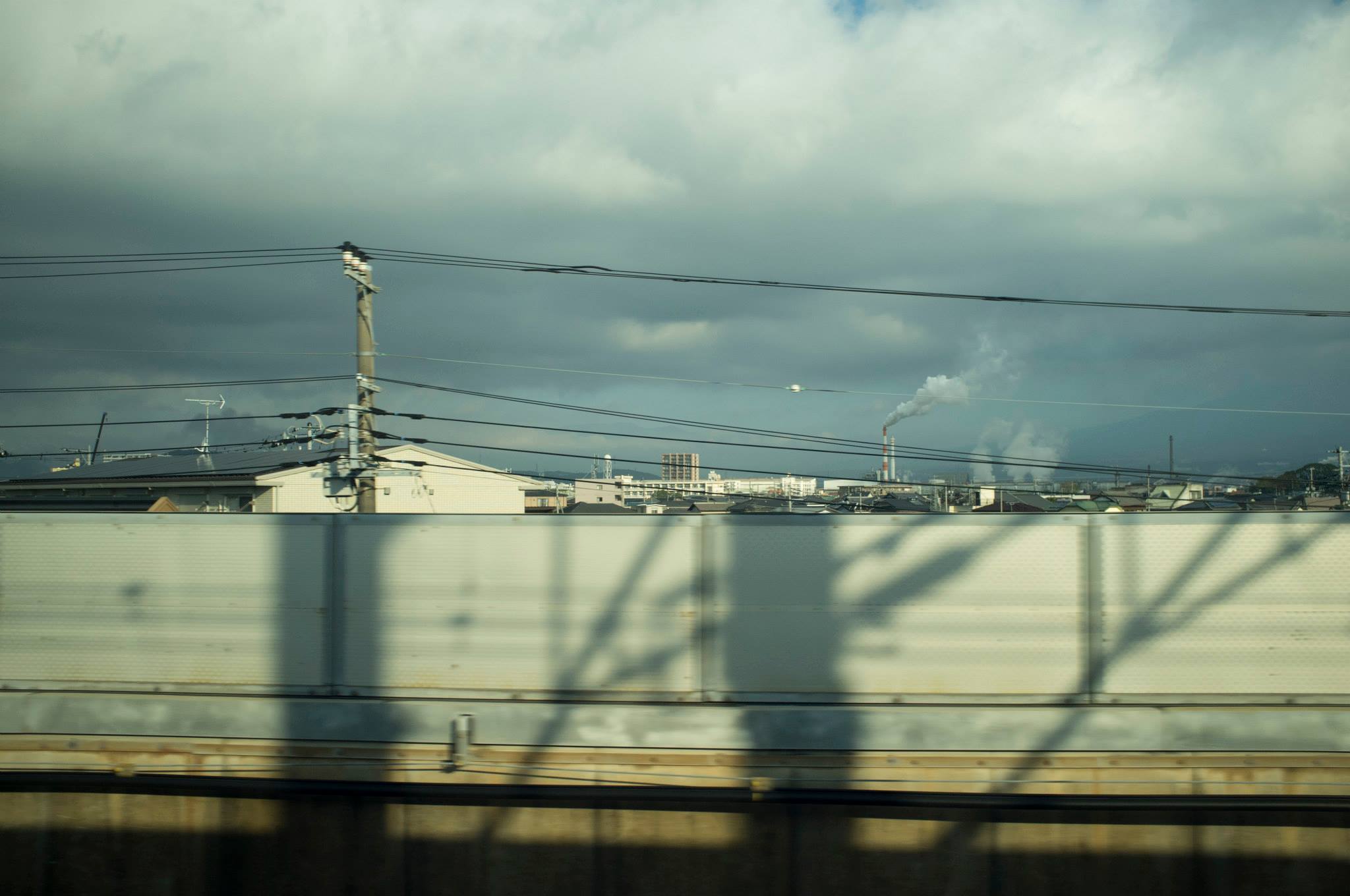 Calum is a Sydney-based photographer who has observed a diversity of air quality around the world. The image above depicts "ominous steam and cloudy skies from a Shinkansen (bullet train) somewhere between Tokyo and Kyoto". Although the cloudy skies are predominantly due to the humidity, the industrial suburbs of Japan certainly cause concern for anyone worried about what they're breathing in.
On the map below, you can see the band of yellow flags showing a spike in poor air quality in this region where Calum's photo was taken: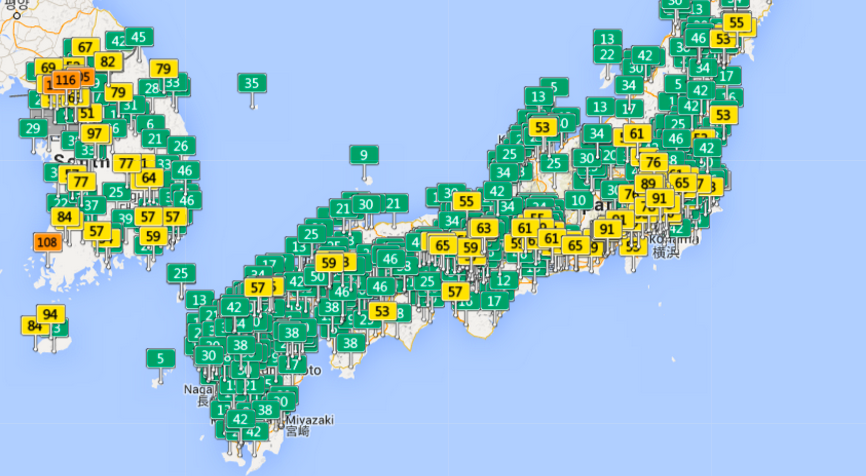 Ho Chi Min City, Vietnam (Sam King)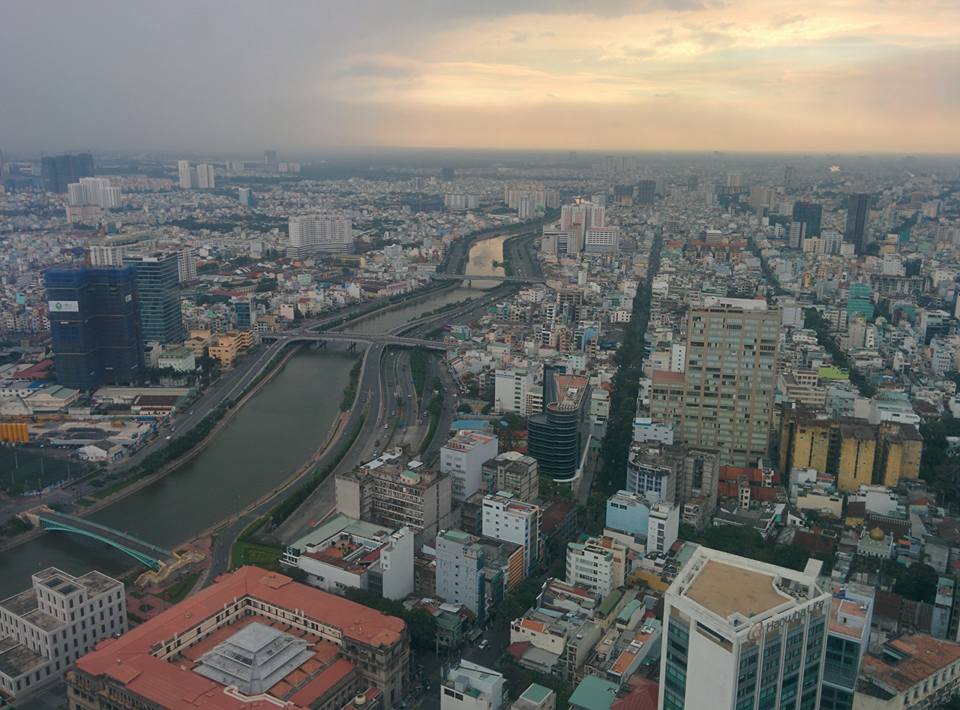 "It's not pleasant," Australian student Sam King says of the smell of the air in HCM City. "South Vietnam is already pretty muggy but on an overcast day when the smog is trapped under the cloud cover you can almost taste the diesel."
Sam's right. According to the 2012 Environmental Performance Index (EPI) , Vietnam is listed amongst the top ten countries with the worst air pollution in the world.


Oaxaca, Mexico (Selene Angeles)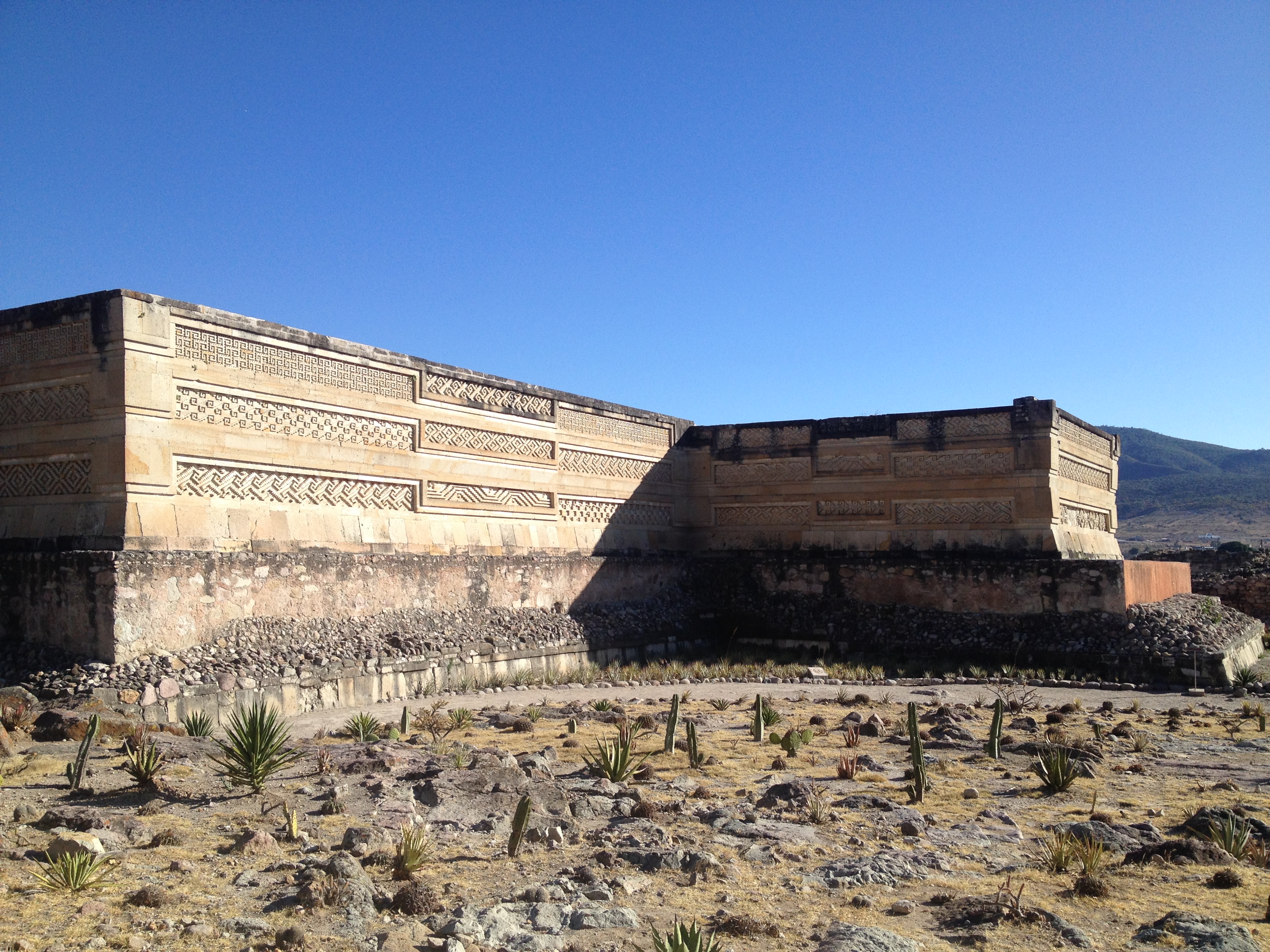 There seems to be some debate among residents and travellers as to the cleanliness of the air in this part of Mexico. One Lonely Planet traveller found that "Cities in a valley, such as Oaxaca (and Mexico City, too), often experience contaminated air. That depends on other climatic conditions. Dust/particle pollution can be bothersome as well, for some people - in Oaxaca." Our correspondent hasn't mentioned this specifically, so perhaps the jury's still out on this one. There's also this report from data resource Numbero that indicates the area has relatively low levels of air pollution. The region does, however, struggle with water scarcity, poor garbage management and political unrest.
The Peak, Hong Kong (Calum York)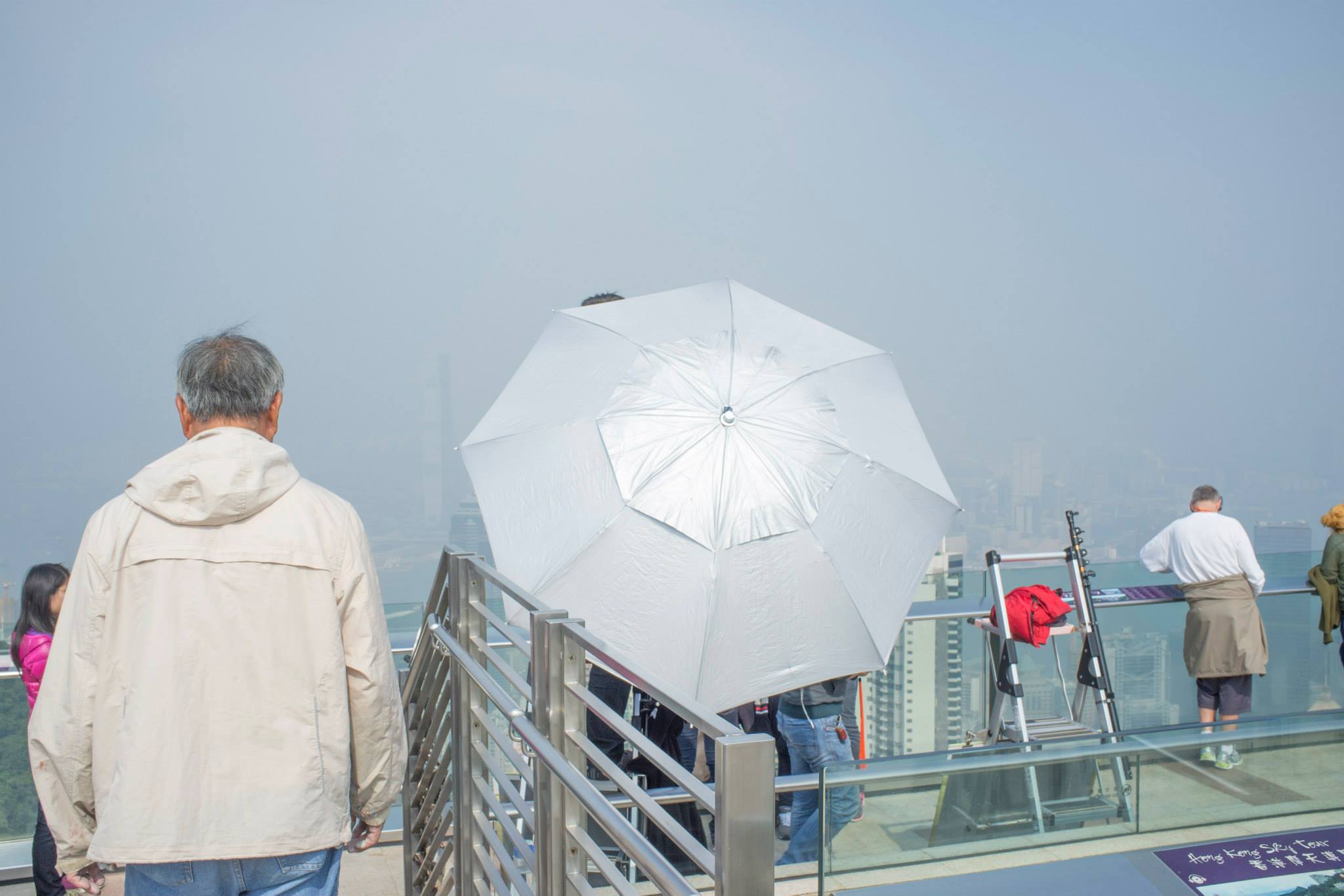 Honk Kong's government is willing to admit it has a problem with air pollution: "Hong Kong has been facing two air pollution issues, namely local street-level pollution and regional smog problem. Diesel vehicles are the main source of street-level pollution. Smog, however, is caused by a combination of pollutants from motor vehicles, marine vessels, industry and power plants both in Hong Kong and in the Pearl River Delta region."


Ku-ring-gai, Sydney, Australia (Steph Newman)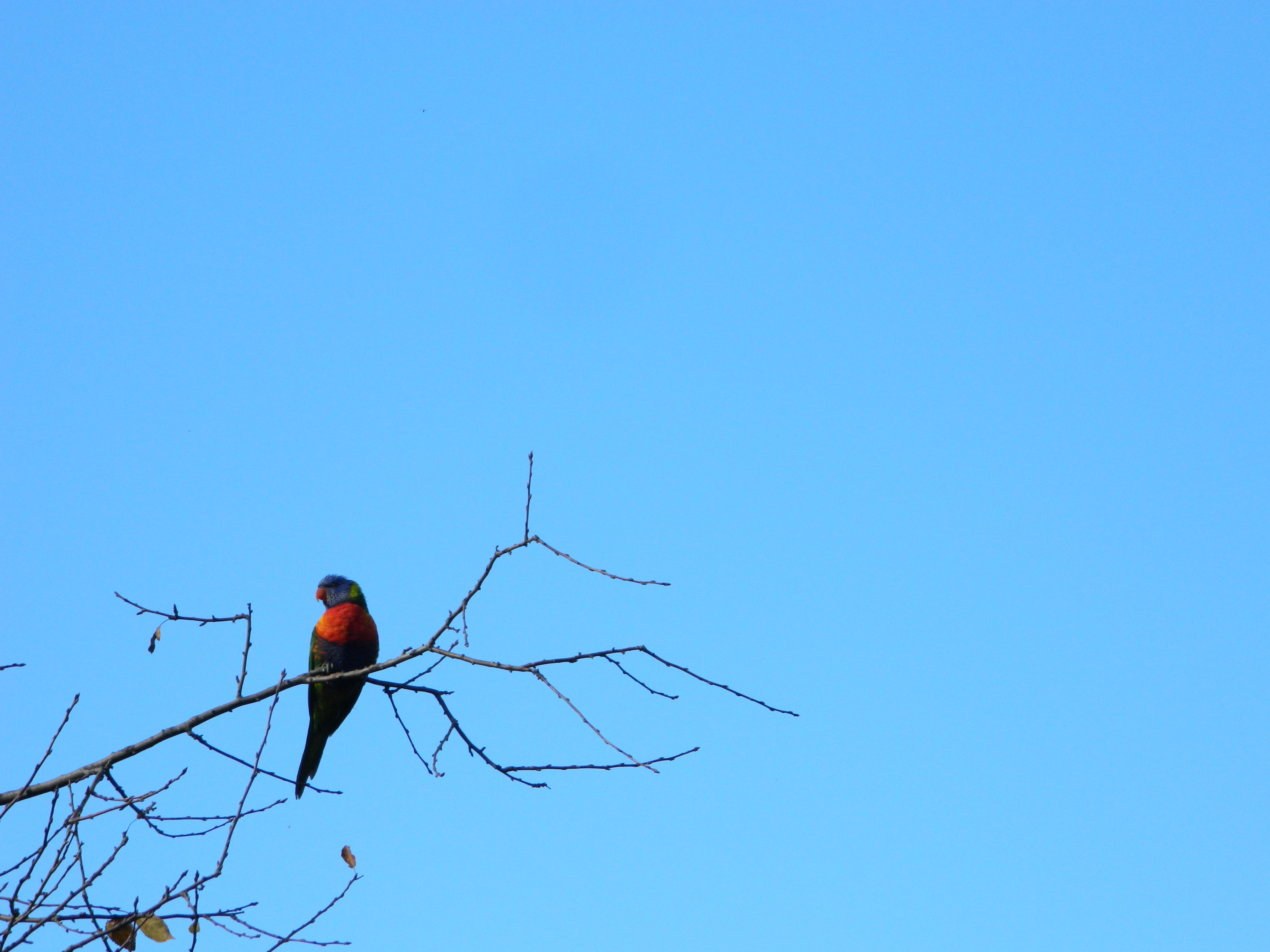 Ku-ring-gai, known as the "green heart" of Sydney is well known for its sweet-smelling air, the result of a large number of trees lining the roads, short distance from a number of national parks and a significant distance form major industries such as mining and manufacturing. Sydney is not, however, free from air pollution, as outlined on the NSW Government's website. Increased car use, future industry and changes in weather patterns all impact air quality in this region.
Ghent, Belgium (Dom Ingui)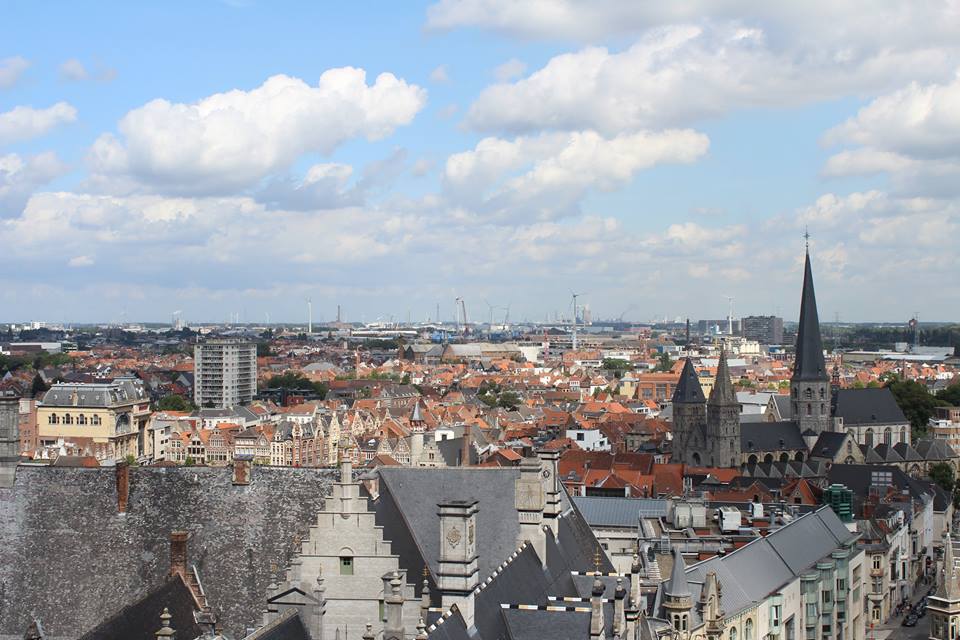 Dom's memories of Belgium's air are positive: "It is always sweet smelling, like fresh bread and tea but it's often overcast so the air is thick - not good for my curly hair!" At the same time, Belgium has had its fair share of air pollution issues. According to a study performed by the Inter-regional Environment Office, the Flemish Institute for Technological Research and the Flemish Environment Agency, there is an unusually high concentration of fine particulates in the air in the area around Brussels, which has been linked to a range of respiratory complaints. "Within the region, World Health Organisation limits are generally exceeded: Virtually the whole population lives in unhealthy air," an article from Flanders Today found.
It just goes to show that our eyes and nose can't always pick up poor air quality.

Shiga Prefecture, Japan (Haruka Maruyama)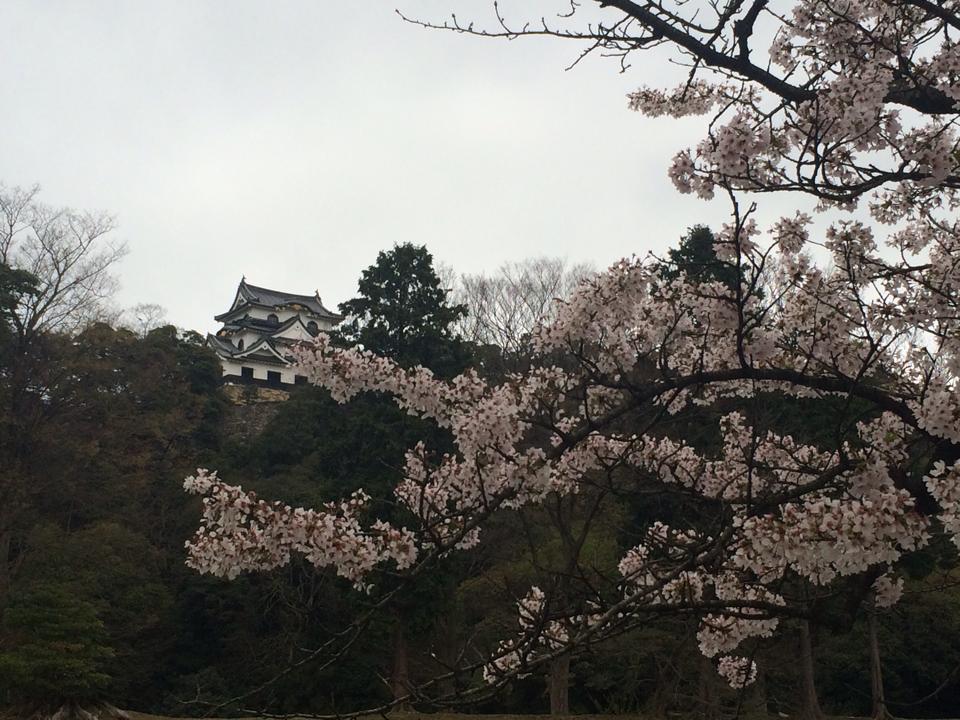 "This is my home town," says Haruka. The picture shows Hikone Castle. According to her, the white sky is "Just a cloudy day. [It's] Not always like this!" This area of Japan experiences moderate air pollution, which the Air Quality Index says indicates that "Air quality is acceptable; however, for some pollutants there may be a moderate health concern for a very small number of people who are unusually sensitive to air pollution."
Los Angeles, USA (Calum York)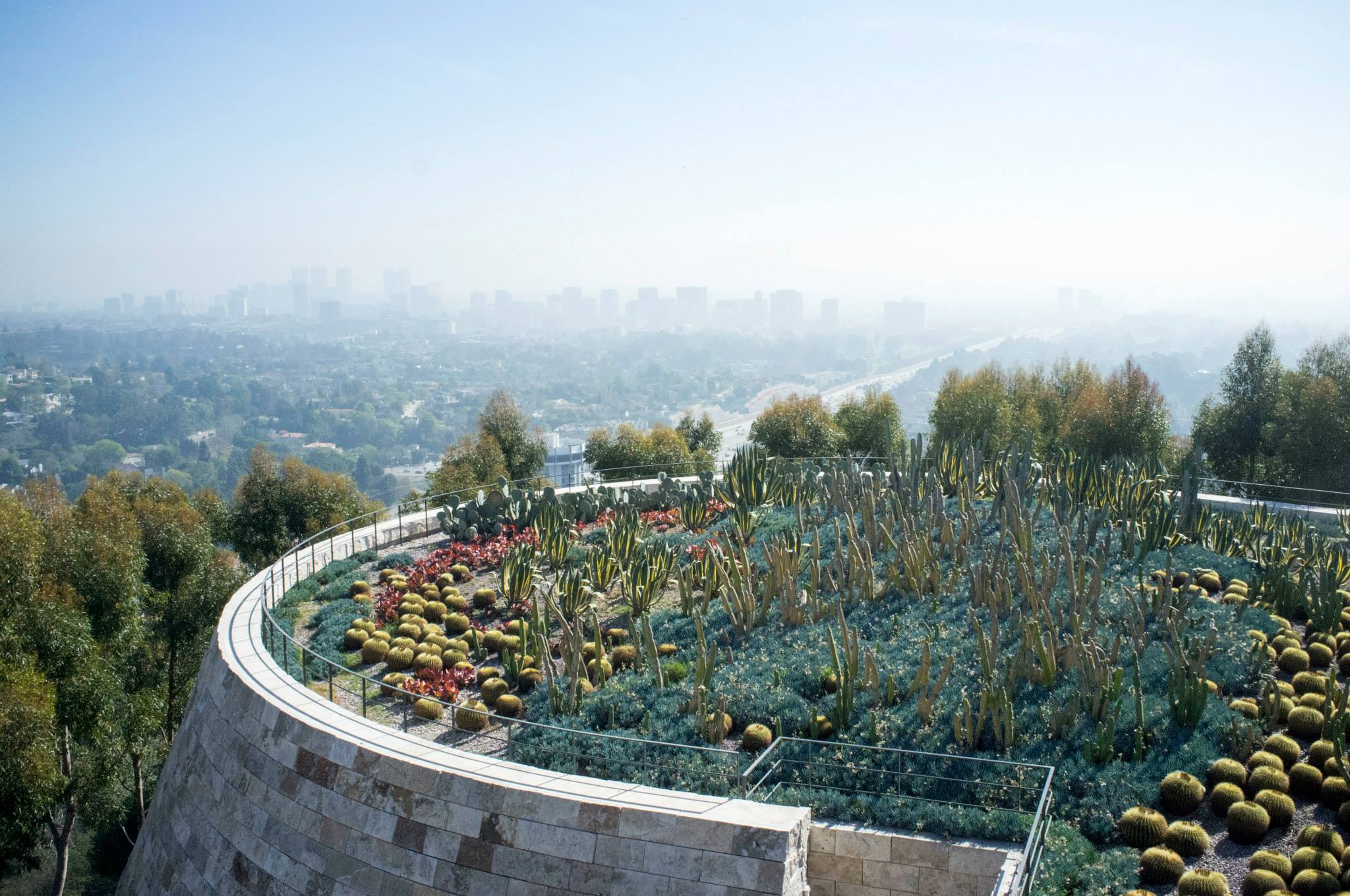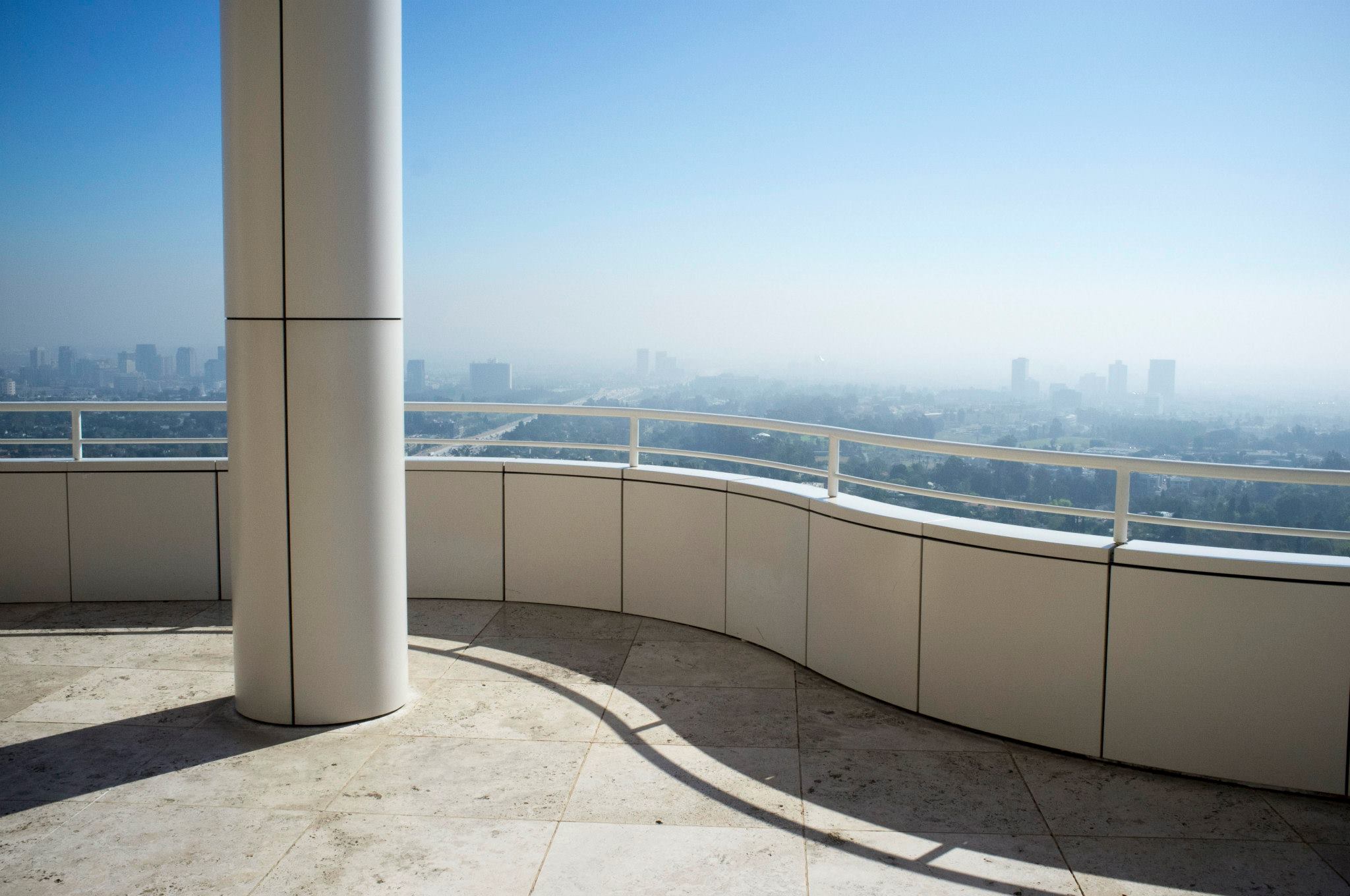 A 2014 report put LA at the top of a list of USA cities with the worst smog. According to the LA times, the air quality in the area was recorded to be "violating federal health standards for ozone an average of 122 days a year." Is it any wonder that health authorities are concerned?
Air pollution is not just a nuisance or the haze we see on the horizon; it's literally putting our health in danger
- Bonnie Holmes-Gen, senior policy director of the American Lung Assn. in California
What does the air near your home look like? Send us your photos or share your stories of air pollution (or lack of it!) on Facebook, and tell the 1 Million Women community why breathing clean air is important to you.
1 Million Women is more than our name, it's our goal! We're building a movement of strong, inspirational women acting on climate change by leading low-carbon lives. To make sure that our message has an impact, we need more women adding their voice. We need to be louder. Joining us online means your voice and actions can be counted. We need you.
---