Inspired from a dream to live simply and to be self sufficient...
In the spring of 2013, Connecticut-based carpenter Dave Herrle completed the Wee House , a beautiful cabin nestled in the woods of Westbrook.

Herrle knew he wanted to live in the forest after realising the benefits of living simply while hiking along the Appalachian Trail. His fiancée shared this dream, so he committed himself to build this woodland home in only 6 weeks and for just $4000.
The two-storey, 11 by 14 foot space sits on a wooden platform and provides a balcony that's perfect for taking in views of the forest and its scents. It was built from savaged wood taken from an old barn, with doors and windows rescued from jobs Herrle worked on in the past.Making his home the Wee House and constructing things by hand is currently helping Herrle to achieve his ultimate goal of becoming completely self-sufficient.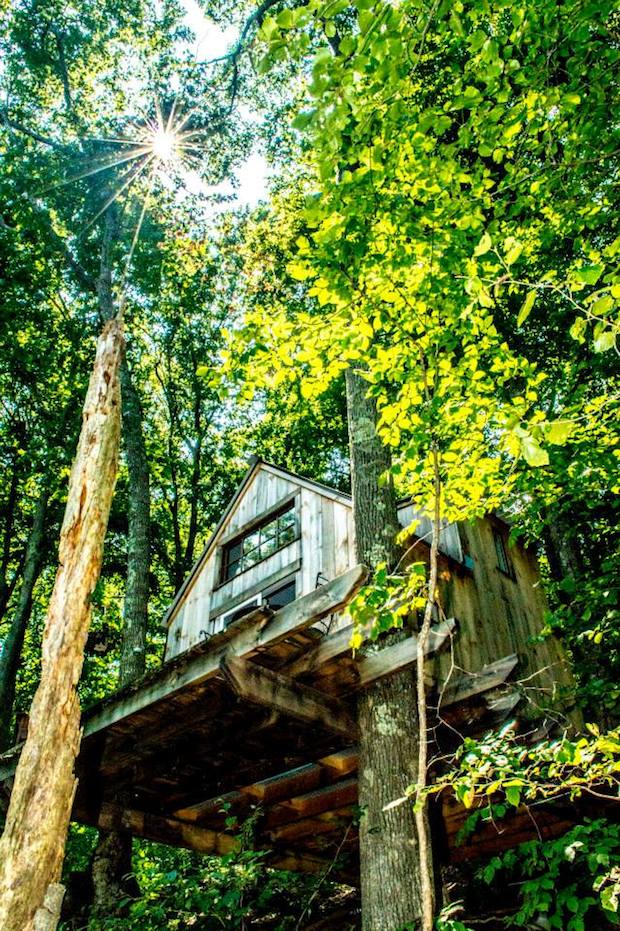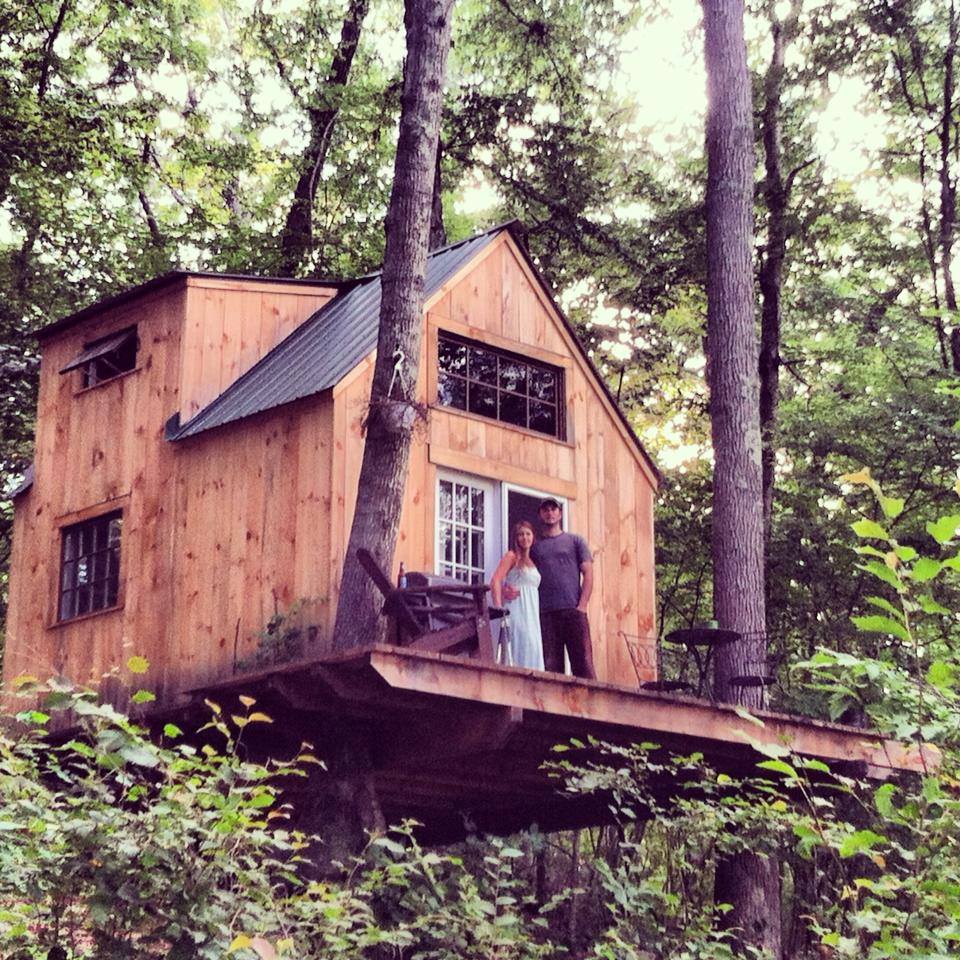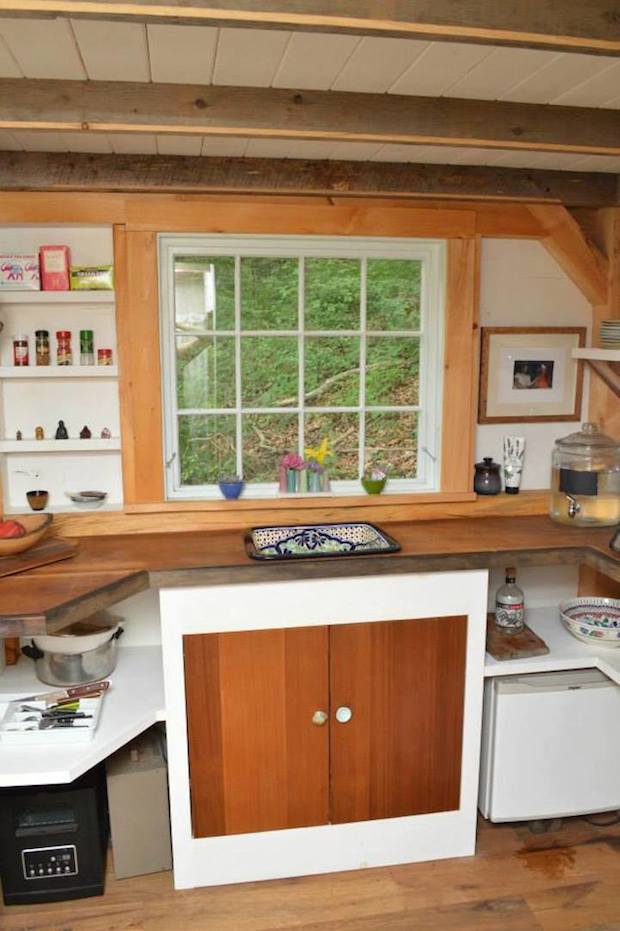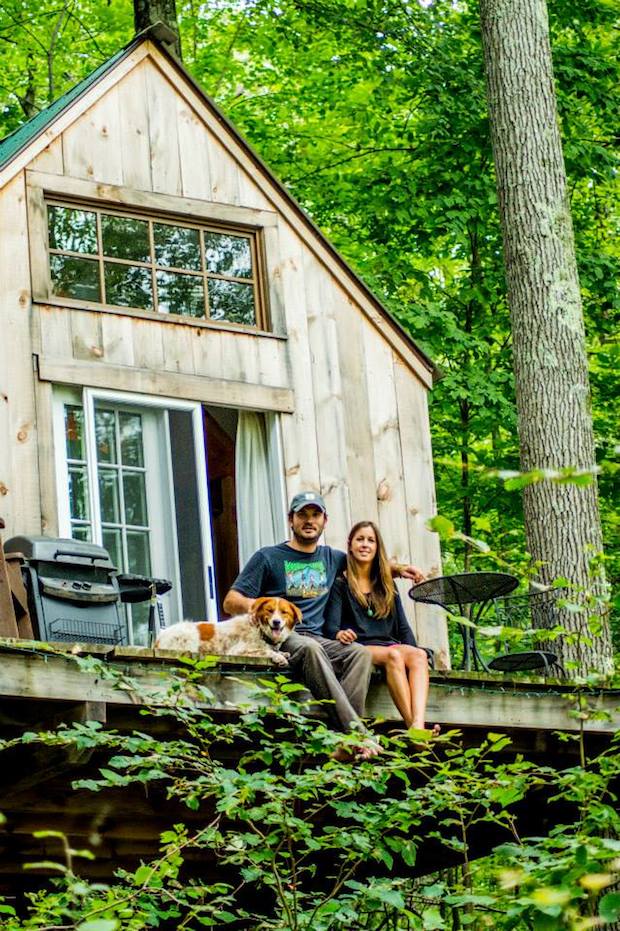 What you can do
Reuse everything you can & save money by avoiding over-consumption
Take up the personal challenge to find reuse options wherever you can: refillable coffee mugs and water bottles, reusable food storage containers, second hand items, rechargeable batteries, and a lot more.
882
Tonnes of CO2
savings pledged
Did you like this post?
Then

join us in taking

practical climate action to live better for us and for the planet.
---