Handpicked by more than 20,000 voters, these photos show us of the magic of wildlife.
Photography has the important power to reflect reality in a unique, often thought provoking way. Wildlife photography in particular can instill in us a sense of wonder as we often forget the diversity of our planet in our busy urban lives. They show us how now, more than ever, we need to protect the wilderness as the land is not ours to exploit, but to share.
Of the 42,000 entries submitted to the UK's Natural History Museum from 96 countries, only 100 photographs were chosen. They're currently being exhibited.
Which one is your favourite?
All photographs have been provided by the Natural History Museum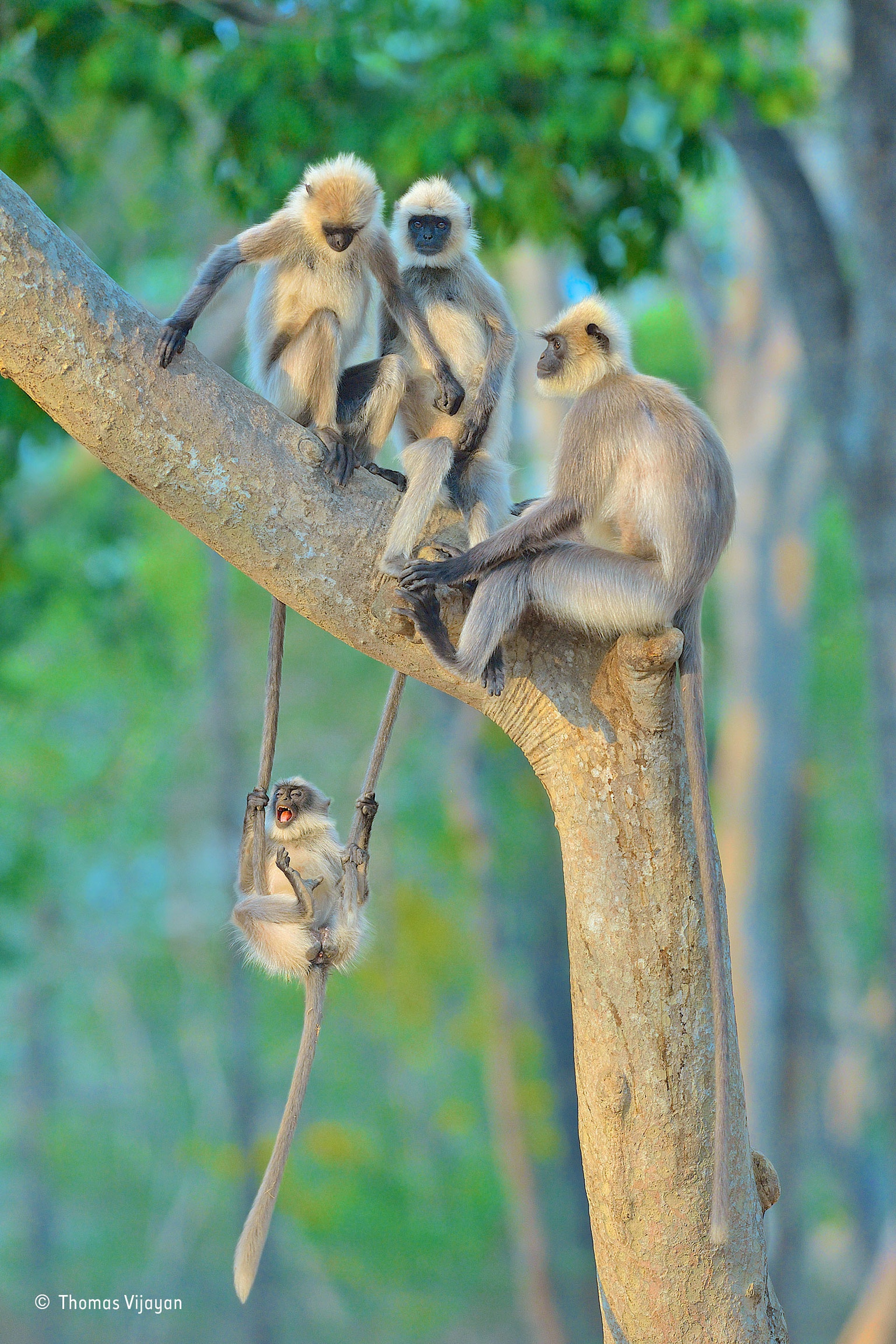 Winner: King of the swingers

Photographer: Thomas Vijayan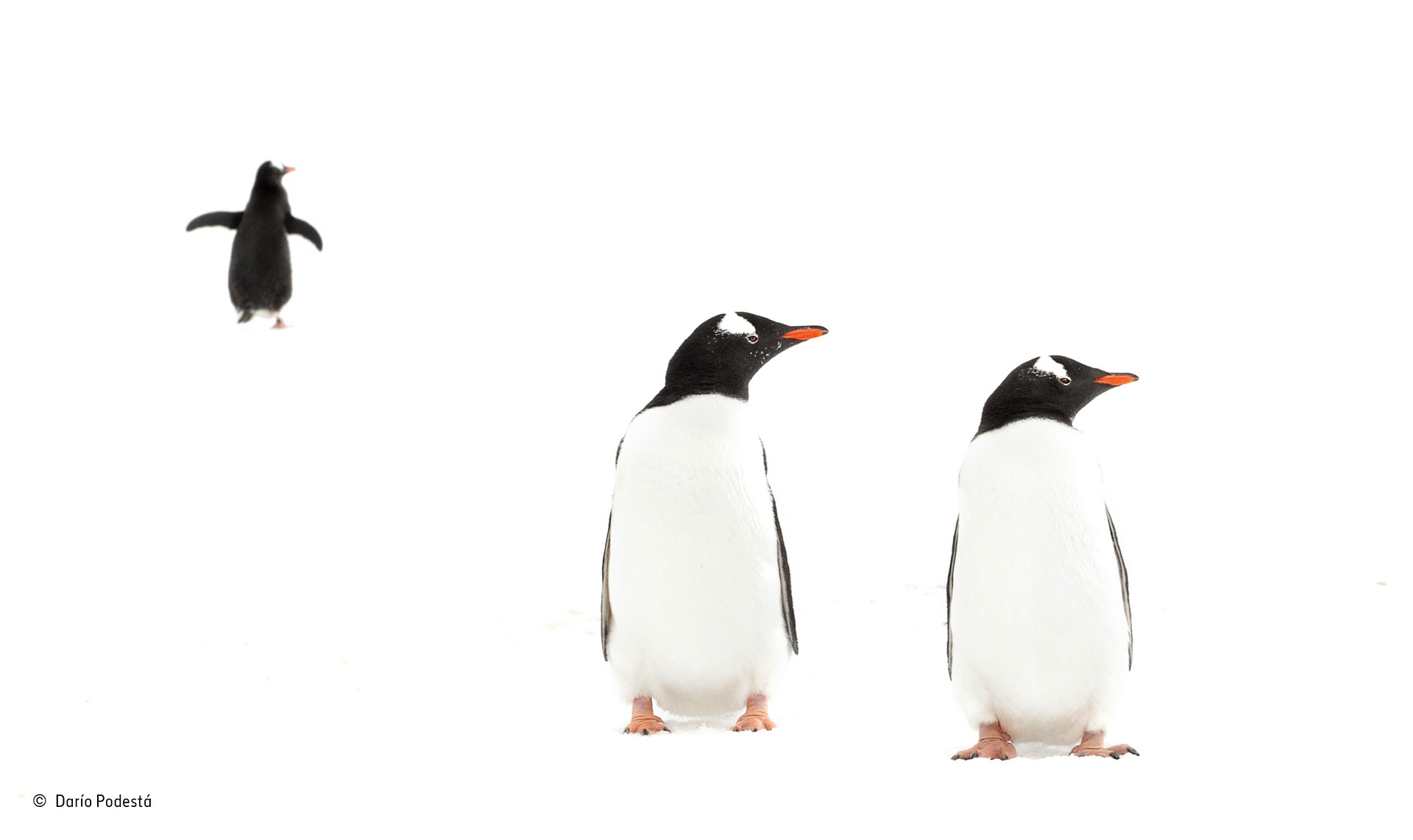 Finalist
Photographer: Darío Podestá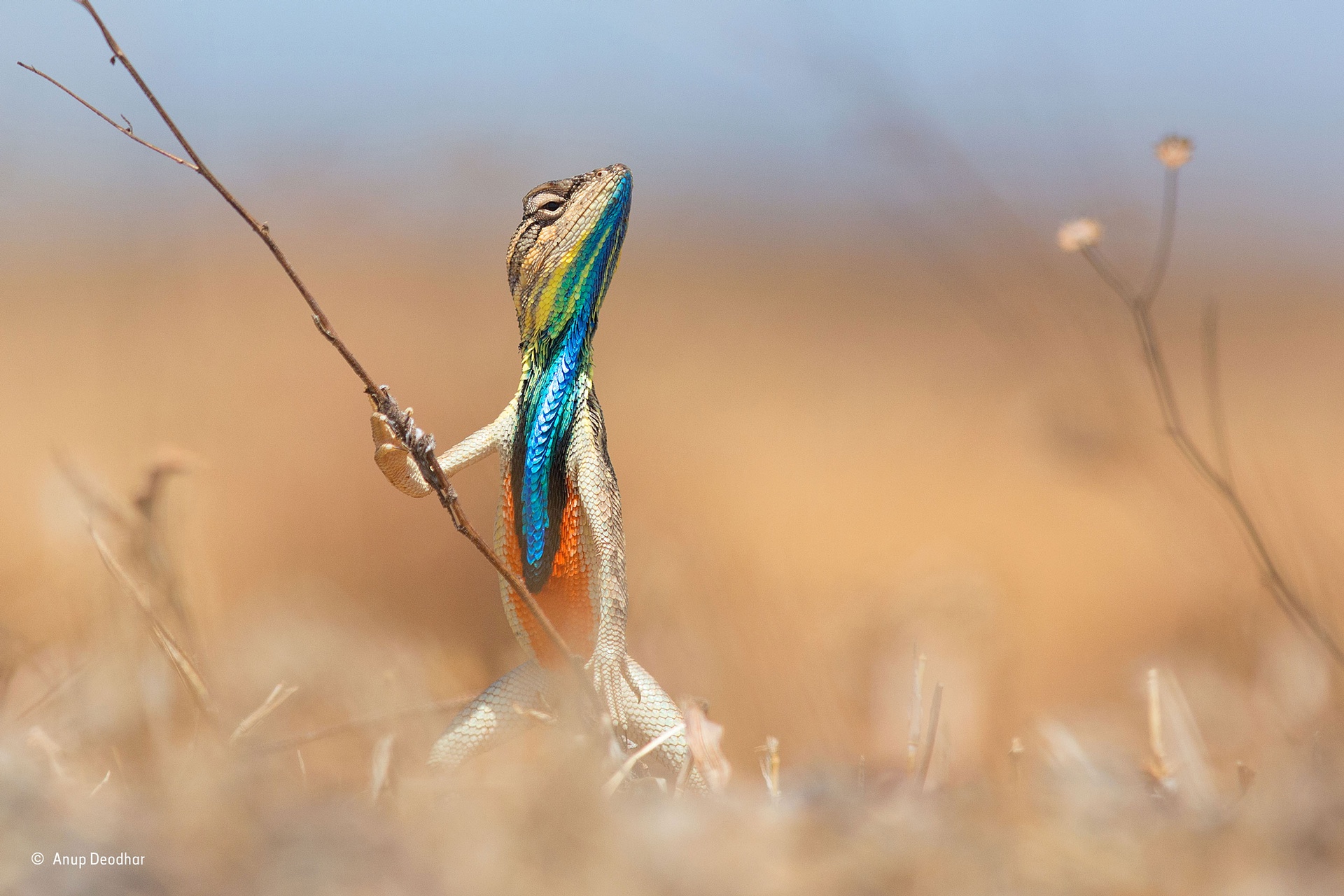 Finalist: Warrior of the grassland
Photographer: Anup Deodhar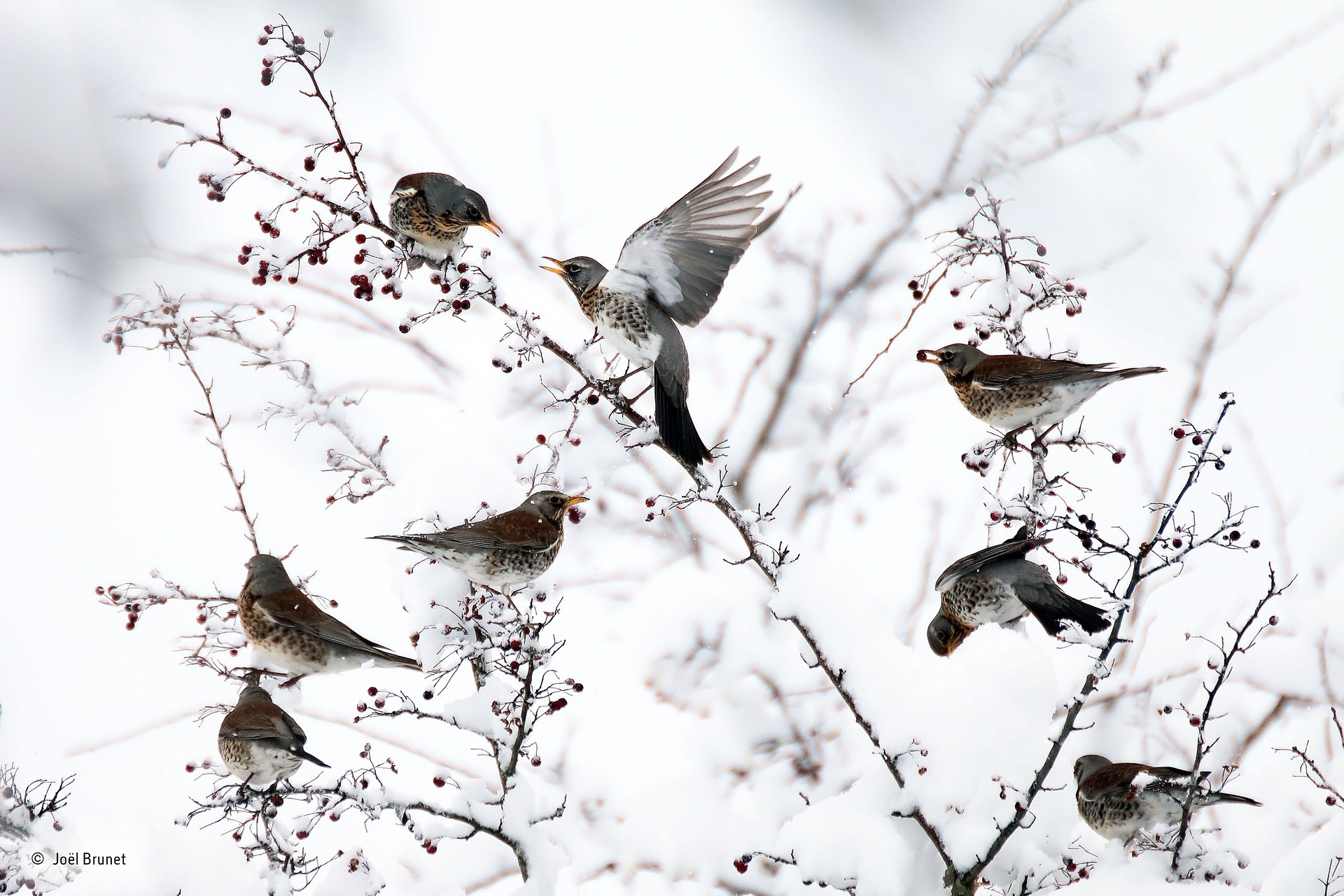 Finalist: Berries for the fieldfares
Photographer: Joël Brunet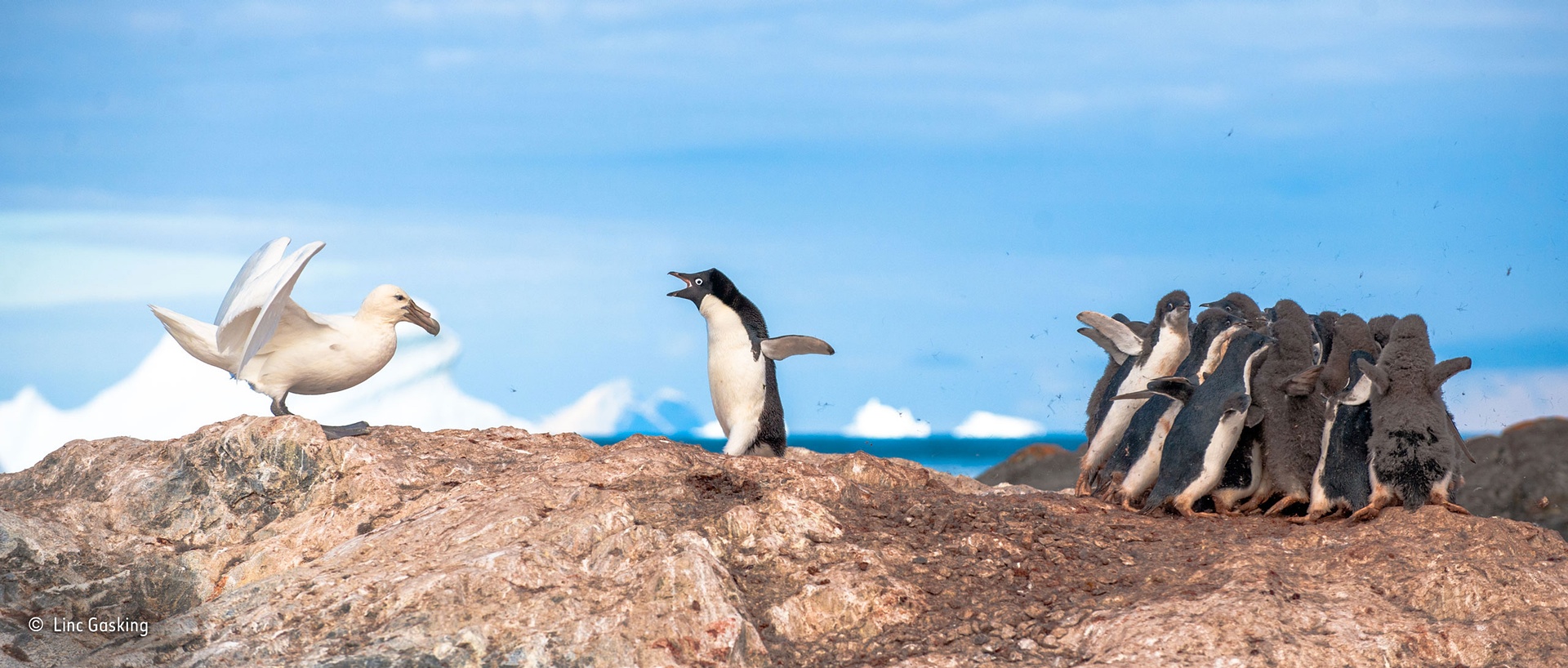 Finalist: A mother's courage
Photographer: Linc Gasking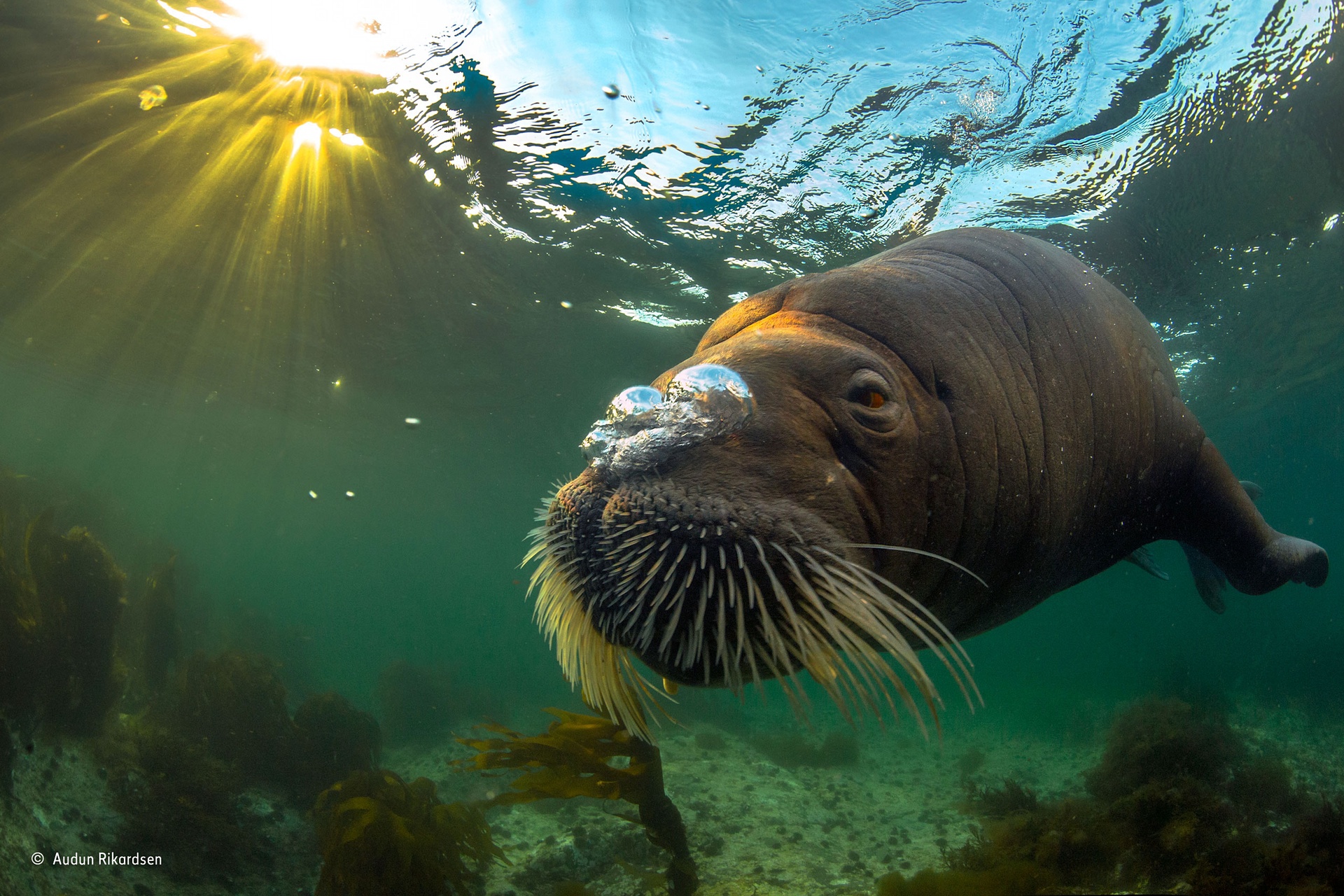 A walrus in midnight sun
Photographer: Audun Rikardsen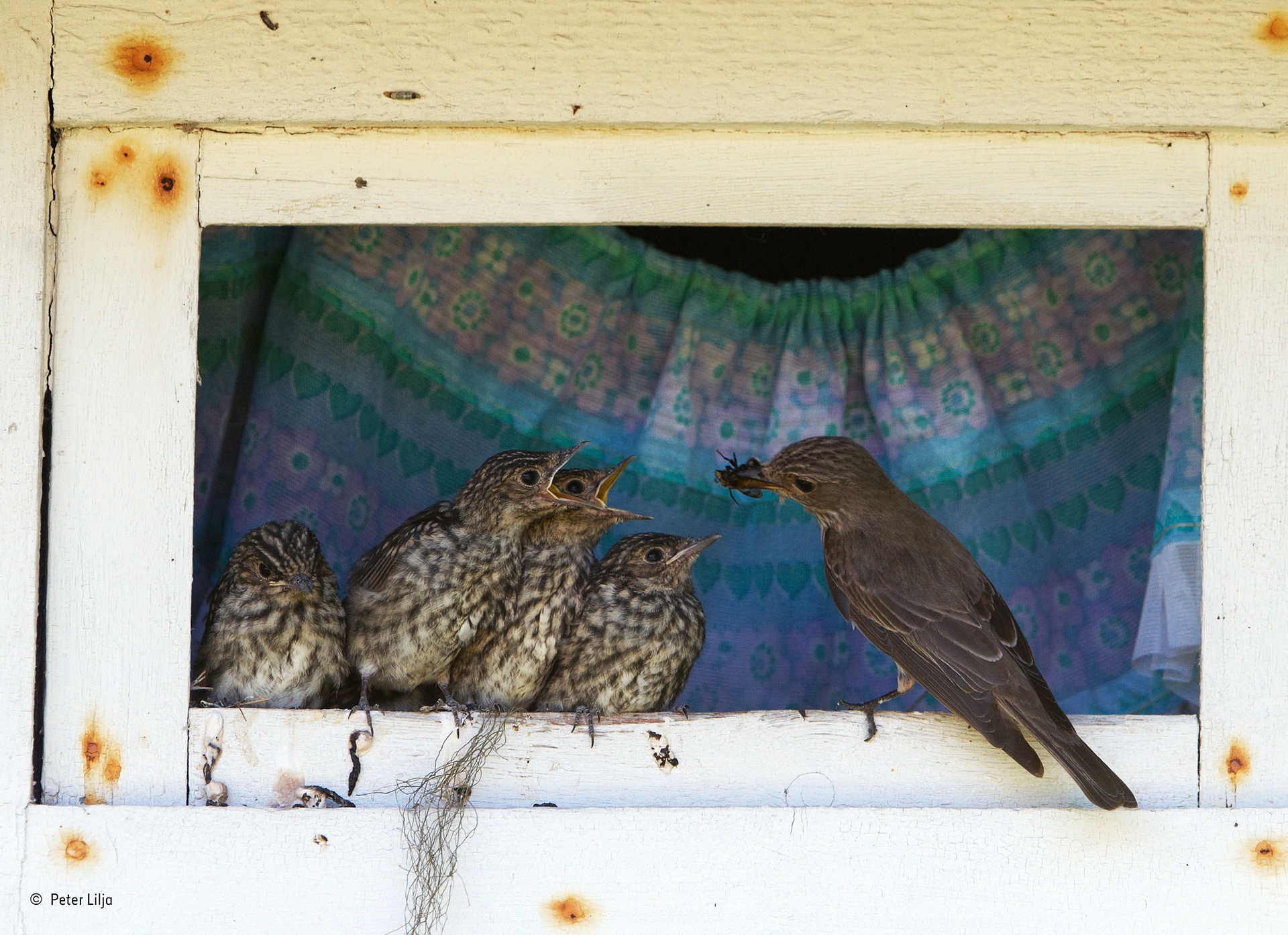 Photographer: Peter Lilja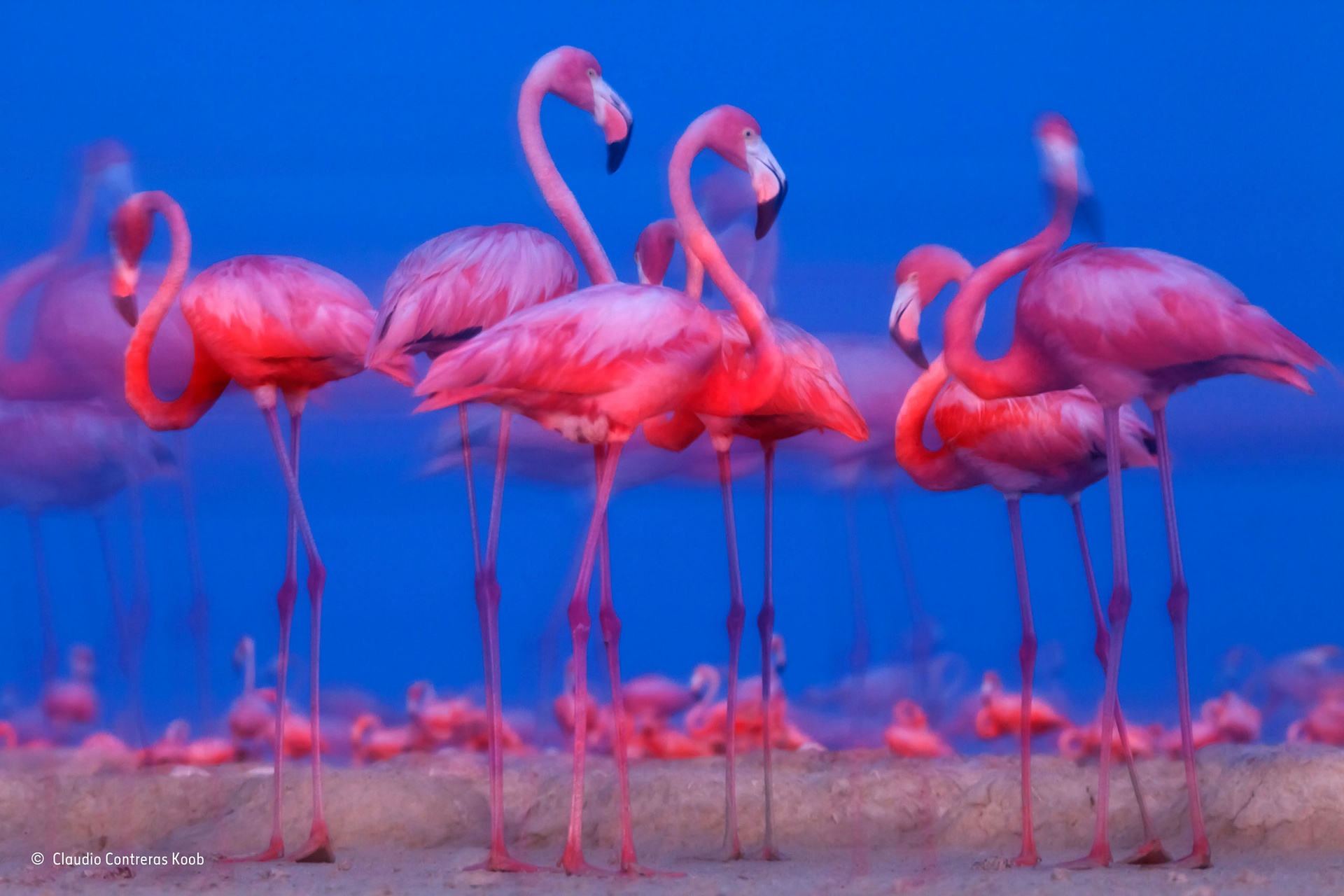 Photographer: Claudio Contreras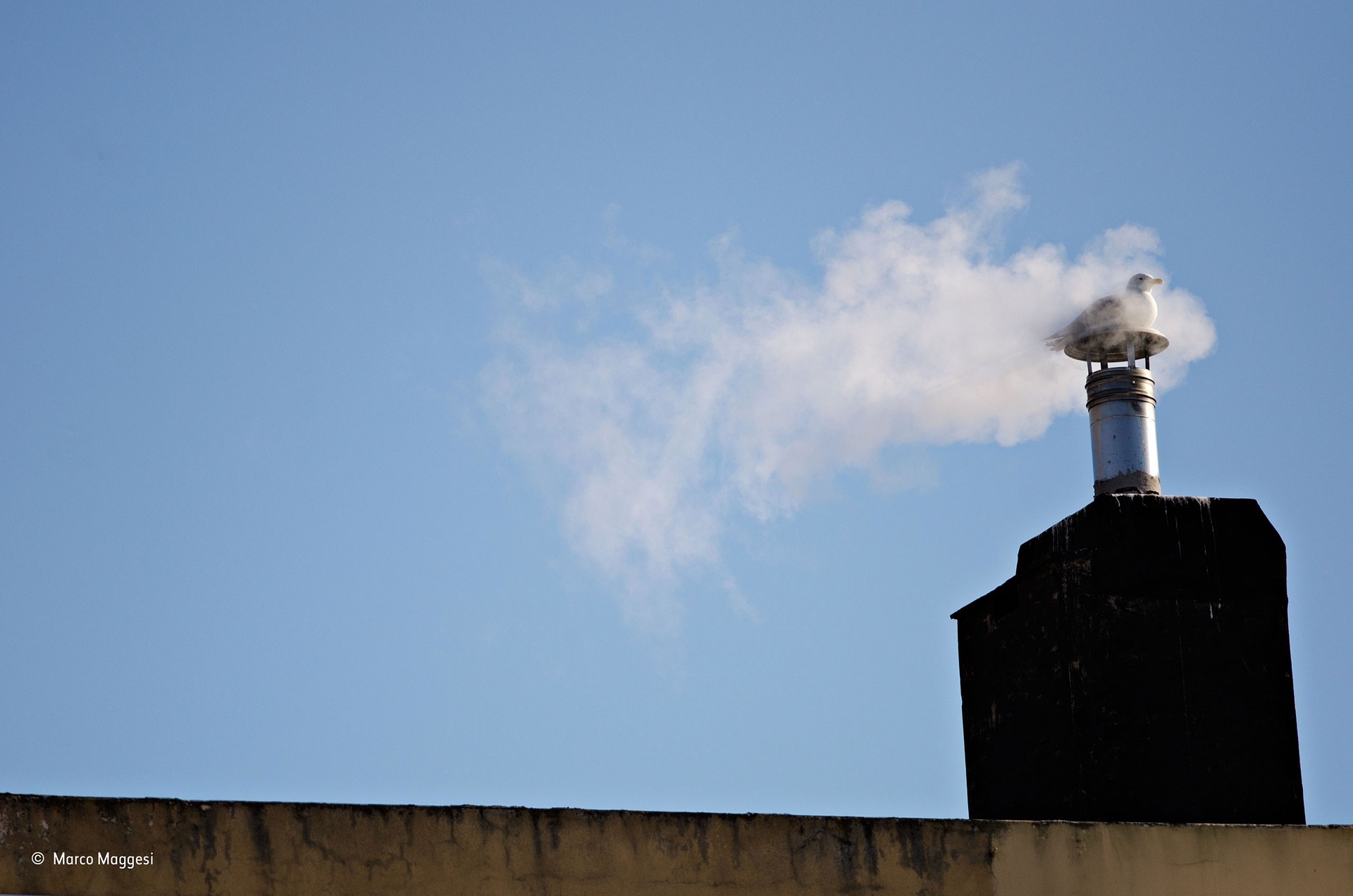 Warm up

Photographer: Marco Maggesi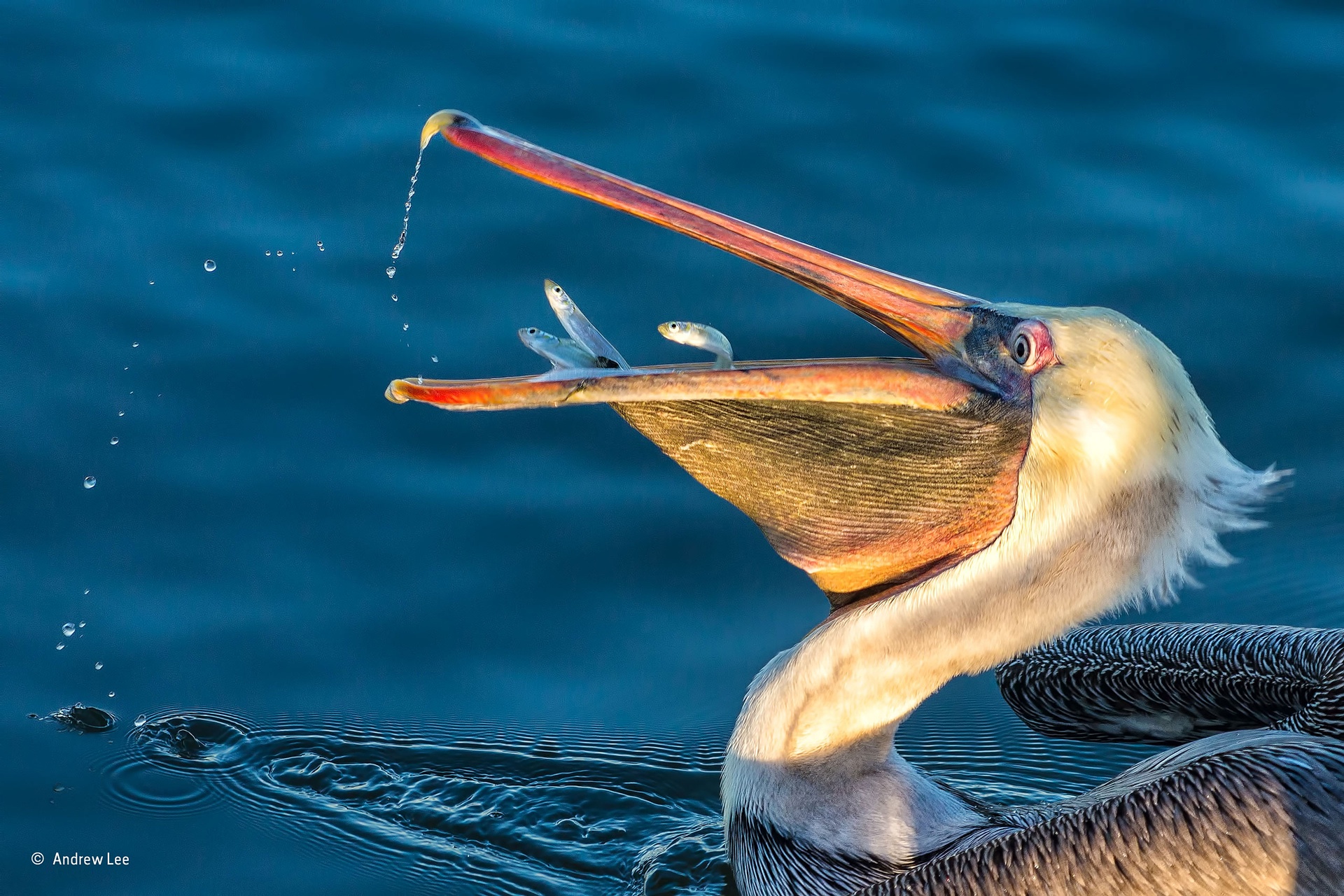 Jump! Quickly!
Photographer: Andrew Lee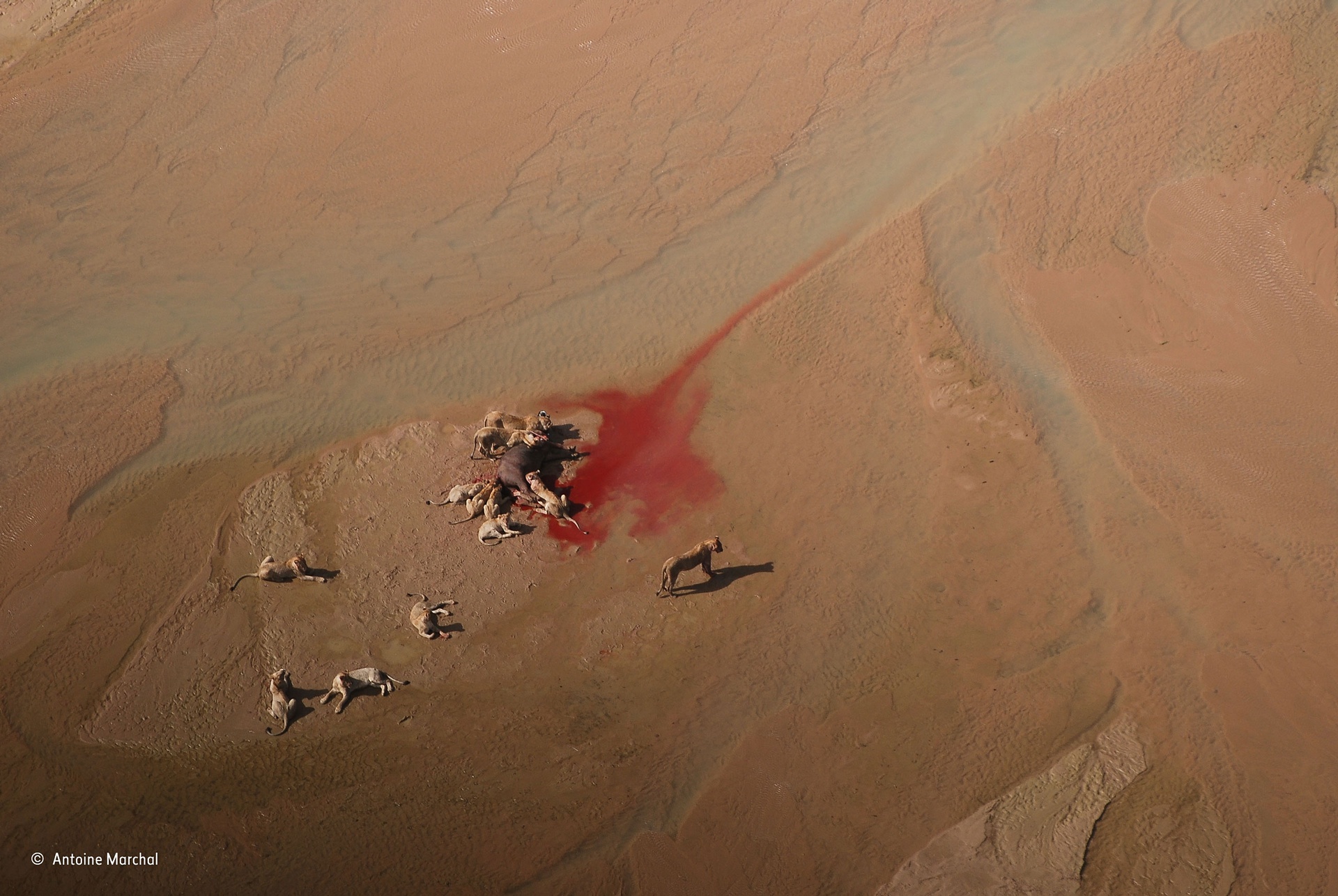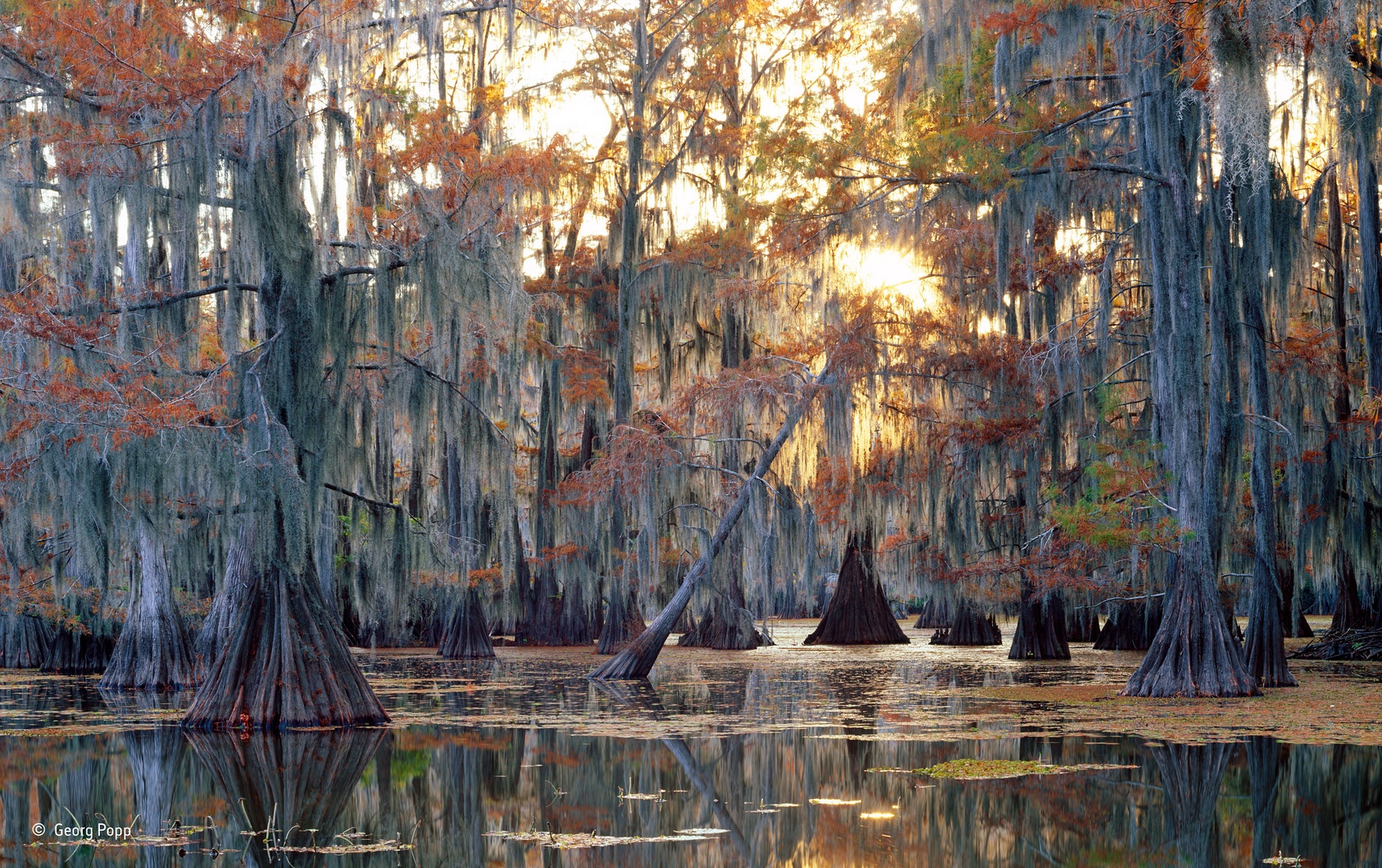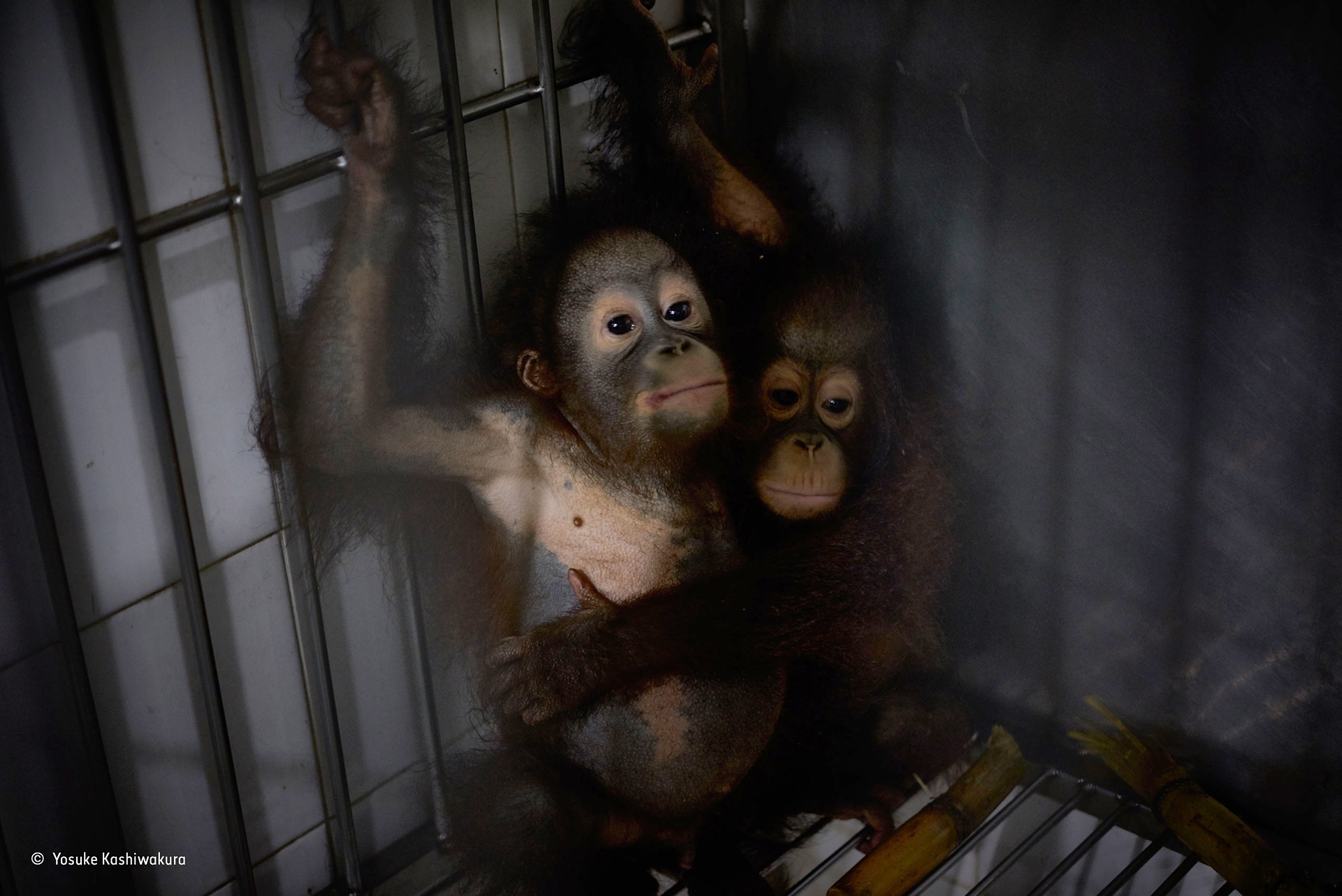 Orangutan orphans
Photographer: Yosuke Kashiwakura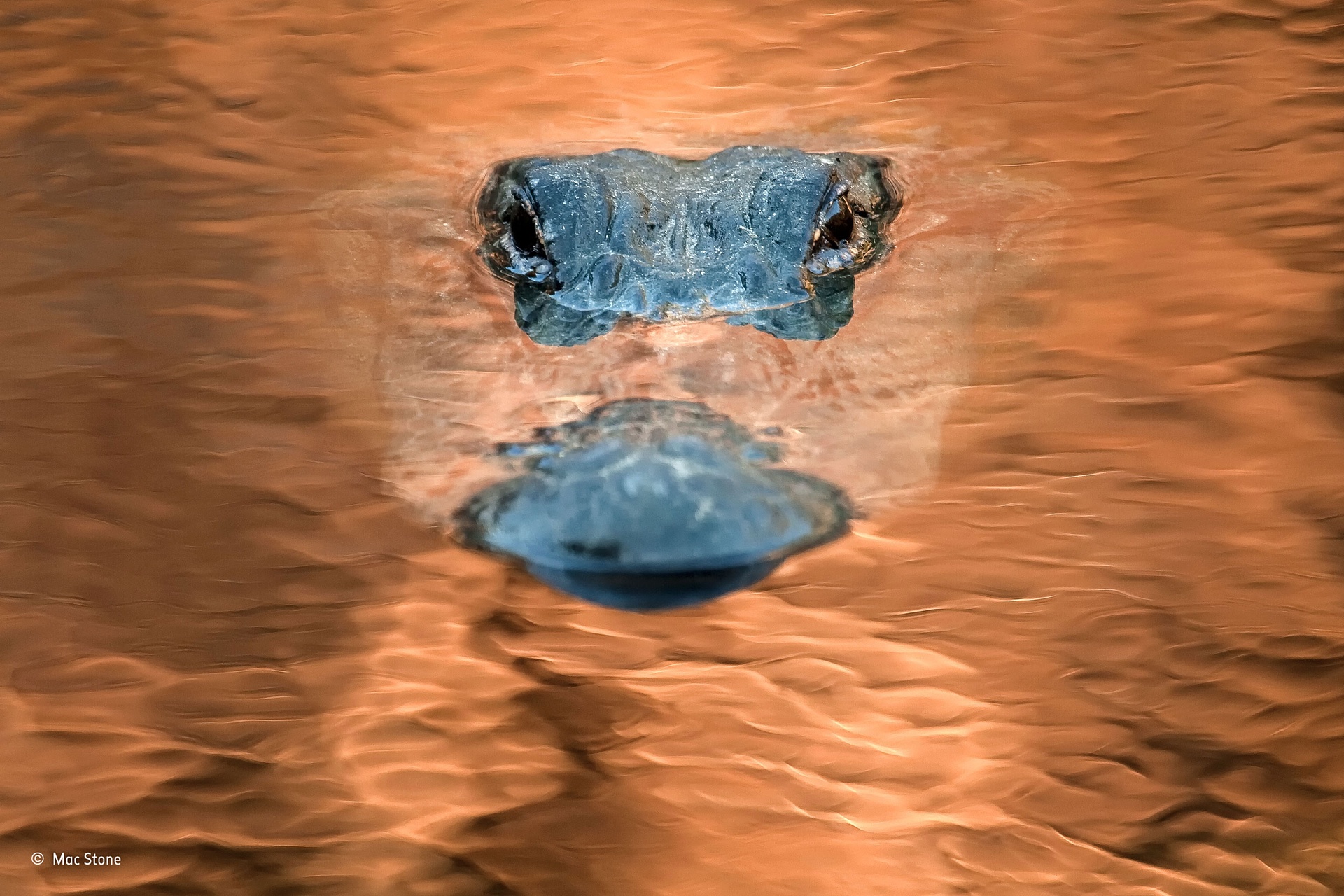 The moat roamer
Photographer: Mac Stone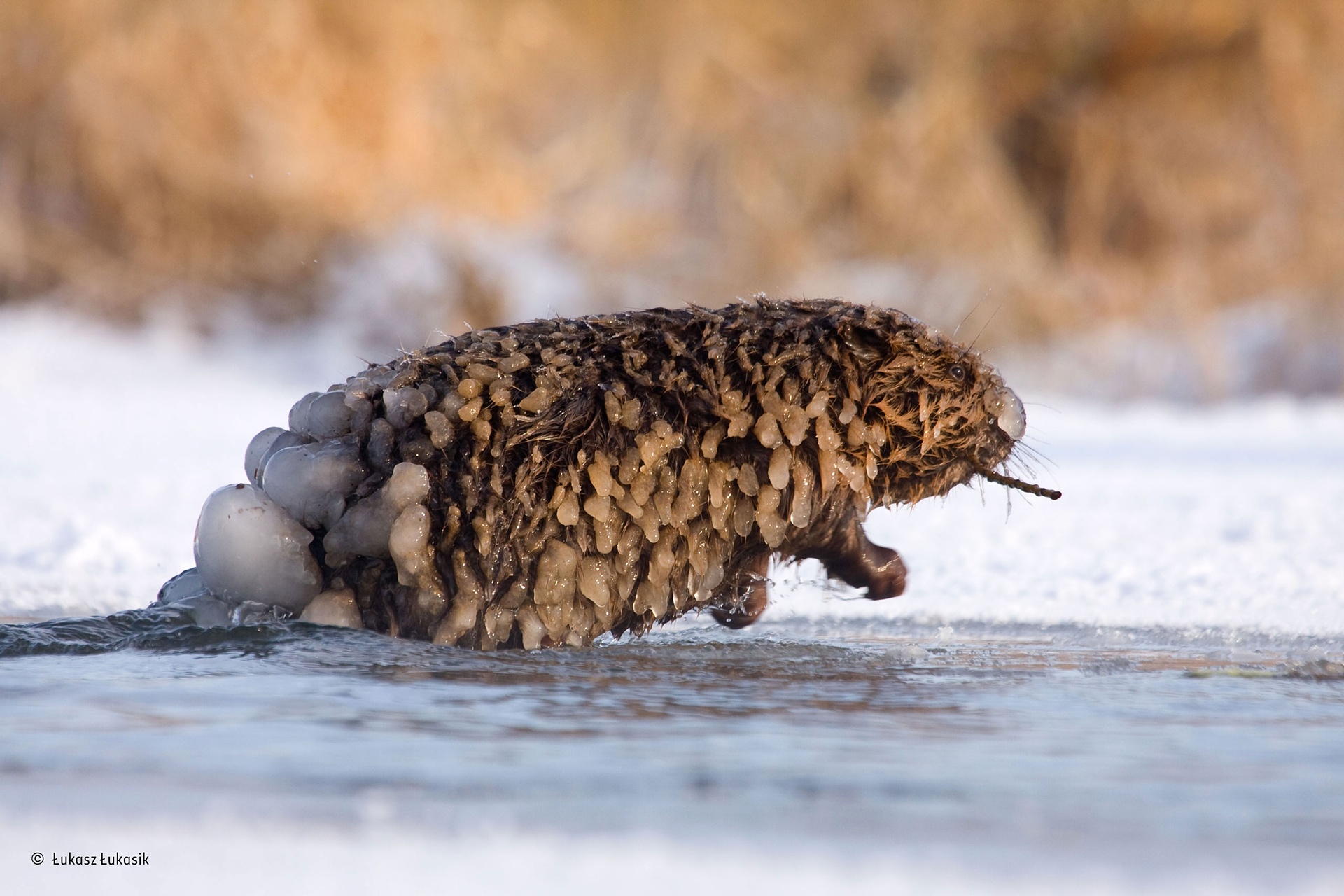 The ice jewellery
Photographer: Łukasz Łukasik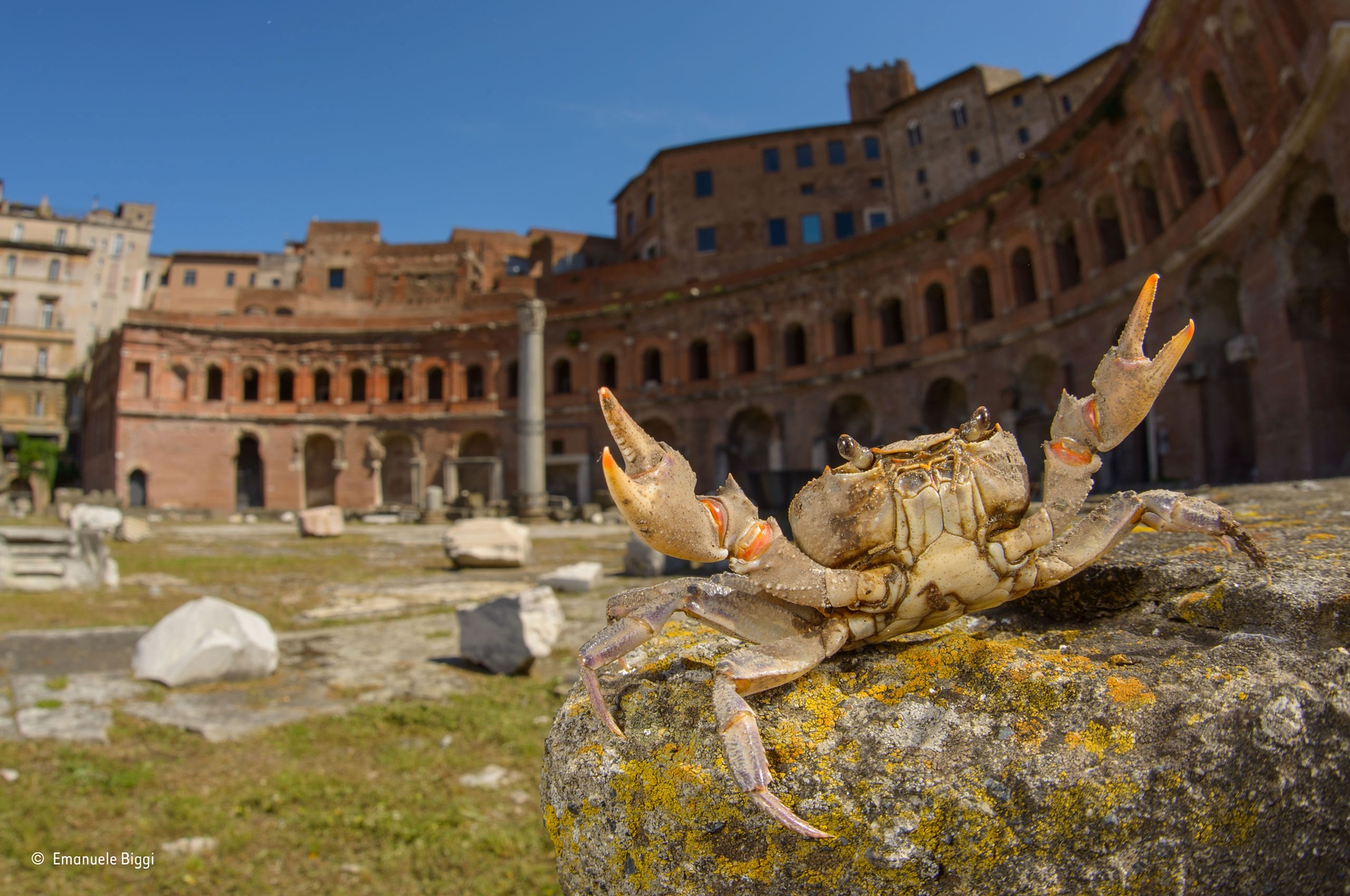 The gladiator crab
Photographer: Emanuele Biggi
Read this next: [Images] 25 of the cutest parenting moments in the animal kingdom
1 Million Women is more than our name, it's our goal! We're building a movement of strong, inspirational women acting on climate change by leading low-carbon lives. To make sure that our message has an impact, we need more women adding their voice. We need to be louder. Joining us online means your voice and actions can be counted. We need you.
---