And now for something pretty to brighten up your day.
Trees are a big deal. They are actively keeping our air clean and our planet alive. We aren't always so nice to them. Now, if you're a 1MW follower you probably love trees, and wouldn't cut one down for your own benefit, because, as you can see from below, the benefits of leaving them standing are tenfold.
Feast your eyes on some of the most beautiful trees in the world, and remind yourself (not that you need reminding) of why people should stop cutting so many of these beautiful things down.
125+ year-old Rhododendron tree – Canada [image: Bored Panda]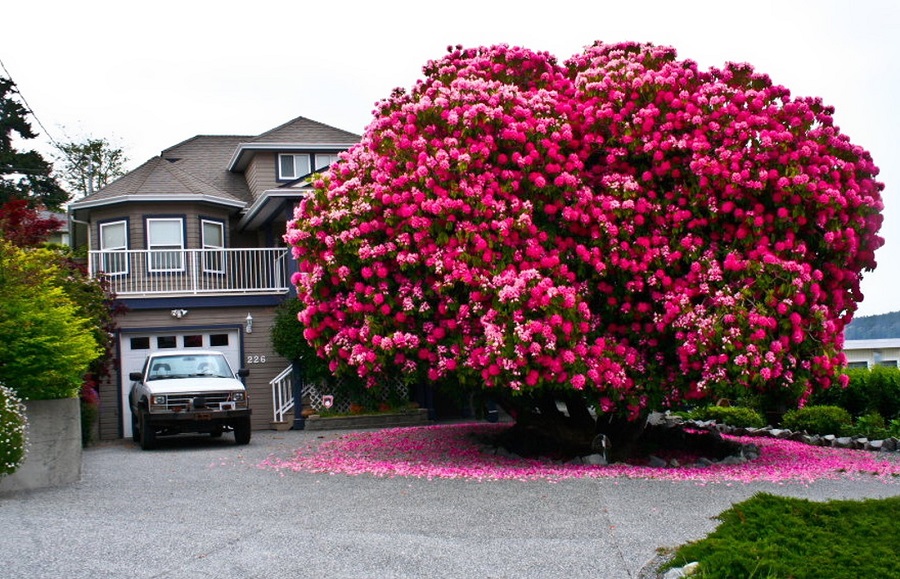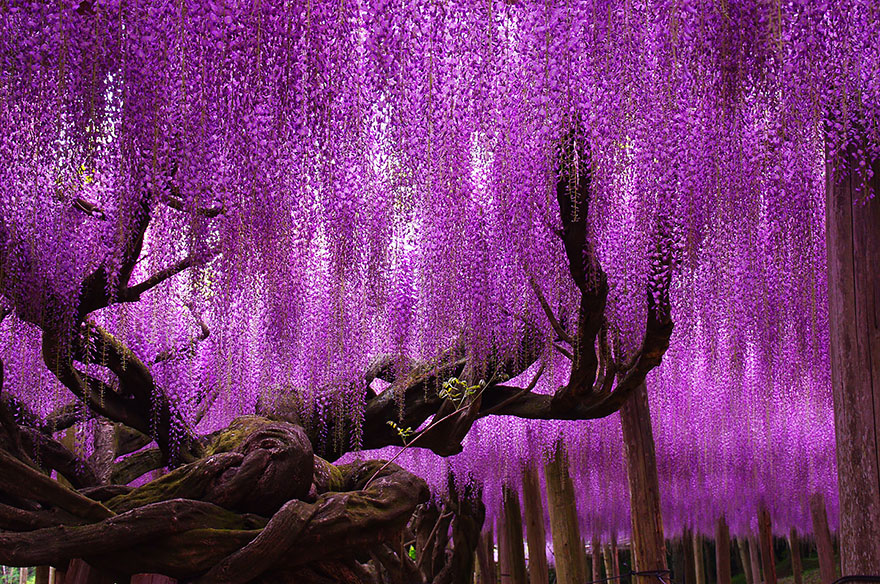 Wind-swept trees – New Zealand [image: Flickr]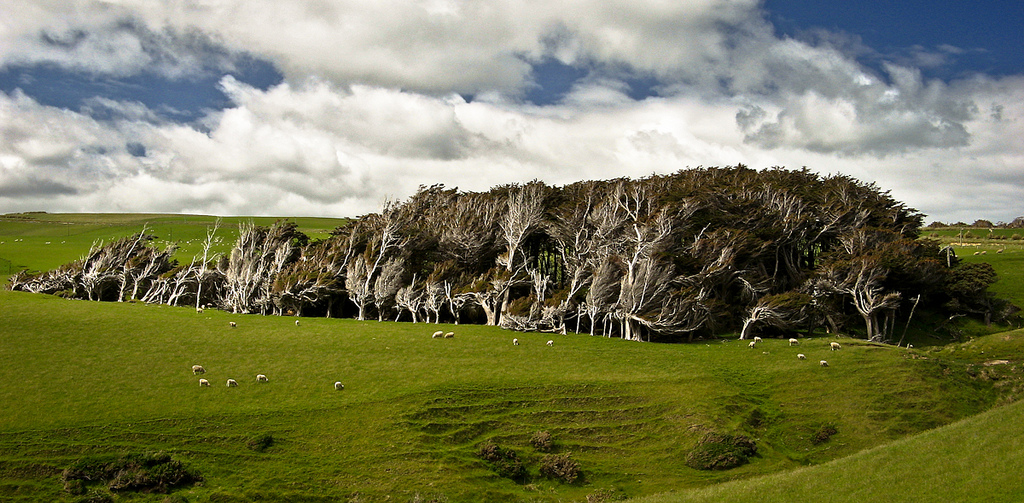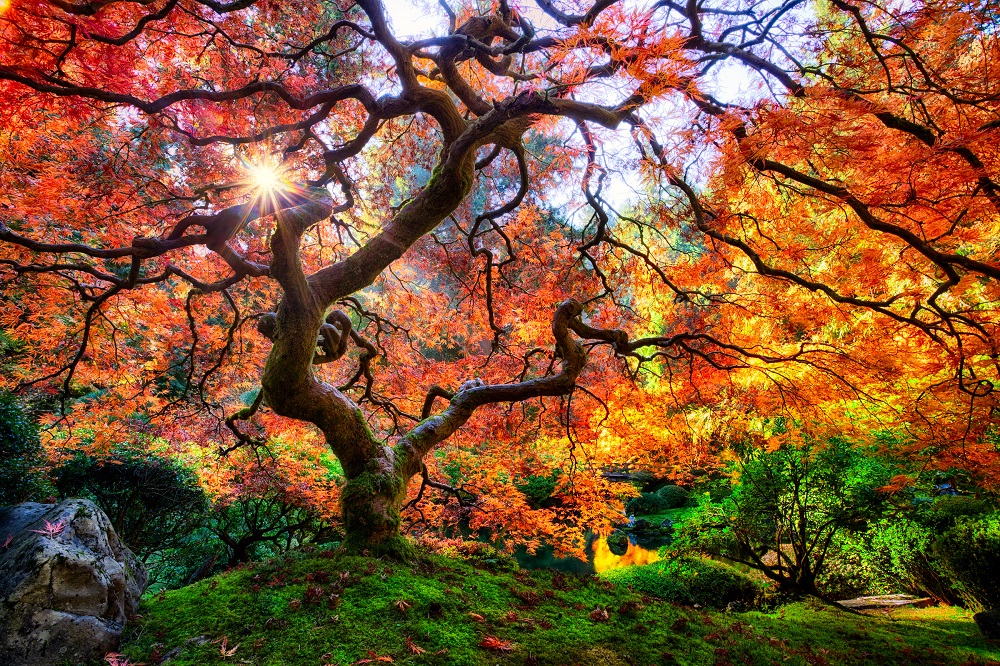 Antarctic Beech covered in hanging moss – Oregon [image: Australian Photography]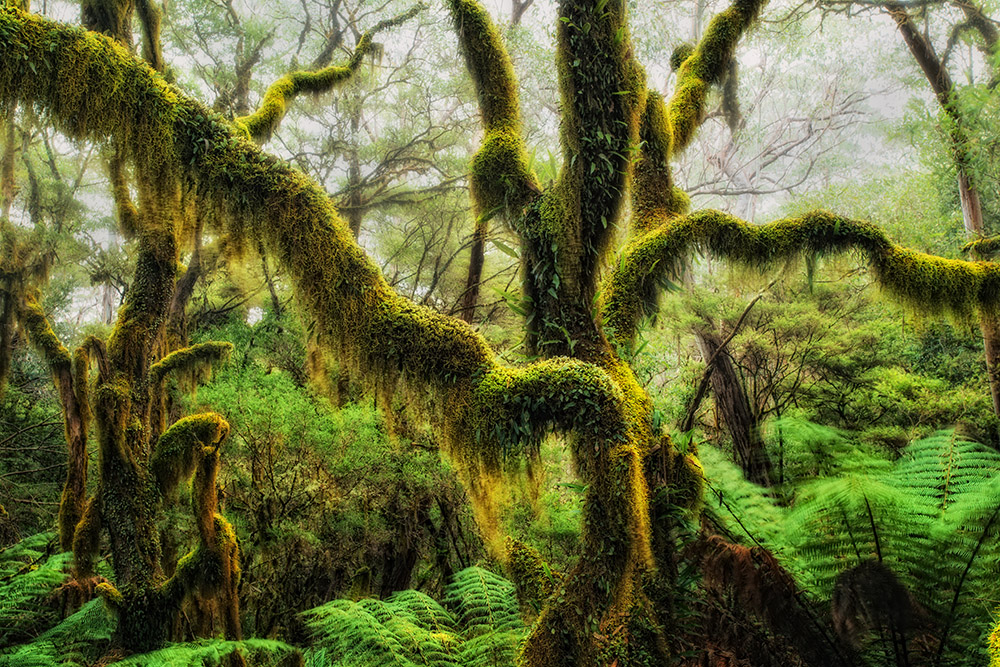 Blooming Cherry Trees – Bonn, Germany [image: Pop Sugar]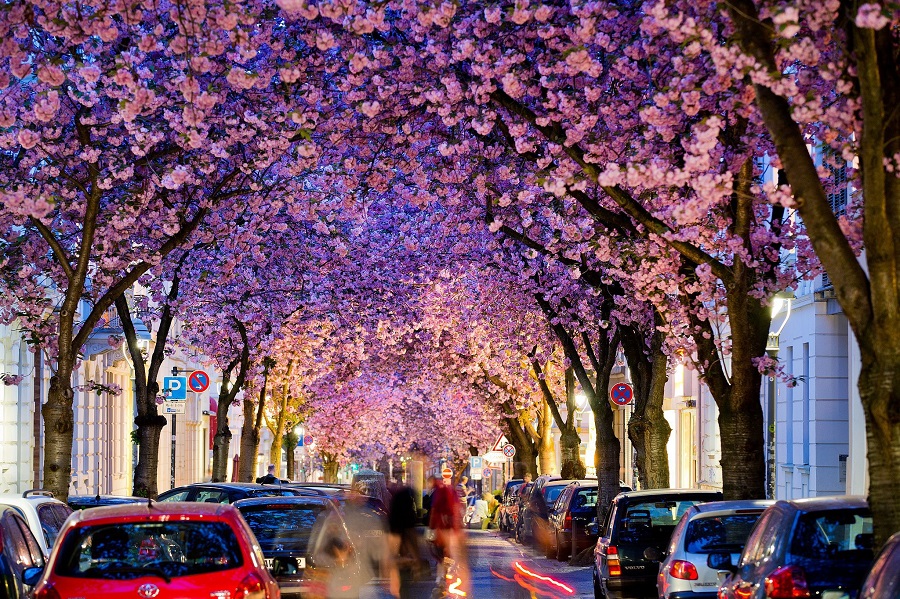 Angel Oak – Charleston [image: Sun Gallery]

Dragonblood Trees – Yemen [image: Reddit]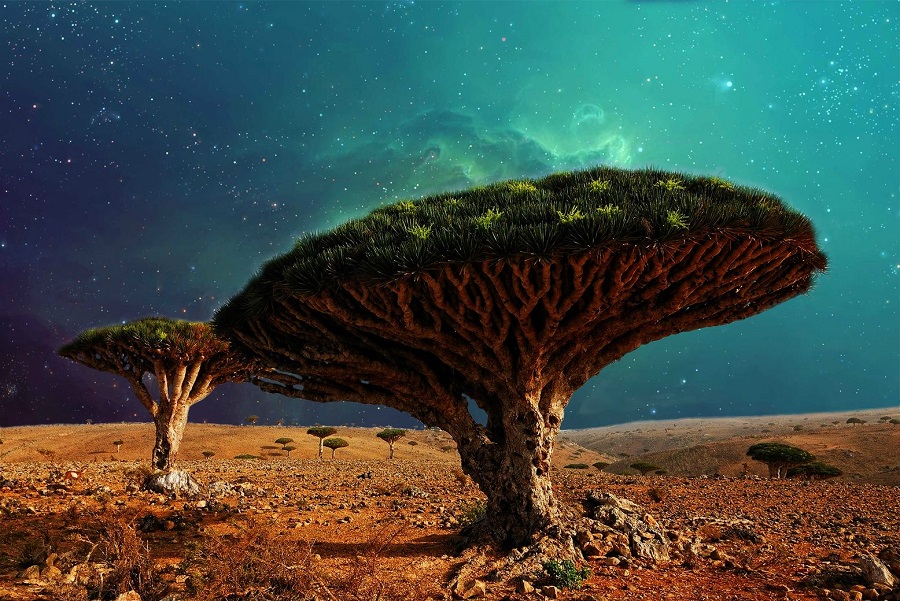 Maple Tree Tunnel – Oregon [image: Always in Trend]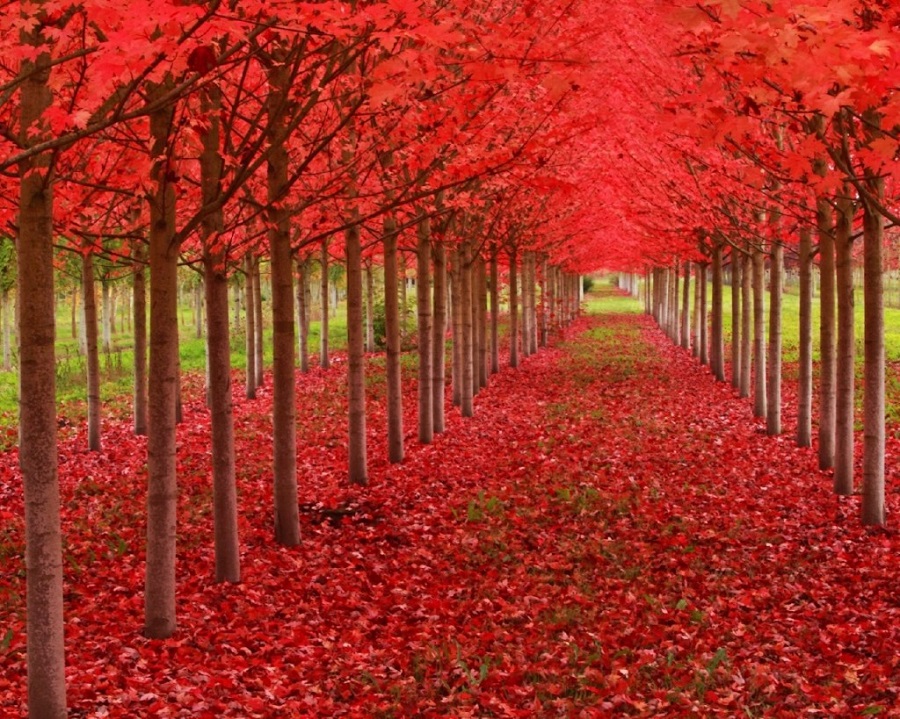 Rainbow Eucalyptus – Kauai, Hawaii [image: Emorfes]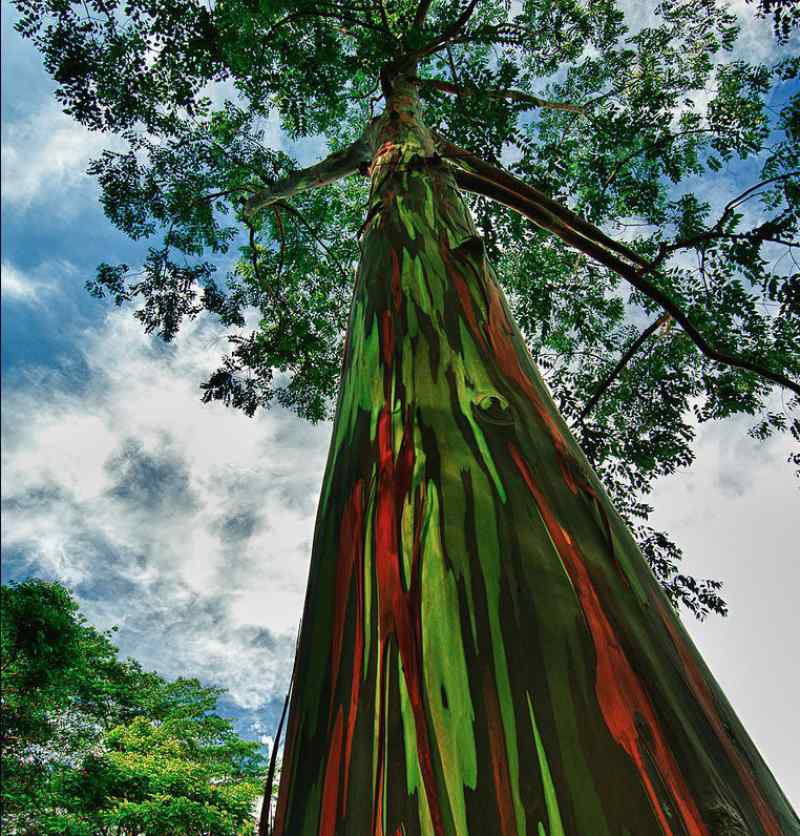 Jacarandas – Cullinan, South Africa [image: Focac.org]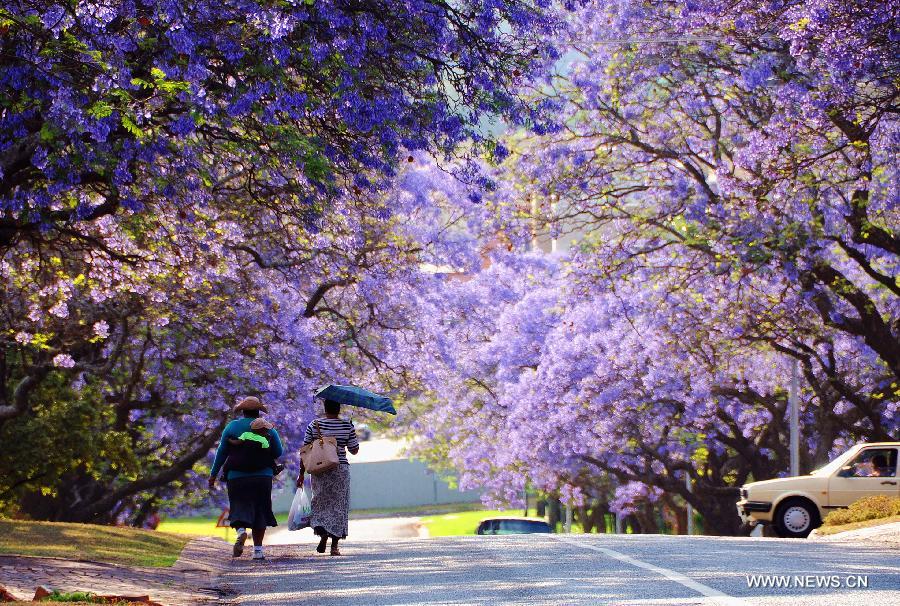 Avenue of Oaks – Dixie Plantation, South Carolina [image: 500px]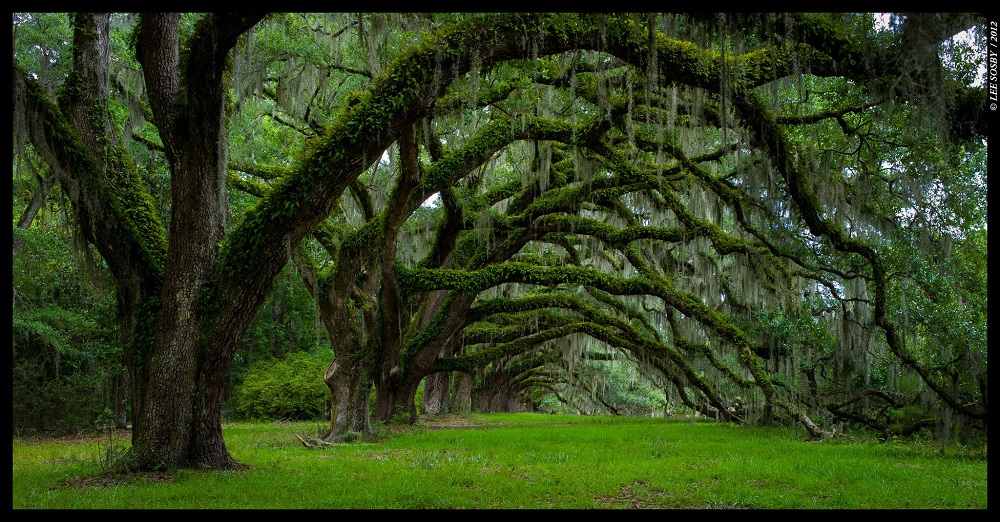 Baobab Trees – Madagascar [image: Magnifique Times]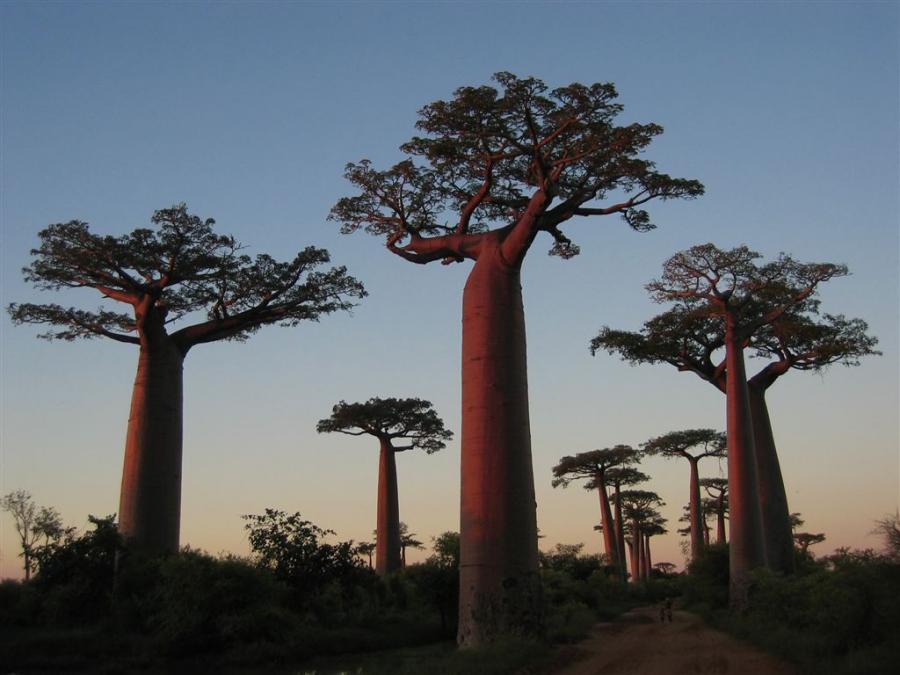 Tree Tunnel – California [image: Flickr]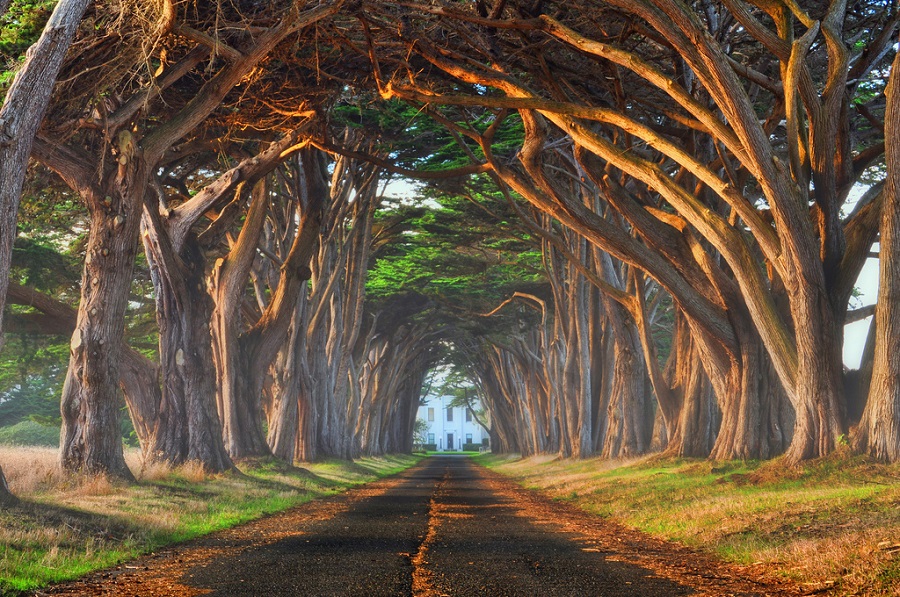 Sagano Bamboo Forest – Kyoto, Japan [image: Nimbus Eco]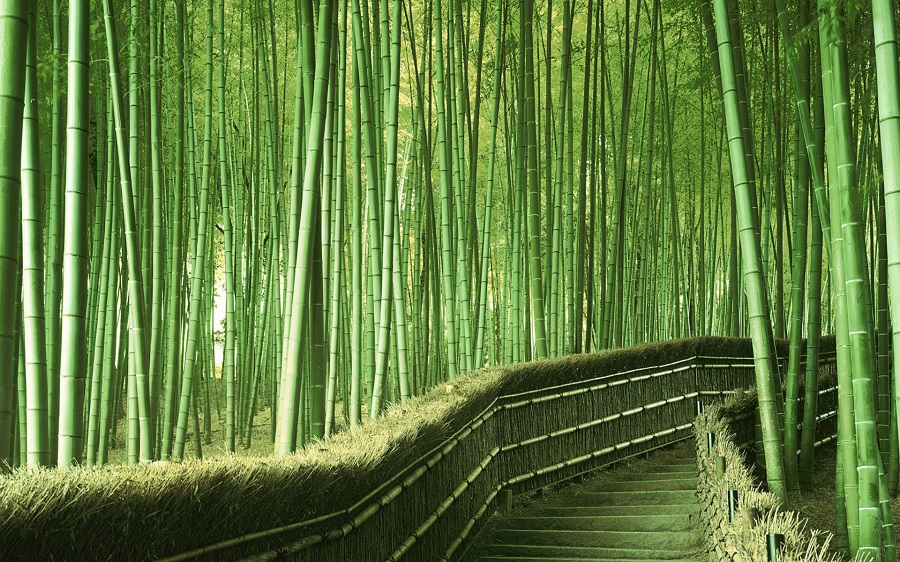 Seeing these beautiful natural wonders is like a breath of fresh air for the eyes. If you're stuck in an office somewhere today, or it's raining outside, take a good look at these images, and remember why we are all working so hard to put a stop to deforestation and logging for mining.
We're building a movement of women fighting climate change through the way we live.
Join us and be counted.
What you can do
Plant trees to absorb CO2 from the atmosphere for everyone
Plant your own trees and watch the beauty grow from your own backyard. It's how you can directly fight back at deforestation!
657,003,293,339
Tonnes of CO2
savings pledged
---