This fairytale backyard Church grown by New Zealander Brian Cox will blow your mind!
Cox chose which trees to use for his enchanting church to allow for the best functionality, and the best trees to allow for sunlight to illuminate the church. He owns a gardening company called Treelocations. They replant whole, live trees using an enormous spade. This allows him to plant live trees in any way he wanted!
This just highlights the distinction between man and nature does not need to be there, we can live in unison, not conquer it.
Check out these amazing images of the church: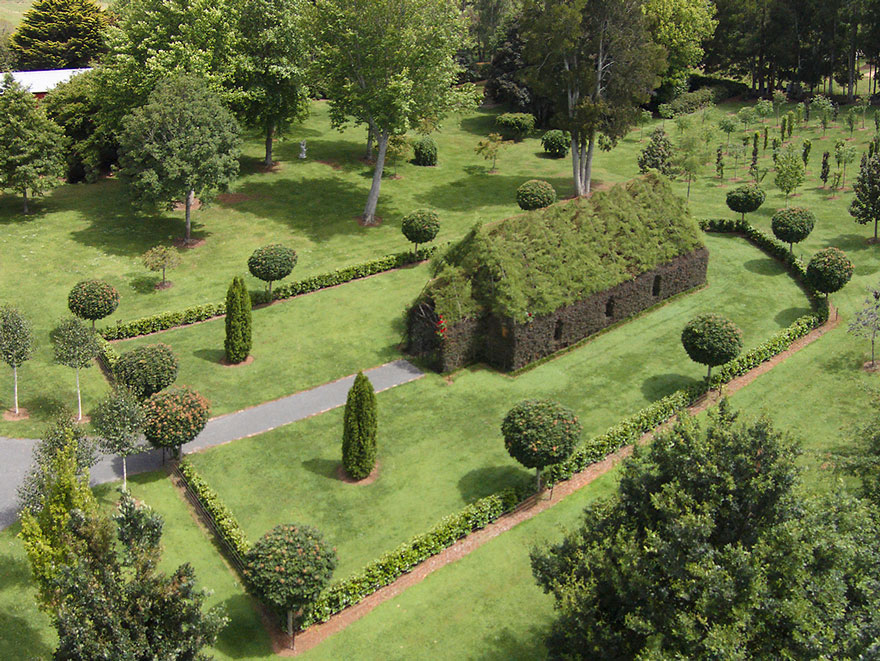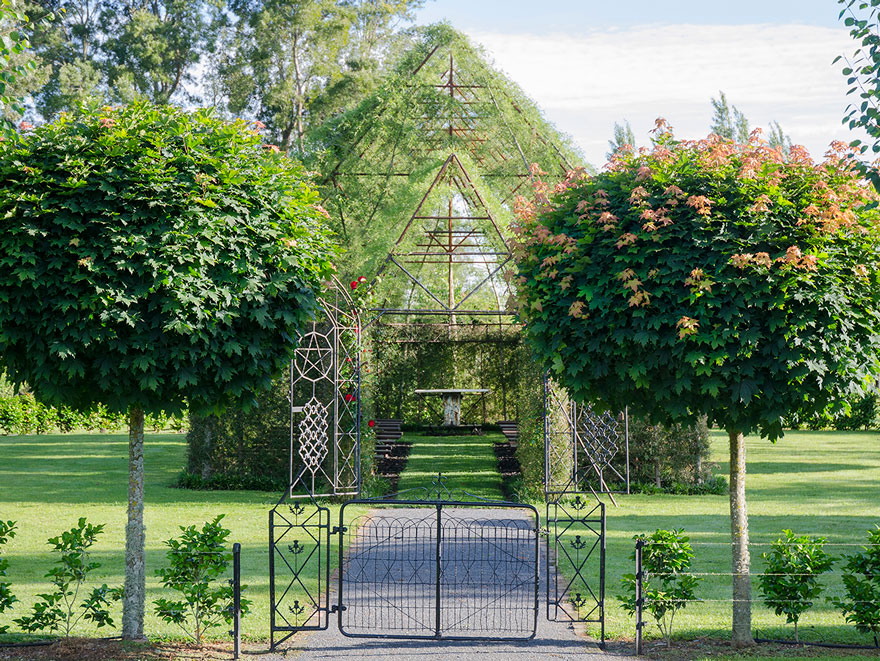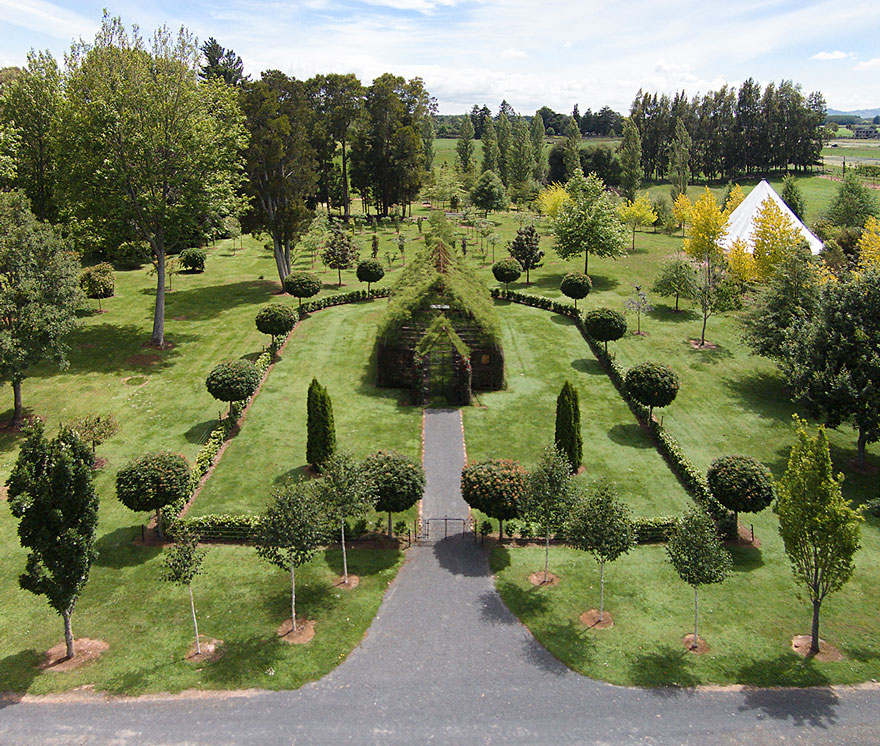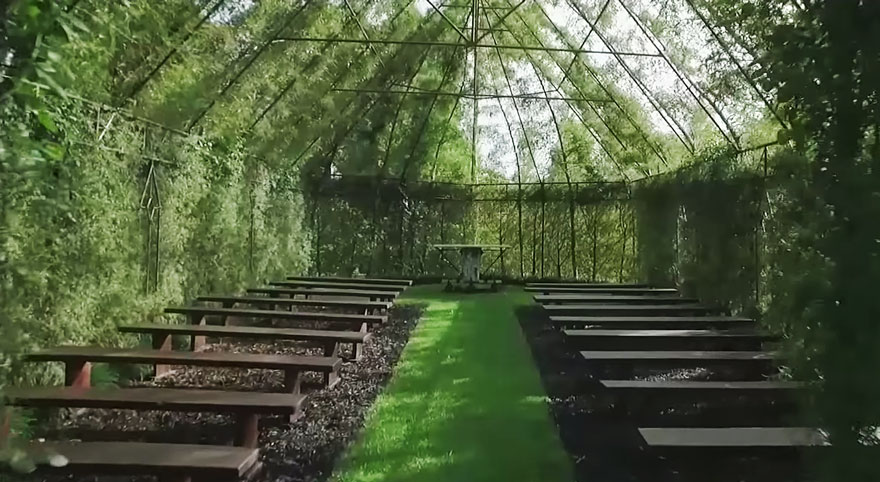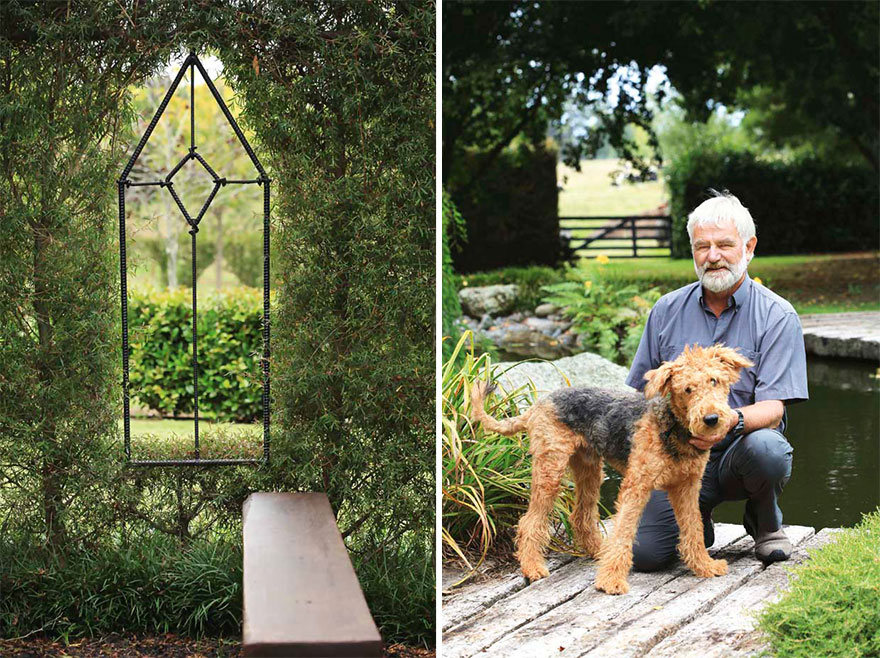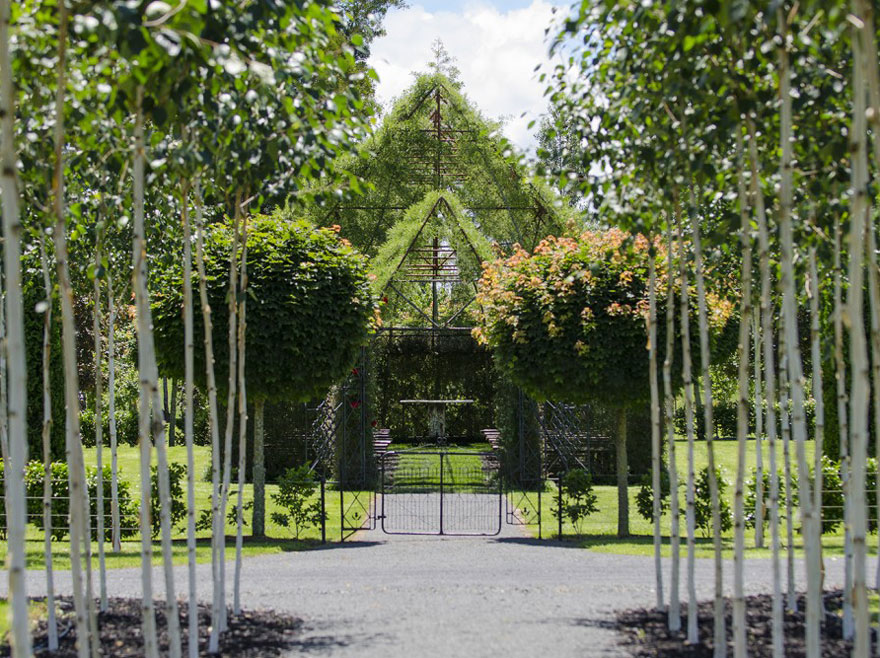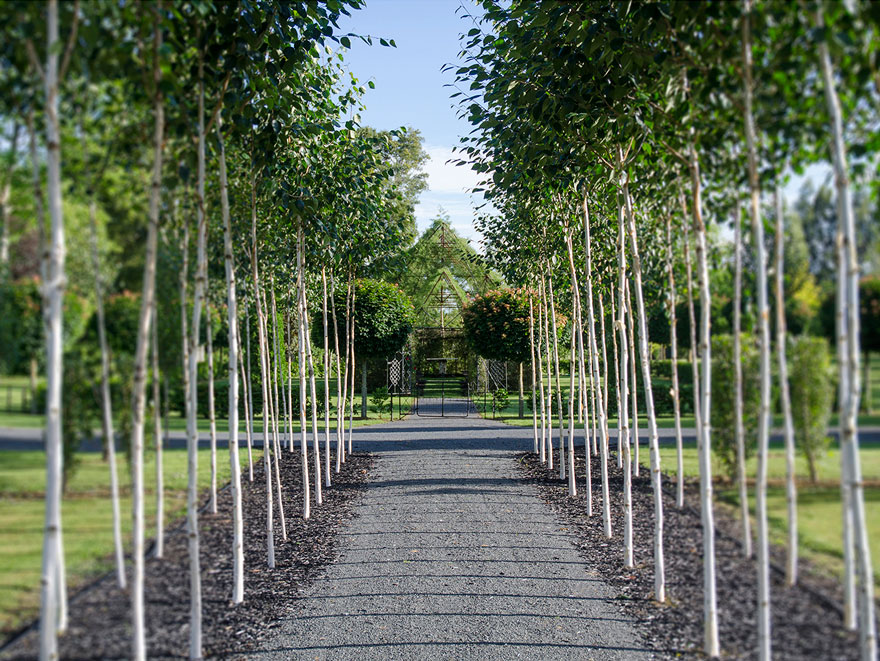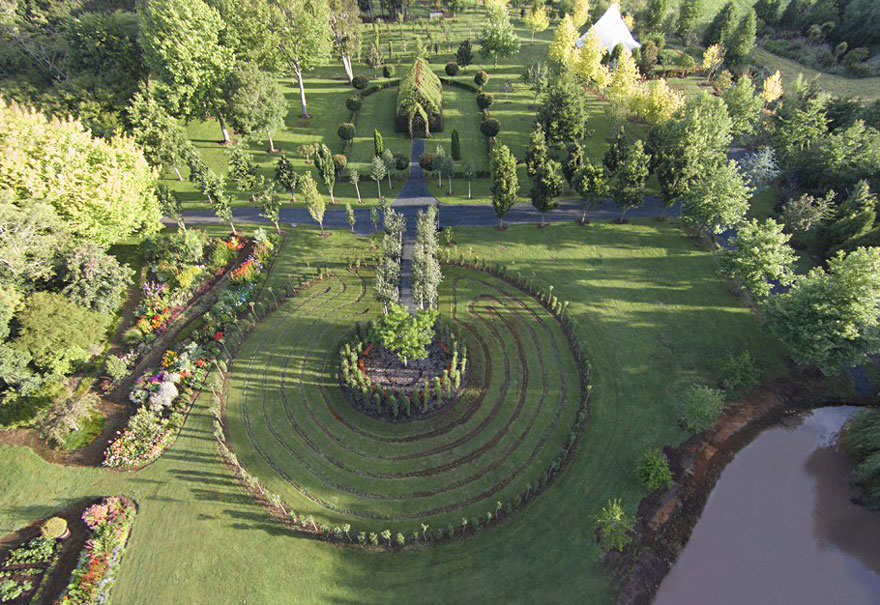 What you can do
Plant trees to absorb CO2 from the atmosphere for everyone
Planting trees is a great way to restore the landscape, whether its 1 tree or thousands, and trees 'breathe' CO2 from the atmosphere. Our core calculation is that each tree will absorb 200kg of CO2 from the atmosphere over its main growing lifetime (we've allowed 30 years).
3,288,609
Tonnes of CO2
savings pledged
Images via boredpanda.com
We're building a movement of women fighting climate change through the way we live.
Join us and be counted.
---