Junglefy our cities!
Recently we were lucky enough to hang out with Hanna Gammon from Junglefy to check out how cutting-edge technology and innovative design can turn our concrete-and-glass cities into awesome urban jungles.
Junglefy is one of Australia's leading green roof and wall specialists. They're a pretty amazing company with a key goal:
"We think our cities need more green spaces. Not the colour green, but plant-life green. Plants everywhere, growing on walls of car parks, inside office buildings, along laneways, on rooftops."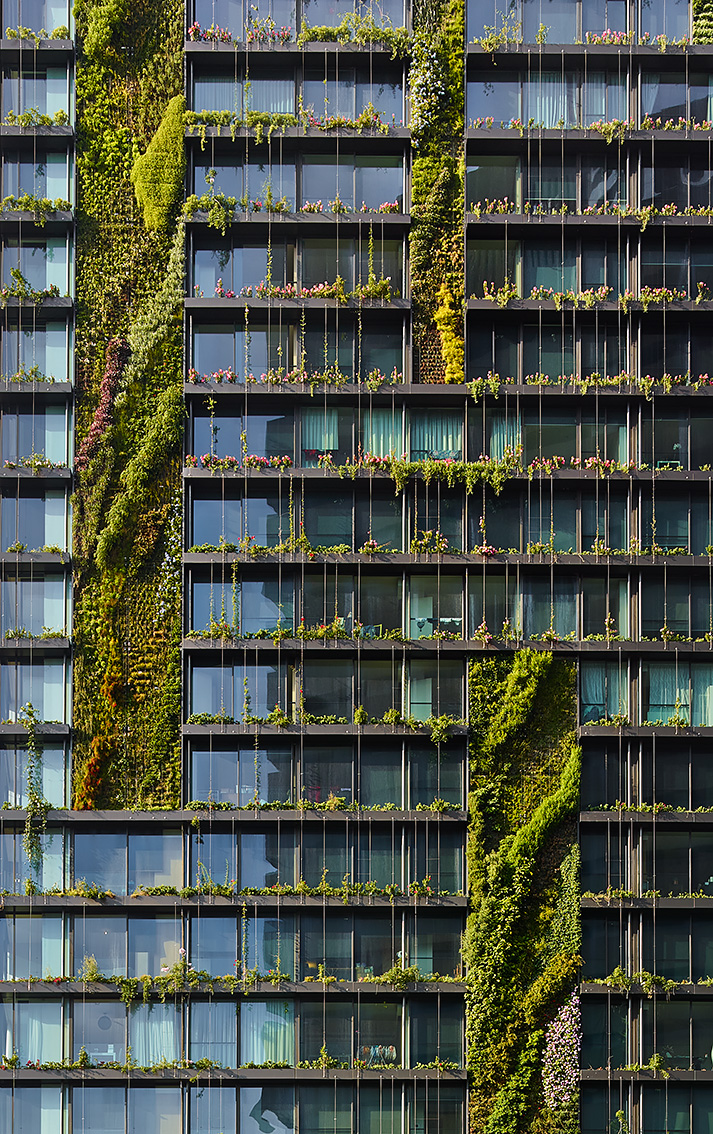 "We want to Junglefy our cities."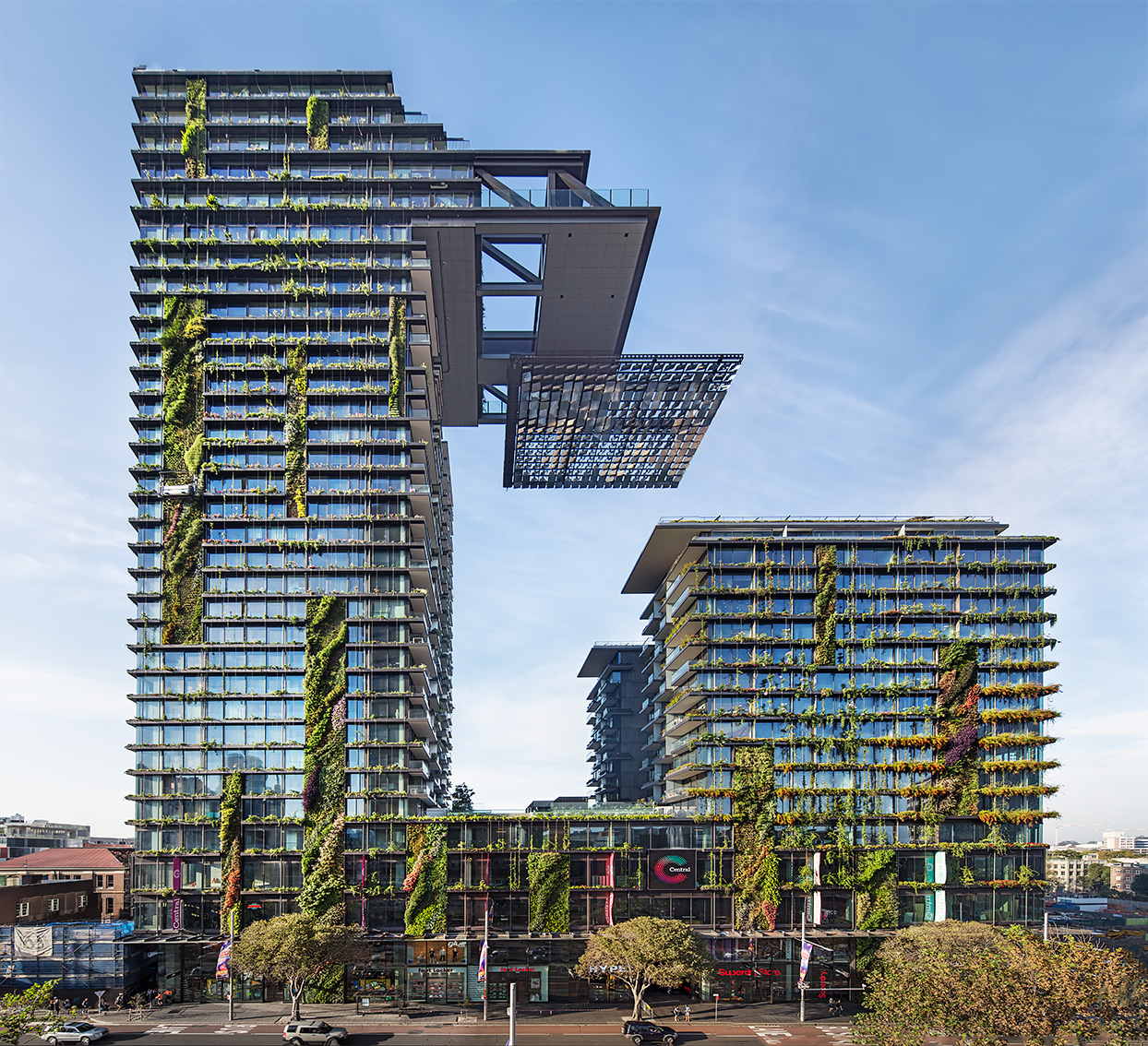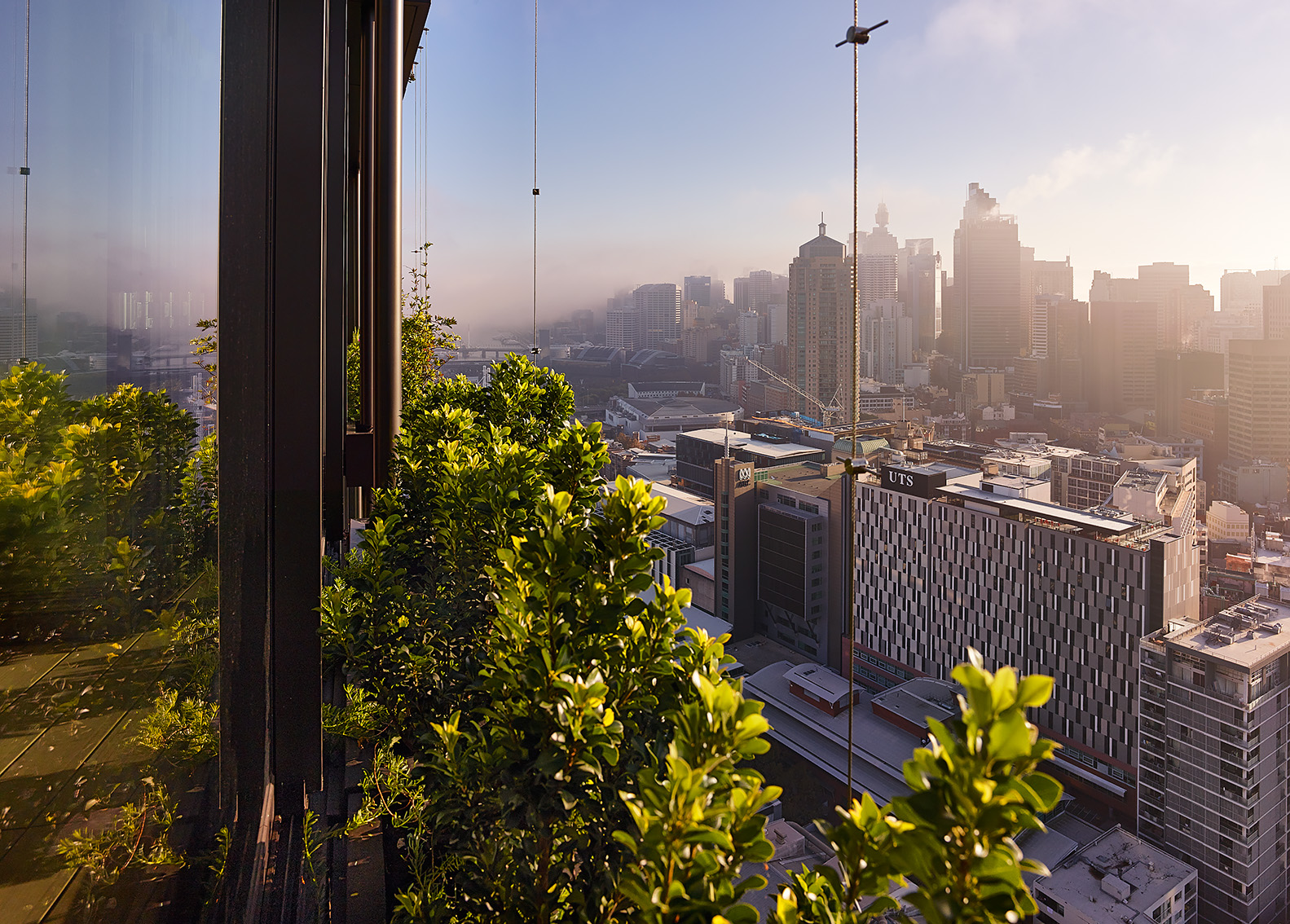 "Plants make us feel good and its important in our cities that we feel closer to nature. What's not to love about plants?"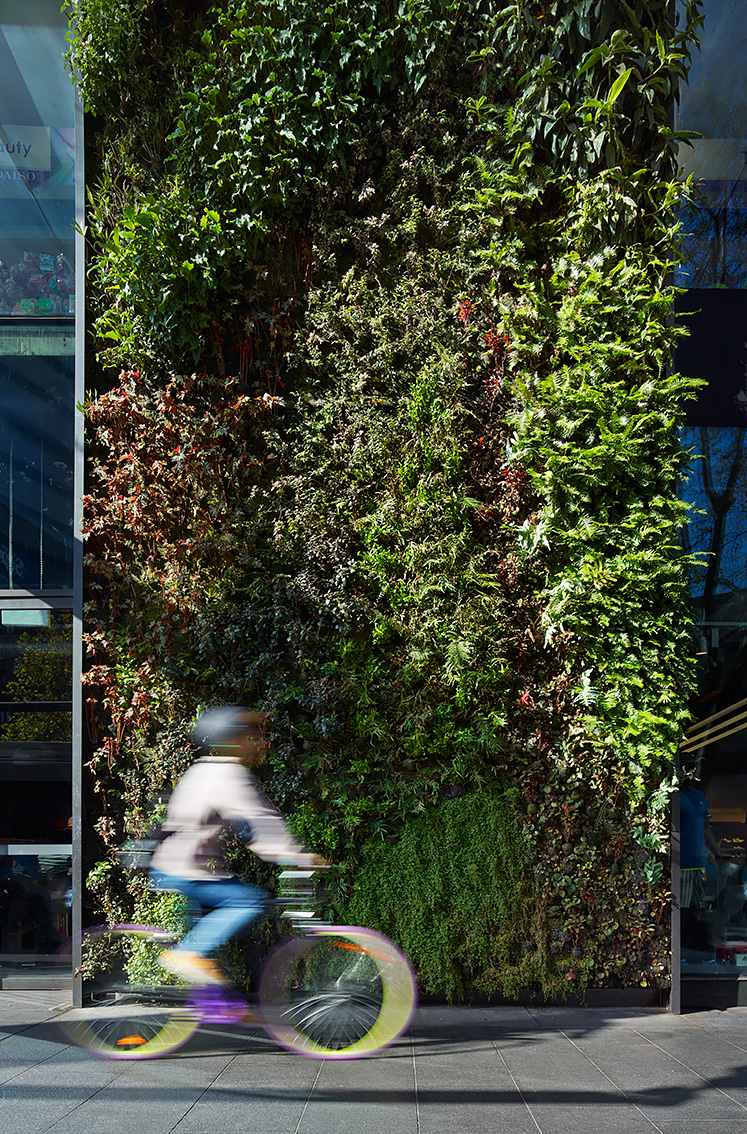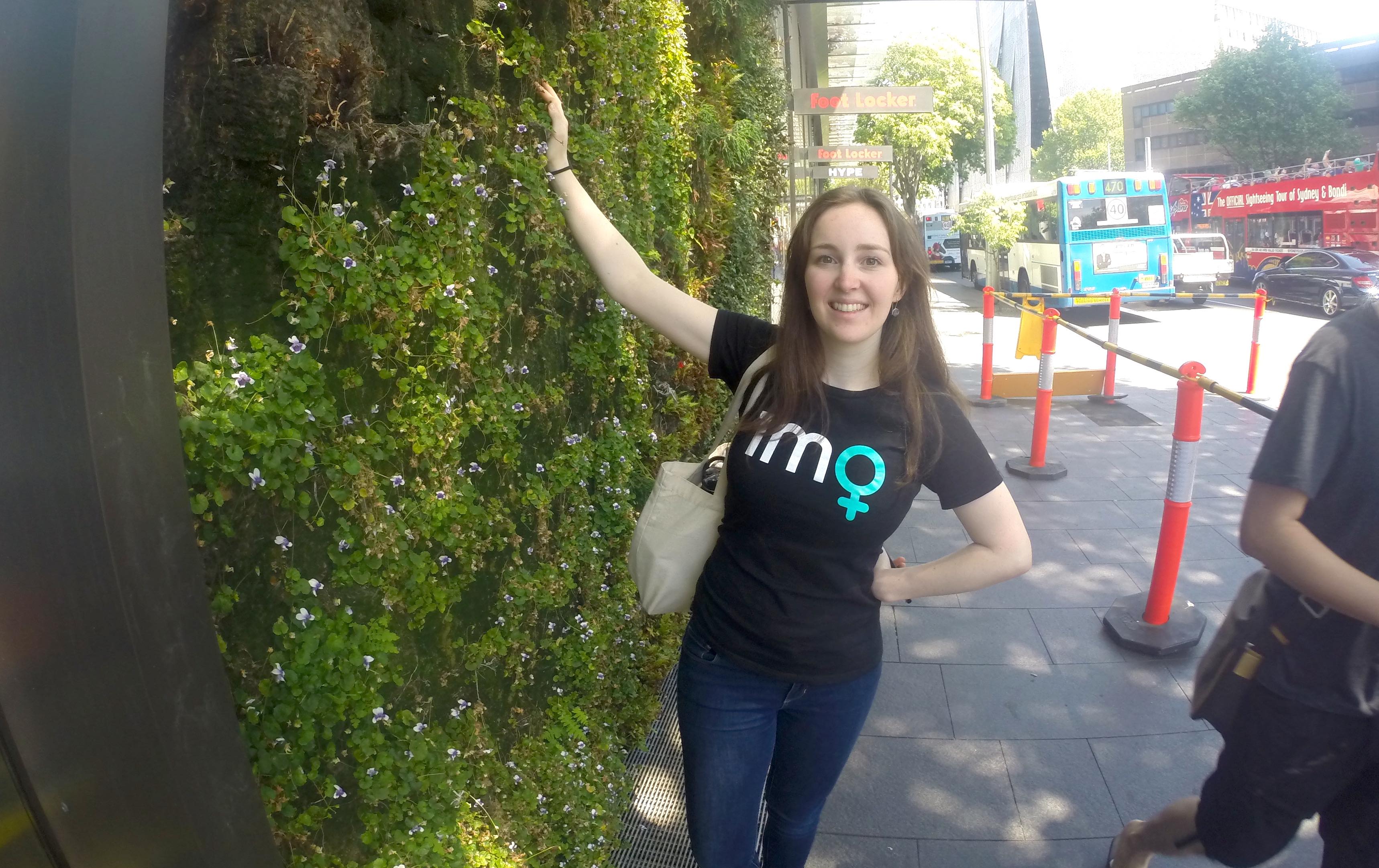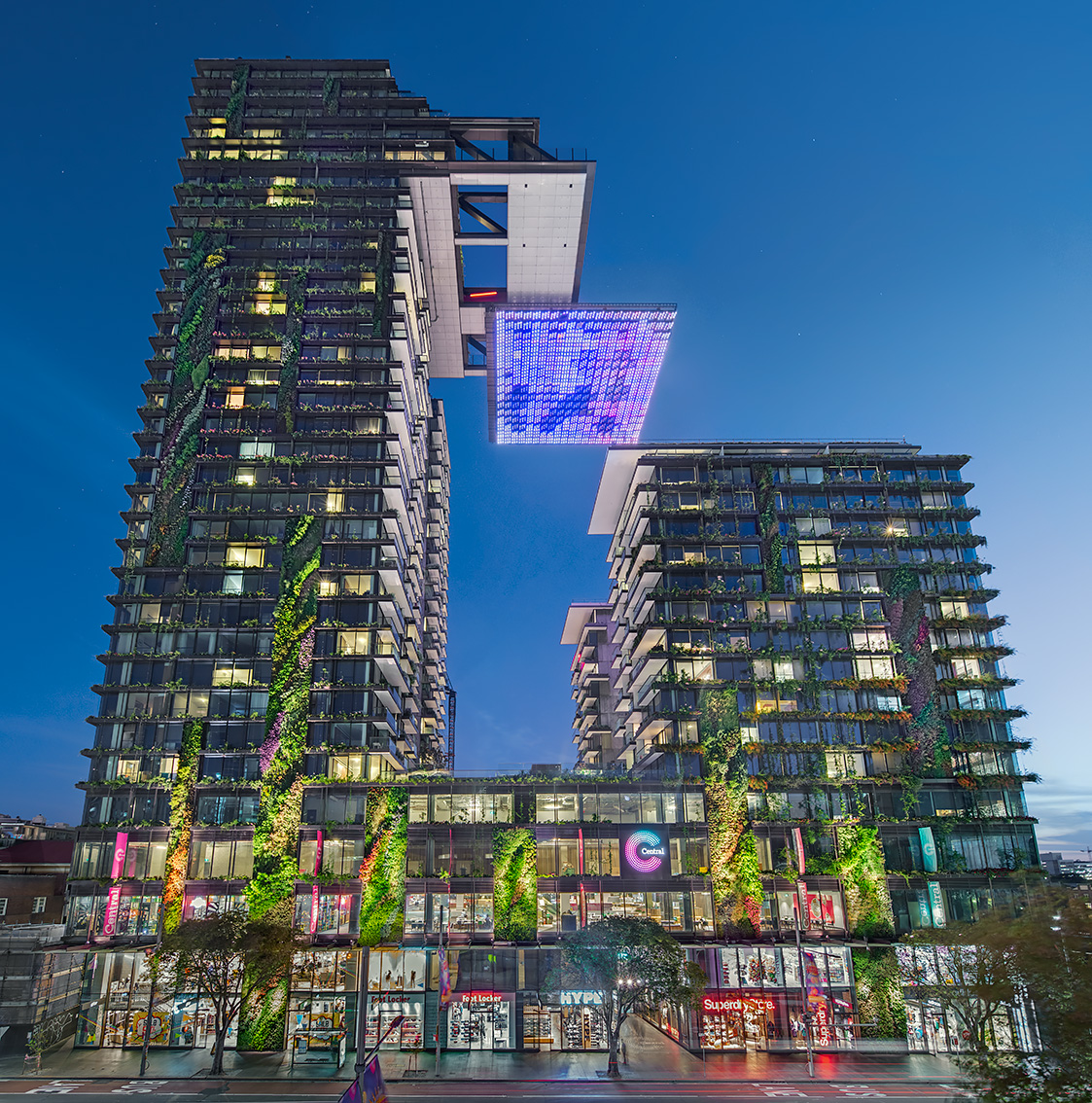 Our thanks to Murray Fredericks and Simon Wood, courtesy of Frasers Property and Sekisui House for photography of One Central Park.
READ THIS NEXT: The future of urban farming is hidden in the heart of London's underground
1Million Women is more than our name, it's our goal! We're building a movement of strong, inspirational women acting on climate change by leading low-carbon lives. To make sure that our message has an impact, we need more women adding their voice. We need to be louder. Joining us online means your voice and actions can be counted. We need you.
---