It's tax season again which (hopefully) means a lump sum in your bank account. If you're living in Australia and have a full time job, the average tax return is $2,112 according to MoneySmart. But a separate survey found that a fifth of people will regret how they spend it. Don't want to suffer from buyer's remorse? Here are our suggestions for how to put your Tax Refund to good use. No, we're not suggesting you donate it to charity – unless you want to!
Get Solar Charged.
My husband used his tax refund to put solar panels on our roof and, as he posted photos of his new purchase on Facebook, I don't think any other gadget could have made him happier. Don't know where to begin? The Clean Energy Council has collated all the information you need, including the savings that solar can earn you in the long term.
If you rebate doesn't stretch to four-figures, you can always start small with a portable solar panel, perfect for charging a tablet or iPhone. Every little bit helps!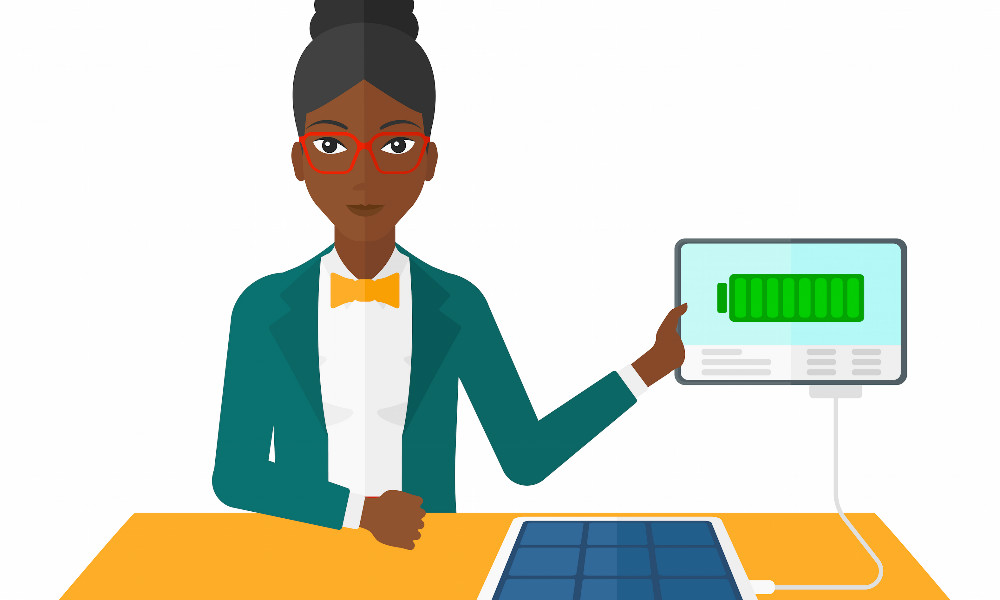 Learn a Sustainable Skill.
Sign up to aforaging class, learn how to build a vertical garden, discover how to make your own cosmetics or take a crash course in upcycling. If you're really keen, sign up to all of them and go on a learning spree. Alternatively, sign up to a self-development course that relates to your profession. Not only will you upskill but the cost will be tax dedicate let next year.
Read more: Sharing the lost art of weed foraging
Transform Your Transport.
According to the MoneySmart survey, car registration is one of the bills that Australians use their tax refund to pay. But, what about ditching four wheels for two? We don't need to tell you the environmental benefits of cycling to work instead of driving. If you really want to up the feel-good factor then sign up to the Great Cycle Challenge, see how far you can ride in one month and raise money for charity too.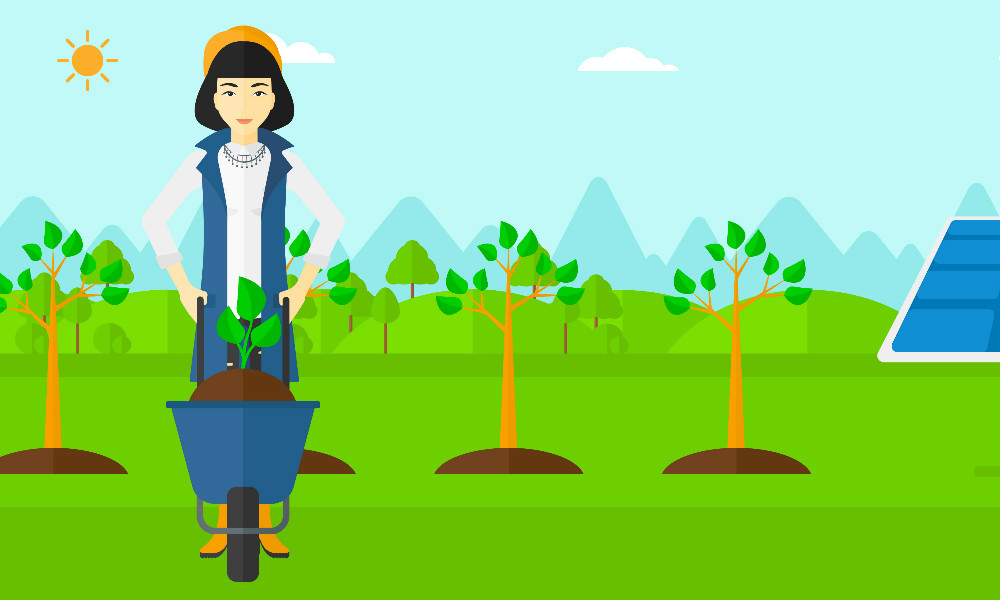 Book a Voluntourism Break. Instead of booking a beach holiday, consider a getaway that gives back to society. When you Google 'volunteering holidays' the top results can be expensive but dig a little deeper and you can find grass roots organisations around the world who love to welcome visitors. How about 7-days at a Conservation Centre in the Amazon? Or a stint at an Elephant Nature Parkin Cambodia? Wish you were here.
Shop Through a Startup. If you are itching to spend, instead of heading to a shopping mall support the little guys. From organic underwear, to sunglasses made from milk bottle lids and 'mindful linen', there's really no shopping category you can't shop ethically. Need shopping inspiration? Download theGood On You app, which collates ethical, sustainable brands for you. You won't need to feel guilty when your internet shopping arrives.
How do you plan to spend your refund wisely? Tweet us @1MillionWomen. Follow Amy @amy_molloy
All images: Shutterstock
Read this next: Simple Solutions: How To Avoid Palm Oil
---