You've probably seen them abandoned on the side of the road, left in a pile to rot after a building project is over. Yes, pallets are those used and abused wooden structures used to transport heavy loads such as bricks or tiles, but they're also at the forefront of a surge in interest from DIYers.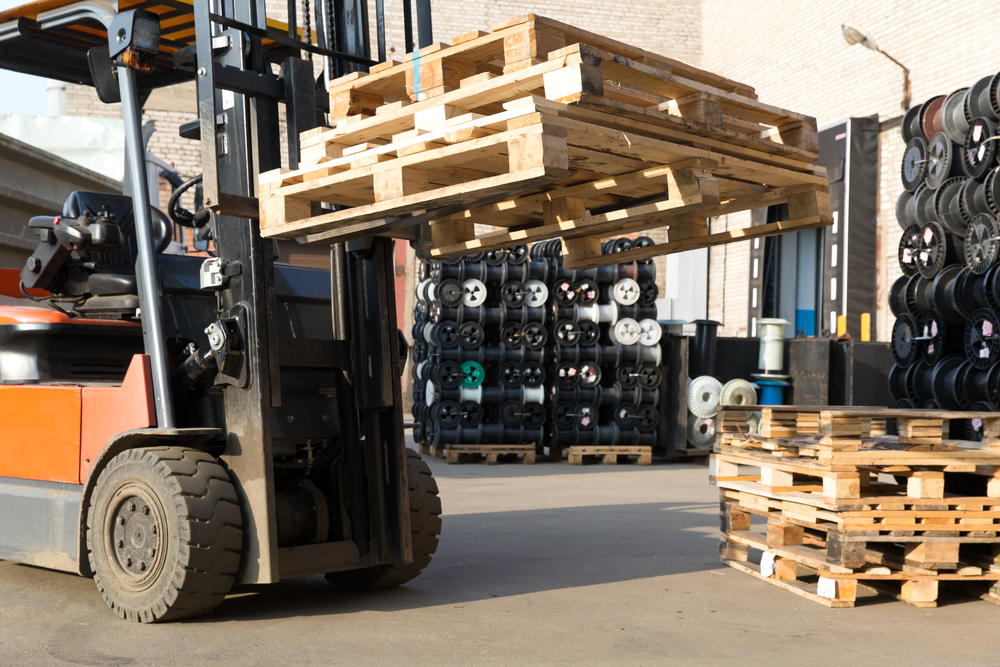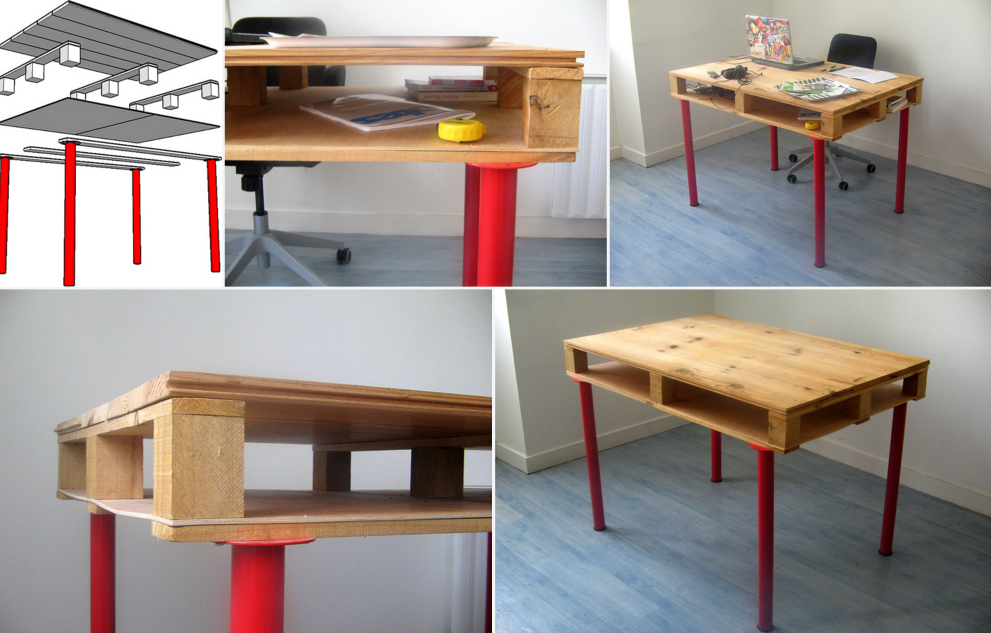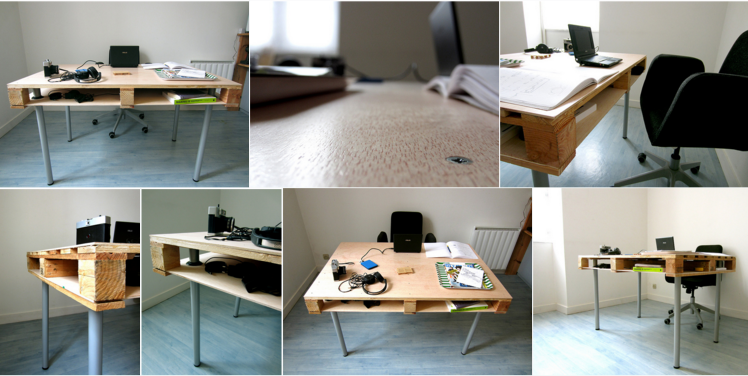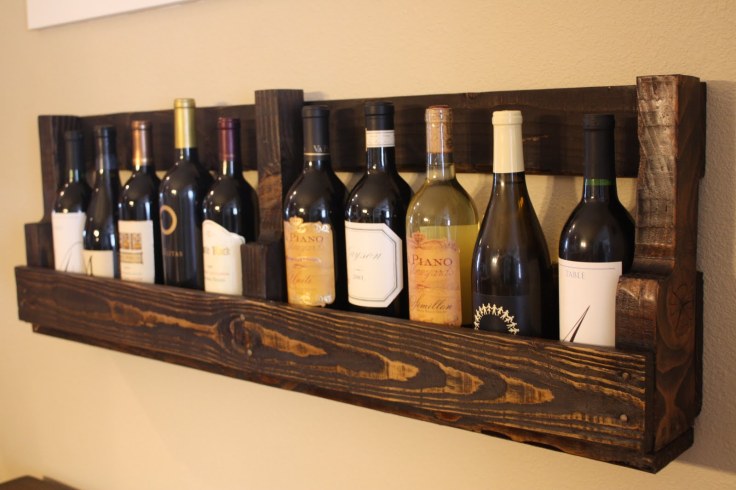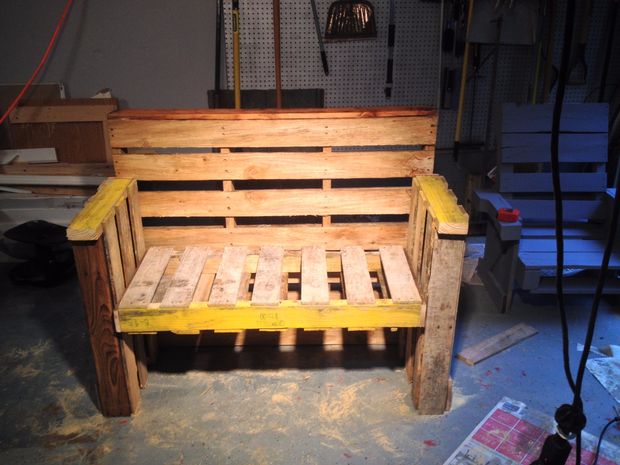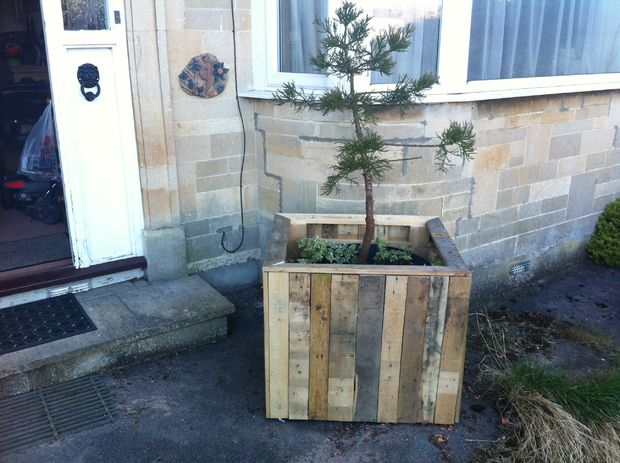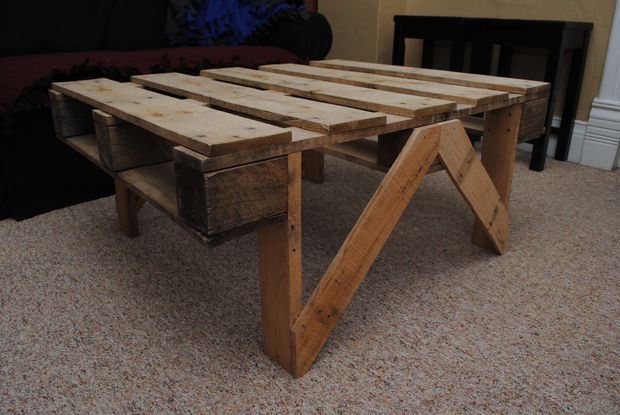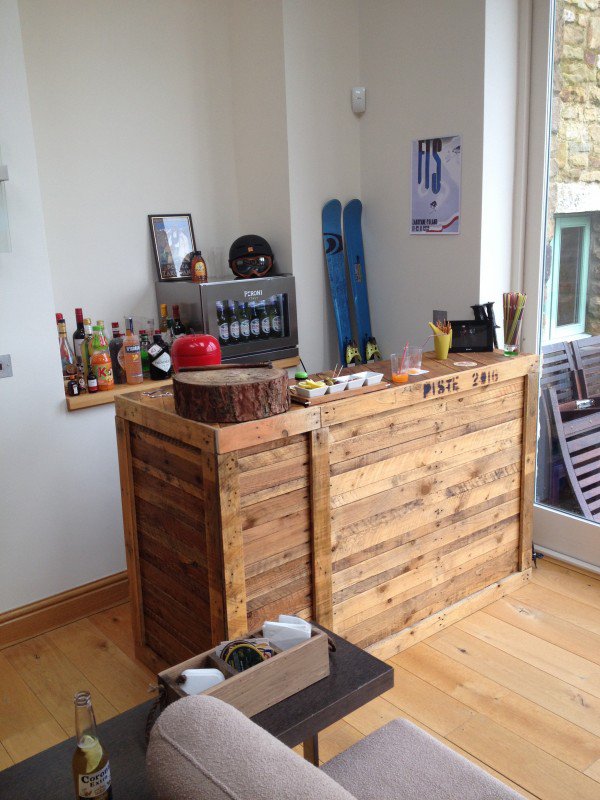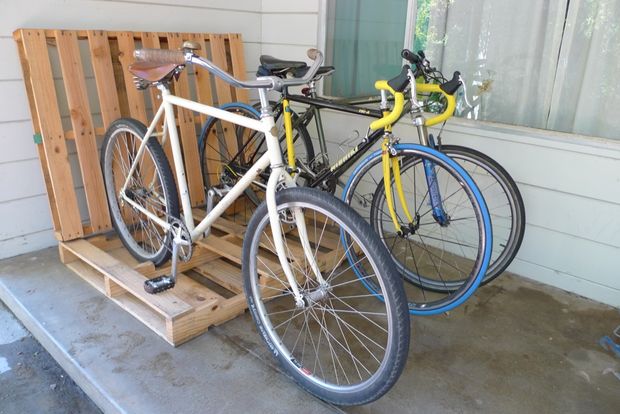 Image and instructions: Instructables
Head to 1001 Pallets for even more awesome ideas for upcycling reclaimed pallets
Have you got a great pallet upcycling project? Let us know in the comments below!
READ THIS NEXT: [How to] Upgrade your home on a budget
Banner image: Shutterstock
1 Million Women is more than our name, it's our goal! We're building a movement of strong, inspirational women acting on climate change by leading low-carbon lives. To make sure that our message has an impact, we need more women adding their voice. We need to be louder. Joining us online means your voice and actions can be counted. We need you.
---