Pesticides not only smell bad but also have many different negative affects on the environment.
They can travel far distances, flow with the rainwater into nearby waters or seep through the soil into the ground. Insecticides are generally the most harmful and toxic pesticide to the environment. We are all familiar with the occasional ant invasion. We know what it is like to come into the kitchen early in the morning to find hordes of ants have taken over and set up shop in your bread basket, or are forming a queue into the accidently left open cupboard door.
Here are some great tips on how to avoid or eradicate the ant invasion without using insecticides:
LEMONS : The acid in the lemon wrecks the ants' sense of tracking. Spray lemon juice around the openings to the house (doors, windowsills and cracks in the walls). This won't work to kill ants already in the kitchen, but will prevent them from getting in.
CHALK: This is another way to stop ants from getting into your house. Draw chalk outlines around the openings to the house, for example, around the windowsill. Ants won't cross a chalk line; they are repelled by the calcium carbonate in the chalk.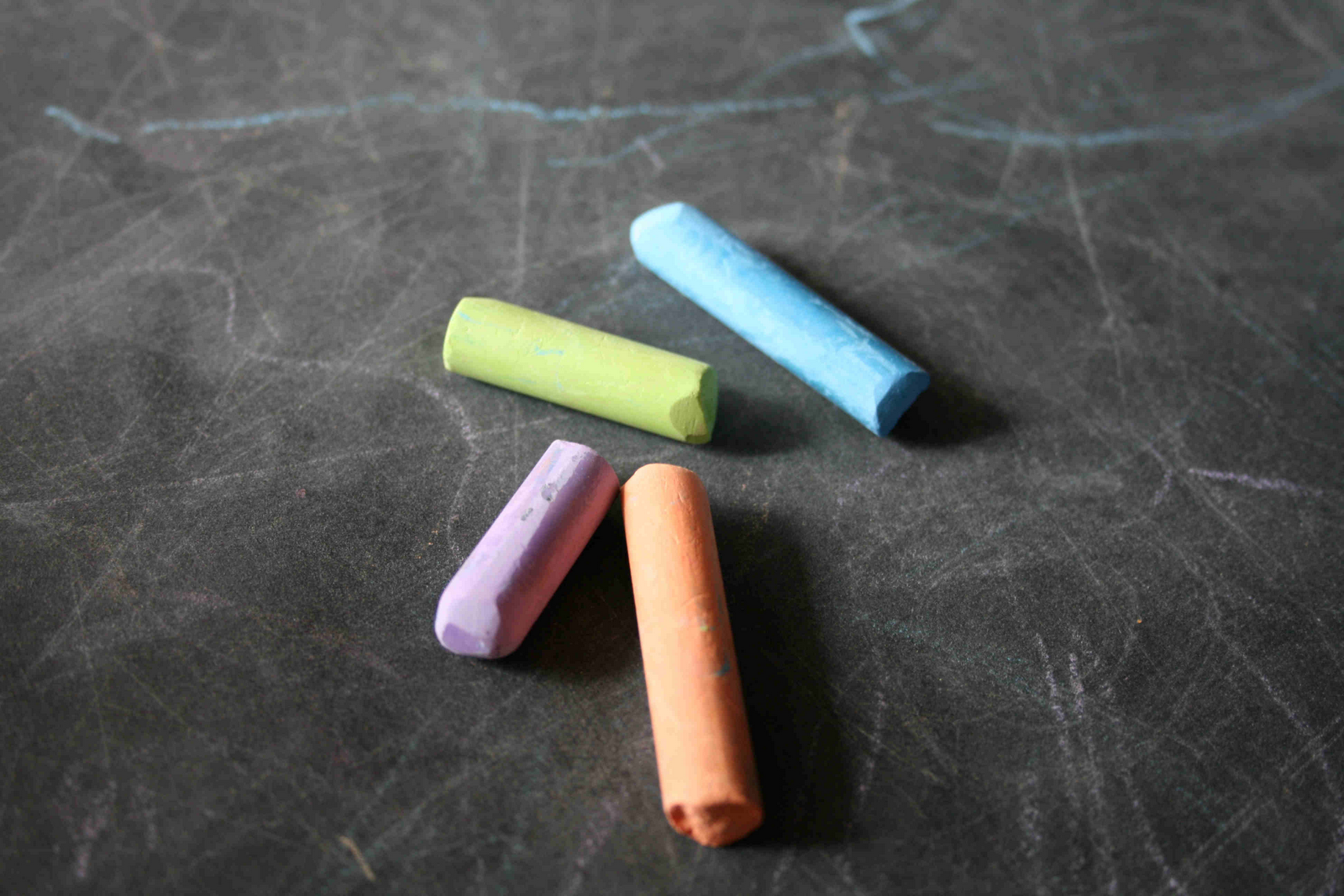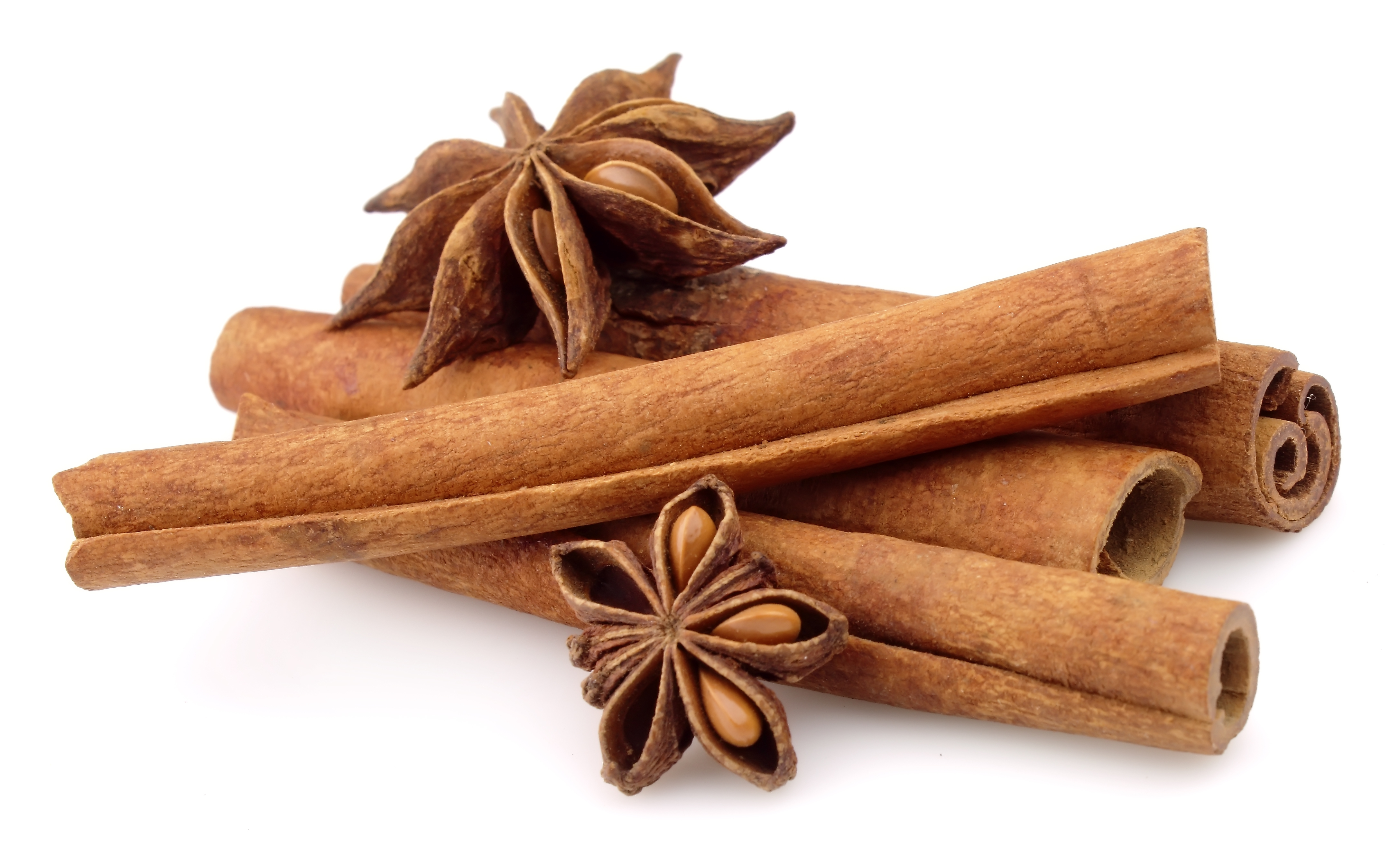 Try these ways to stop ants from coming into your house. All these homemade remedies are easy to come by and are sure ways to deter the ant's path of invasion!
Do you have a great anti-ant hack that we've missed? Let us know in the comments below!
Images: Shutterstock
READ THIS NEXT: Here's what's wrong with the cosmetics industry
1 Million Women is more than our name, it's our goal! We're building a movement of strong, inspirational women acting on climate change by leading low-carbon lives. To make sure that our message has an impact, we need more women adding their voice. We need to be louder. Joining us online means your voice and actions can be counted. We need you.
---