​In Australia alone, there are 25 million unused mobile phones just lying around our homes. And my guess is that there are just as many, if not more, charging cords sitting alongside them.​
Phone cords are tricky. They break often and get forgotten anywhere from the office to your friend's house to that random powerpoint you found in the pub to charge your dying phone. When it comes to recycling e-waste however, they must not be forgotten! Not only can cords - among all our other e-waste - leach hazardous materials into the environment, but they also contain valuable resources that can be reused when we recycle them properly. So it's important that we don't leave them to gather dust in the back of our drawers and instead recycle them properly.
How do I recycle my phone cords?
Sadly, it's not quite as easy as remembering which colour bin to throw it into. But don't fret, it'll only require a couple more steps to make sure your phone cords aren't ending up in landfill. What's more, you have a couple of options available to you.
Research your national e-waste recycling scheme
Different countries will have different recycling schemes in place so the best thing to do is become acquainted with your country's system. A quick Google search should be able to give you a decent idea of what is on offer in your country.
In Australia, Planet Ark runs TechCollect, a free, national recycling service for e-waste. We've also got Mobile Muster, a recycling service dealing specifically with mobile phones and mobile accessories. Mobile Muster recycling drop off points should be available at Telstra, Optus, Vodafone, Samsung, Officeworks or Salvos stores across the country. If you have no luck at any of these stores, or you don't have one near you, you can also try locating your closest drop off point here.
Certain local councils also have e-waste drop off days where anyone can visit designated collection points and drop off their old phone cords, along with other e-waste, to be recycled. You'll be able to find out if your local council organises e-waste recycling drop off days by skimming their website or giving them a quick ring.
If you're still a little stuck, a good starting point for your research could be with your national environmental body. For example, in the United States of America, the Environmental Protection Agency has information of where you can recycle and donate various electronics.

Check out the giveback schemes your manufacturer offers
Global brand like Apple have giveback schemes where you can hand in old cords, cables and phone chargers to be recycled. Apple says that any devices or accessories traded in either go to a new owner, are sent to a recycling partner or go to their disassembly robot to recover resources.
Samsung also have a global recycling scheme that operates in 60 countries, however recycling services vary between countries.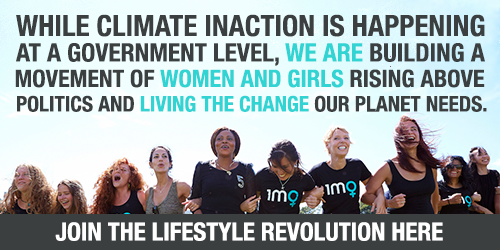 ---