Over the past 12 years, I have planned over 30 birthday parties for my three gorgeous kids. But how do you plan a fun birthday celebration without it costing the earth both on the environment and the budget? Here are my top tips for planning sustainable kids' birthday celebrations:
Theme
Old fashioned birthday themes can sometimes be the most sustainable and easy to organise. The classic sleep over party where you stay up all night talking and playing truth or dare, the adventure party that involves bush walking and a game of tug-a-war, the fairy party where you make secret gardens and dance in the backyard. The theme of your party is only limited by your imagination. For younger kids a dress up party can be a lot of fun and bring instant colour and entertainment to the celebration.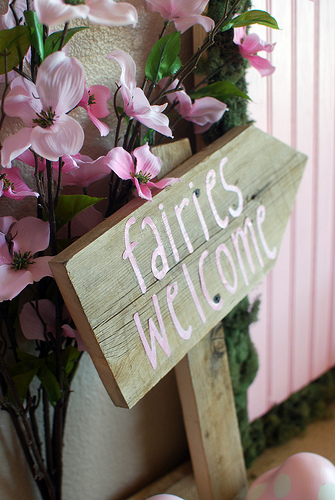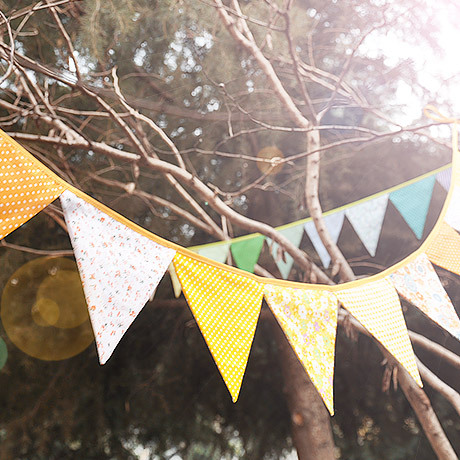 Image: Ali Express
Food
Australians discard up to 20% of the food they purchase and birthday celebrations are no exception. It is very easy to over cater at party and end up with a house full of half eaten cupcakes and bowls of stale chips. Don't forget to portion plan you birthday food and drinks. Make a list of all the kids and adults attending the party and how many portions you will cater for. This is a simple way to avoid waste and make sure you don't have plates of leftovers at the end of the party. It is also good not to put all the food out on display and only refill when need to. This way you can leave party food like cupcakes and sandwiches in the fridge that can easily be frozen for school lunchboxes if they don't get eaten at the party. You can also reduce your food waste by composting and worm farming. A great way to ensure that the food you can't use doesn't end up in landfill.
One of the best investments I have made was purchasing re-usable kid-friendly plates and cups when my kids were younger. They can be reused over and over again and mean you don't need to purchase disposable items for each party. Having jugs of water on hand is also important so kids can easily refill their cups.
Games
Nature-based games are a great way to connect kids with nature and don't require any expensive props or prizes to play. Outdoor games are also easier to manage and kids love having space and freedom to explore outside. To spark creativity try rock painting, bush crafts and gardening. For the more adventurous activities plan a bush walk, nature-based scavenger hunts or obstacle courses at the local park. Nature and outdoor games provide limitless potential for kids to discover, explore and create.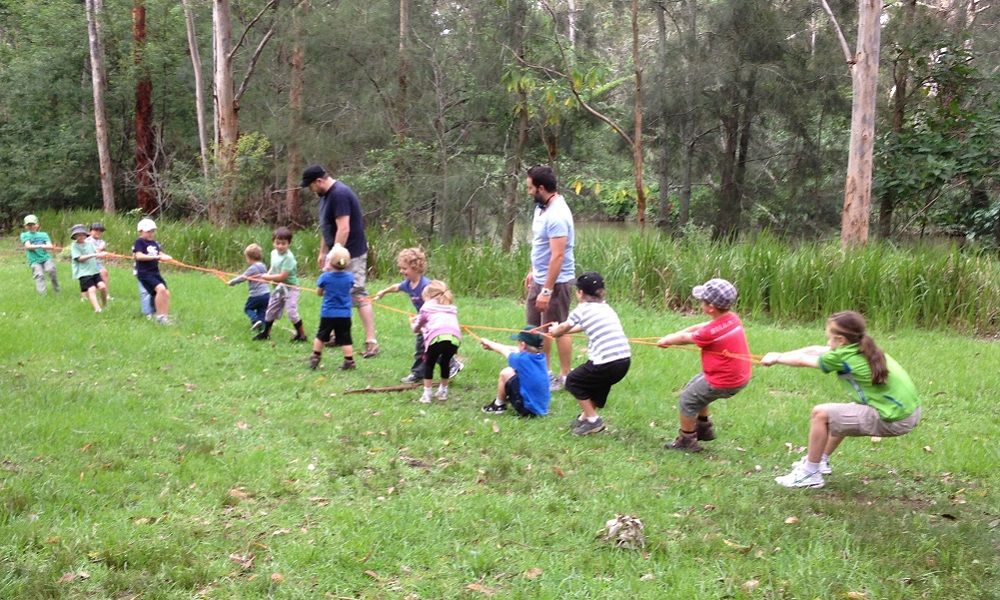 Image: Larissa Shashkof
Lolly bags
You don't always need to have a lolly bag, sometimes the last thing a kid needs is another lolly at the end of a party. I like getting the kids to create their own take home gifts. We have decorated pet rocks, planted seeds, made chocolates, created candles, decorated biscuits and tie-dyed t-shirts that can all be taken home at the end of the day. Kids feel a real sense of achievement and are usually proud to take home something that they have created themselves. We have also made our own sweets such as homemade rocky road, fudge and hot chocolate mix which can be packaged in recycled jars. There are some great crafty home-made gifts like headbands, fairy dust bags or super hero capes.
Hopefully some of these ideas can be used at your next birthday party celebration. I am sure the kids will have a great time and it won't cost the earth.
Larissa Shashkof is passionate about educating for sustainability at home, work and in the community. The mother of three is responsible for developing recycling awareness and education programs at MobileMuster.

Banner Image: Shutterstock
Read this next: Why You Should "Wild Your Child": The Importance of Nature For Children
1 Million Women is more than our name, it's our goal! We're building a movement of strong, inspirational women acting on climate change by leading low-carbon lives. To make sure that our message has an impact, we need more women adding their voice. We need to be louder. Joining us online means your voice and actions can be counted. We need you.
---