An eco-friendly solution helping energy-disadvantaged children study.
Fairness is not a word associated with energy access. Multinational corporations consume more energy than entire nations, yet one in five people globally lack access to electricity. Millions more go without, simply because they cannot afford to pay for it.
How can kids study at night if they have no lights to help them read? This is a huge problem for children living in developing countries without easy or affordable access to electricity.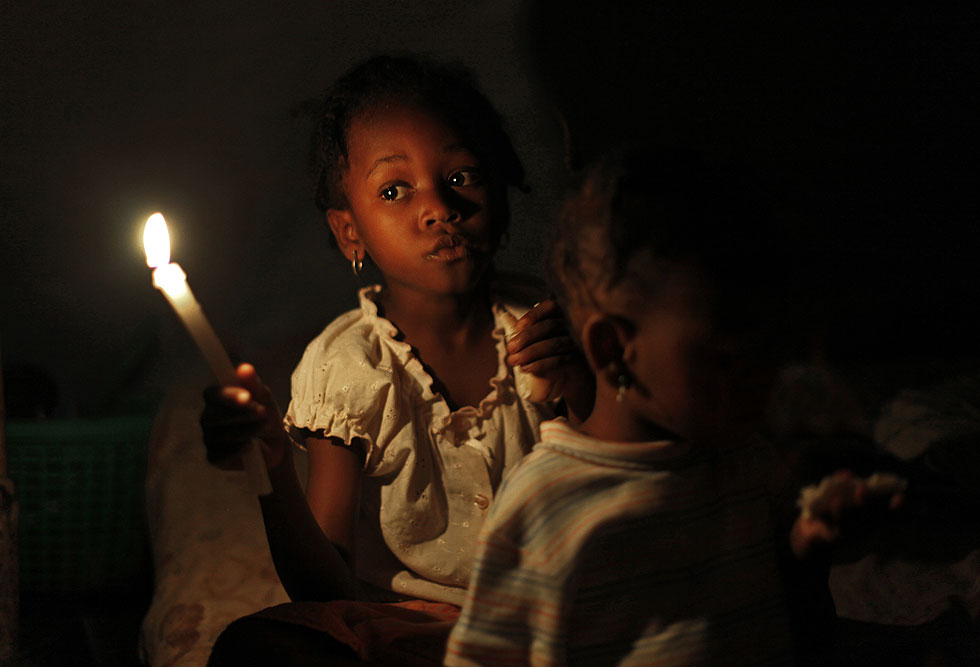 Fortunately, 22-year-old Thato Kgatlhanye, has come to the rescue in South Africa by developing a backpack that stores solar energy during the day then powers a small lamp at night and is made from 'upcycled' plastic shopping bags.
85% of households across South Africa are thought to be connected to grid electricity, still leaving millions without power.

Repurpose Schoolbags are an environmentally-friendly innovation which allows energy-disadvantaged kids to study after dark in their homes. Plus, the bags are designed with reflective material so children are visible to traffic during their walk to and from school, making the journey safer.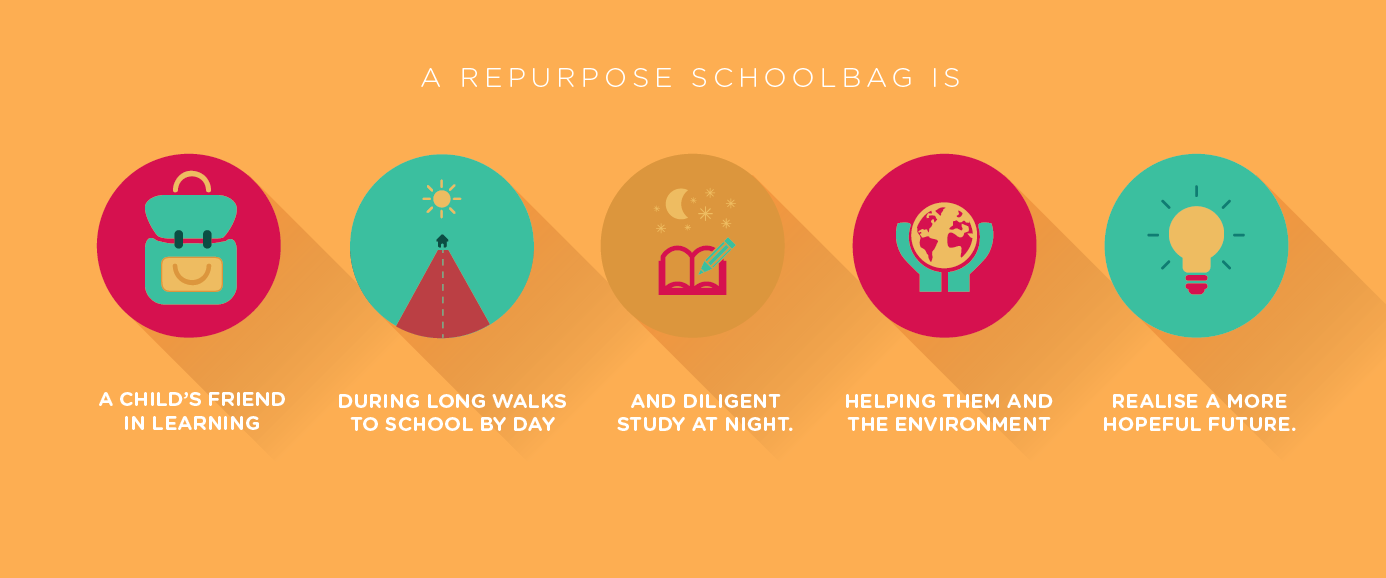 [Image credit: Repurpose Schoolbags]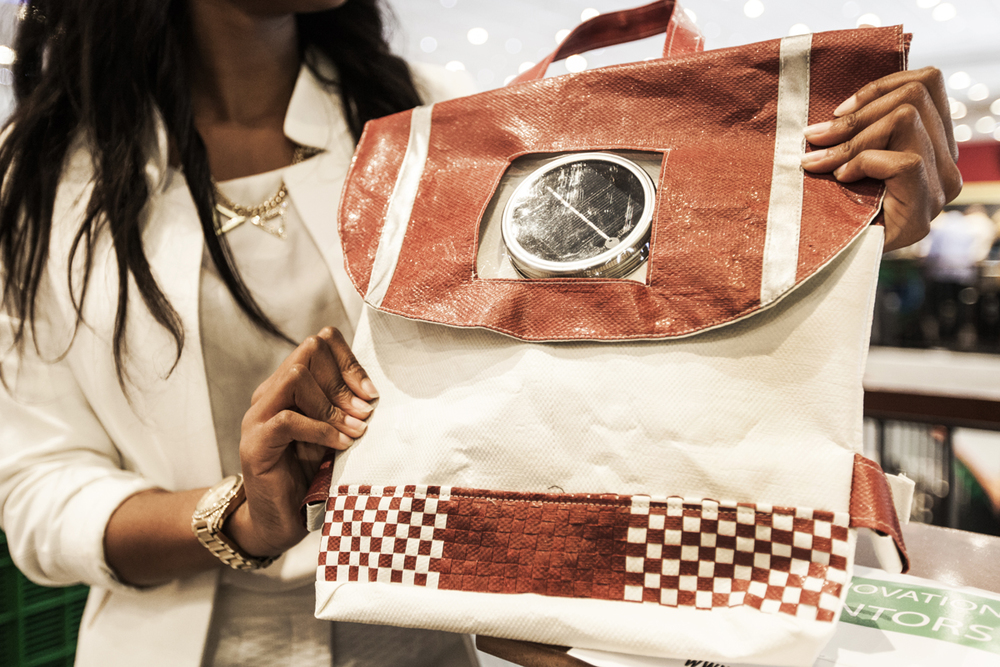 [Image credit: Repurpose Schoolbags]
From an environmental perspective, the backpack helps reduce trash because it's made from 100% recycled plastic bags and the solar light doesn't contribute to air pollution or climate change.
Another huge plus is the backpack light can replace the use of kerosene lanterns and fires, which kill at least 3 million people each year, mostly women and children, says Repurpose.
The backpack light when fully charged can last up to 12 hours. Kids can study at night and get the education that will help them get better jobs when they finish their studies.
Read more: This organisation has opened up so many opportunities for women through lighting up the urban slums of India!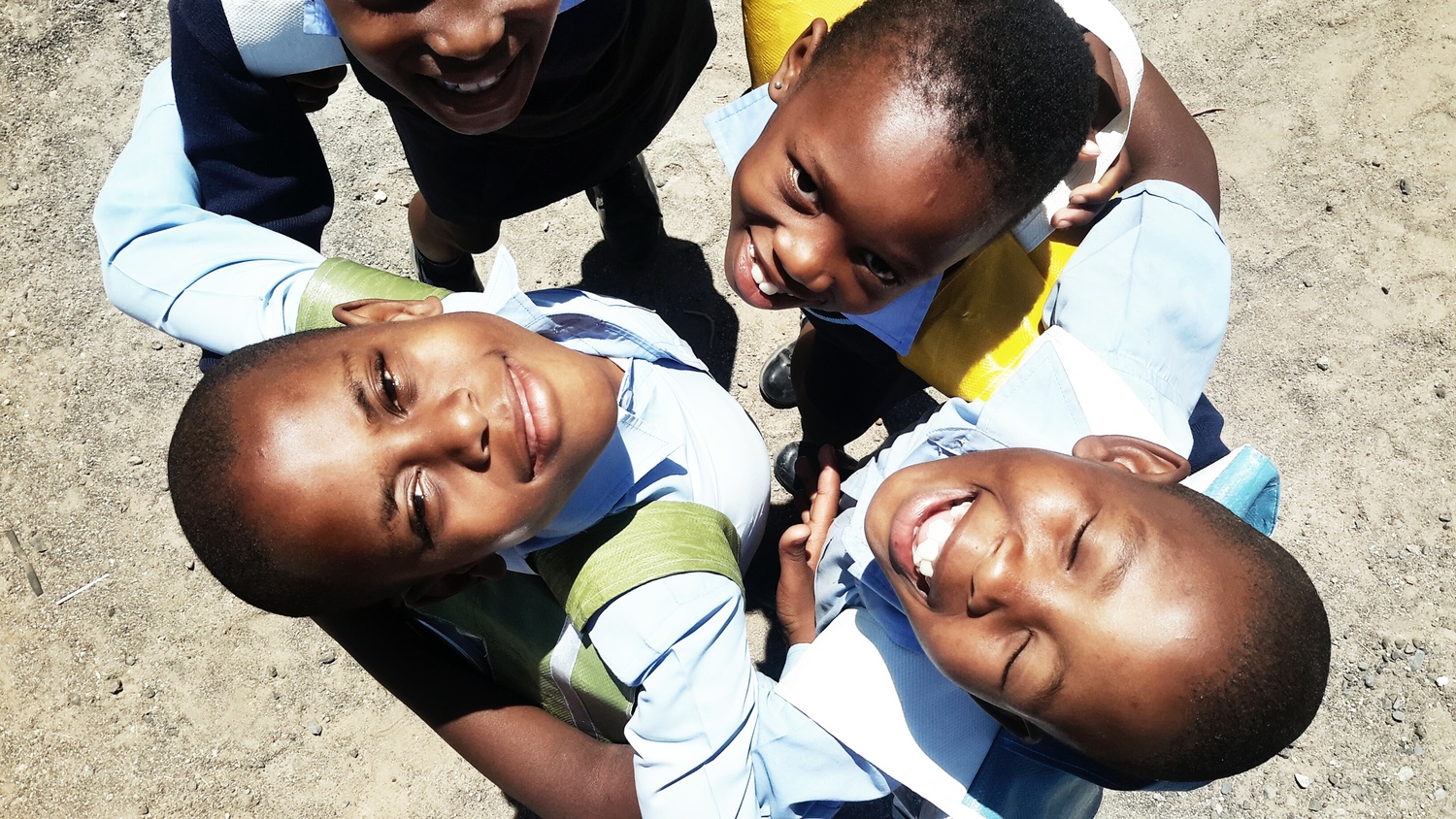 [Image credit: Repurpose Schoolbags]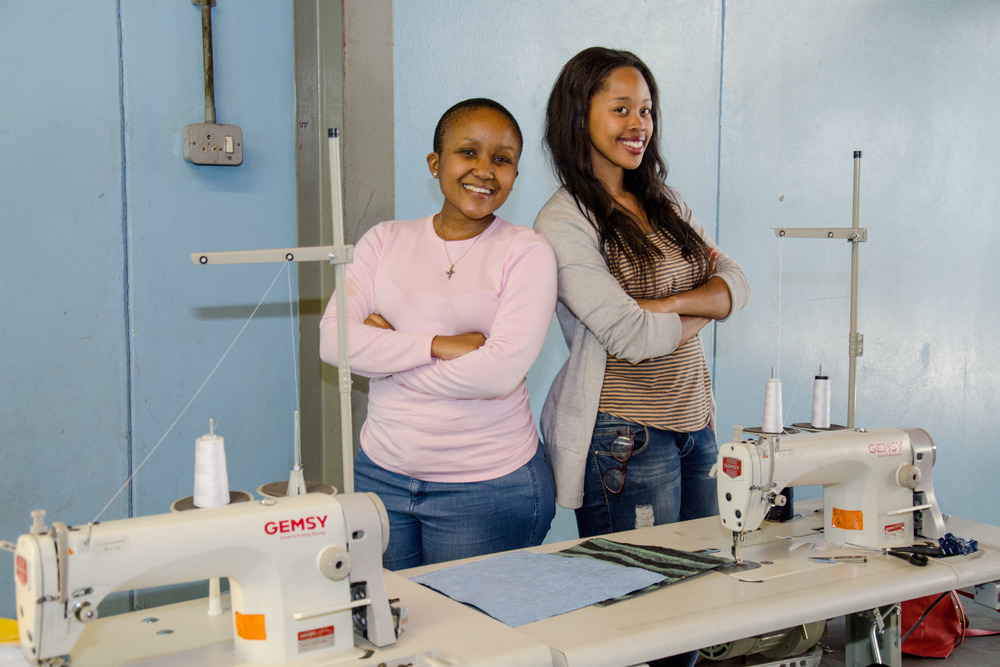 [Image credit: Repurpose Schoolbags]
We love this smart invention. Just another instance of women changing the world for good.
You can get more information about Repurpose and their recycled plastic, solar backpacks here.
[Header image credit: Repurpose Schoolbags]

1 Million Women is more than our name, it's our goal! We're building a movement of strong, inspirational women acting on climate change by leading low-carbon lives. To make sure that our message has an impact, we need more women adding their voice. We need to be louder. Joining us online means your voice and actions can be counted. We need you.
---