Have you seen these images that appeared in the Daily Mail in 2012 of people surrounded by piles of wrapping paper left over from the December holidays?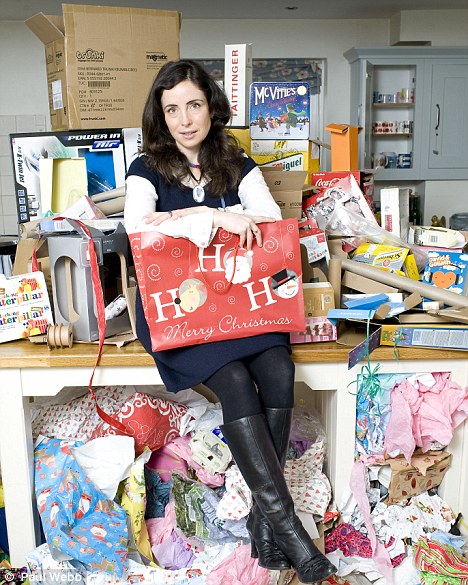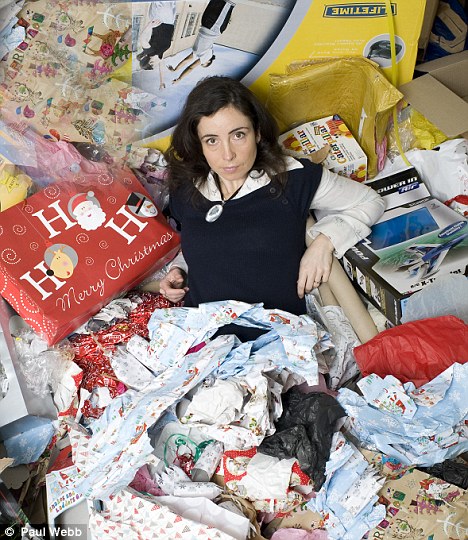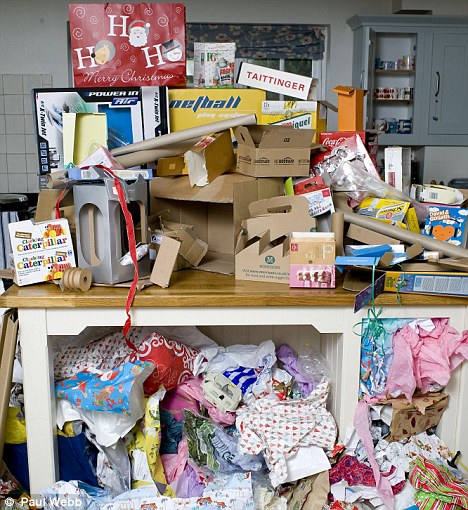 "There are four black sacks and two huge shopping bags brimming over with wrapping paper and bubble wrap, a cardboard city of boxes in all shapes and sizes, not to mention cardboard tubes, a ribbon spool, empty drink cartons and a heap of twisty wire that secured various toys in place."
- CHARLOTTE KEMP
We've been advocating for a waste-free (or at least a low-waste) festive season this year, but what does that really mean? How can we possibly hope to achieve this?
My suggestion is that you make some goals for this year. Don't agonise about trying to get rid of every single piece of excess packaging from your life. Instead, consider how you could make your holiday party less wasteful, or how you could engage family and friends in an environmental activity such as planting a garden or picking rubbish up at the beach.
Nobody is perfect, but at the same time don't let the fear of failure prevent you from doing something good: making a small action is better than making none whatsoever!
Here are some ideas to get you started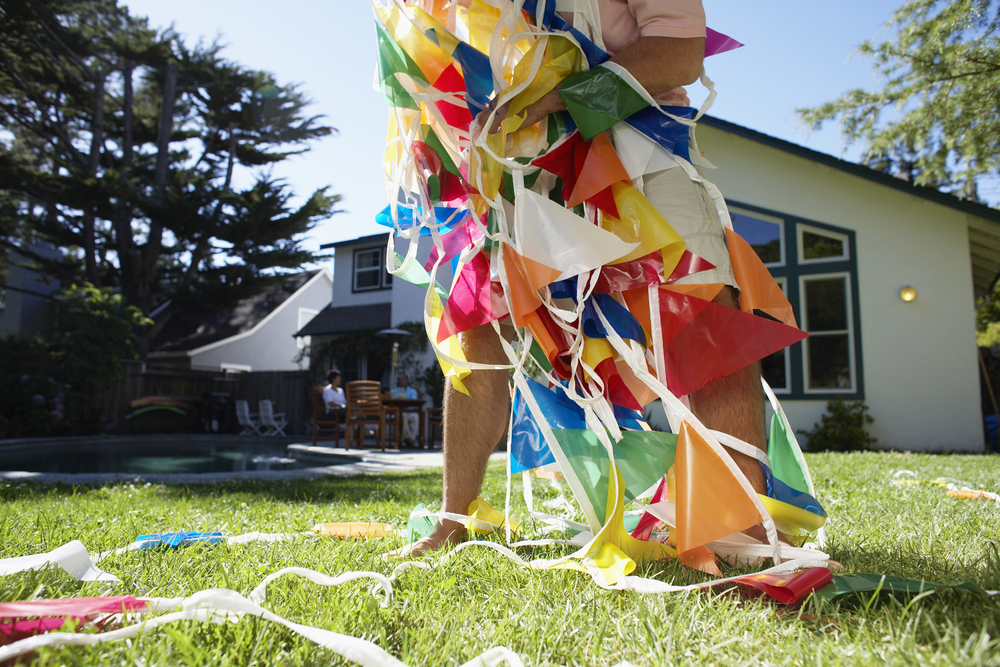 We're in a climate emergency and it's going to take all of us to get out of it. That's why 1 Million Women is building a global community of women committed to fighting climate change with our daily actions. To join the (free) movement just click the button below!
---