Research shows that up to 25% of our household purchases get left behind, that's a lot of wasted resources whether; it be the end of a jar of mayo, that last bit of soap or the grinds from our expensive coffee.
Not only is wasting what we've paid for expensive for us, but also it's expensive for the planet, with so much of our household waste being dumped into landfills where It starts producing CO2 and gases that destroy the atmosphere and pollute our air.
Here at 1 Million Women, we love coming up with creative ways that we can turn our waste around, have a better impact on the environment and often have a bit of fun while we're doing it.
With this DIY coffee soap, not only will you be using the last of your soap- you'll also be stopping those used coffee grinds ending up in landfill.
And if you don't make coffee yourself at home, not to worry, pop into your local coffee shop and see if they'd be happy to put some old grinds aside for you- you could even gift them a bar of soap in exchange for the grinds, and start your very own sharing economy.
Read Next: How To Join The Sharing Economy Right Now
What you'll need:
-Save the ends of your soap as you go, you'll need enough for 1 bar of soap
-1 soap mould (you can get these at a craft shop or even use a small container that you already own)
-Used coffee grounds
-1 old Jar that's been washed and dried
-A household cheese grater
1 Million Women is empowering women and girls around the world to lower their impact on the planet. If you love what we do, please support our work by donating a couple of dollars. For the price of a cuppa, you can help us inspire millions more! (click to donate)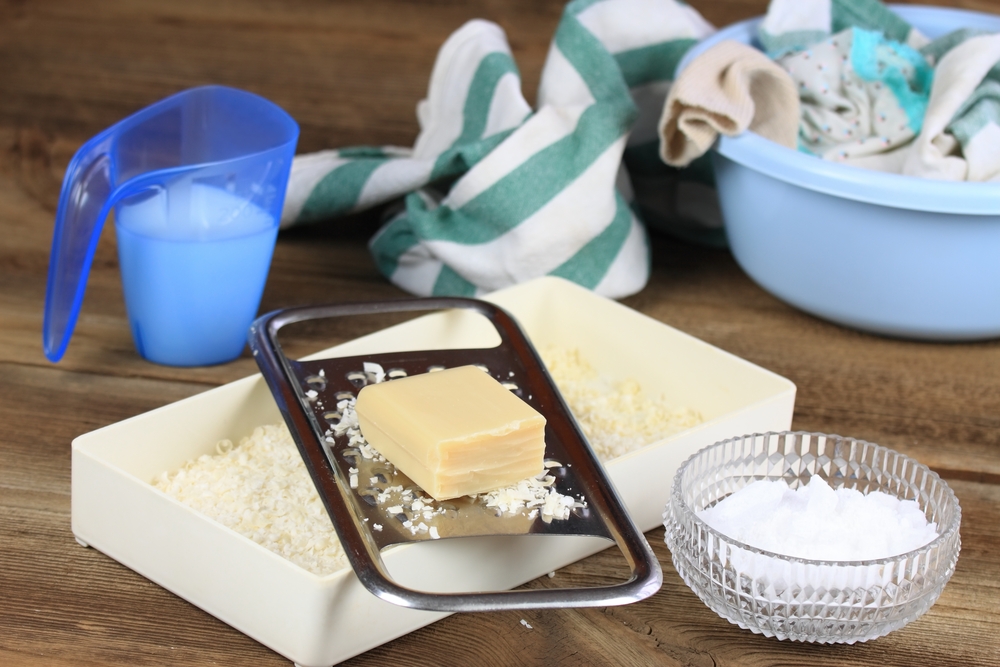 Method:
Step 1: Grate the soap, or if it's too small, cut the soap into tiny pieces
Step 2: Place in a jar with a dash of water (I used a teaspoon)
Step 3: Place the jar in the microwave for 30 seconds, stiring every 10 seconds or so.
Step 4: Watch the soap very carefully as it will rise
Step 5: Make sure your soap isn't lumpy as it will crumble, if it is, add a little more water and put it back in for 10 seconds then give it a good stir
Step 6: Add a tablespoon of coffee grounds and give it a good mix
Step 7: Pour into you mould and wait for about 10 minutes
Step 8: Once its set remove by sticking a knife into the side of the mould, lifting out as you would a cake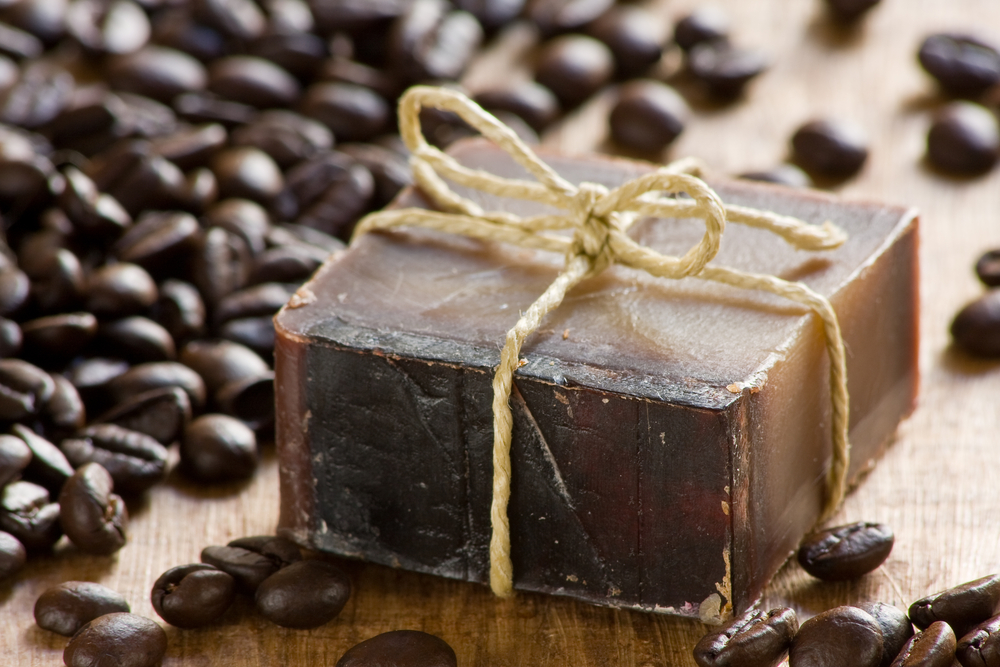 Tutorial Adaption from Instructables
Not all of us have the ability to live self-sufficiently and off the grid, but even the small changes we make can have huge impacts. By starting to learn how to make our own, use our waste and live as closely as we can in our everyday lives to the planet- means less waste, fewer resources and more chance we have as preserving this beautiful planet.
Every single one of us has the power to make changes, and no changes are too small.
Image Source: Shutterstock
Read Next: Make Your Own Toiletries
---