Going plastic free can be tricky business when you love snacks as much as I do. At the supermarket, most snacks are individually wrapped in plastic, and then in cardboard, causing a large amount of unnecessary waste.
Twix-style bars, frozen Snickers bars, muesli bars and nut bars are quite easy to recreate in the kitchen, and can save unnecessary plastic waste. These sesame nut bar snacks are a great snack for school or for work and are packed full of protein, vitamins and minerals.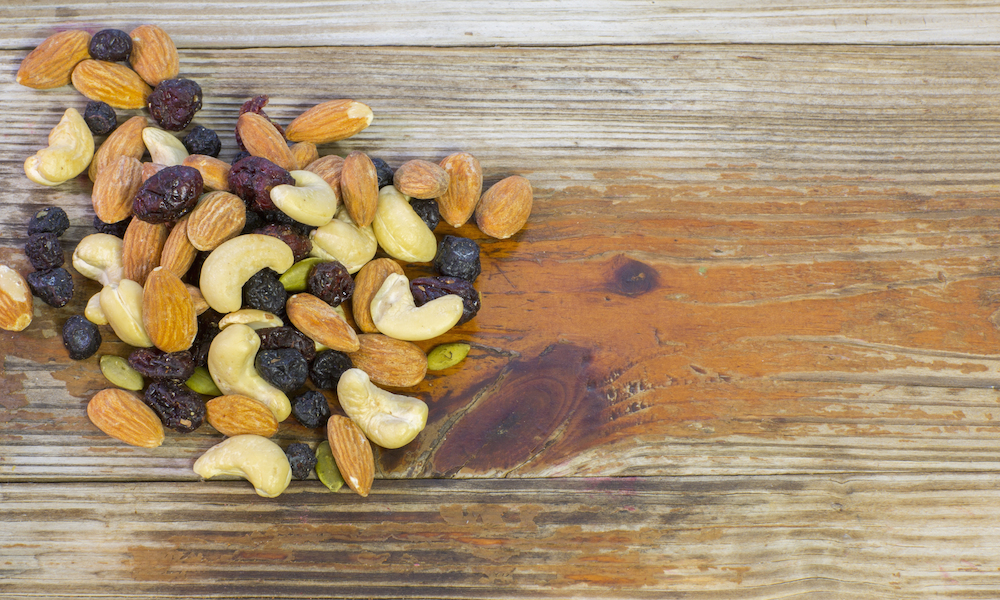 Ingredients:
1 ½ cup assorted unsalted nuts or trail mix
½ cup oat bran
½ cup desiccated coconut
¼ cup sesame seeds
¼ cup oats
½ teaspoon vanilla bean extract
½ cup honey
2 tablespoons coconut oil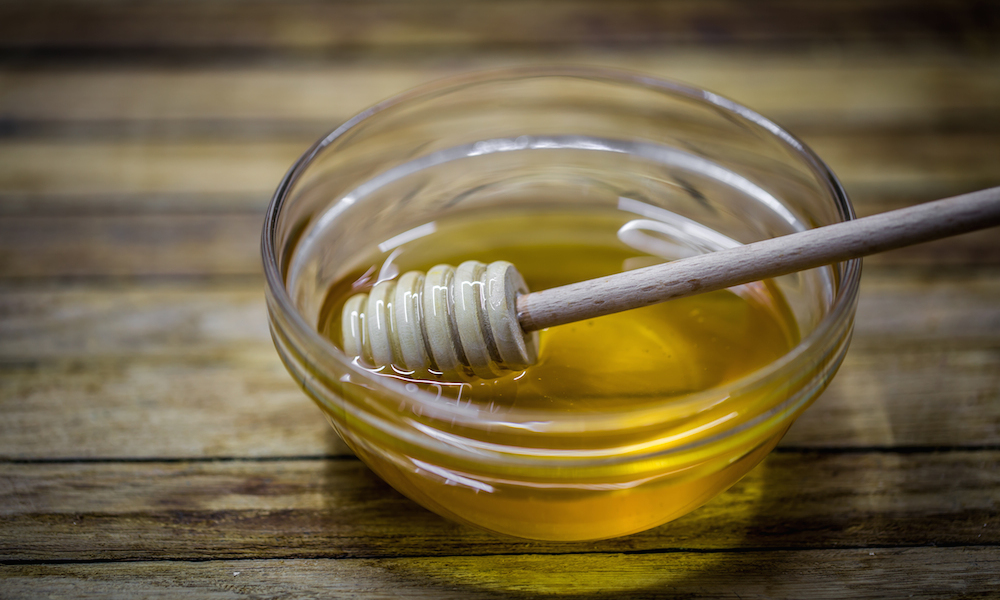 Method:
Preheat oven to 200 degrees Celsius and line a 20cm x 20cm baking tray with aluminium foil.
Place nuts on baking tray and bake for 15 minutes or until lightly browned.
Transport nuts to a large bowl, add remaining dry ingredients and mix until well combined.
Place coconut oil, honey and vanilla bean extract in a small pot over medium/high heat.
Bring to the boil then simmer until mixture reaches soft ball stage (soft ball stage refers to the stage at which the mixture has solidified to a soft toffee. This can be tested by dropping a small spoonful of the mixture in a bowl of cold water. Once you can roll the mixture into a ball between your fingertips, it is ready.
Remove from heat and add to dry ingredients.
Mix until well combined
Pour mixture into baking tray and press down firmly with a spatula or the palm of your hand.
Place in the fridge to set. This should take about 15 minutes.
Once set, remove from fridge and slice into snack sized rectangles.
When ready these snacks can be preserved by being wrapped in aluminium foil and stored in the fridge.
Read this next: Beetroot and goats cheese tart
We're in a climate emergency and it's going to take all of us to get out of it. That's why 1 Million Women is building a global community of women committed to fighting climate change with our daily actions. To join the (free) movement just click the button below!

---