These foraged fairy wings were made by a 1MW member using all recycled materials!
It's as simple as using 4 old wire coat hangers, 1 pair of saggy hole-ridden stockings and 1 ill-considered, sparkly op shop frock!!

For the decorating, you can use whatever you have on hand - so try using up old spray paint, natural dyes like beetroot, or try rummaging through your local op shop for ideas!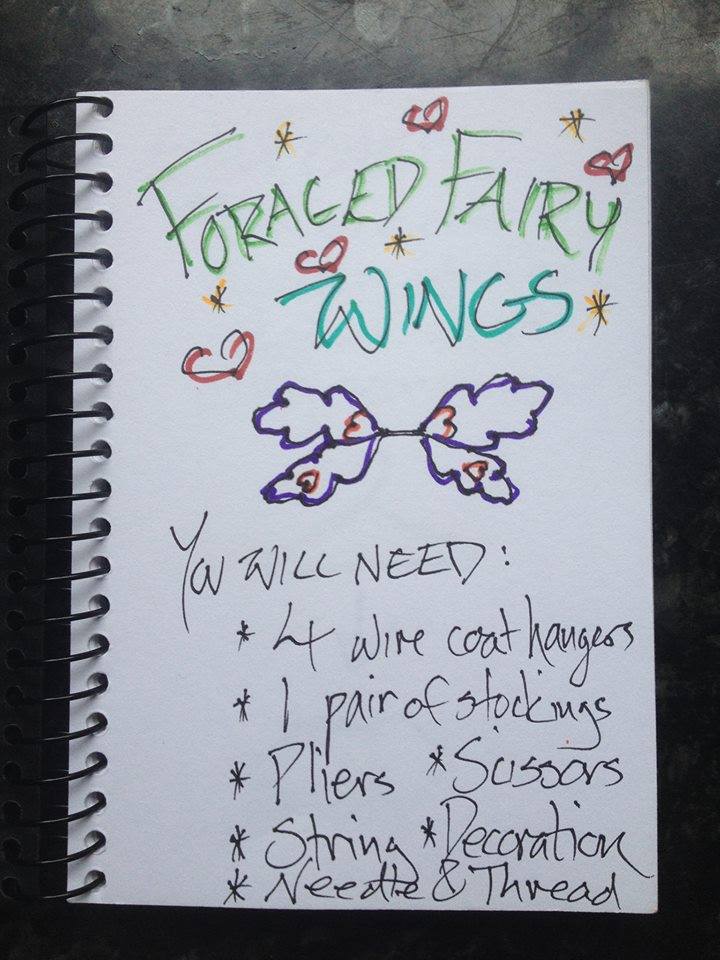 You'll need:
4 wire coat hangers
1 pair of old stockings
Pliers
Scissors
String
Decoration
Needle and thread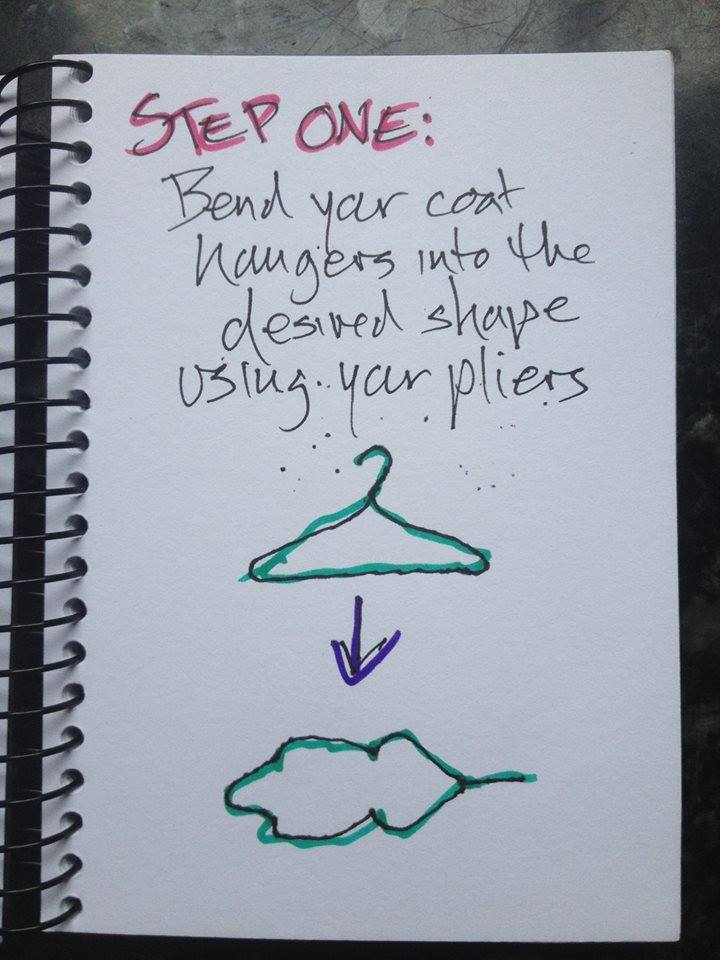 Step one
Bend your coat hangers into the desired shape using your pliers.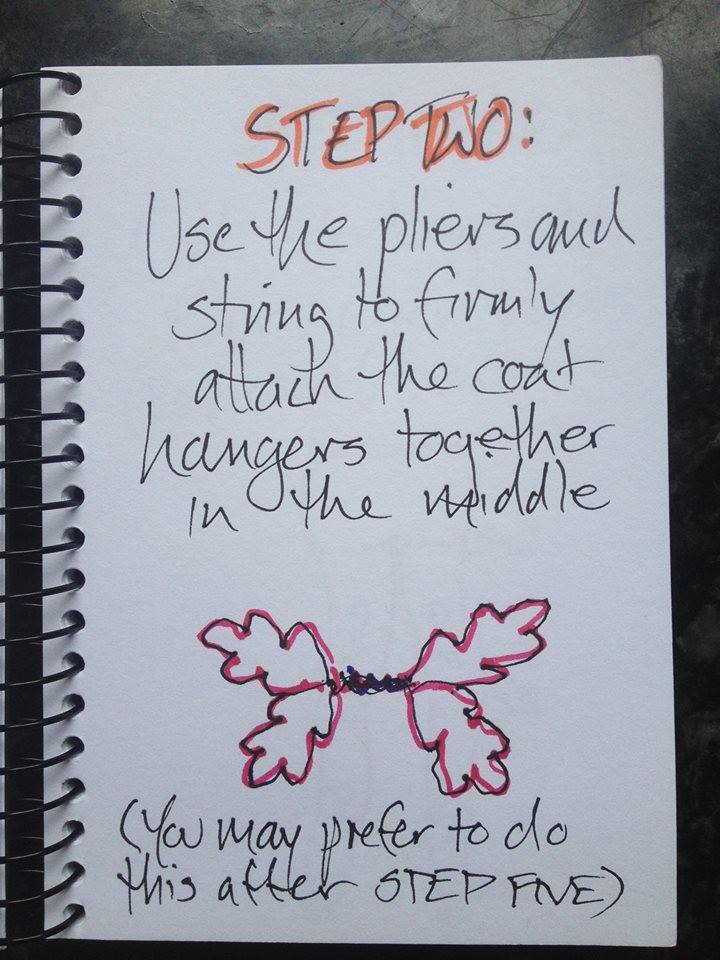 Step 2
Use pliers and string to firmly attach the coat hangers together in the middle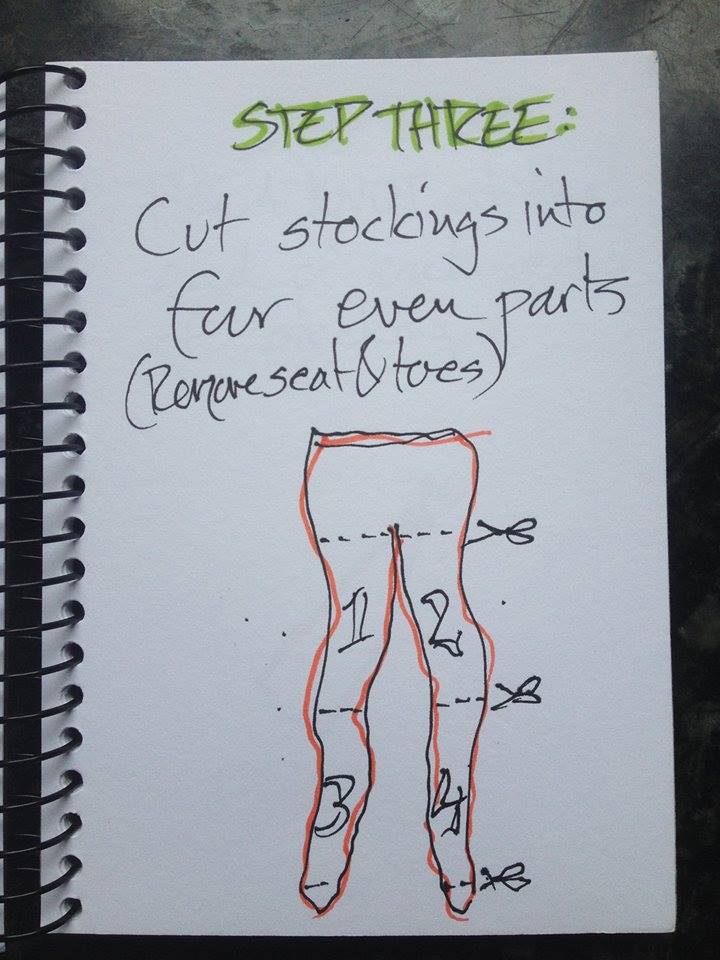 Step three
Cut stockings into four even parts. (Remove seat and toes)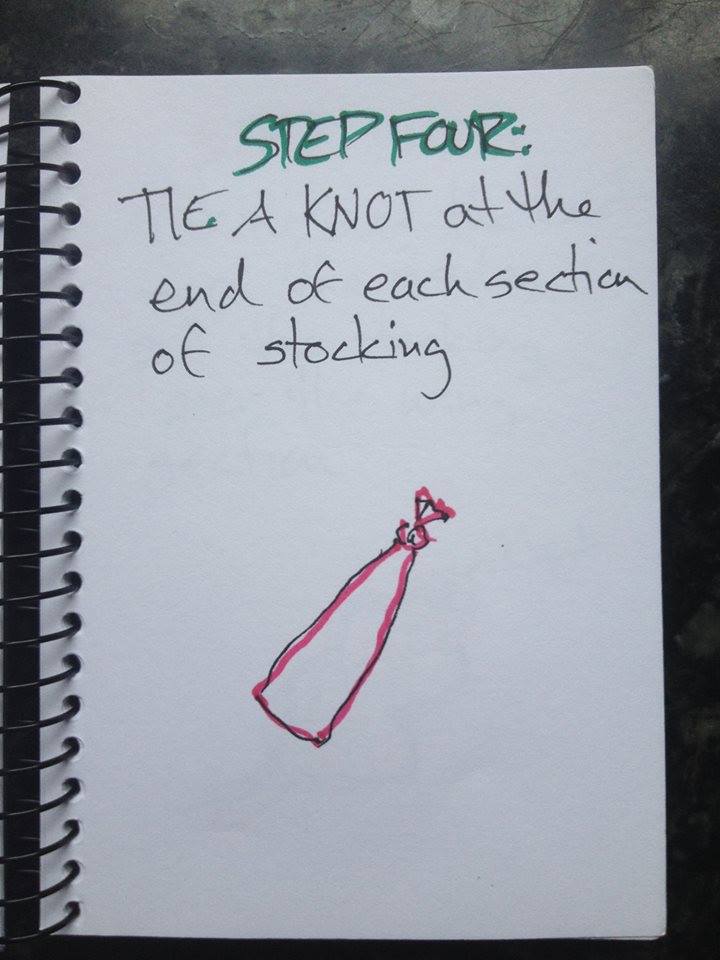 Step four
Tie a knot at the end of each section of stocking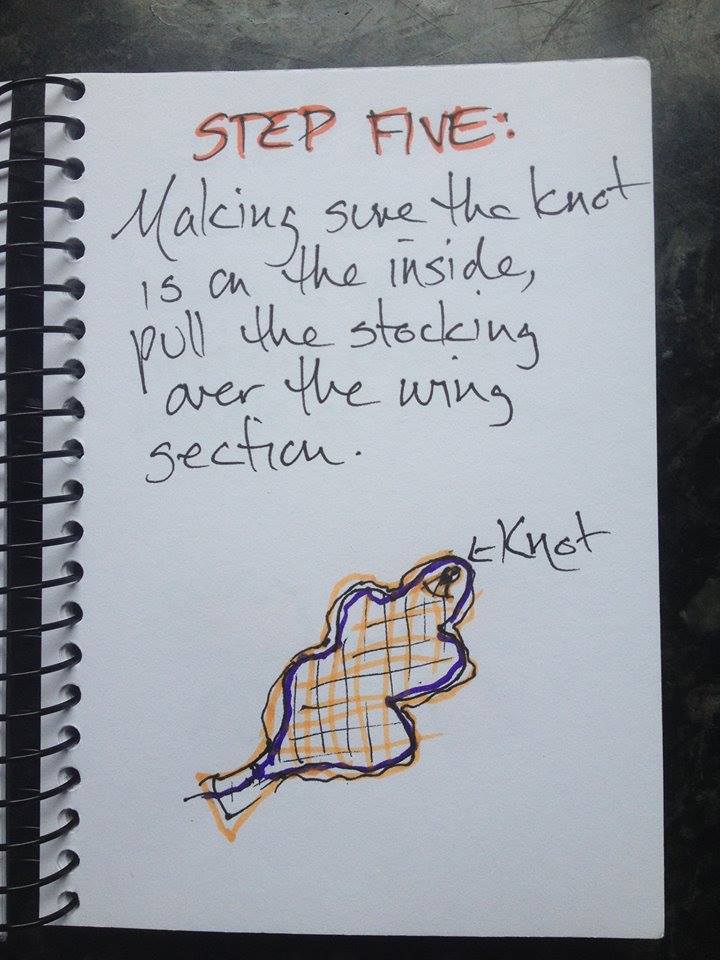 Step five
Making sure the knot is on the inside, pull the stocking over the wing section.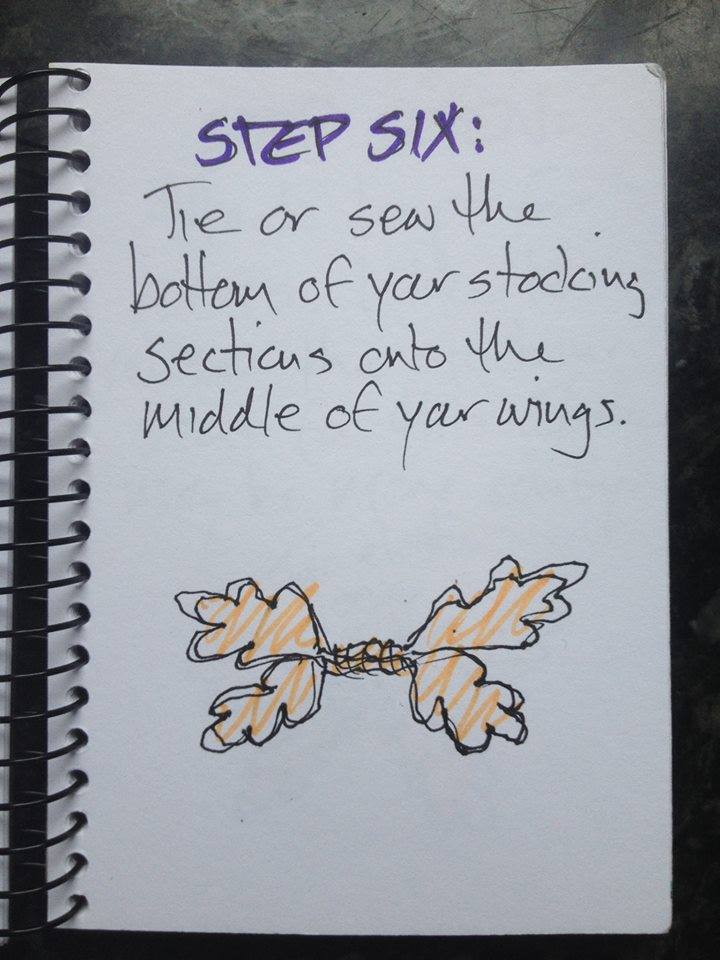 Step six
Tie or sew the bottom of your stocking sections onto the middle of your wings.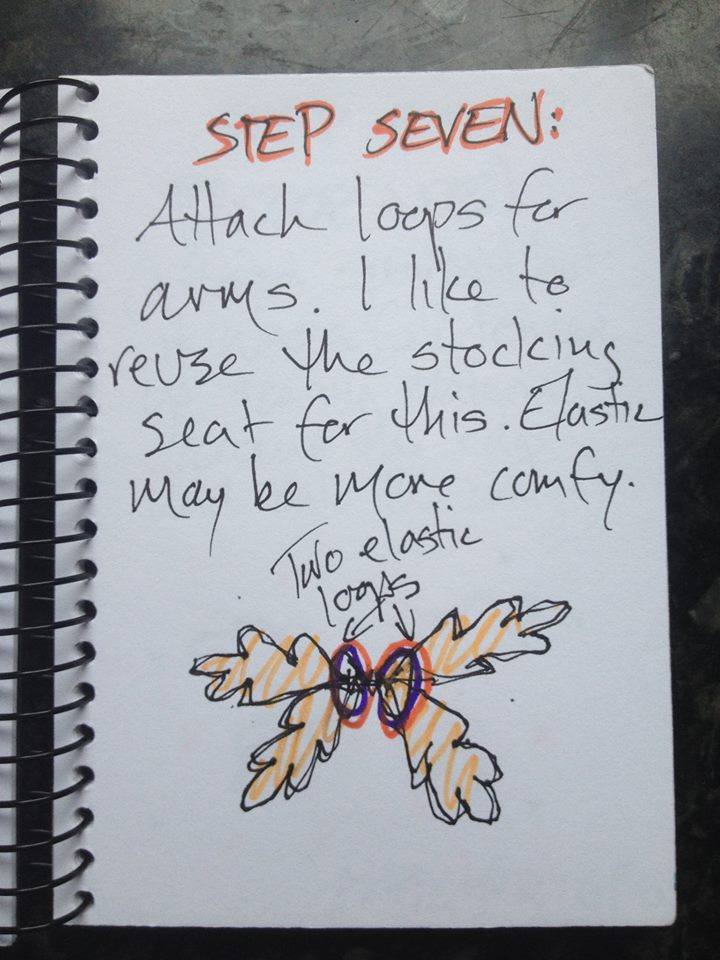 Step seven
Attach loops for arms. I like to reuse the stocking seat for this. (Elastic may be more comfy)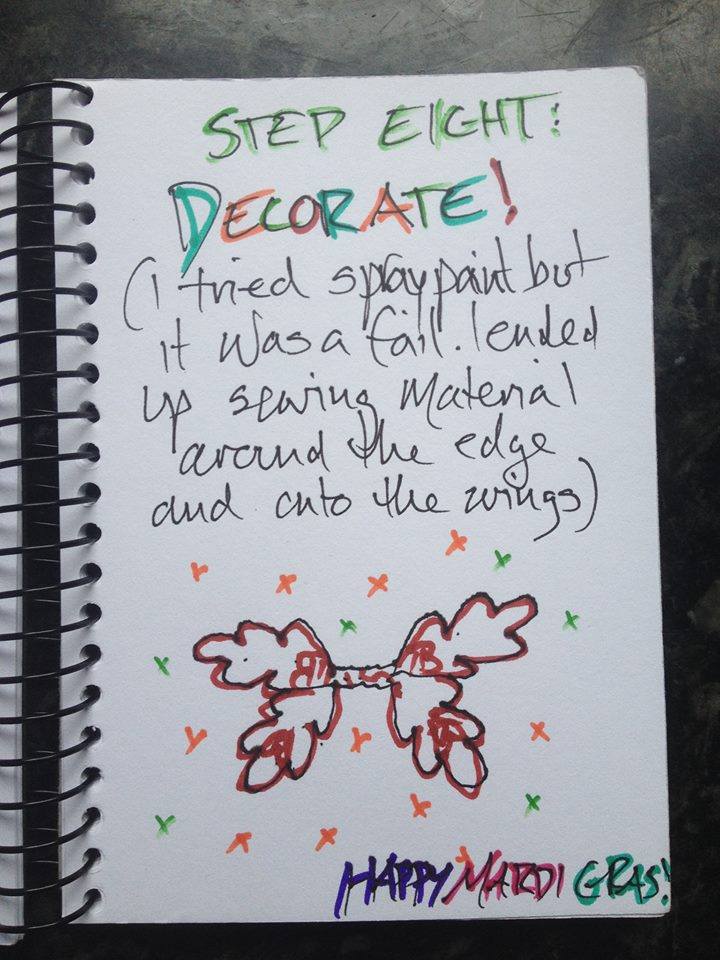 Step eight
Decorate!
I tried spray paint but it was a fail. I ended up sewing material around the edge and onto the wings.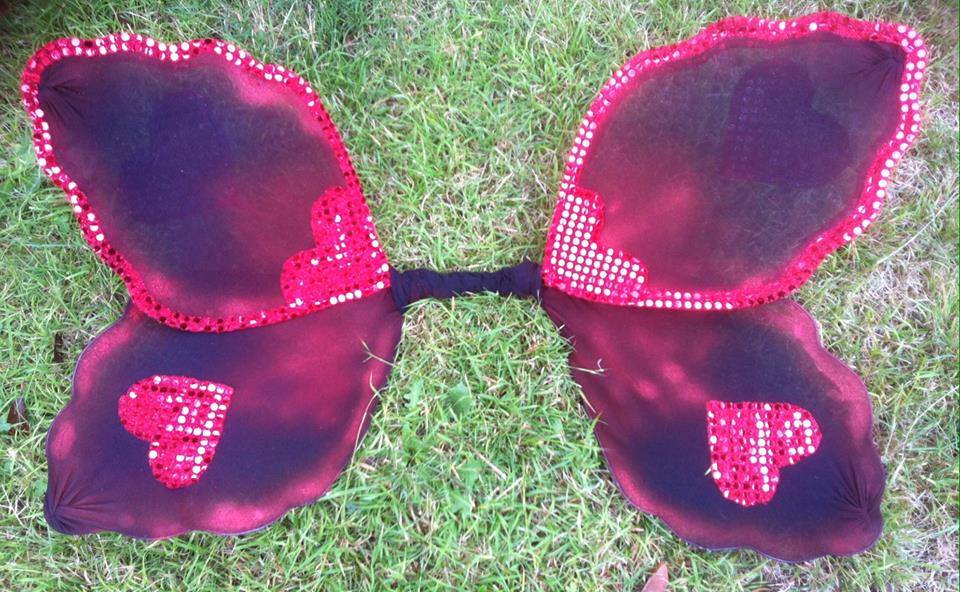 Read this next: How to: mend your own clothes
WE ARE WOMEN AND GIRLS FROM EVERY CORNER OF THE PLANET BUILDING A LIFESTYLE REVOLUTION TO FIGHT THE CLIMATE CRISIS, WILL YOU JOIN THE MOVEMENT?
---