Next time you shop at your local green grocer or farmers market, this trick will keep your fruit and veg fresh and looking tasty!
Australians throw away a loads of food each week and part of this is poor planning and overbuying, but there is also the fact that we don't always store things properly. This unfortunately results in droopy, wilted and sad looking food with a short lifespan that becomes quickly inedible or perhaps just unappealing. I hate wasting food, and always feel guilty about those items headed to the compost as it involves wasted resources in growing, harvesting and transporting to my local shop, not to mention the money spent on it.
Many vegetables, especially greens, can suffer quite badly in the fridge crisper drawer if not treated kindly. For anyone who has made the move to cut plastic produce bags from their life, you may now be wondering how on earth you can store and separate your foods and make them last. Many people advocate wrapping produce in newspaper (including my grandma) however let's not forget that newspaper ink is not something you want in your food. So, forget plastic produce bags, wrapping in newspaper or towels and go the Veggie Vases!
This is so easy, I hardly need offer too many instructions. If you have a vase, jug, bowl, mason jars or anything that can hold water (and your chosen veggies) then you've got this! Fill 1/3 of your vase with water, then add your chosen vegetables. Top up with a little extra water if needed.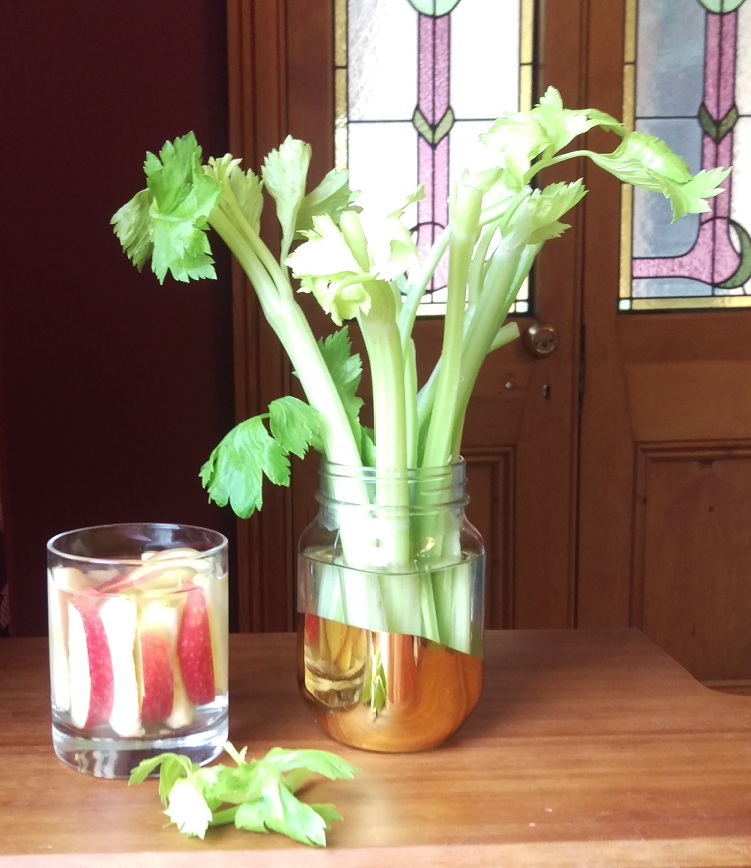 Useful Tip: Choose something transparent so that you can keep an eye on your water quality inside the vase. Change the water every 2-3 days.
-
Suitable Foods Include: Asparagus, Bok choy, Broccoli, Cauliflower, Celery, Chard, Collard Greens, Herbs, Kale, Leeks, Lettuce (with roots attached), Spinach, Spring Onions, Swiss Chard and Watercress.

Veggie Vases are best stored at room temperature, however if temperatures inside your house are getting above 30 degrees, I suggest keeping them refrigerated and using smaller jars and vases. (Note: these cherries are not in water, it is just a handy way to store them to ensure they don't get crushed)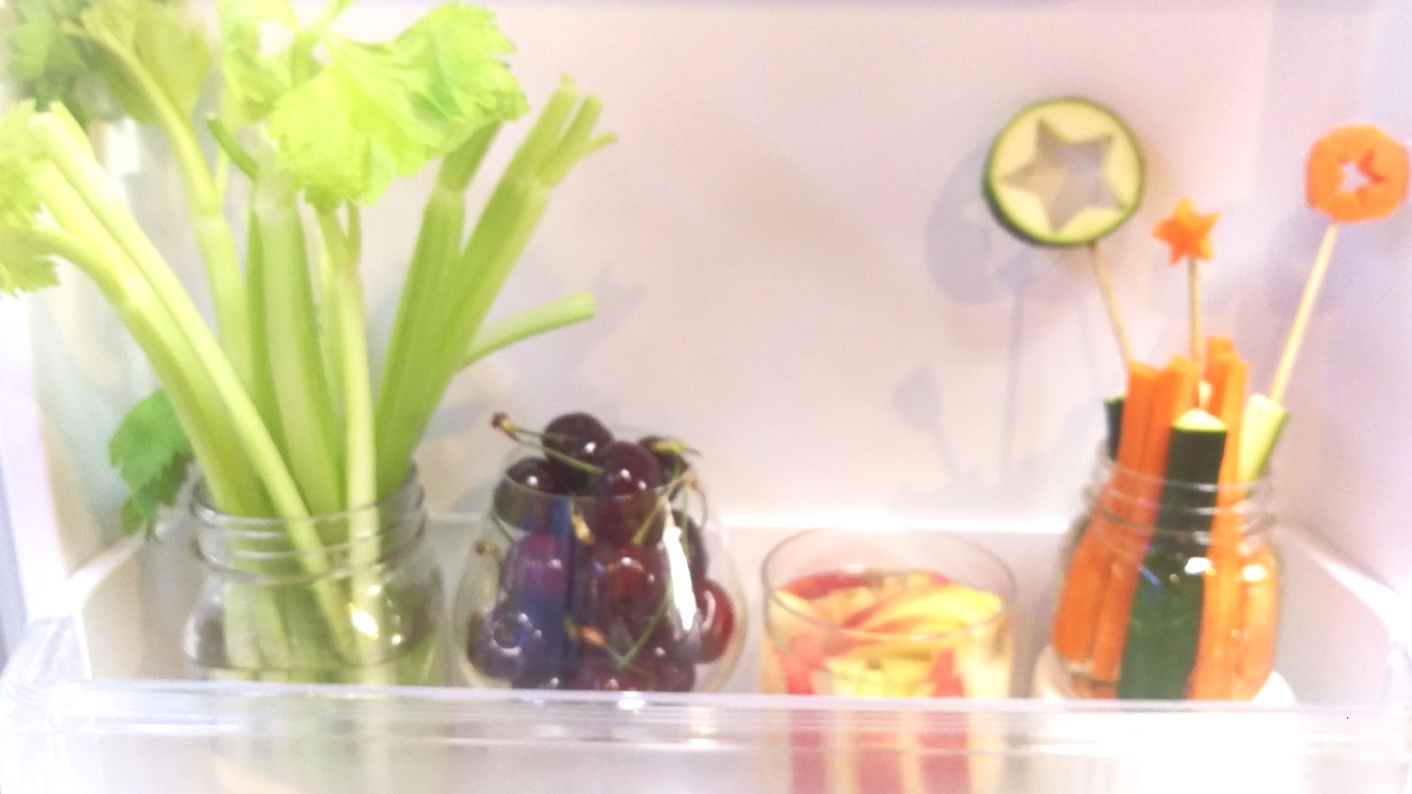 Pre-cut vegetables and fruits such as apple, pear, carrot, capsicum, and zucchini can be stored in a glass or jar of water with herbs or on their own. These look so yummy, and make a perfect healthy snack. I cut out star shapes in an attempt to get the kids interested in raw veggies.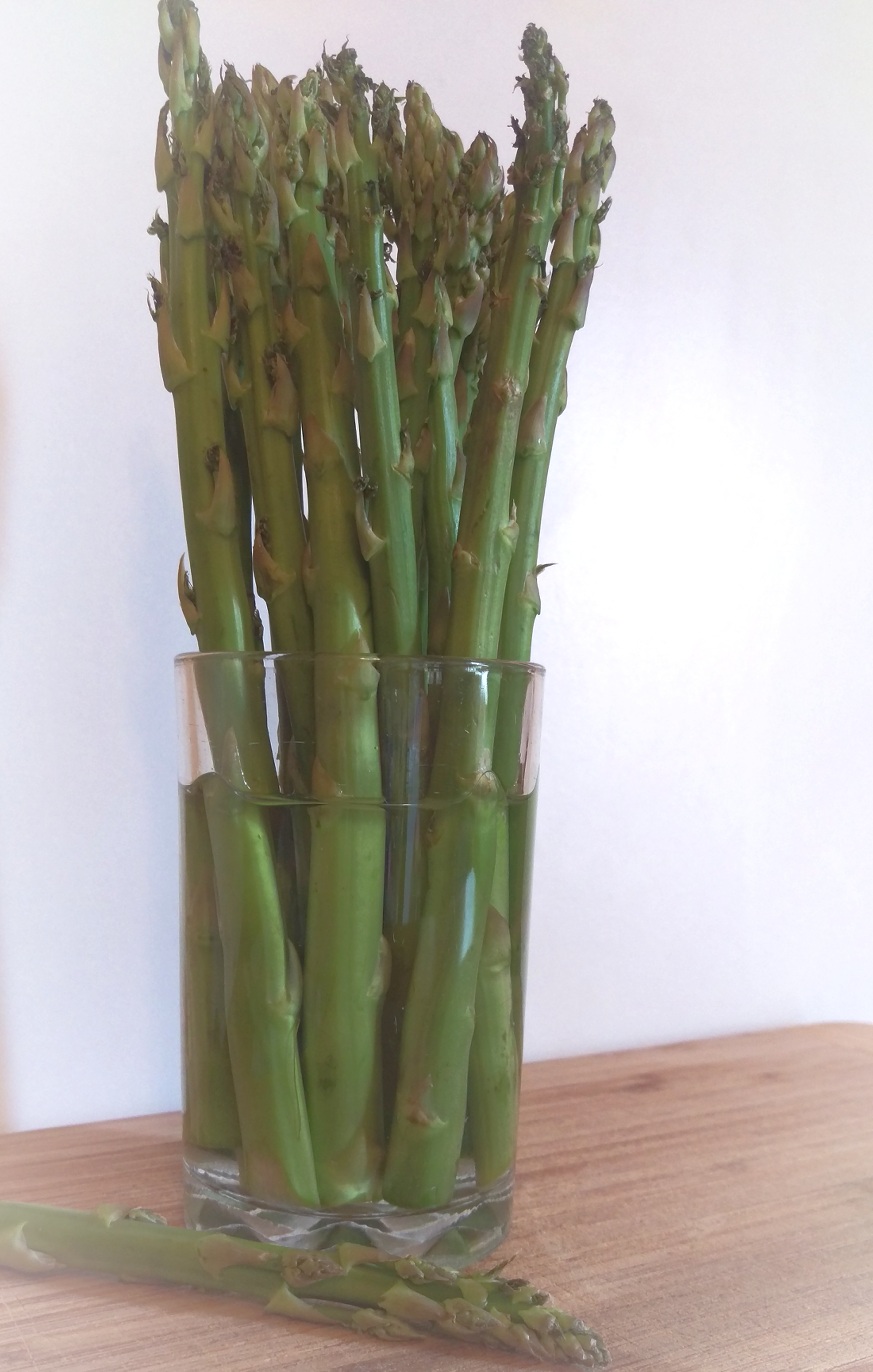 You might even want to get creative and make a centre piece with your latest haul from the markets. I love doing this and when I'm preparing dinner, I feel as though I'm selecting from a garden made just for me!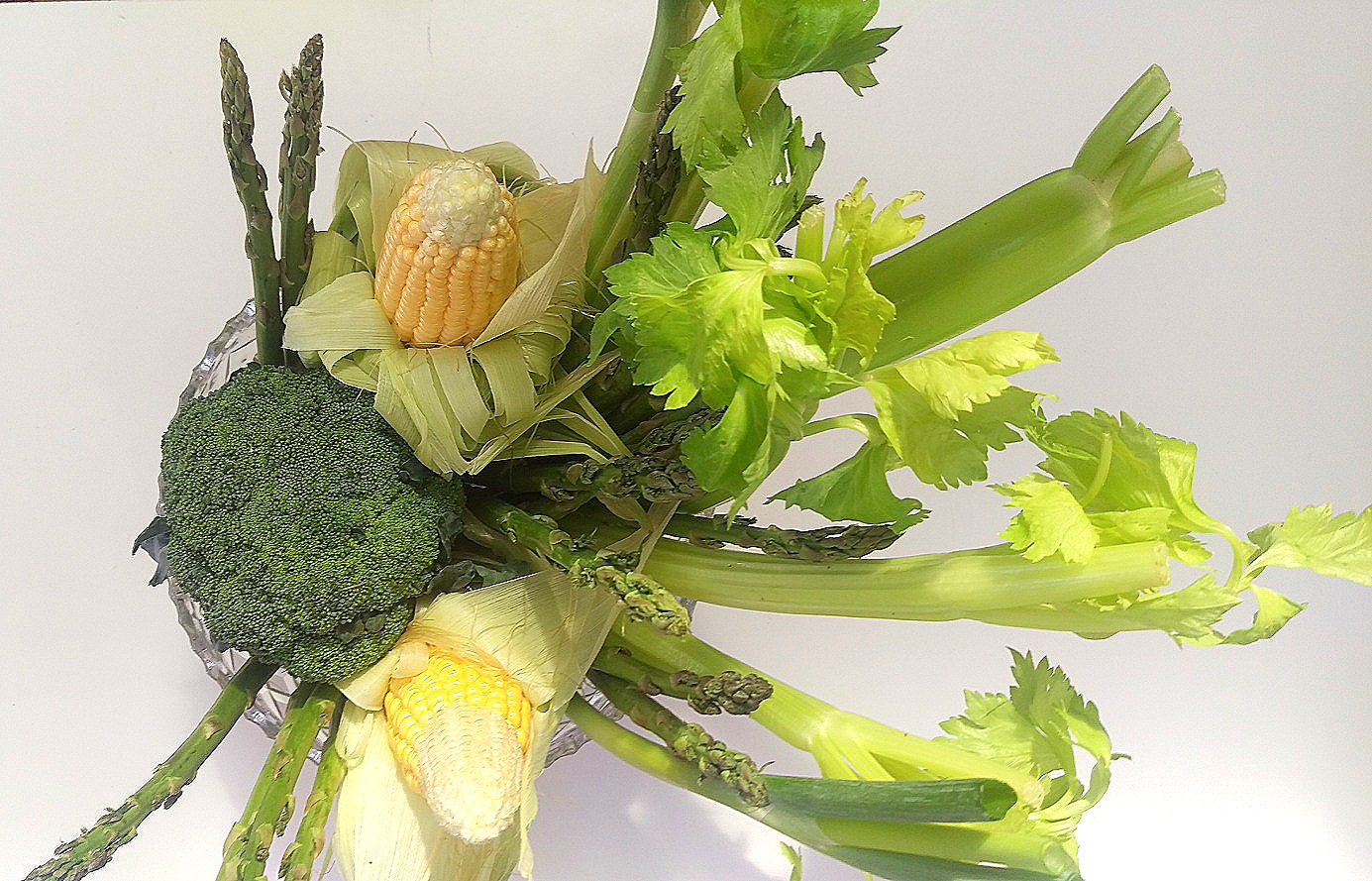 Amy French loves to find practical ways to reduce waste and upcycle at home in her quest to live a greener lifestyle with her family. Previously an Environmental Management Systems Auditor, she is now studying a Bachelor of Business at University. Amy loves to op-shop, drink coffee, read books and take on more projects than can ever be completed in one lifetime. She also blogs about living a more sustainable, ecofriendly life in the suburbs at www.thegoodlifewithamyfrench.com

Read this next: Inside Liddell: Our Visit To A Coal Fired Power Station
WE ARE WOMEN AND GIRLS FROM EVERY CORNER OF THE PLANET BUILDING A LIFESTYLE REVOLUTION TO FIGHT THE CLIMATE CRISIS, WILL YOU JOIN THE MOVEMENT?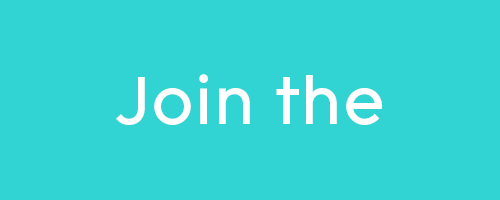 ---