Check out this incredibly easy way to grow tomato seedlings! All you need is a tomato, some potting mix or good-quality soil, and a container.
1. Prepare your tub of soil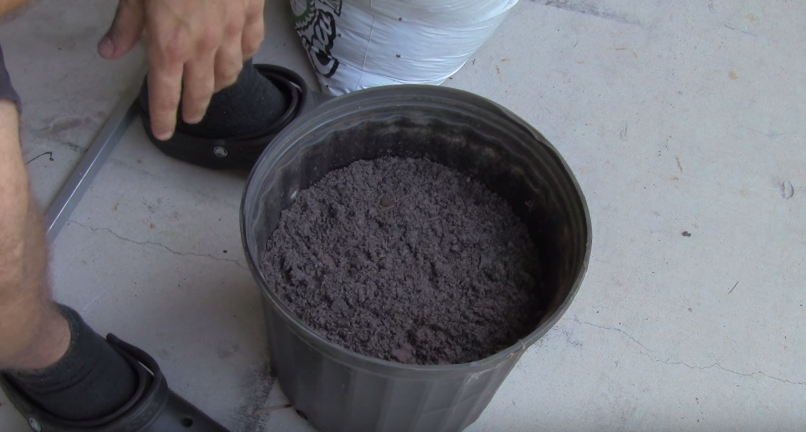 2. Slice your tomato (0.5-1cm thick)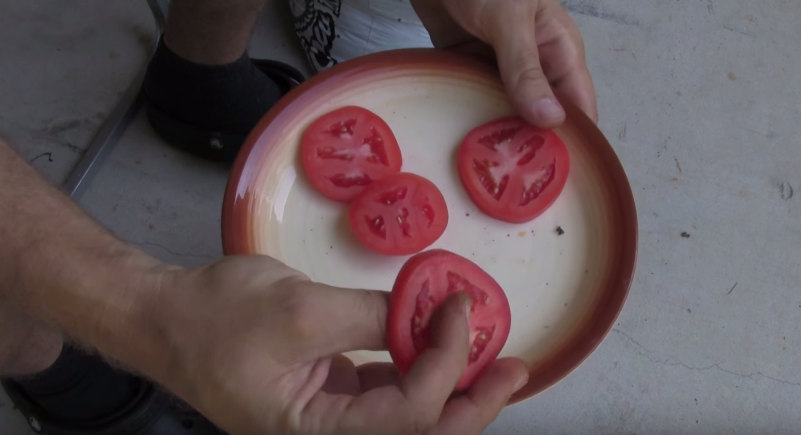 3. Place tomato slices on the soil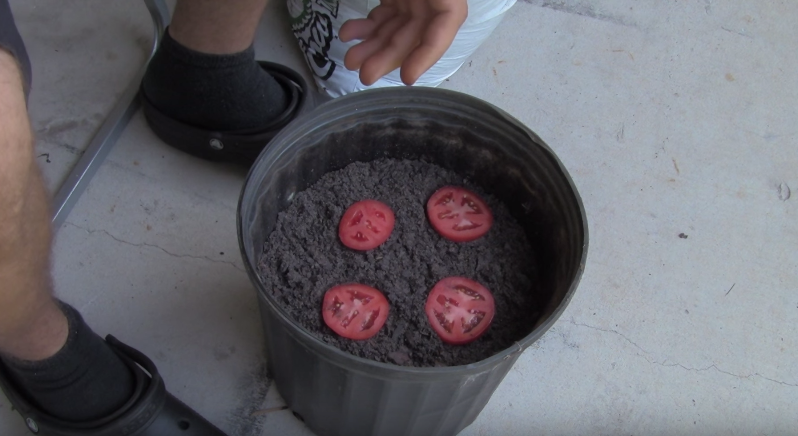 4. Cover with a small amount of potting mix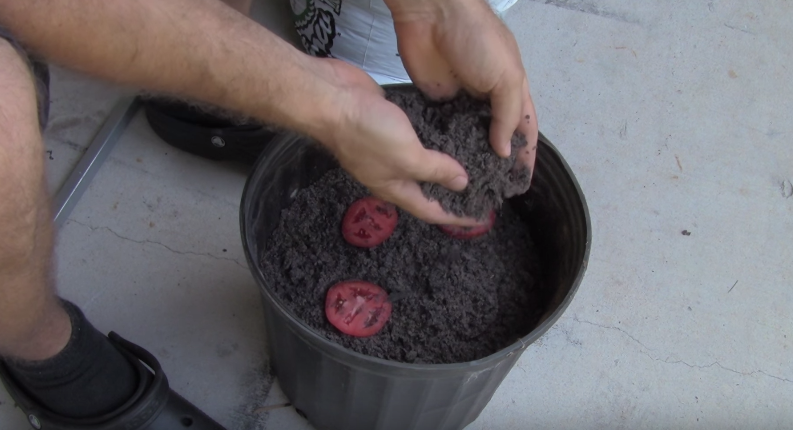 5. Water regularly (but not too much!) and wait 1-2 weeks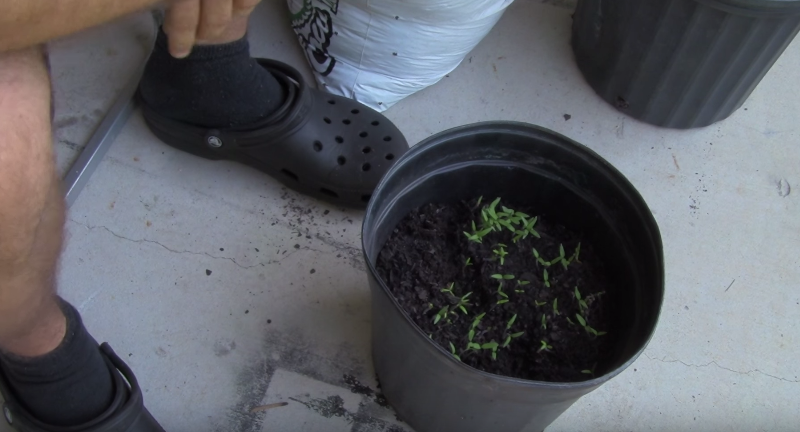 6. Transfer healthy seedlings to another pot with some more room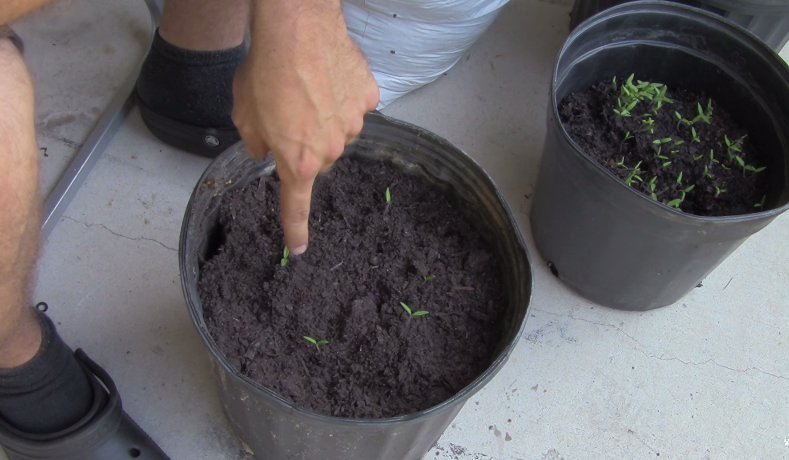 And it's that simple! Watch the full YouTube tutorial below:
Happy gardening! Leave us your best gardening tips for growing food in the comments below!
Banner image: Shutterstock
Read this next: One Man Single-Handedly Plants Forest Bigger Than Central Park
1 Million Women is more than our name, it's our goal! We're building a movement of strong, inspirational women acting on climate change by leading low-carbon lives. To make sure that our message has an impact, we need more women adding their voice. We need to be louder. Joining us online means your voice and actions can be counted. We need you.
---