Life's messy enough without your whole life feeling disorganised. As a self-confessed "neat freak", I like to have everything in its proper place (although I'm known to leave a basket of clean washing neglected for days on end, or a cup of tea left, forgotten, at my desk).
Even if you're not fussed about being super organised, it can be therapeutic to fix your messiest habits and create a clean canvas for your life. Here are some ideas to get you started:


Get your home looking neat and tidy
A tidy space means a tidy mind, just ask anyone who's living in a cluttered and cramped (or trying to work in one). By clearing the decks, you can help yourself to feel more relaxed and more organised: even something as simple as making your bed can make a space look neater and give you a boost of productivity.
Start by wiping down surfaces and getting some fresh, clean smells happening with this DIY all-purpose cleaner made from citrus peel. Next, help yourself (and your family) get into better eating habits by making sure that your fridge is organised and stocked with nutritious goodies.
For lots of other cleaning needs, you can use items from your kitchen cupboard such as bi-carb soda (aka magical powder).
Wishing for a change? If you don't have the budget for home improvement, check out these tips for thrifty upgrading that can help you make your space look bright and new without the price tag.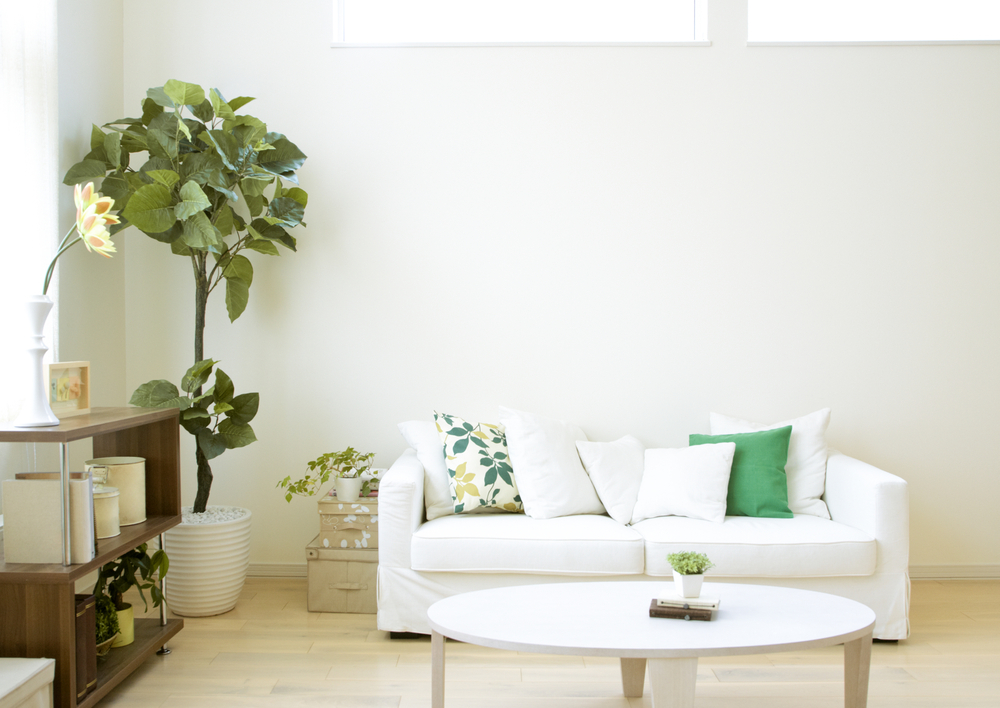 Work life, simplified
Get organised for the working week by stocking up on these all-natural snacks that you can make at home and grab on the go! Never find yourself with a grumbling tummy at a 3pm meeting ever again.
It's also great to get into the habit of preparing and packing your own lunch from home (not to mention healthier and less expensive than getting takeaway). Don't worry: it doesn't have to be complicated! Check out these awesome ideas to get you started.
Make this
gorgeous felt tote bag
to keep your keys, wallet, phone and other on-the-go bits and bobs in one place. Bonus: you will get lots of envious looks on the train if you're holding this stunner.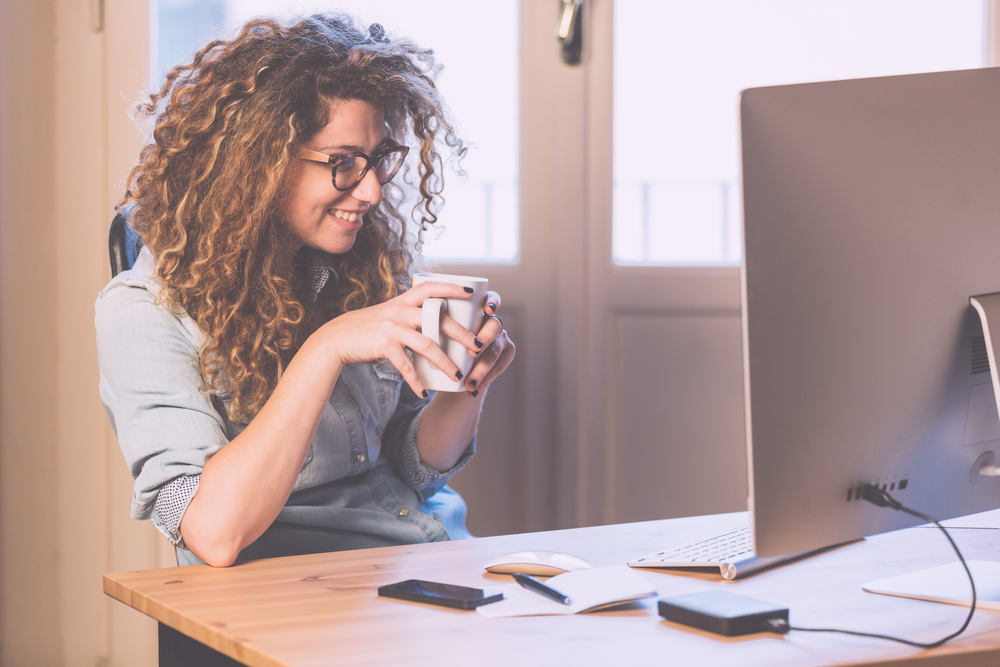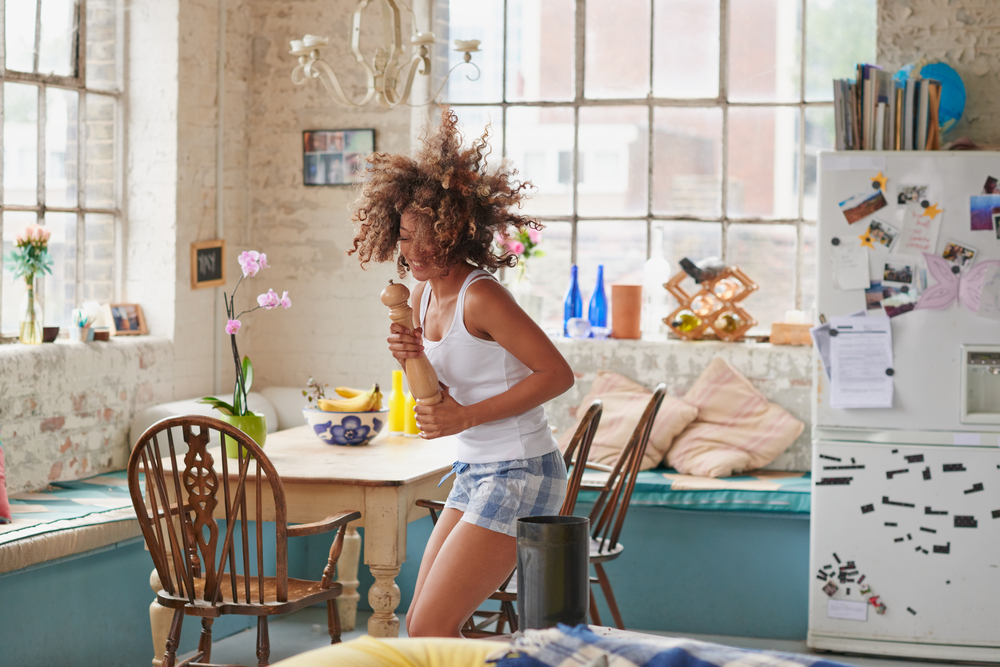 Cut down on rubbish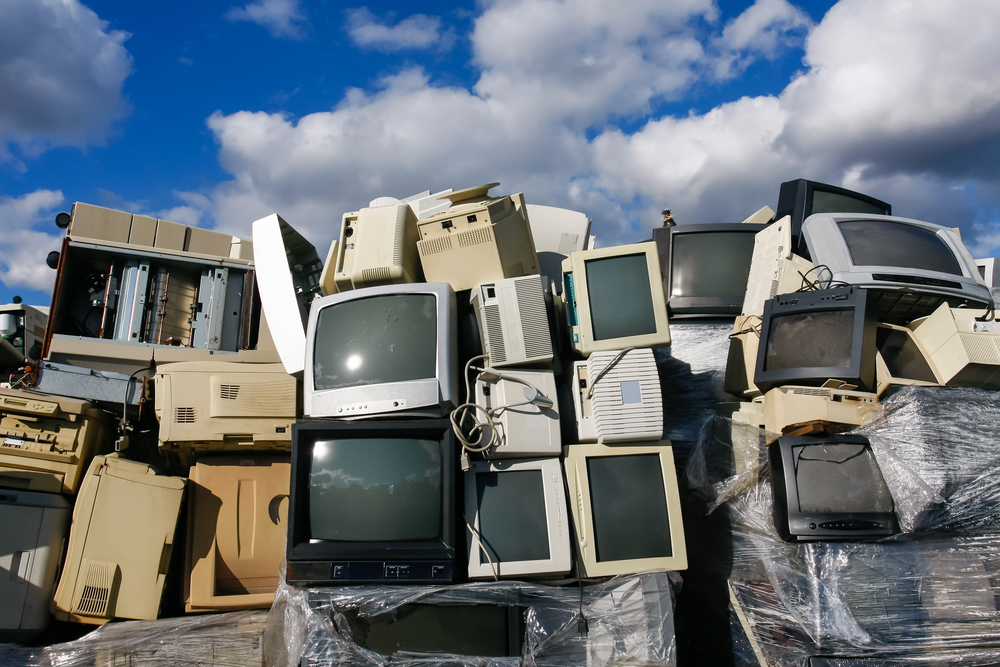 Fix it all up
It's hard to feel on top of things when you've got a cupboard hanging off its hinges, a leaky tap and a crack in your wall. Rediscover the lost art of repair with this awesome guide to getting started.

You might also like to have a go at repairing your clothes (way easier than it sounds) and even keep a DIY repair kit on hand for button emergencies. For clothes that are truly lost causes, consider how you can turn them into something useful.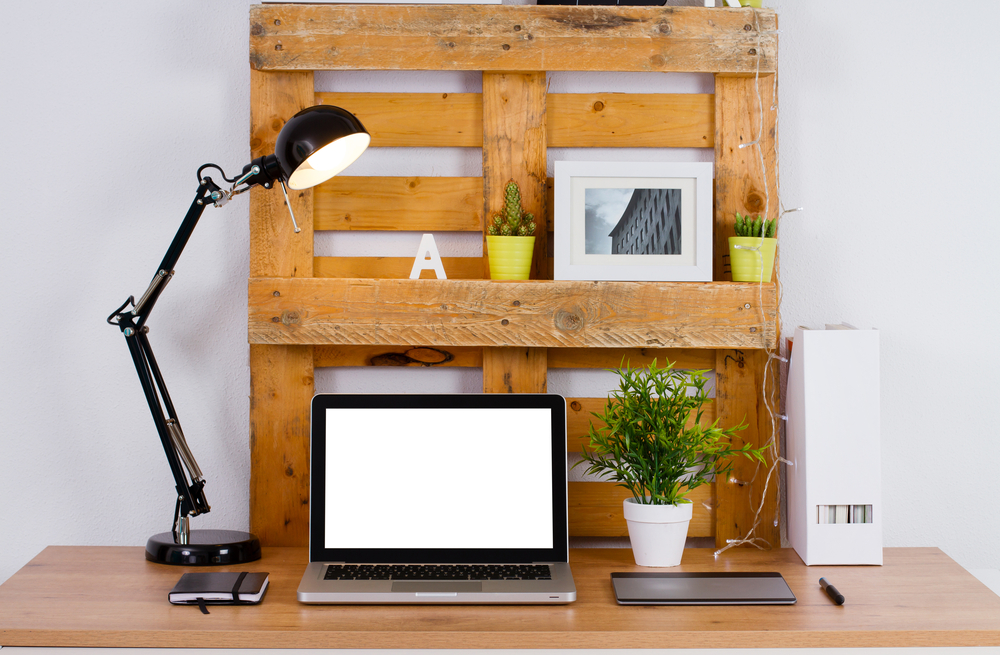 Do you have any tips to share? Add your own tips in the comments below!
Try this next: How to make homemade citrus cleaner
Images: Shutterstock

1 Million Women is more than our name, it's our goal! We're building a movement of strong, inspirational women acting on climate change by leading low-carbon lives. To make sure that our message has an impact, we need more women adding their voice. We need to be louder. Joining us online means your voice and actions can be counted. We need you. We're building a movement of women fighting climate change through the way we live.
---