There is no denying that the idea of a Friday night drink is almost compulsory. In fact, often, it is ideal to treat yourself to a hump day post work Wednesday drink. I mean, you made it through two days – so you deserve it.
The proliferation of 'night-life culture' means in most major cities we see bars and casual dining options pop up faster than you can say gentrification.
Gone is the obsession with starched white napkins, lapping and 6 types of cutlery laid out, we're all about options: creative and casual post-work choices.
The great news about the changing trends in dining is it has allowed us choices, and those choices can help us to make positive decisions on our nights out on the town, not just for ourselves, and our tastes but also for our planet.
No longer is the only planet strong choice you can make about ditching straws, check out these ideas:
Read Next: Meet The Woman Aiming To Ban Straws In Australia
Farm to plate isn't just a trend
Food trends are as consistent as the sun rising every day, they've been around for as long as books have been printed (and probably before). Whether it's food set into aspic from the 1970s or the more recently popular Paleo diet- we go through fads like a hormonal teenager when it comes to food.
But the farm to plate trend is refreshingly different; it could be what the world needs to cut down the amount of global detriment the food industry is responsible for.
The basic outline of the 'farm to plate' movement is local, seasonal and sustainable. And the environmental impacts of eating this way are relatively transparent. By cutting down the travel time, we're saving the fuel that would otherwise be burnt shipping produce across the country.
And by eating seasonally, we have no need to ferry food around. With more consumers becoming aware of the quality of local, fresh and seasonal produce the demand increases.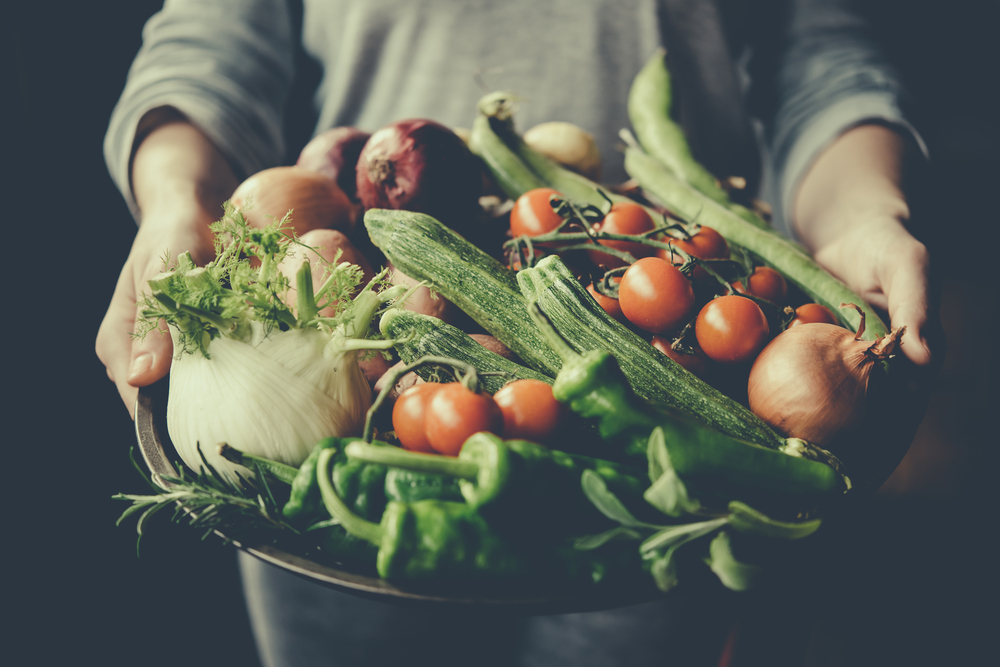 Read Next: Stop Choosing Food And Let Food Choose You
And if on a small scale, consumers are choosing to eat local, ethical produce, large agriculture industries will have no option but to listen, if no one is buying mass-produced, unsustainable food then they won't have a market for it.
Dan Barber, a chef, and one of the key individuals in the beginning of the farm to table movement said in his most recent book, "It's the table that must support the farm, not the other way around". Giving the power back to us, the consumer, to make choices that can help to fix our broken mass farming industry.
1 Million Women is empowering women and girls around the world to lower their impact on the planet. If you love what we do, please support our work by donating a couple of dollars. For the price of a cuppa, you can help us inspire millions more! (click to donate)
The Inner City brewery/ city cellar door
Just as consumers are becoming more aware of where the food on their plate originated from, we're becoming more aware of where our alcohol is produced.
Trends have shown that more and more consumers are gravitating towards supporting local and small businesses. This is illustrated in the rapid increase of inner city craft brewing, and local wine makers.
Walk into any bar, bottle shop or restaurant, and you'll see local, small-scale craft beverage options.
There are two aspects of the micro-brewery/winery trend that benefit the planet. Number one: buying locally can drastically reduce the carbon footprint of products you purchase. We all love a Provincial Rose, but the truth is if you don't live in Provence, France; the chances are that bottle of wine is very well travelled.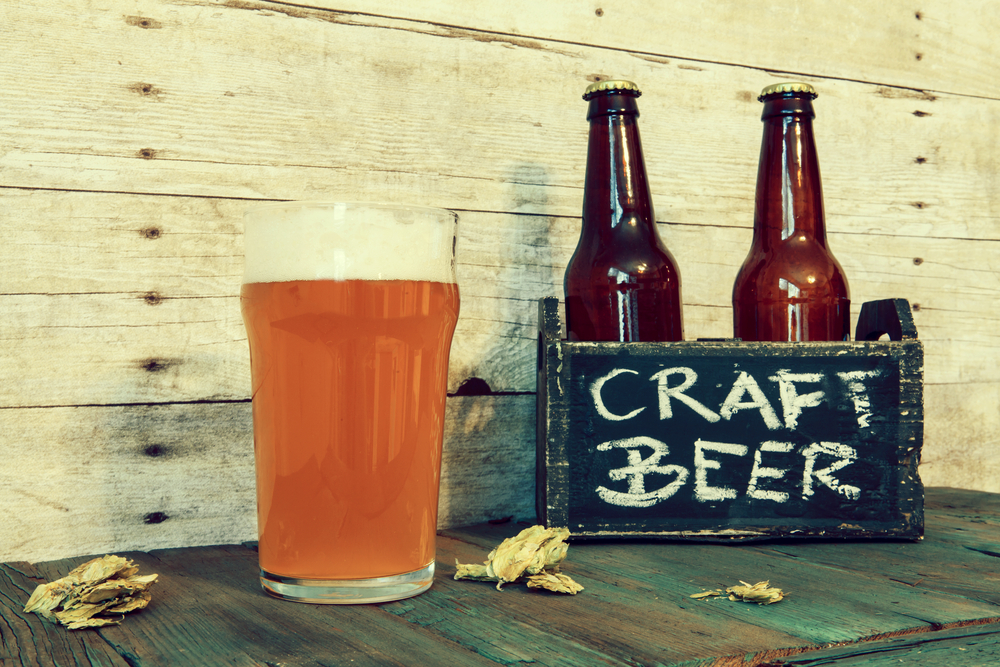 The second aspect is the idea of reusable and refillable bottles. Glass bottles aren't cheap, and they create double their weight in c02 emissions, while that might put you off them they are also easily recycled and can be reused over and over again.
A lot of craft breweries are happy for you to bring your growler (big beer jug) back to be refilled, or drop the bottles back to be treated and refilled for the next shipment.
Likewise, smaller wineries will also accept their glass bottles back for refilling. Do a quick search of your city and see what's on offer, you can have your rose and drink it too after all!
Read Next: The Low Down On Natural Wine And Why You Should Be Drinking It
Social Media, yep you read that right
Social media has its peaks and valleys, and while I'm not normally one to advocate for any link between alcohol, and the use of social media (think when Adele was banned from tweeting from her publicist), when it comes to scoping out your local, sustainable late night joint, it really is worth a scroll.
Searching things like 'Sustainable bar [Your city]" on Facebook yields posts that contain those key words, instantly linking you to venues with an environmental conscience, as well as chefs, bartenders, waiters and sommeliers who share the same values as you do (and we all know those in the industry always know the best spots).
Even a cheeky Instagram hashtag of a mix of words such as 'sustainable' 'farmtoplate' and 'seasonalcocktails' will give you ideas of not only where to go, but what to look for!
Read Next: The 1 Million Women App To Inspire Climate Action
Do it yourself
We're fans of DIY in every sense of the world, by making things yourself you're cutting down on pesky plastic packaging as well as reducing the carbon footprint of goods by cutting down on travel time.
While making wine yourself is a relatively complex system, brewing your own beer has never been easier. Most major supermarkets now sell DIY beer brewing kits. So if you've got the time, why not give it a whirl?
So this Friday when someone in the office suggests a end of week beverage, why not do a little search and see if you've got a sustainable option so you can feel good about the planet while feeling good about finishing the week. After all, you've earned it.
---