We're answering your toughest sustainability questions! Ask us via Facebook, Twitter or email.
This week, Louisa Hoffmann-Vocke wants to know, "How can we encourage sustainability in our workplace?"
Great question, Louisa! Considering that we spend about a fifth of our lifetime at work, it's worthwhile considering how we can have a planet-strong impact on our colleagues and office space. Luckily, we have lots of great ideas to get you started!

Tips for a sustainable office space
Have you checked out these 10 great ideas for making your office more environmentally friendly? From managing waste better to making sure to power down electronics at the end of the day, there's heaps that you can do to reduce the overall impact on the planet that your workspace has.

Consider working from home (at least some of the time)
Working from home, while not for everyone (space, noise levels, distractions, cost), has considerable environmental perks. Cut the carbon emissions that you'd normally make from your commute to the office by negotiating with your boss to have a flexible workspace.
Read more about why you should consider creating an office space at home (and how to do it)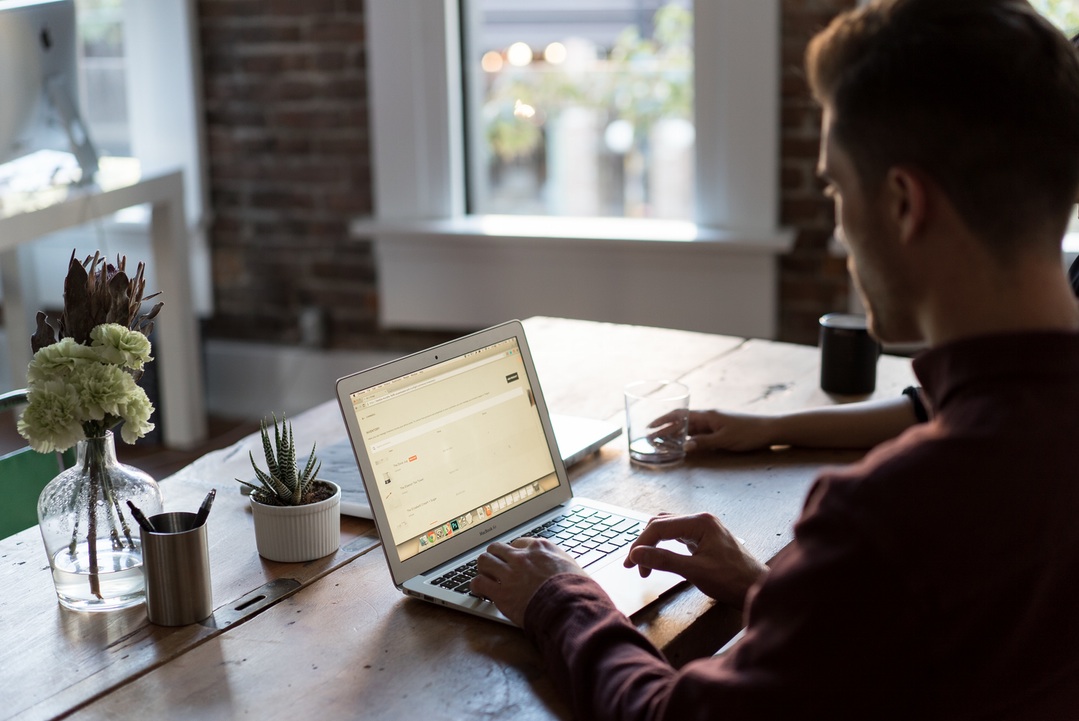 Start a conversation with your colleagues and/or management about sustainability
If you have ideas for making your workplace planet-strong, let your manager know! Many companies now are becoming more aware of how sustainability is important, not only for the greater good, but also for attracting socially-engaged customers. Even better, if your idea could potentially save money in the workplace (eg. swapping interstate meetings for video conferencing), your supervisors will be impressed!
Saving the planet doesn't have to cost the earth


1 Million Women is empowering women and girls around the world to lower their impact on the planet. If you love what we do, please support our work by donating a couple of dollars. For the price of a cuppa, you can help us inspire millions more! (click to donate)
Start a new workplace tradition
Individuals have enormous capacity for influencing change, so be a role model in your workplace by demonstrating planet-strong actions such as starting a once-a-month Plastic Free Morning Tea to challenge your colleagues to bring a plastic-free share plate. Get some pot plants for your office and inspire others to add to the indoor ecosystem. Celebrate the "Green Hero of the Month" to recognise a workmate who is doing their bit to protect the planet. Remember, by associating planet-strong actions with positive emotions (happiness, pride etc.) instead of negative ones (guilt, annoyance etc.), you can have a greater chance of turning your dreams into a reality.
What are your best tips for creating a sustainable workplace? Let us know in the comments below!
READ THIS NEXT: Why coffee pods are NOT okay.
Images: Unsplash
1Million Women is more than our name, it's our goal! We're building a movement of strong, inspirational women acting on climate change by leading low-carbon lives. To make sure that our message has an impact, we need more women adding their voice. We need to be louder. Joining us online means your voice and actions can be counted. We need you.
---