It's a sad day when you realise it's too cold to blend up your morning smoothie. Luckily, hot smoothies are a thing. Yep! And here's how they work.
Oaty Chocolate
Chocolate for breakfast… Just think about that. It's just over 300 calories and fills you up straight away! Don't put boiling liquids in your blender, instead, combine some warm almond milk with cold water, then add the rest of the almond milk when you're finished. It uses dark chocolate, rolled oats, half a banana, almond milk/almonds and chia seeds. The recipe can be found here.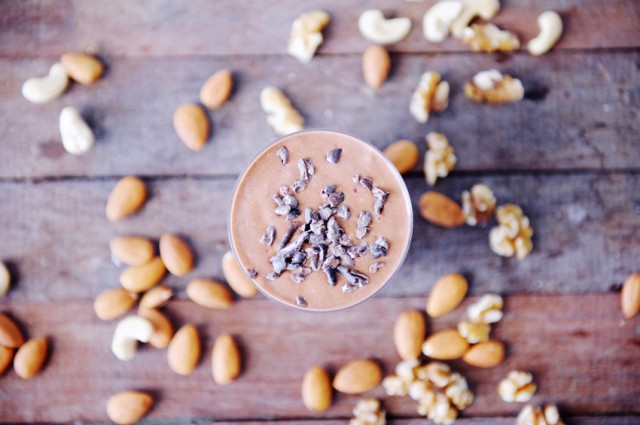 Gingerbread Winter
This one's got almond milk, banana, ginger powder, cardamom, cloves and cinnamon. Yum! Cinnamon keeps your arteries healthy, ginger improves absorption and cardamom helps detox the kidneys. Get the recipe here.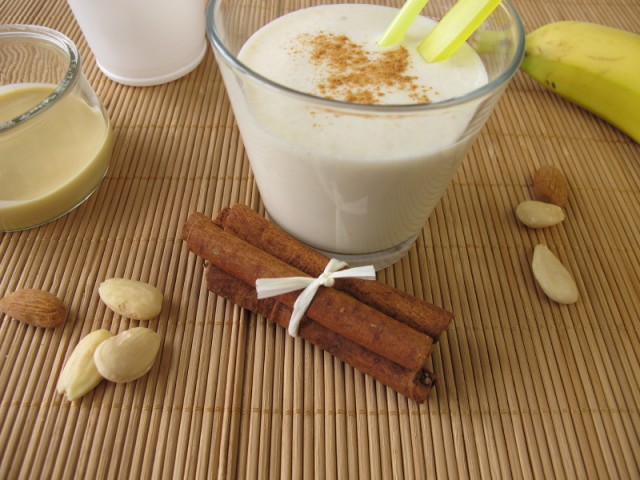 Warm Apple Pie
These just keep getting better. You could even serve this one as a dessert. Apples in this smoothie are a good source of Vitamin C. They also aid weight loss, contribute to hearth health, ad boost exercise endurance. See here for the recipe!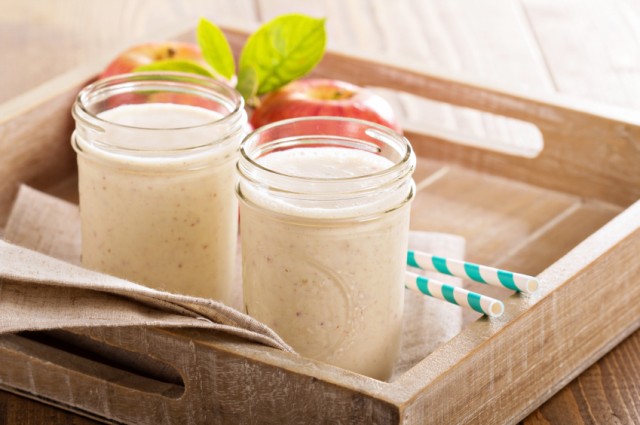 Warm Banana
This one has banana, walnuts, cinnamon, ginger and dates. Even kids love this one. The potassium in this will maintain nerve and muscle function, great to drink before heading to the gym! Get it here.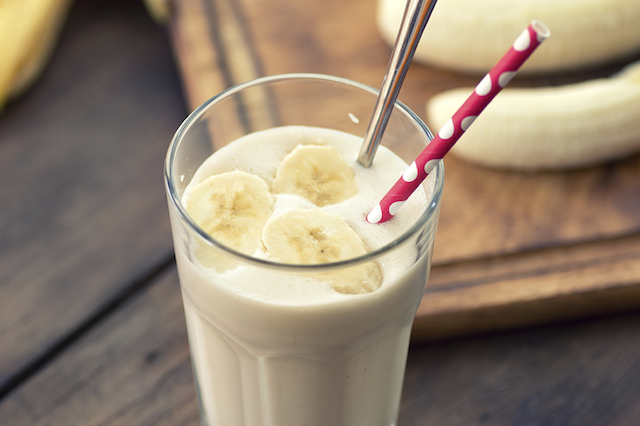 Warm Ginger & Pear
Not only will this smoothie warm you up, but it can also calm you down. Smoothies have the added benefit of being able to pack a lot of nutrition. Drinking a warm drink with ginger settles the body and mind. See how you can make this here.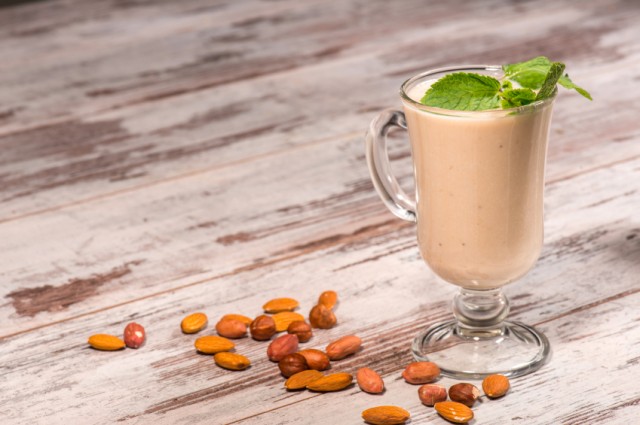 Autumn Chai
Cinnamon, cardamom and nutmeg make this smoothie one of my favourites. I love a good chai, the fact that it now comes in smoothie form just rocks my world. Hot tip: heat the nut milk on the stovetop only until it's warm to the touch before adding to the blender. Get the recipe here.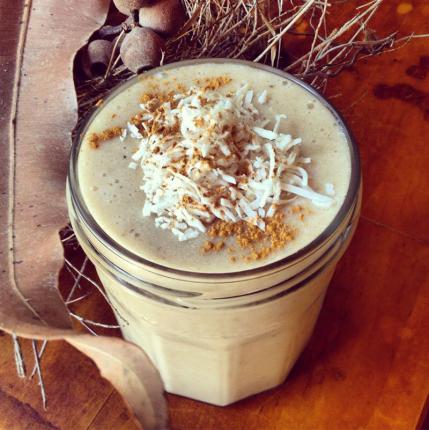 Did you like this post?
Then

join us in taking

practical climate action to live better for us and for the planet.
---