We adore gardening here at 1 Million Women, so we're over the moon to hear about this innovative project in Atlanta that helps those in need to grow their own food.
The Metro Atlanta Task Force is the organisation behind the project, helping homeless and formerly homeless people to have a voice when it comes to sustainable living. The organic garden project is one of several programs helping to improve the quality of life of those living on the streets.
Set up in 2009, the sustainable rooftop garden provides not only an activity for its members, but also enables them "to learn about urban food production, sustainable technologies and to have the experience of producing food for our community", according to the project website.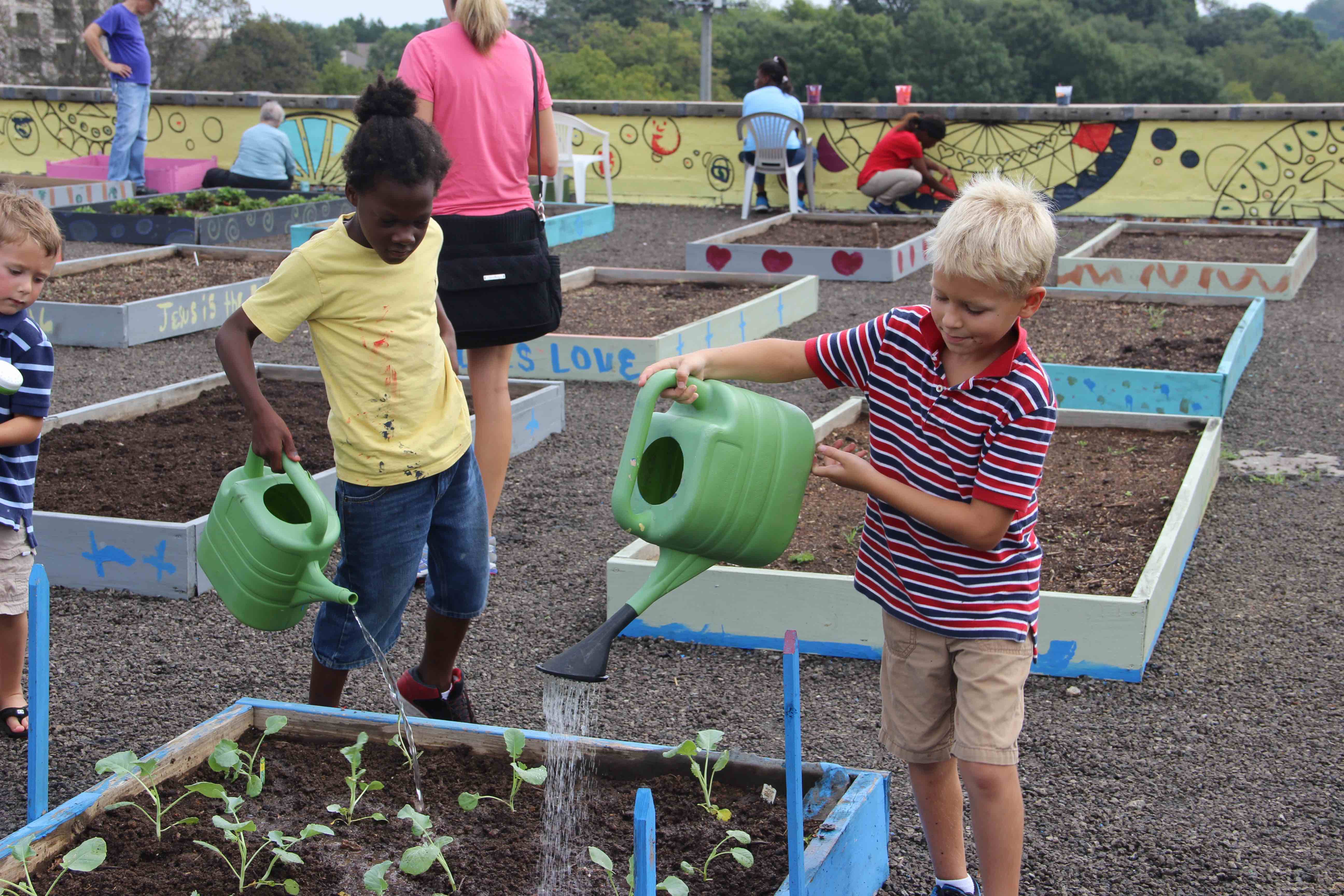 It is important to share and train residents in green technology that we are involved in because poor and homeless people are being left out of the green development that we see burgeoning in our community"
- Anita Beaty, executive director of Metro Atlanta Task Force
The garden has over 80 single raised beds with small crops of lettuces, collards, kale, chard, carrots, radishes, squash, watermelon, zucchini, capsicum, tomato and a number of other varieties of edible produce. The project has also expanded to a beehive (did someone say organic honey? YUM) and a rainwater collection system to help irrigate the plants.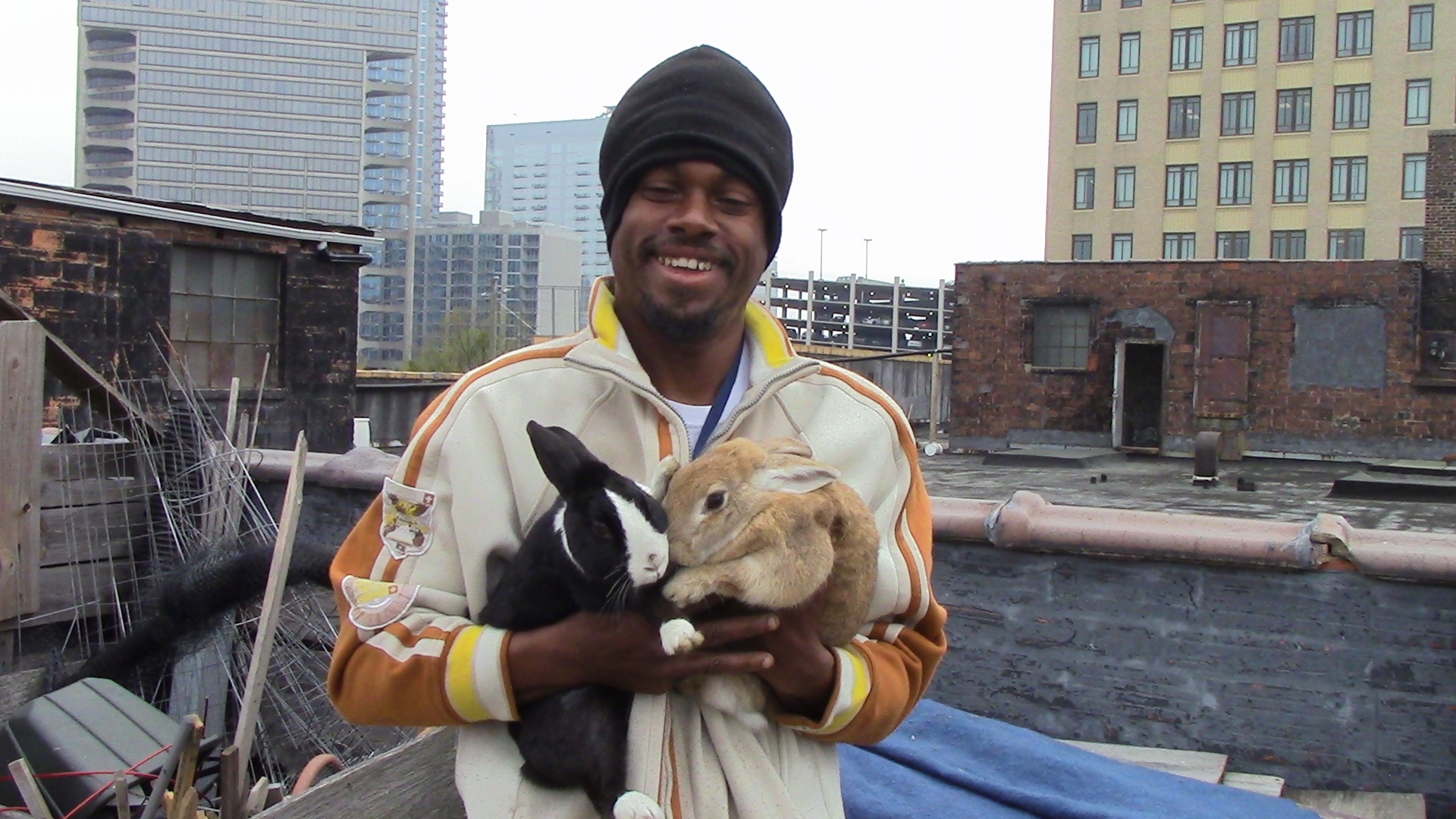 The project is also providing participants with new skills to help them find work, as well as a community within which they can garden, talk and connect.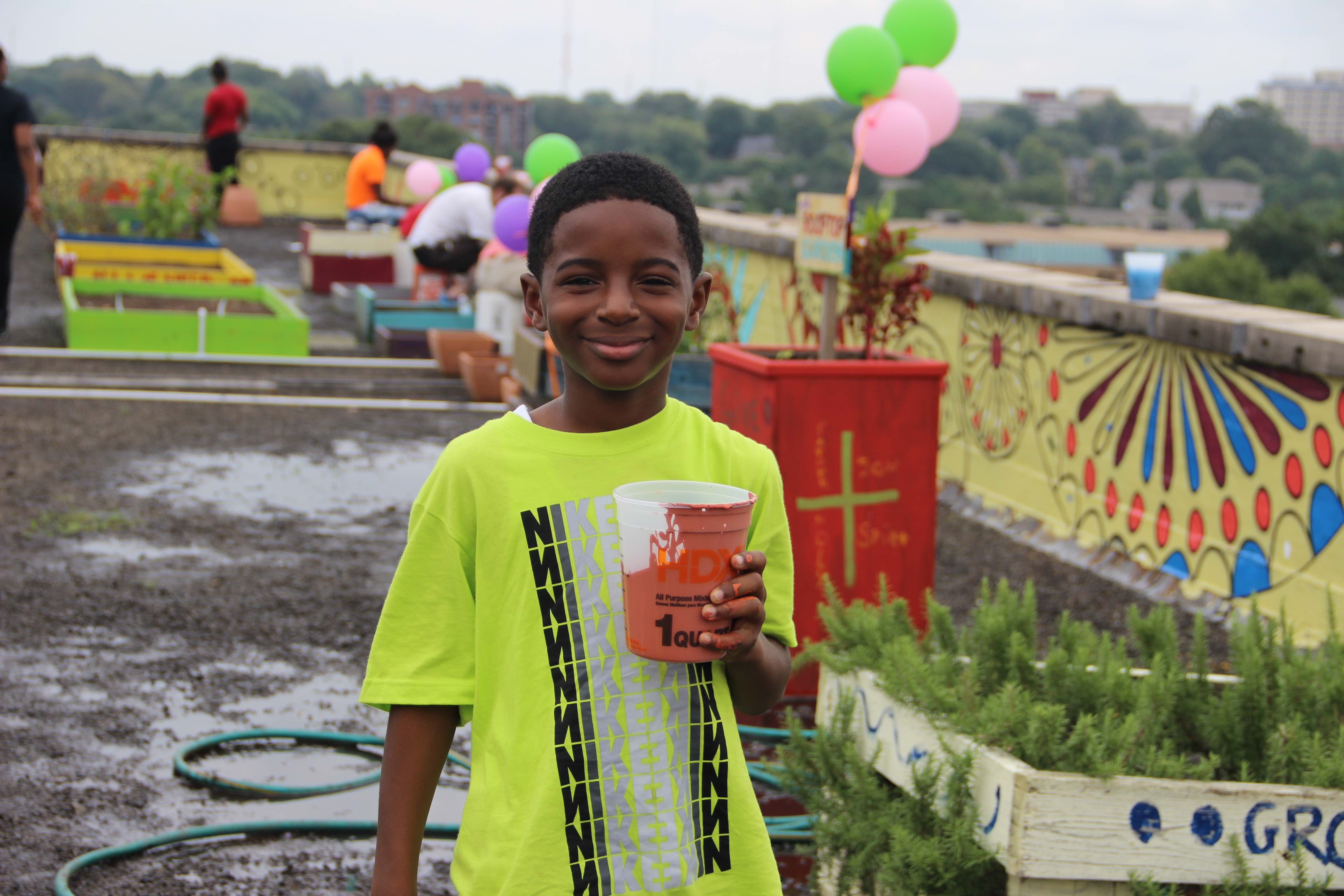 Do you know about any community garden projects in your area? Get in touch with us by email or Facebook so that we can spread the word about how residents in your area can make a difference.
READ THIS NEXT: Vietnam's Farming Kindergarten will make you want to be a 6-year-old again
Images: Atlanta Task Force
1 Million Women is more than our name, it's our goal! We're building a movement of strong, inspirational women acting on climate change by leading low-carbon lives. To make sure that our message has an impact, we need more women adding their voice. We need to be louder. Joining us online means your voice and actions can be counted. We need you.
---