British rapper M.I.A launched a new song called 'Rewear it' earlier this week in collaboration with H&M. The purpose of the track is to create buzz for H&M's new initiative 'World Recycle Week', running from April 18 to 24. The week is being dedicated to collecting at least 1,000 tonnes of unwanted garments for recycling in H&M stores.
"The idea is simple: Bring your unwanted clothes (from any brand, in any condition) to your nearest H&M store. H&M will recycle them and create new textile fibres, and in return you get vouchers to use at H&M."
- H&M
It's impossible to ignore the dates that H&M has chosen for their promotion disguised as a recycling initiative. If you're plugged into sustainable and ethical fashion issues, you might be aware of Fashion Revolution Week taking place over the exact same dates (18-24 April). It coincides with April 24, a day that three years ago 1,134 people died at Rana Plaza in Bangladesh making clothes for the high street. H&M is one of the world's largest producers of garments in Bangladesh.*
On April 24 every year, Fashion Revolution brings people together from all over the world to transform the fashion industry so nothing like Rana Plaza ever happens again. Orsola de Castro, co-founder of Fashion Revolution said:

"This week, of all weeks, H&M should be working in solidarity with the rest of us to mark the anniversary of the Rana Plaza tragedy. It should be a time for us all to honour garment workers, those who have died in all industrial tragedies in the garment industry and those who are still suffering in the fashion supply chain today."
- Orsola de Castro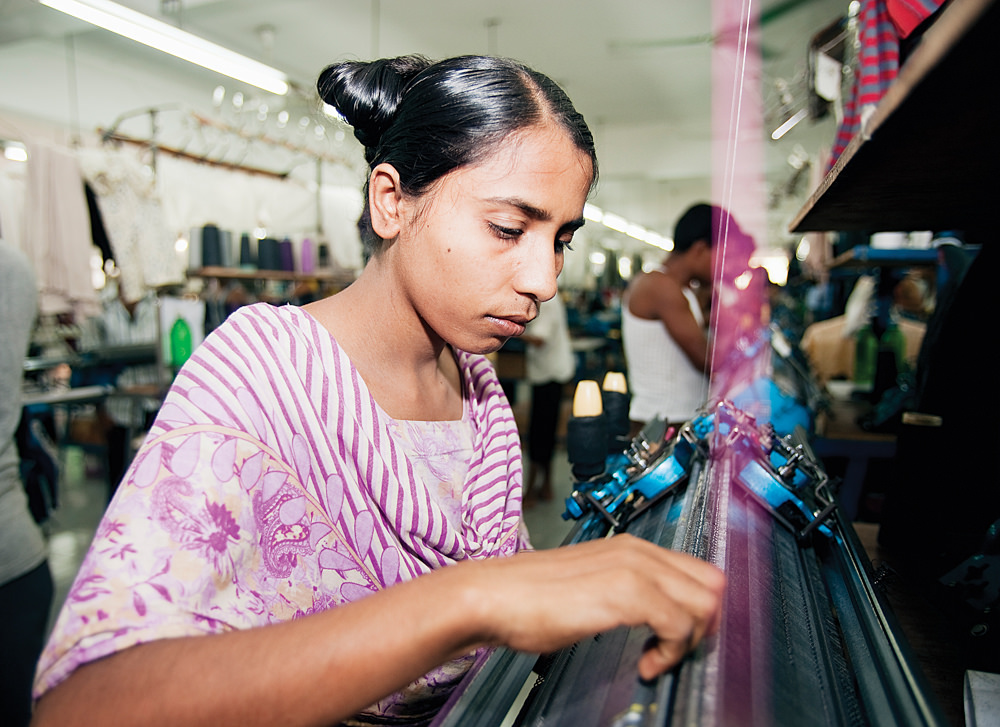 [Image UN Photo/Kibae Park]
Furthermore, only a small fraction of the 1,000 tonnes of clothing they want you to bring back will be turned into new textile fibres as claimed.
As detailed by Fashion Revolution, "Most clothing is made from a blend of different materials: cotton and polyester, wool and acrylic, silk and elastane, etc. The technology does not yet exist to be able to recycle blended fibres from reclaimed clothing."
Fashion Revolution called out H&M on these issues and the misleading language surrounding World Recycle Week and received this response: "...we do not have the intention to build this particular week as a recurring (sic) World Recycle Week in the future" and also offered to choose another week if they did continue the campaign in the coming years.
H&M may do more than other fast-fashion retailers when it comes to social and environmental issues, but they haven't been upfront with this campaign on the fact that just a small fraction of the 1,000 tonnes would be recycled into new textile fibres.
Plus, they're promoting more fast-fashion consumption amongst their customers in the process by offering H&M vouchers for taking part. This seems at odds with a campaign meant to be about reducing fashion waste resulting from overconsumption and throwaway culture.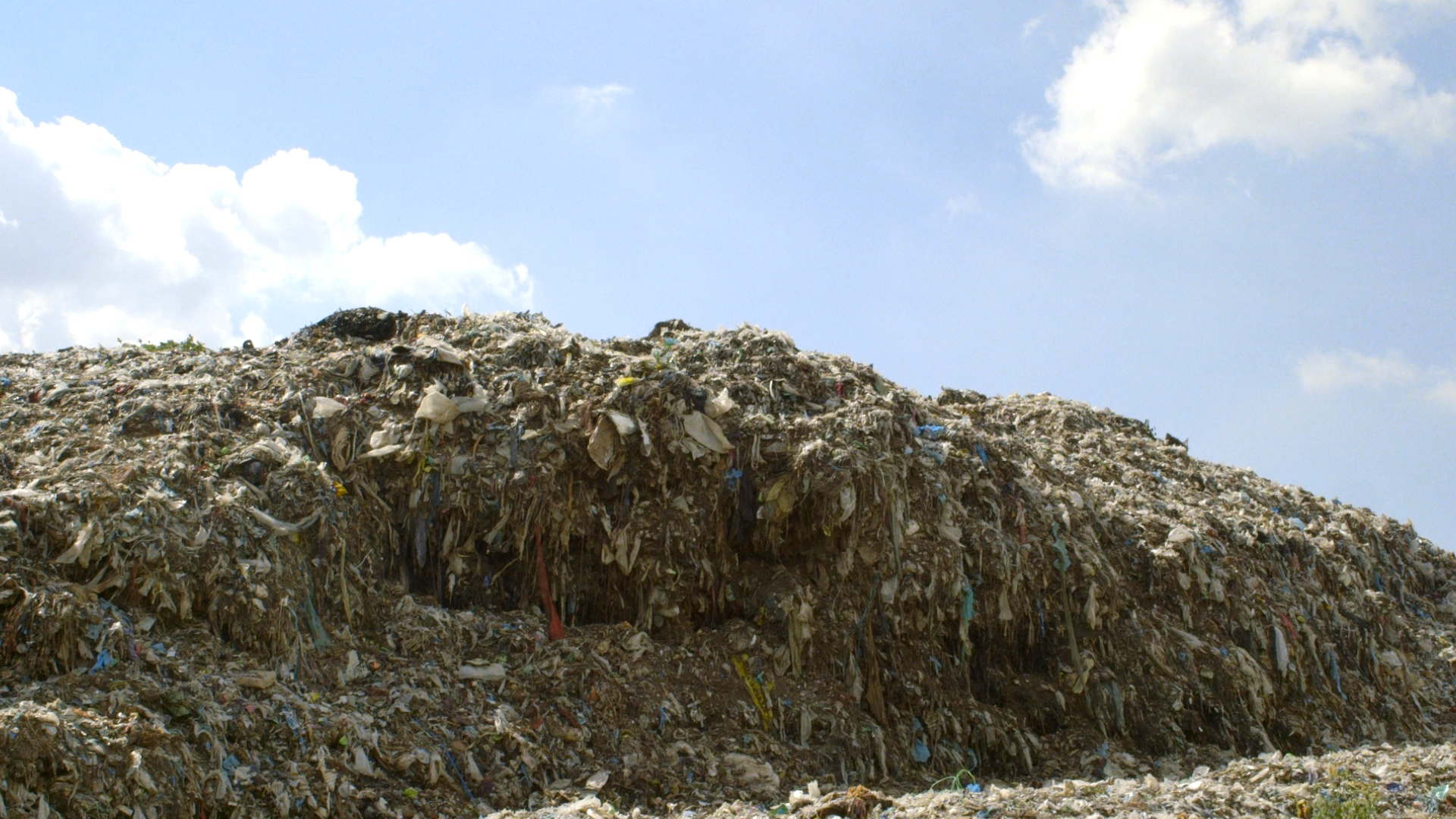 [Image: True Cost film still]
Another issue is the connection made in H&M's music video featuring M.I.A (above) between individual action (such as recycling clothes) as a solution to climate change.

Taking action on climate change through our everyday activities is at the heart of our organisation, but the message is misconstrued in this video which at the end of the day is essentially just promoting a campaign which says 'now that you've recycled you can go and buy more'.
The fashion industry is the world's second-largest polluter right behind the oil industry. What we really need to do to stop runaway climate change is consume less in the first place.
M.I.A. has applauded her partner H&M for this initiative even if they get criticised for it in the process.
"If all [H&M] do is go and inspire another high-street brand to get in on caring and being conscious, or if H&M gets criticized for any of their factory processes, these are all good things,"
- she told Vogue.​
We agree that shining a light on fast-fashion is a good thing. That's why organisations like Fashion Revolution and 1 Million Women exist, but one can't help but question H&M's motives behind this campaign which at the end of the day will result in more sales.
During the week of 18-24 April 2016, we're supporting Fashion Revolution's call to celebrate the true heroes during Fashion Revolution Week, "the people that are working invisibly to clothe you, the ones that may never get to wear, let alone consume the clothes they make for you."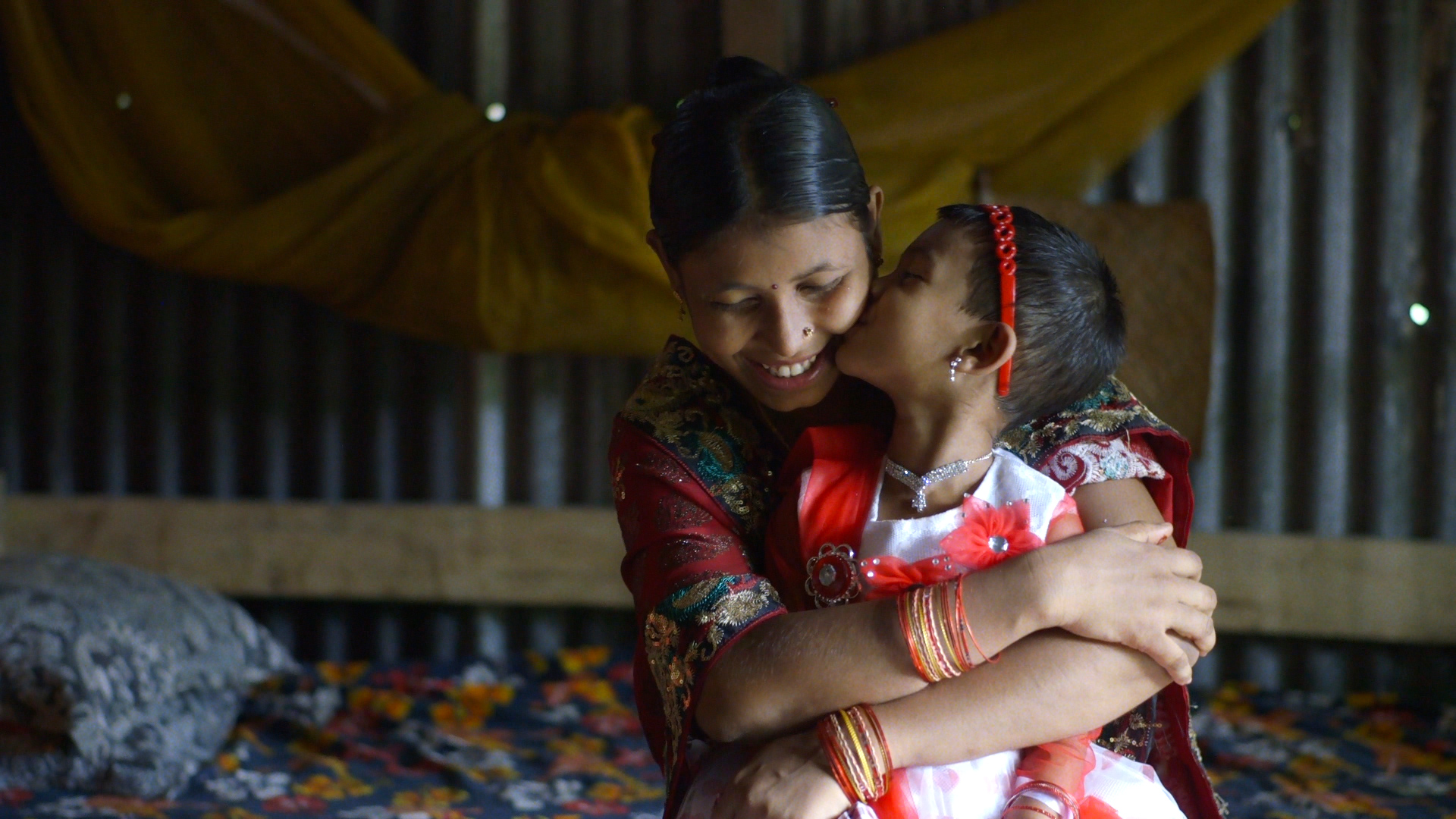 "We want as many people as possible to question who made their clothes, from the thread linking the garment to the machinists who sewed it, all the way down to the farmer who grew the cotton"
- Kendall Benton-Collins, Fashion Revolution Committee Member
1 Million Women is more than our name, it's our goal! We're building a movement of strong, inspirational women acting on climate change by leading low-carbon lives. To make sure that our message has an impact, we need more women adding their voice. We need to be louder. Joining us online means your voice and actions can be counted. We need you.
---