Fix it, clean it, wrap it, make it!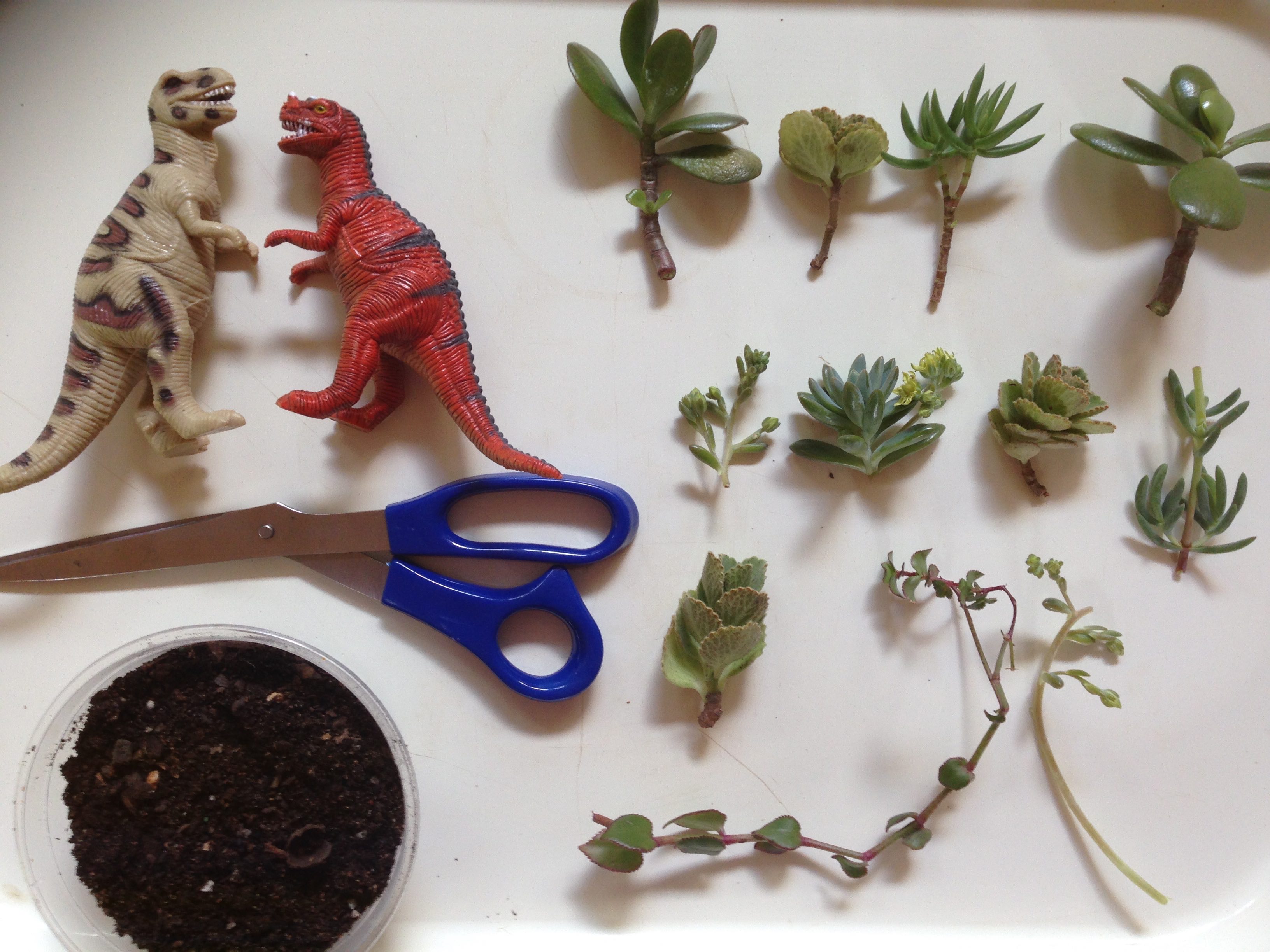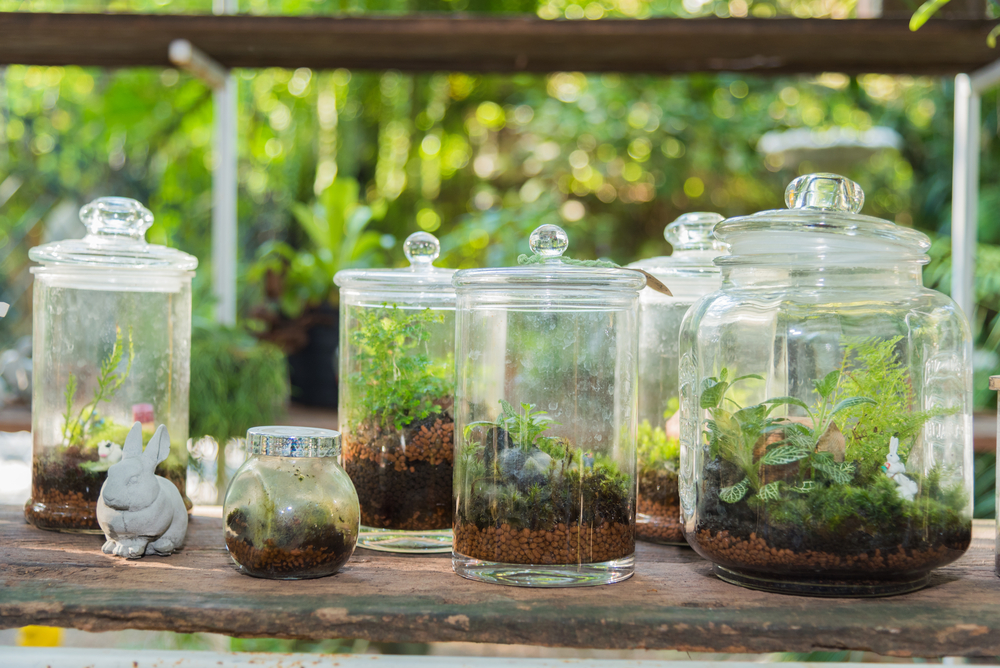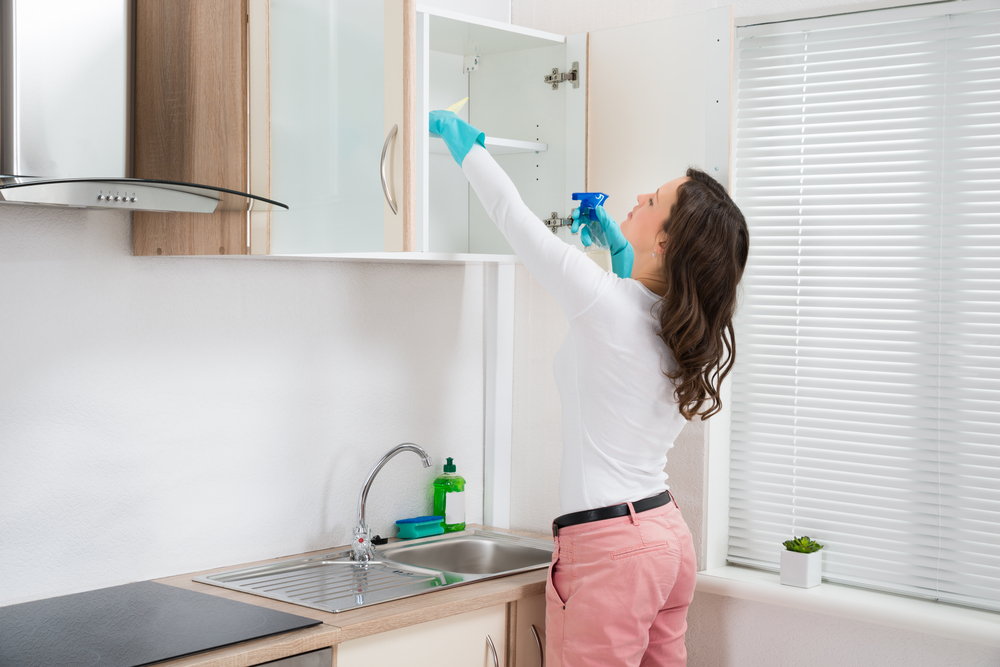 Check out even more DIY project ideas here!
Got a great DIY project you think that we should know about? Let us know in the comments below!
1 Million Women is more than our name, it's our goal! We're building a movement of strong, inspirational women acting on climate change by leading low-carbon lives. To make sure that our message has an impact, we need more women adding their voice. We need to be louder. Joining us online means your voice and actions can be counted. We need you.
---