Not yet, but there's been a flurry of positive action since the ABC's recent TV series hit our screens six months ago. With over 3.7 million viewers, the three-part series shone a light on the stuff we consume and throw away, hitting a raw nerve with the nation.
As a reminder, and in case you missed it:
Episode one, revealed we are wasting 3.3 million tonnes of food per year in Australia and put a spotlight on the controversial imperfect produce practices from supermarkets, kick starting the #SizeDoesn'tMatter campaign. This clip has been viewed over 16 million times on social media, making it the biggest single post in ABC's history.
Episode two saw presenter Craig Reucassel chasing the then NSW Premier Mike Baird with a giant ball of plastic bags, and examined loop holes in the current plastic ban bags. During a Sydney Harbour Dive, he finds all manner of plastic polluting in our world famous Harbour.
Episode three highlighted the impact of our love affair with fast fashion and coffee. The stunts included a tram driving around Melbourne with 50,000 coffee cups and 6 tonne mountain of clothes in Martin Place to show Australians how much textile waste is produced in just 10 minutes.
So, what has happened since this first series?
Without a doubt, there has been a huge public and business response to this show, the impact and benefits are remarkable.
On social media, WaronWasteAU was the biggest hashtag campaign in ABCs history. Over 50 independent related Facegroups groups were set up across the country, with communities eager to do more to change their current waste status quo.
Responsible Cafes, a cafe discount program for BYO coffee cups (one of the program's outreach partners), has increased their membership eight-fold, with 3,000 cafes now signed up to its programs.
Reusable cup manufacturer Keep Cup reported a 400% increase in sales as a result of the series and single use 'cup shaming' is now a thing in many offices (it is in ours).
Recycling Near You saw a 60% increase in web traffic. Ryan Collins, Planet Ark reported "the Recycling Near You website experienced a 60% year on year increase in page views for the period from May to July, and we attribute this to the War on Waste. Up until this period, the website growth rate year on year was around 19%.
Compost Revolution reported that new households signing up is up 379% from previous average yearly figures. Worm demand increased so much that all live worm suppliers in Victoria and NSW were out of stock for two months following broadcast.
The big supermarkets Coles, Woolworths and Harris Farm which all featured in the series announced lightweight plastic bag bans since it aired.
Schools also got on board, showing the episodes in classrooms and creating projects for students on the shows themes.
A key role of the media is to give society an 'honest reflection of itself', and ABCs war on waste series certainly did that. It goes to show the positive impact that TV can have to show us the things that are hidden from our everyday view, 'out of sight and out of mind'. But it brought the topic of waste front of mind. It started conversations, promoted local action and increased the heat on businesses and government to do more. So are we finally getting serious about fighting this war? Whilst these are all amazing achievements in the battle, the war is not won.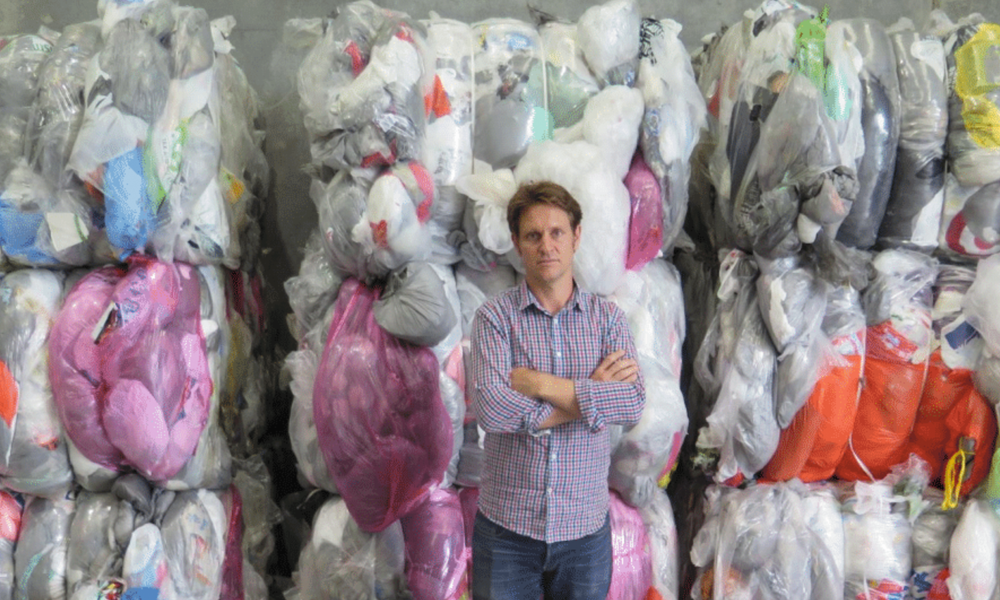 War on waste needs you.
The next episode will revisit the major supermarkets covering standards for fruit and veg and their responsibility around the recycling of soft plastics. Craig visits a glass recycler to show any doubters what happens to their kerbside collections, and offers us an update on the BYO coffee cup movement and initiatives to recycle single use cups, plus reveals an inspiring school where children show how they are going waste free.
This special follow up episode 'War on Waste, What's Changing' is due to air on the 3rd December, 7.40pm on the ABC. Don't miss it.
Written by Asha Kayla
For previous episodes visit: http://iview.abc.net.au/collection/war-on-waste
*all statistics and quotes are supplied by Bronte local Andy Marks, ABCs Impact Producer. All facts accurate at time of writing.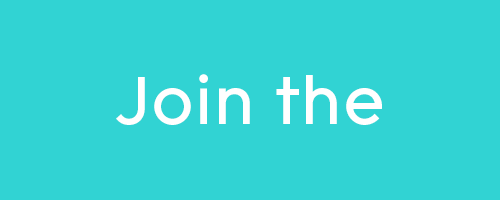 ---