Changing your diet is a big deal and isn't something that you should rush into.
This list of things to do before you adopt a plant-based diet are designed to help you to make an informed decision about making this lifestyle change. At the same time, you'll need time to let your body adjust to the different fuel you're giving it.
Think. Make a list.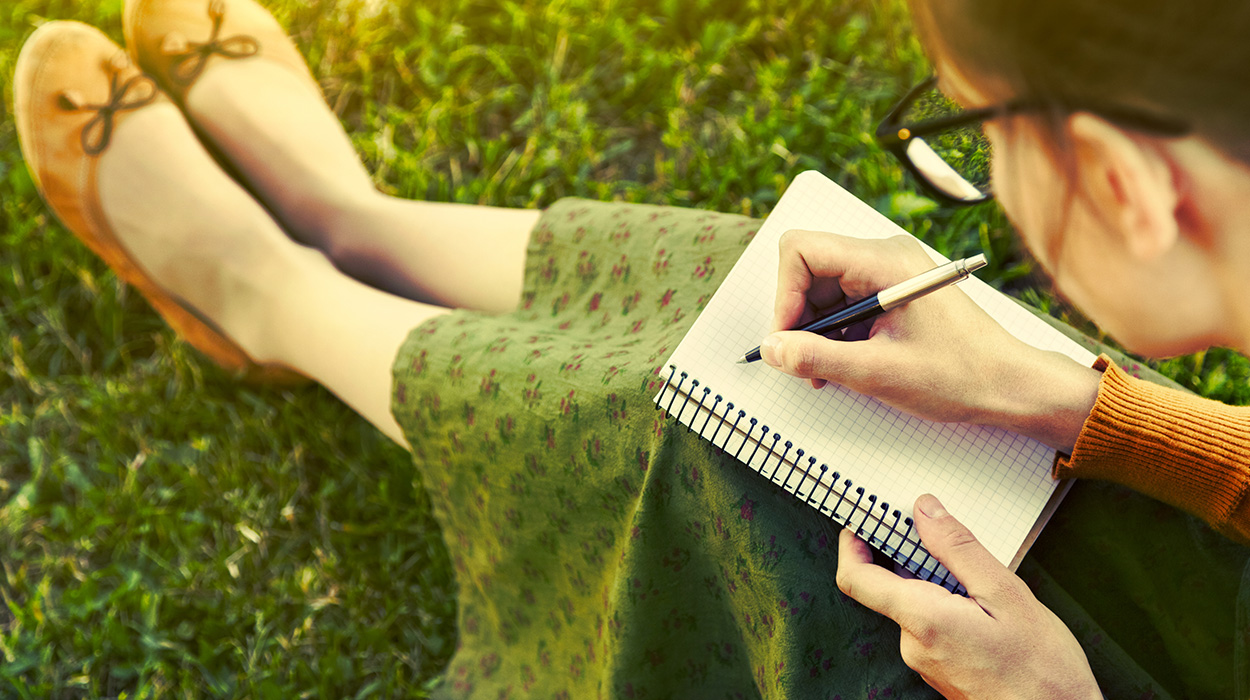 Think about why you want to make this change. Are you mainly doing this for health or to save money? Knowing why you're doing it will help you to stay motivated on the days when you'd just rather bite into a hamburger. Developing sustainable habits is key!
Also consider the things you'd like to know and understand before you decide, such as what benefits there are of going meat-free.
Do your research.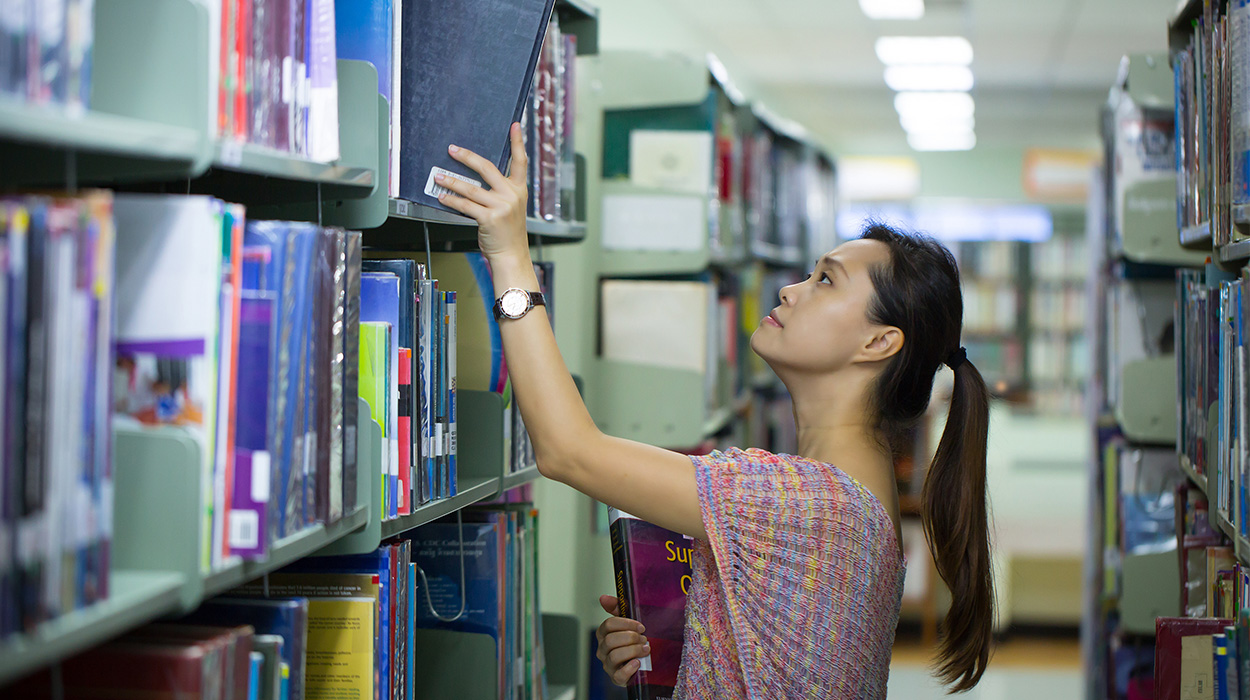 Borrow a book on vegetarianism from the library. Enrol in a nutrition course. Buy a plant- based cookbook. Before you make this change, it's important that you understand how changing your diet will also impact other areas of you life such as you health, finances and shopping choices. Contacting other vegetarians can also be very useful!
Also be sure to check out some of our fantastic plant-based recipes.
Talk and discuss.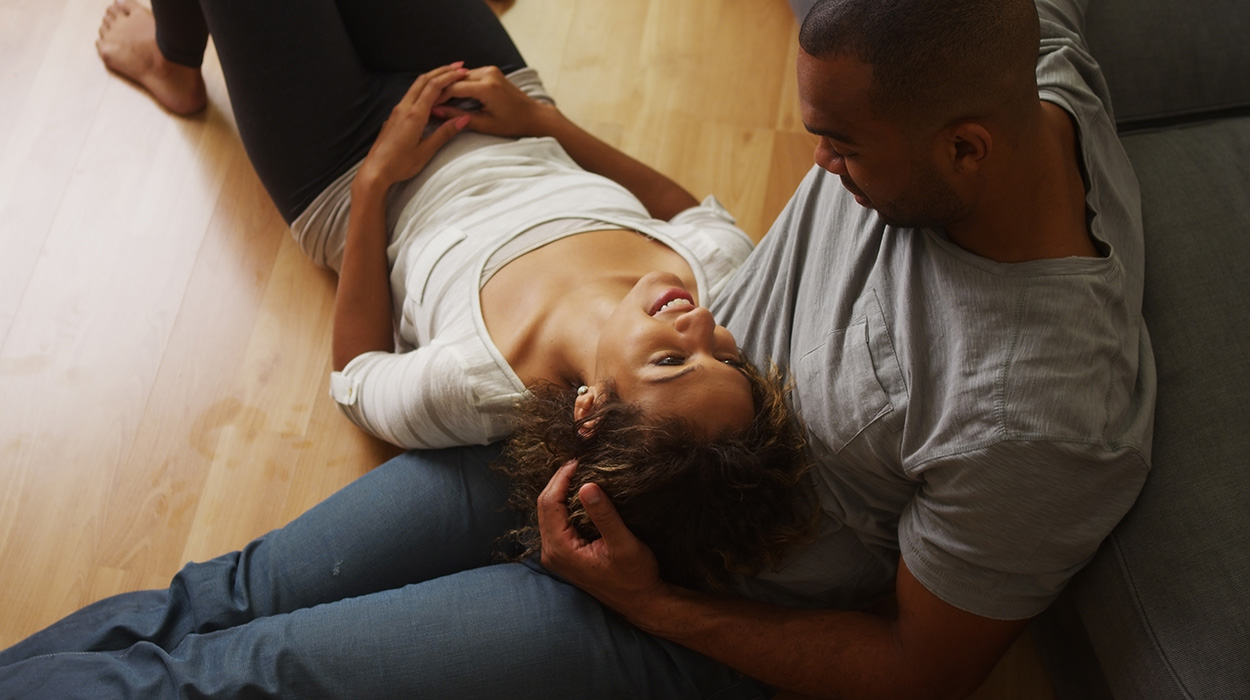 It's a good idea to discuss your plans with friends and family so that they can support you and feel included in this part of your life.
It's essential that you discuss transitioning to a plant-based diet with your doctor or medical professional, as the change may impact your health (positively or negatively).

Experiment: cook and eat.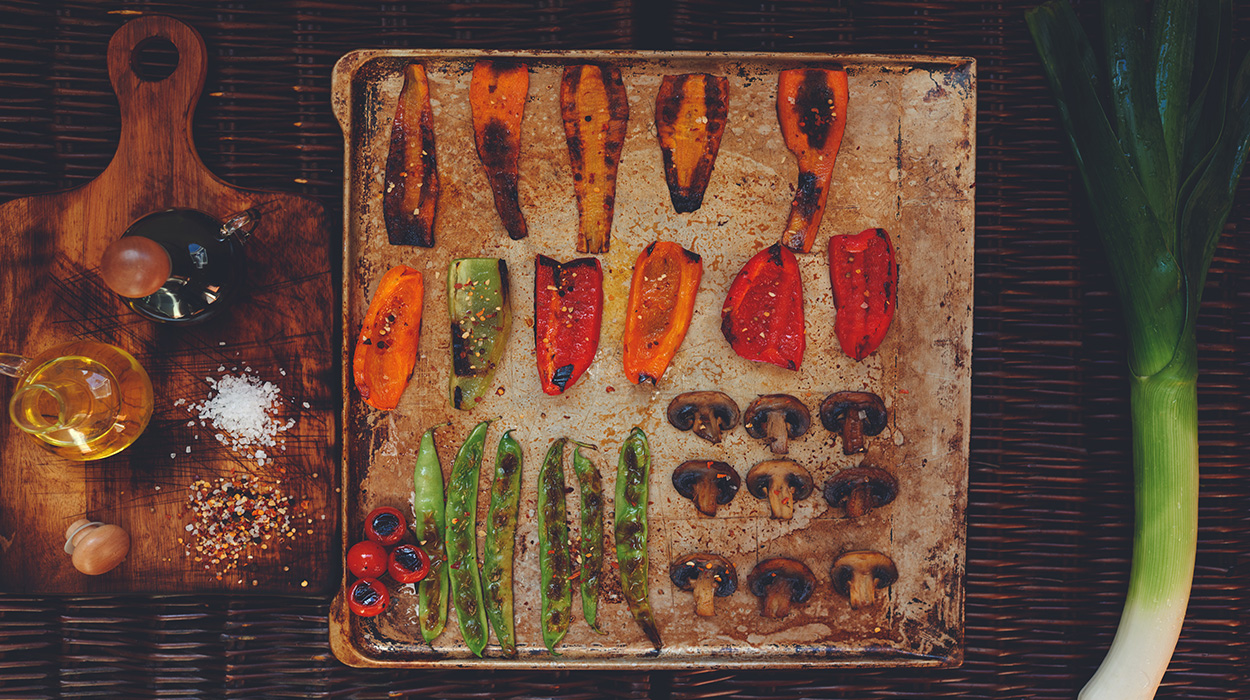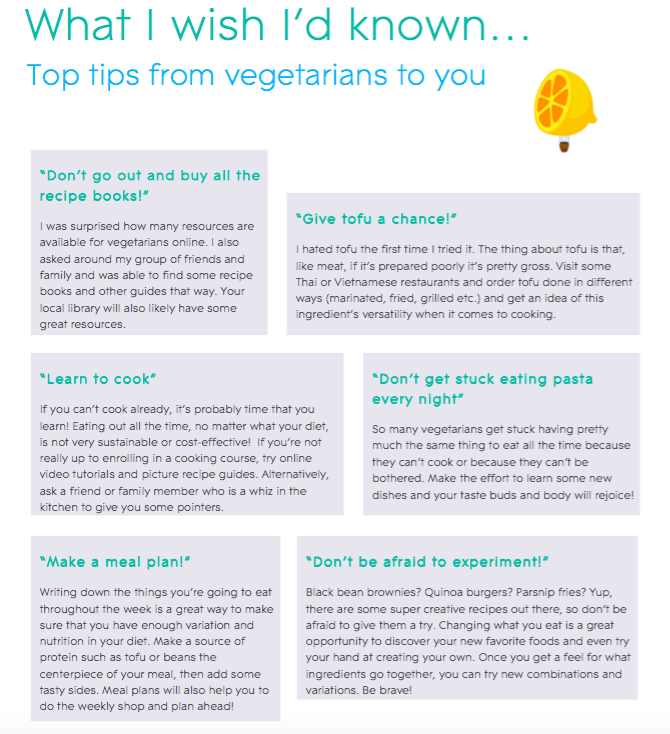 ---