Eco Gym in Illinois, USA, might just sound like another trendy health club, but it's actually a peek into the future of fitness that benefits the environment as well as your health.

Eco Gym is the first of its kind. It's totally powered by human kinetic and solar energy, meaning that it harnesses the power of human movement (as well as the sun) in order to generate electricity.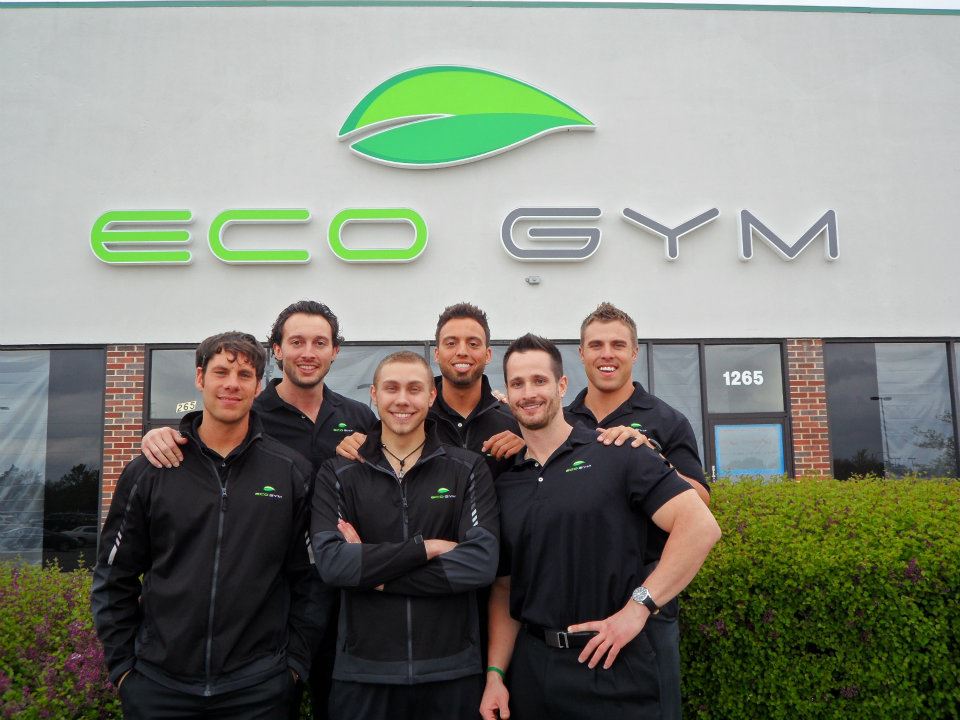 Members have the added motivation of lowering their monthly fees by working out more often (and thus generating more energy). It's a win-win!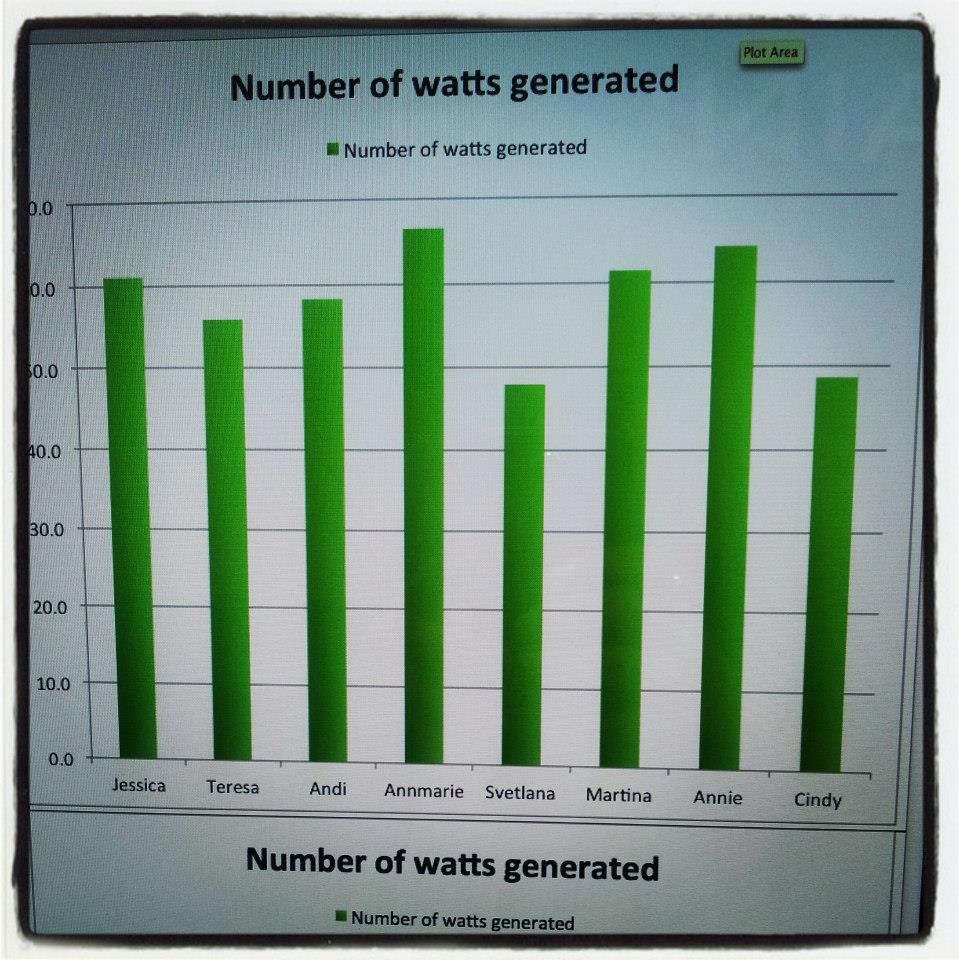 "This encourages members to utilize our facility and increase the energy pushed back into the power grid, while maximizing their health."
- Eco Gym
The idea came from wanting to create a gym that not only rewarded its members for working out, but also followed the global imperative to act in an environmentally conscious way.
We'd love to see more projects like this! Do you know about something simular in your area? Let us know in the comments below.
READ THIS NEXT: Sustainable cities of the future: What will tomorrow look like when it comes to environmentally friendly building?
[Banner image: Shutterstock]
1Million Women is more than our name, it's our goal! We're building a movement of strong, inspirational women acting on climate change by leading low-carbon lives. To make sure that our message has an impact, we need more women adding their voice. We need to be louder. Joining us online means your voice and actions can be counted. We need you.
---