This is a guest post by Maryam Hashemi of Berlin, Germany.
Food lovers rejoice! Our guest blogger Maryam Hashemi sent us her photos and review of the brand-new Original Unverpackt ("Original Unpackaged") supermarket in Berlin, Germany.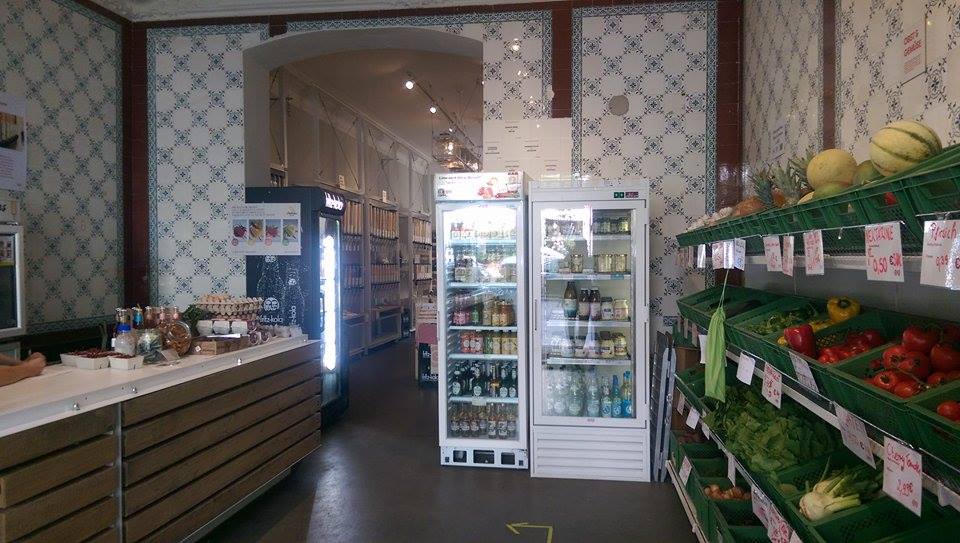 "I (finally) went to the veggie and vegan market in Berlin Kreuzberg!
Original Unverpackt is no ordinary shop. Notably, the products found on the shelves are sold without any packaging. At first this sounds weird but it's really possible!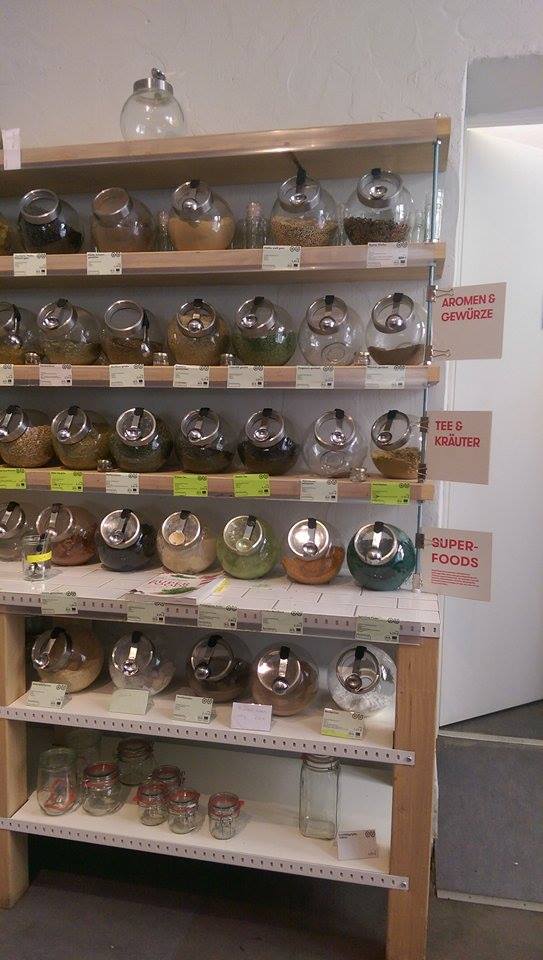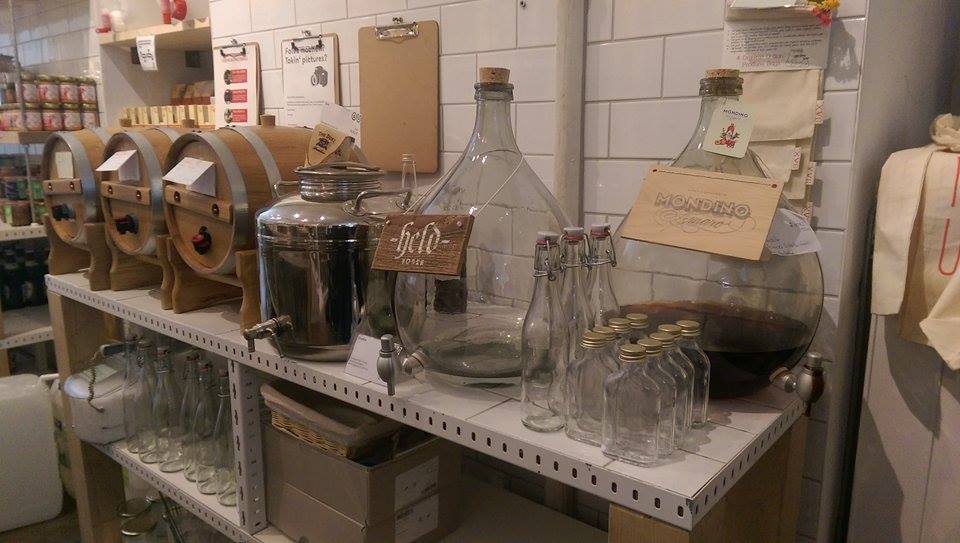 You can get anything from noodles, fruits and vegetables, spices and even beer. The staff are super friendly and not only talk the talk but walk the walk!
For those among us who are not German speaking, here's a subtitled video introducing the concept of the supermarket:
While we were there, they recommended us their vegan ice-blocks. My friend took a cucumber-lemon and I chose the mango-coconut flavour. They were awesome and super delicious.
I really recommend and support these kinds of shops: better for the environment and for your health!"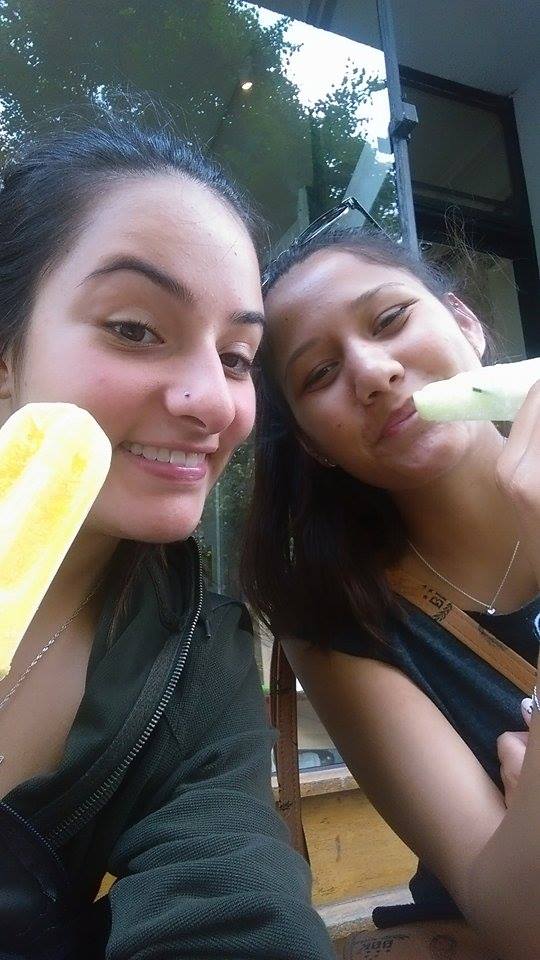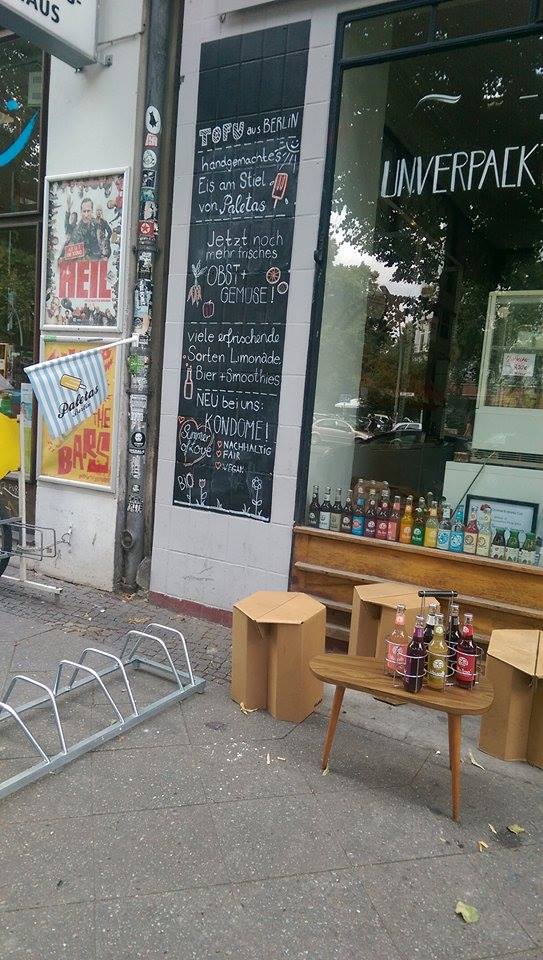 According to its German website, Original Unpackaged is the first supermarket chain concept that dispenses with disposable packaging - they support the "Zero Waste" movement - advocating reducing, reusing and recycling where possible.
"Unpackaged shopping means considerably less waste and fewer foods are thrown away"
- Original Unverpackt
---