Created in 2007, Zambikes is an organisation determined to provide "affordable, high quality bicycles specifically designed for African roads."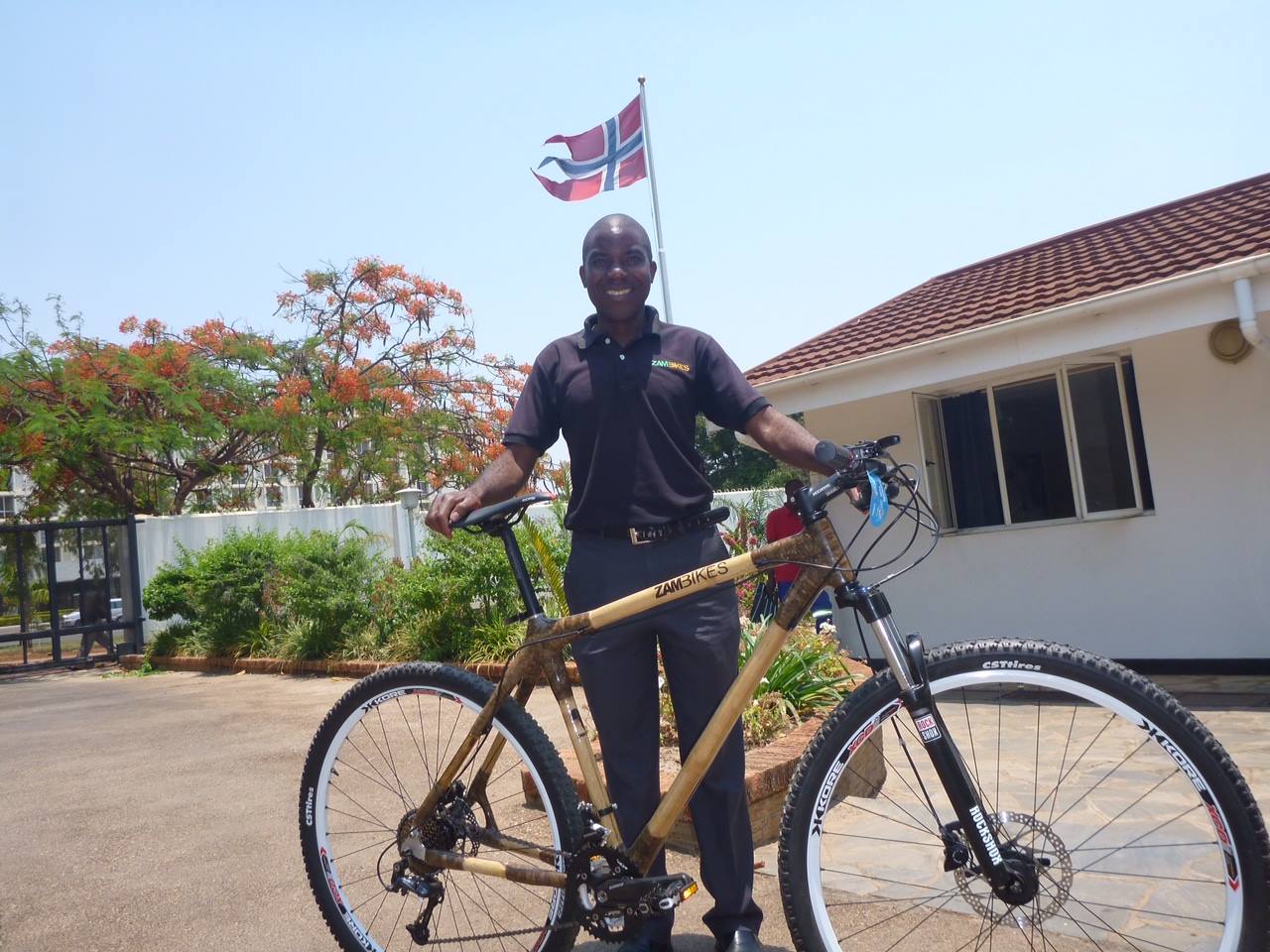 Located in Southern Africa, the organisation is also helping to boost the local economy and create employment opportunities: their staff is made up of locals wanting to use their skills to build a sustainable future.
Bamboo, as a fast-growing local plant, is a sustainable material choice that is also lightweight and extremely durable. Unlike carbon filled frames, which create pollutants at every stage from extraction to manufacturing, the bamboo bicycle frame is able to be recycled, leaving minimal environmental damage.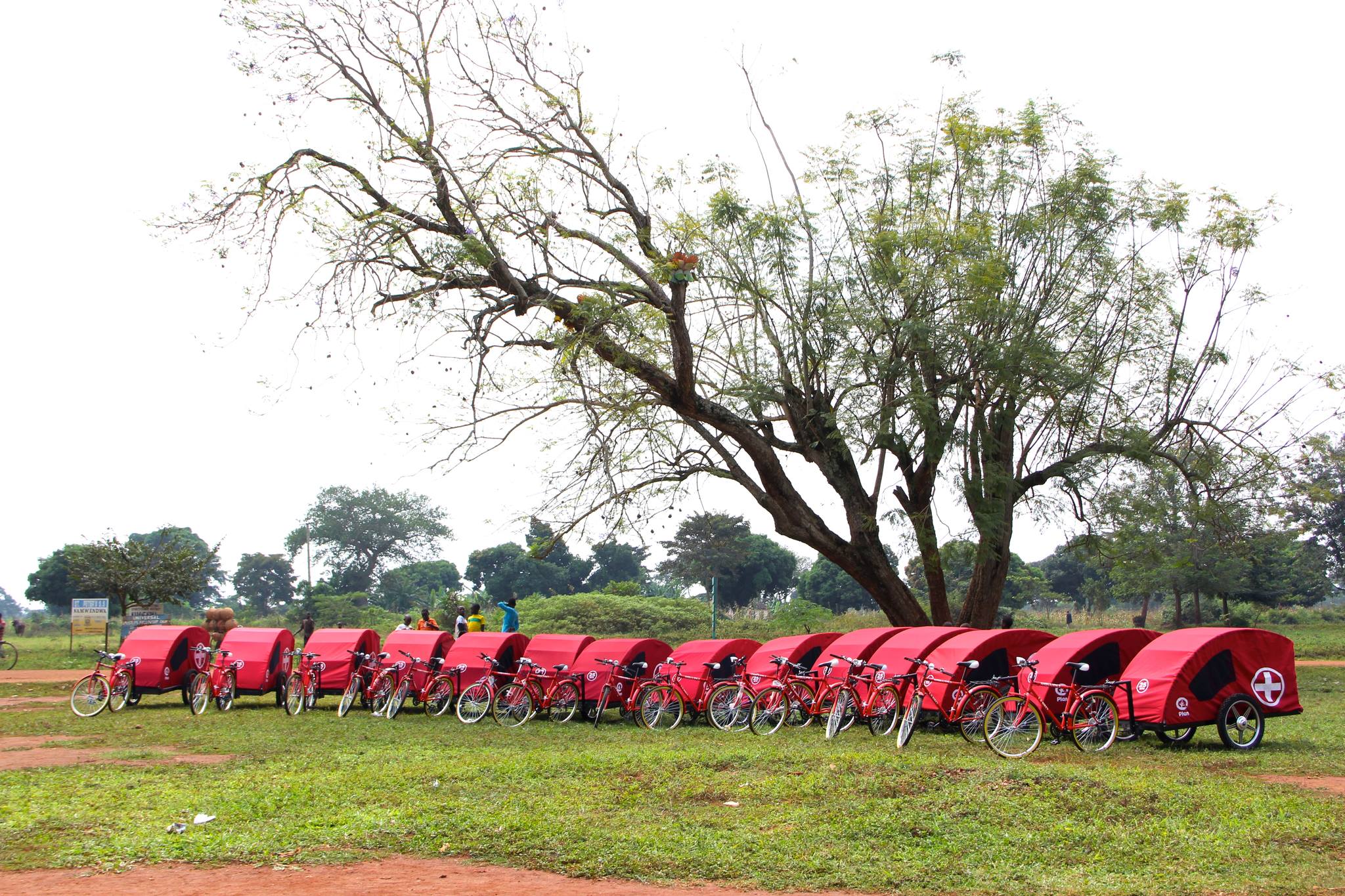 According to the Zambikes website, "In addition to manufacturing and distributing ambulances, our Zambia and Uganda teams also provide training and follow-up on the use of the Zambulance."
"Through our operations in Zambia and Uganda we have the ability to distribute ambulances into 9 neighbouring countries: DR Congo, Tanzania, Kenya, South Sudan, Malawi, Angola, Mozambique, Rwanda, and Burundi."
The use of bicycles to replace petrol vehicles such as cars and vans not only reduces carbon emissions, but also "address the transport bottleneck by allowing patients to be ferried to health facilities in a faster and more comfortable way."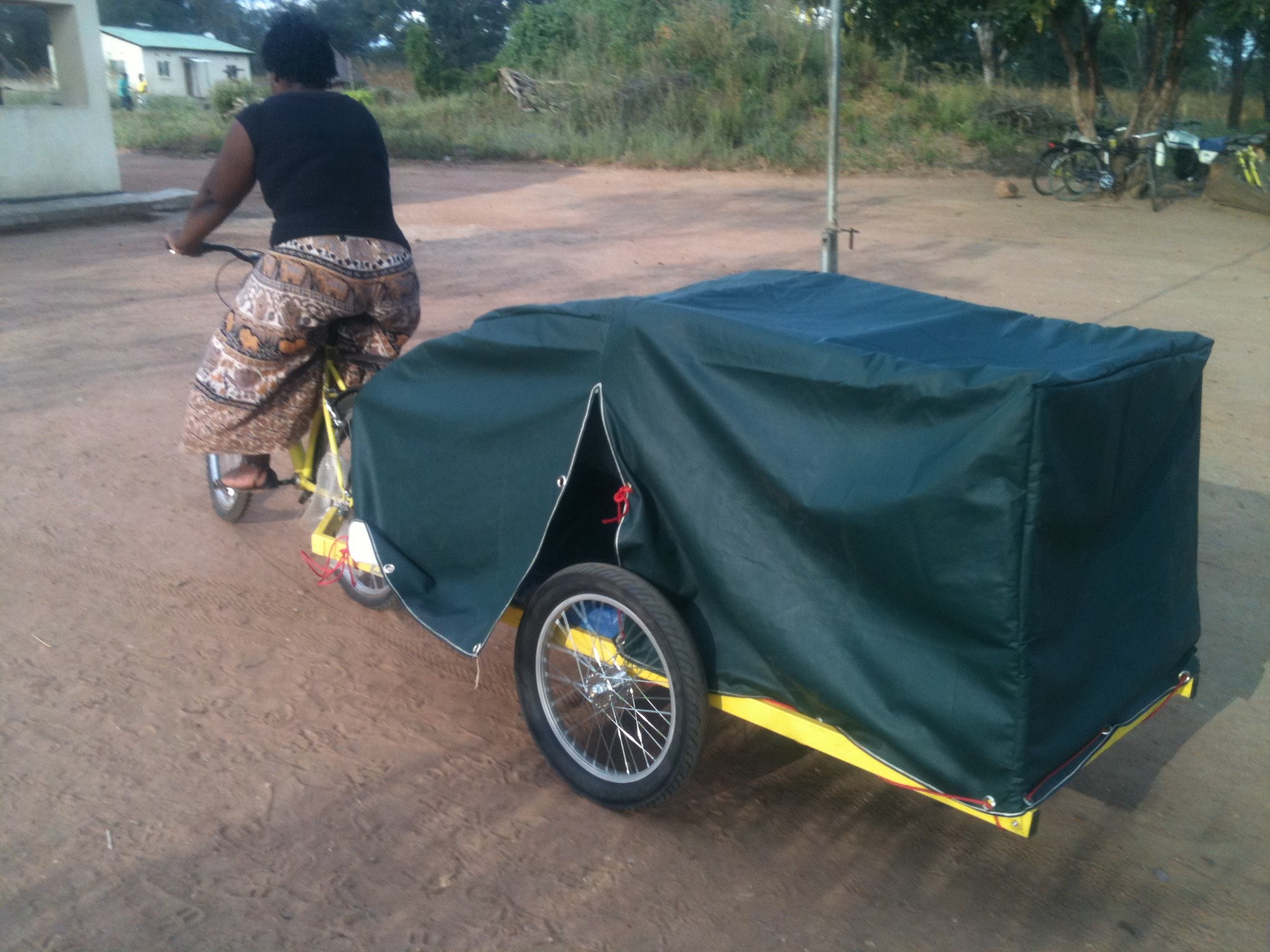 Since 2007, Zambikes has assembled and delivered over 9,000 bicycles, 1,000 Zambulances and Zamcarts, purchased 20 acres of land in Lusaka West and built a warehouse and community centre, and provided education sponsorships for more than 15 staff members.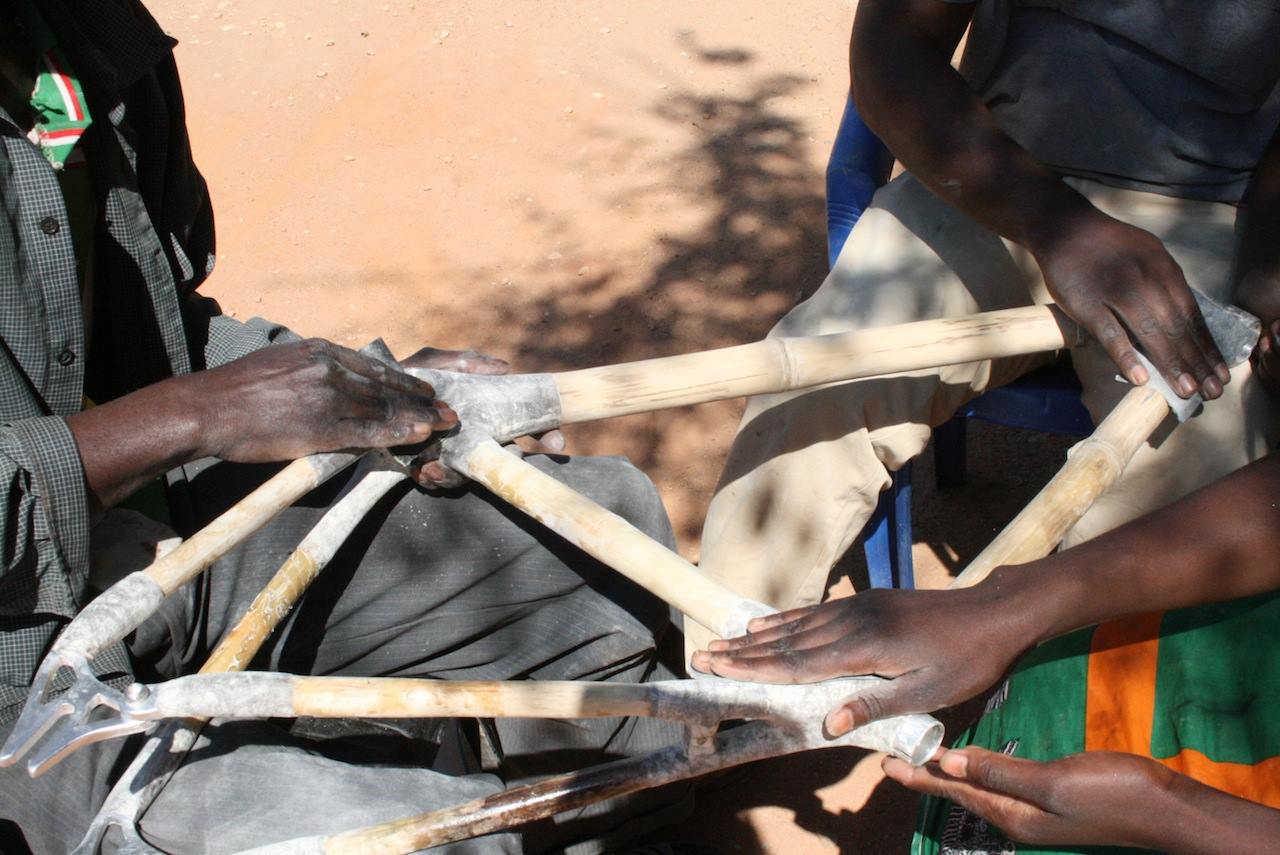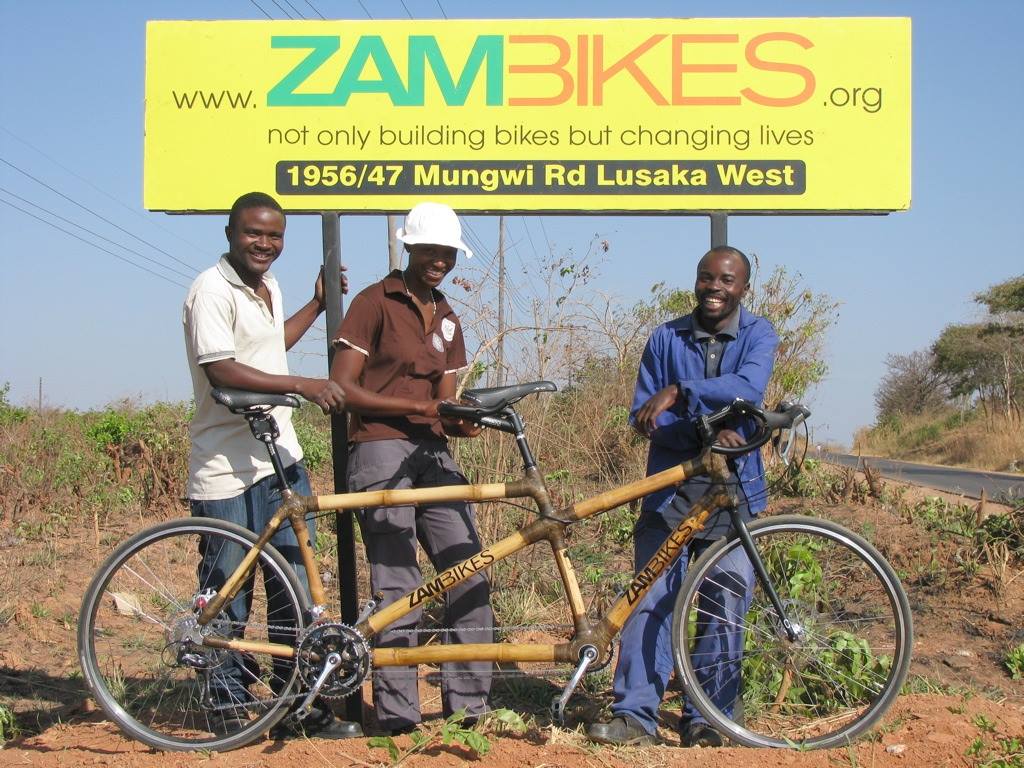 So awesome to see environmentally friendly organisations creating real change within communities. You can do your bit by using pedal power instead of your car for short trips. Maybe you'll even end up buying a Zambike!
Images: Zambikes
READ THIS NEXT: To beat the 'throwaway' waste crisis, we must design loveable objects – that last
1 Million Women is more than our name, it's our goal! We're building a movement of strong, inspirational women acting on climate change by leading low-carbon lives. To make sure that our message has an impact, we need more women adding their voice. We need to be louder. Joining us online means your voice and actions can be counted. We need you.
---