Growing your own vegetables at home is one of the most enjoyable ways to reduce your carbon footprint. By doing so your household can connect to what's in season, reduce food waste and avoid food miles.

After you have tasted your home-grown baby spinach, you'll never be tempted by chlorine washed, plastic packaged spinach gain. Home-grown baby spinach has a sweeter, nuttier flavour and a crunchier texture.
It's easy to grow and you can harvest the leaves as you need them so you'll always have fresh salad greens at hand. Your plants will keep producing leaves for several weeks and by succession planting you can have a continual supply.
I've been growing baby spinach for many years now and I'm not sure why it's not more popular. It's perfect for adding some extra greens to your lunches or for munching on while out in the garden.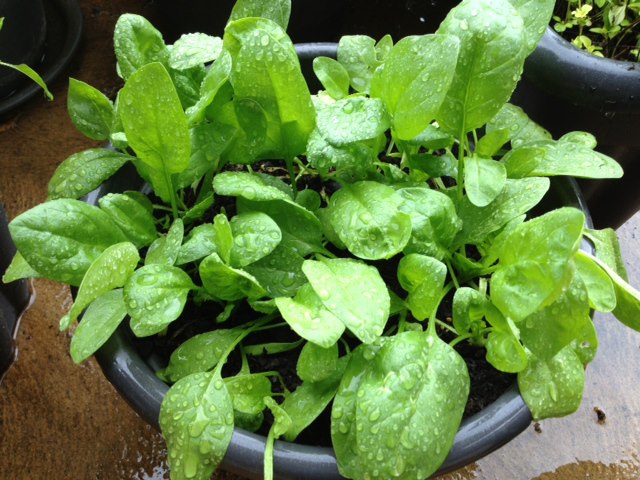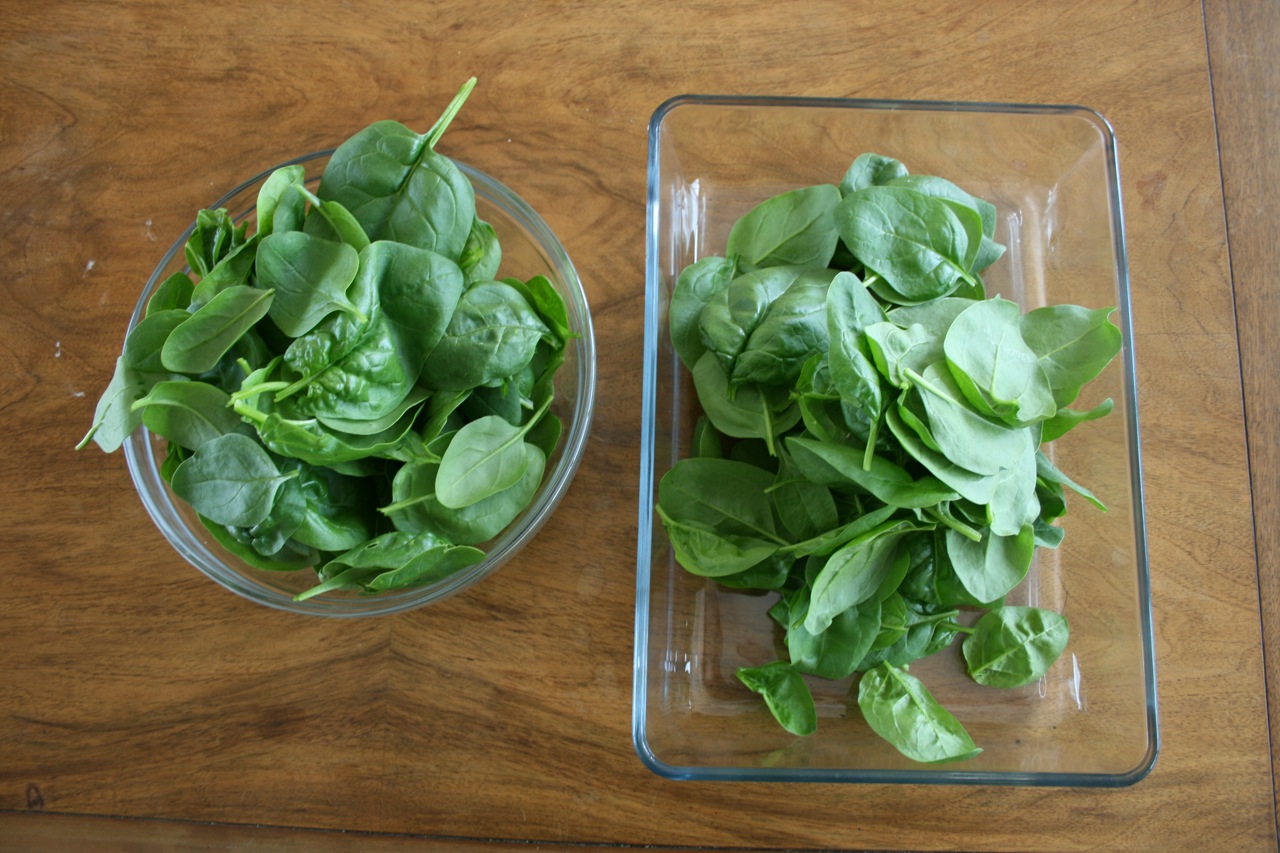 Varieties
There are a number of different varieties to look out for at your local nursery or through online seed companies.
Medania: Thick round leaves and a heavy cropper. Plant autumn and winter.
Viking: Dark green leaves, quick maturing with a superb taste. Plant late summer to winter.
Hector: High yielding with resistance to bolting and tolerance to mildew. Plant autumn and winter.
Lazio: Rounded, dark, smooth leaves. Plant autumn and winter.
Viroflay: A French heirloom variety with smooth dark leaves. Plant autumn and winter.
image and banner image: Shutterstock
Read this next: Grow me now: garlic
1 Million Women is more than our name, it's our goal! We're building a movement of strong, inspirational women acting on climate change by leading low-carbon lives. To make sure that our message has an impact, we need more women adding their voice. We need to be louder. Joining us online means your voice and actions can be counted. We need you.
---