Imagine graffiti that is created from moss or grass, which doesn't cause any harm or destruction to the environment, but rather forms mini-ecosystems actually giving something back to the planet.
Graffiti and street art have evolved into an important part of contemporary art these days, being snapped up by collectors and galleries all around the world. Green graffiti is an unusual aspect of this genre but makes for some pretty interesting natural art.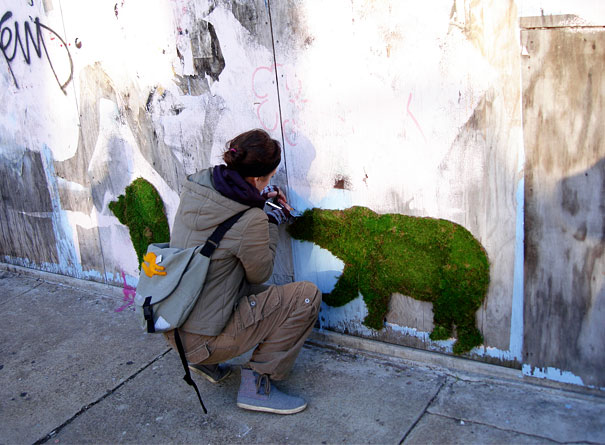 Image: The Vandalist
Anna Garforth is an environmental artist who works a lot with moss and grass to capture the aesthetics of nature to transform the world around us:
"It's amazing how quickly the wild reclaims its space and carries on growing even after it has been destroyed. However much concrete is laid, mini ecosystems inhabit the gaps and push through undeterred"
- Anna Garforth
Check out some of Anna's amazing work: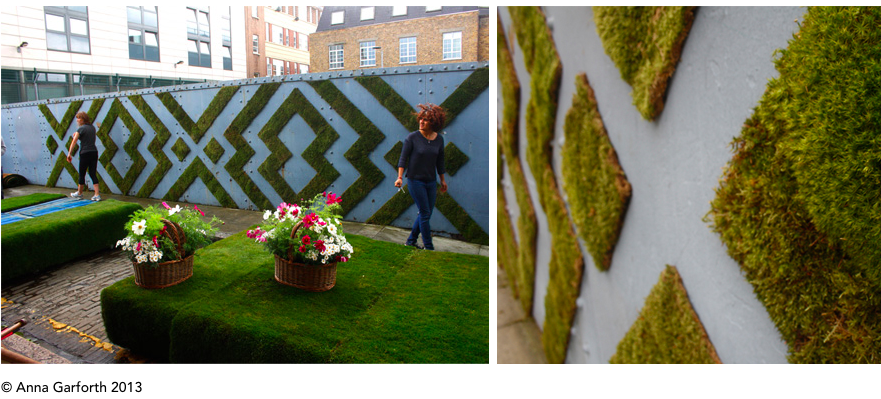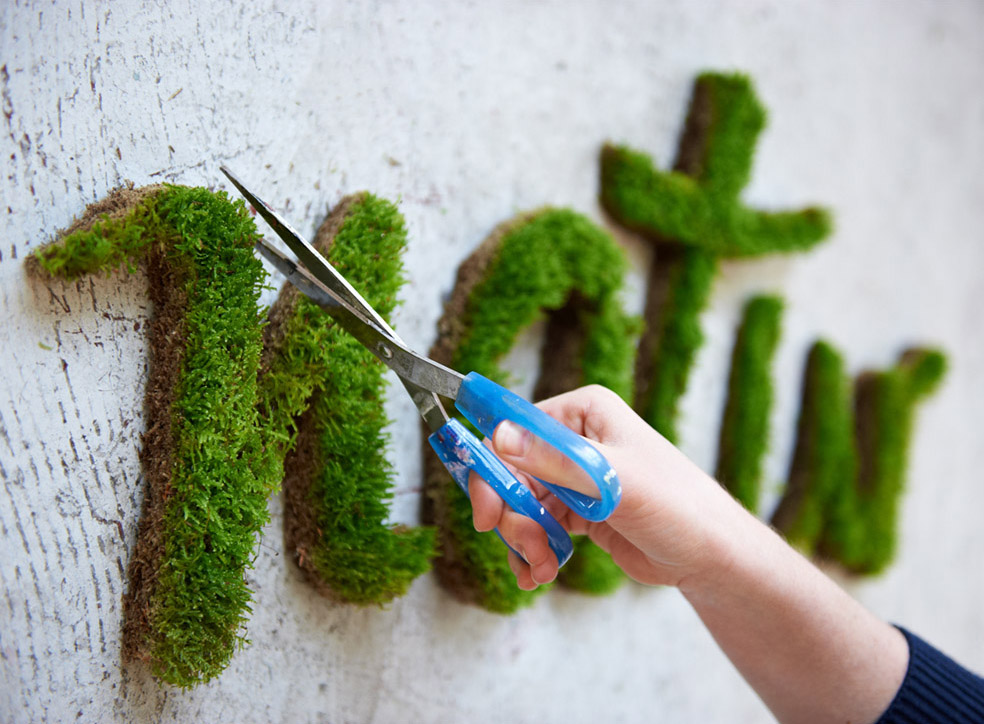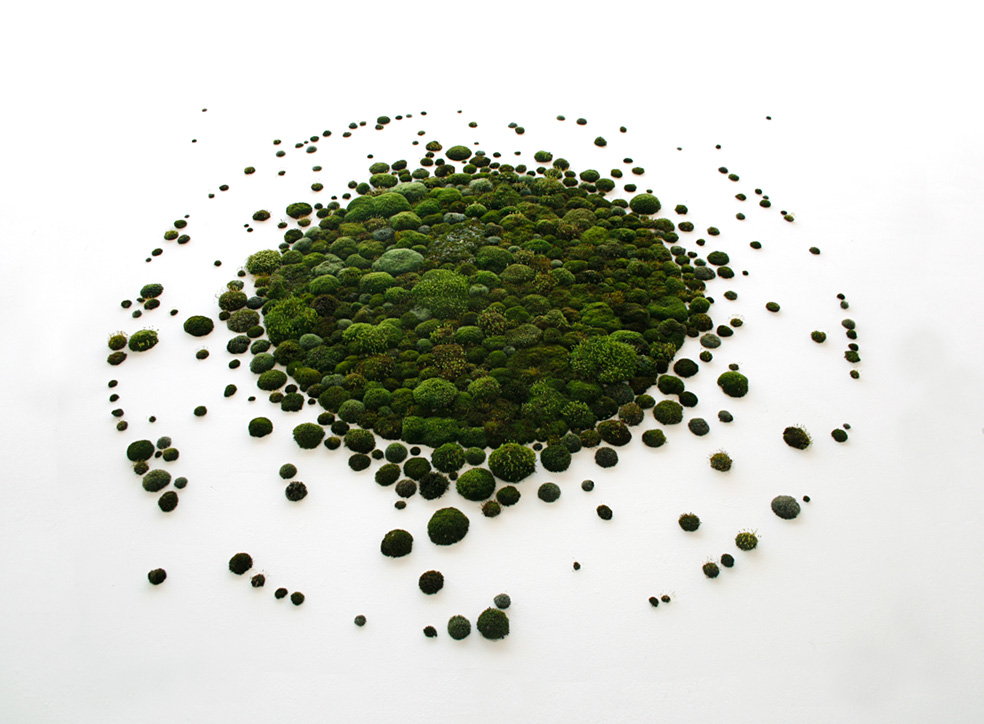 ---